Showtime kept the skin coming this week, along with some great nudity from some unexpected places!
Dagny Backer Johnsen showed off her perfect pair with perky nips while celebrating her wedding night with Alexander Ludwig!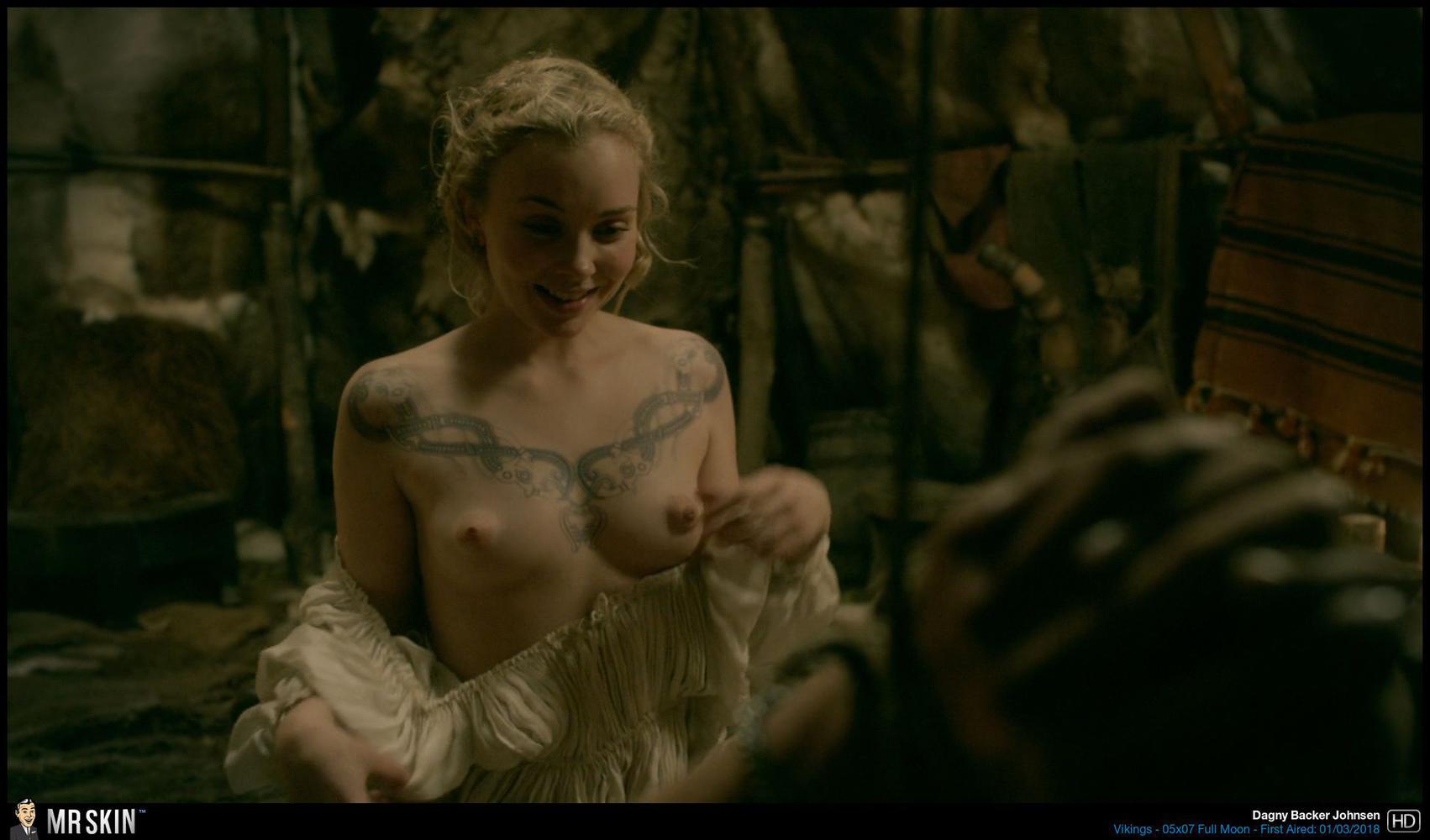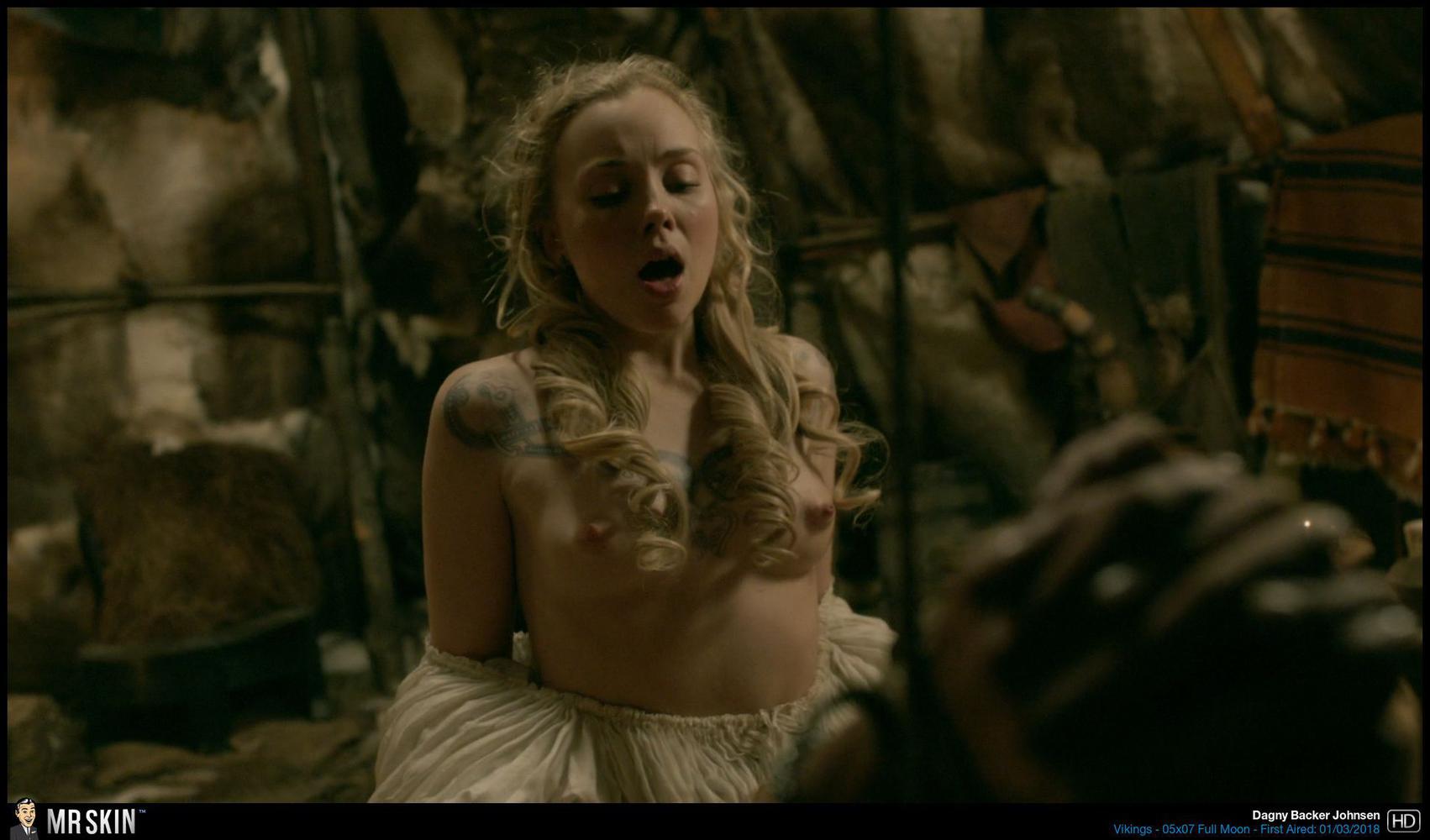 This new Showtime series set on Chicago's South Side featured nudity in its first two episodes! The pilot, which premiered last night, had a terrific topless scene from Birgundi Baker while episode two—set to air next Sunday, but available now On Demand—brought us a nice look at Tai'isha Davis' right breast as she gets it on with a guy on the couch!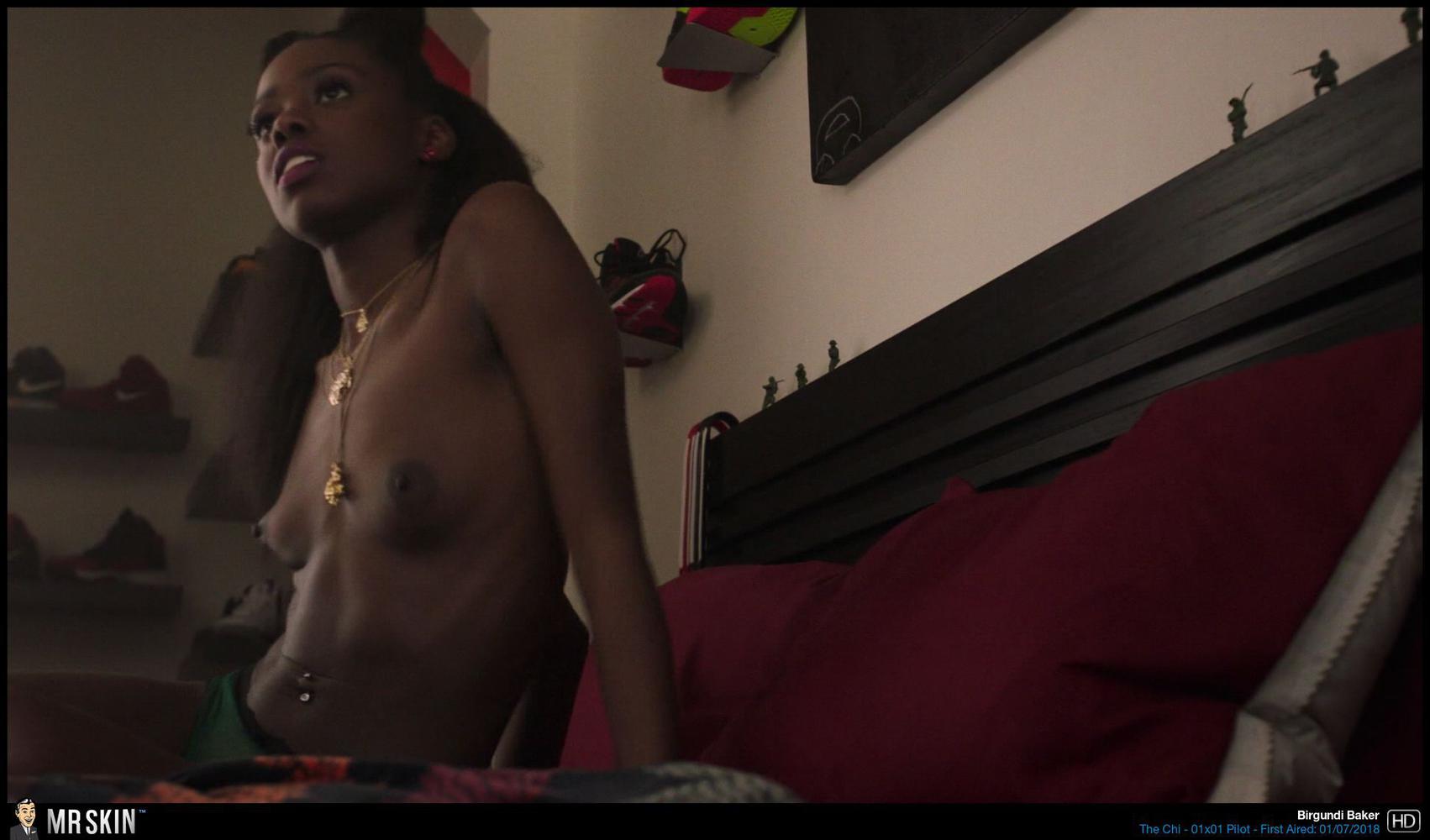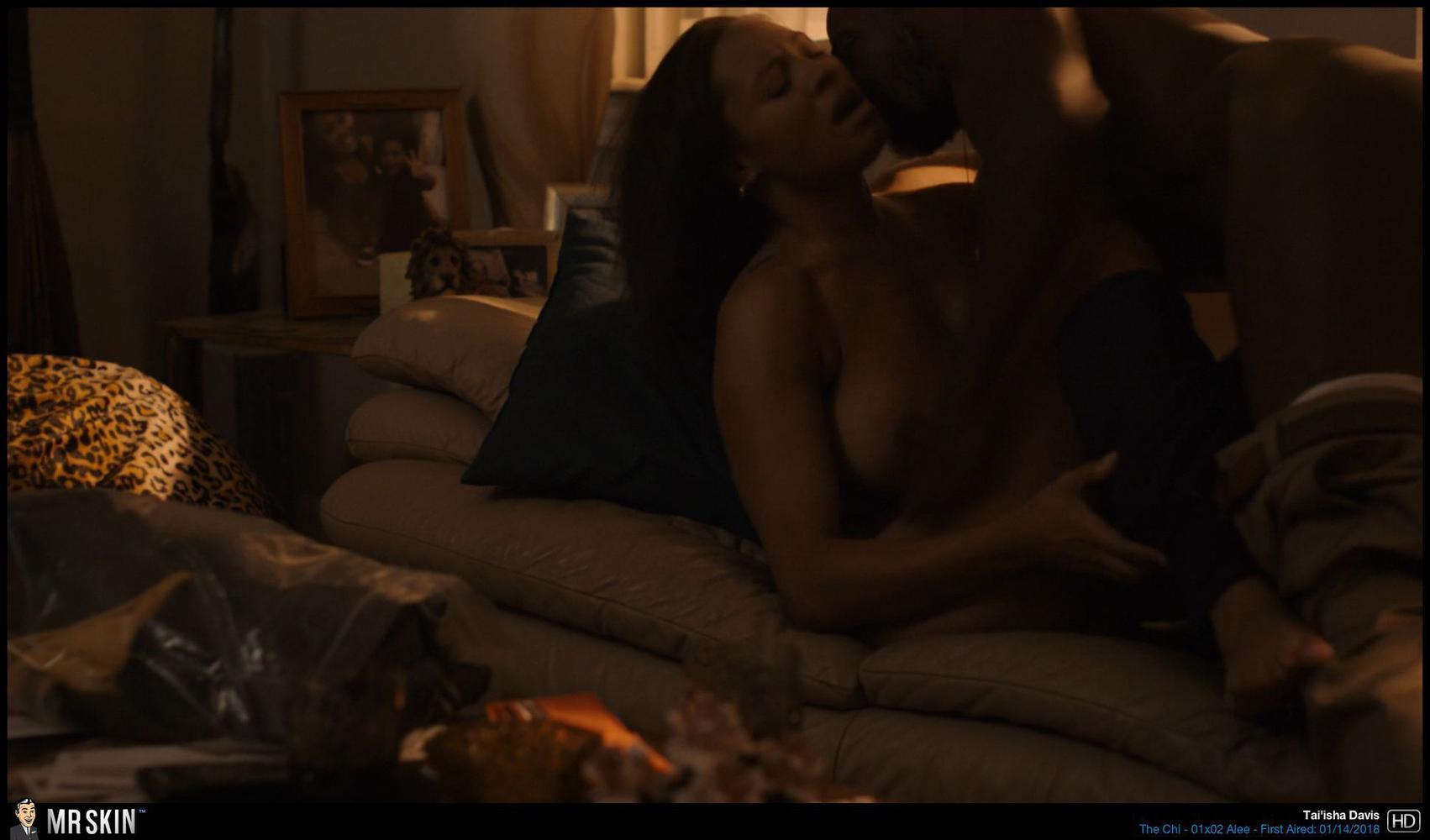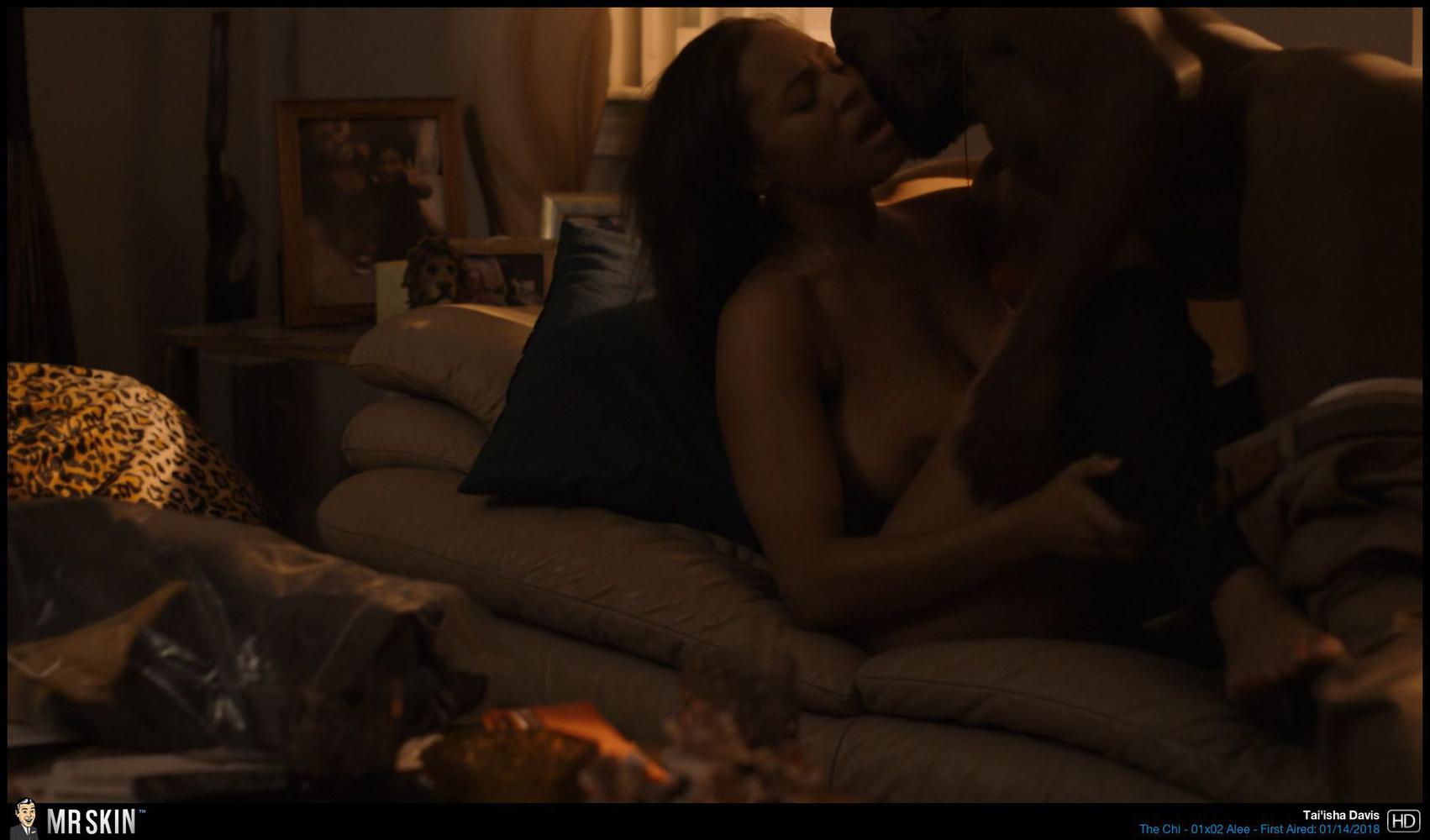 Levy Tran is getting used to her role as Lip's new fling, and we're getting used to seeing her beautiful boobs and buns!