It's a pretty light week for boob tube nudes, but two reliable comedy shows kept us in the skin business!
Catherine Reitman got right back to business in the season two premiere, baring boobs and buns in the shower, and we also got some lesbian lip locking asKendall Savage goes topless in bed alongside Juno Rinaldi!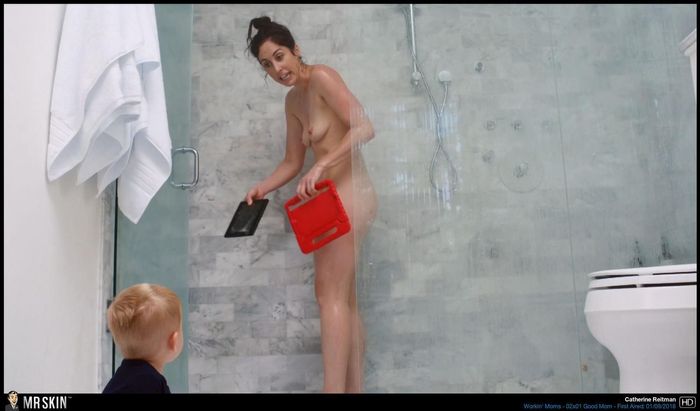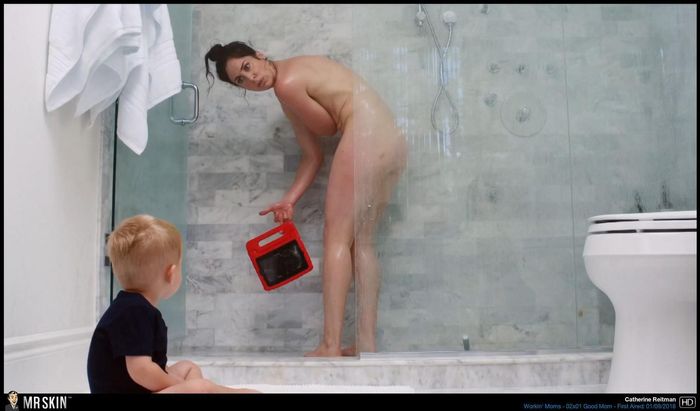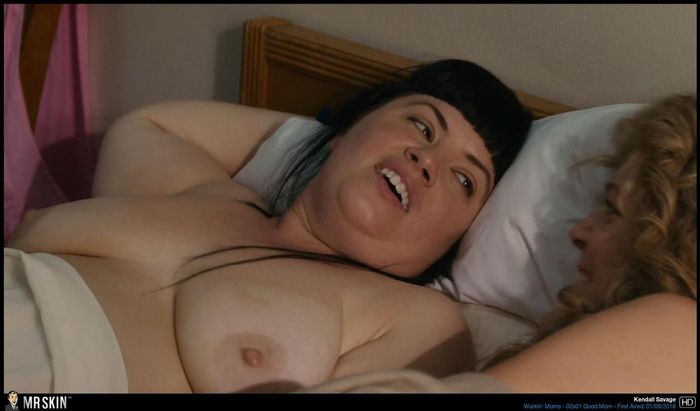 This week's episode brought the latest topless scene from Emmy Rossum, who showed off her breasts during a spectacular sex scene!