The streaming services really pulled through this week with some skinsational offerings to keep the boob in boob tube!
Megan Stevenson kept this EPIX series on its hot streak, baring her breasts while banging series star Chris O'Dowd!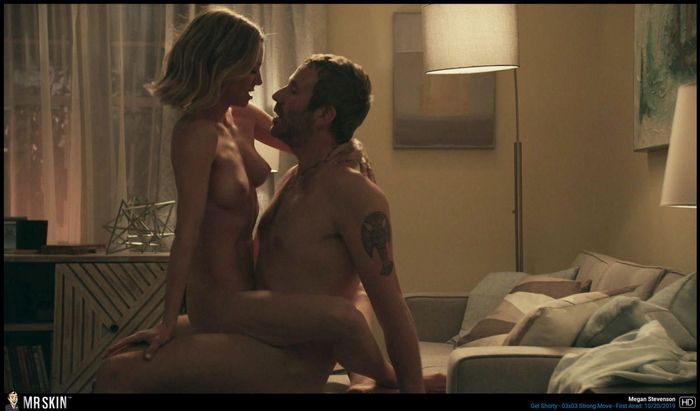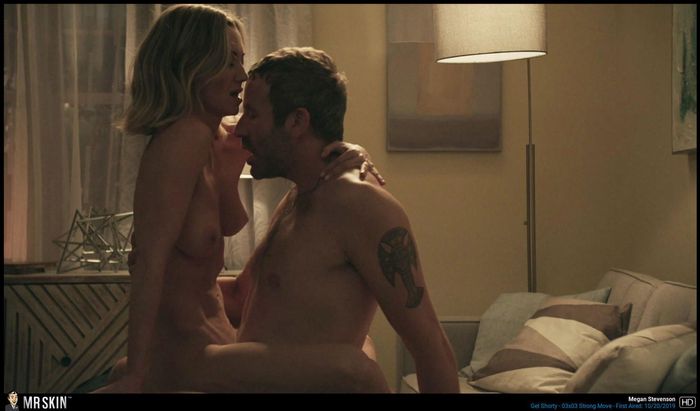 The second season of this south of the border Netflix hit featured the terrific topless talents of Natasha Dupeyrónalong with some quick nip slips from a nude Aislinn Derbez!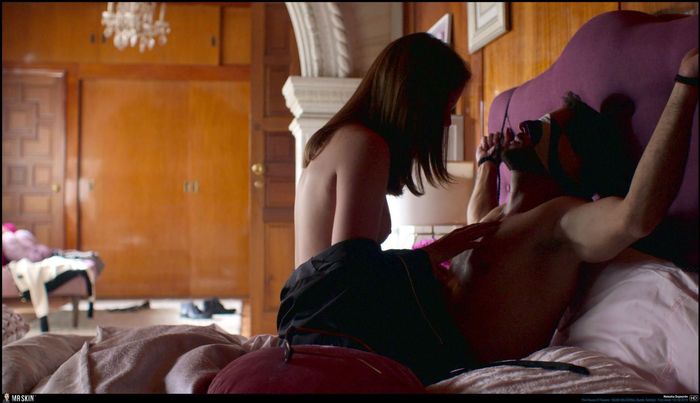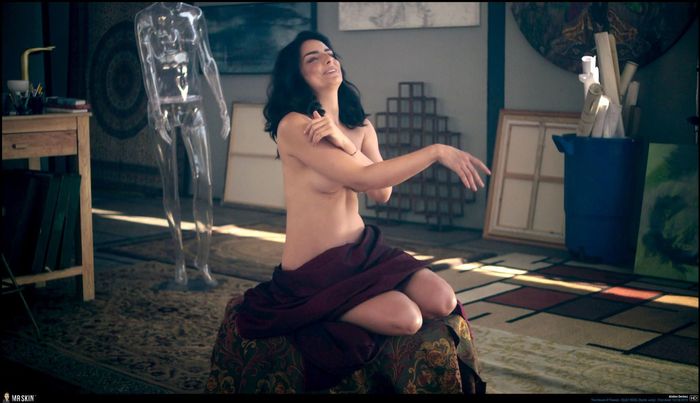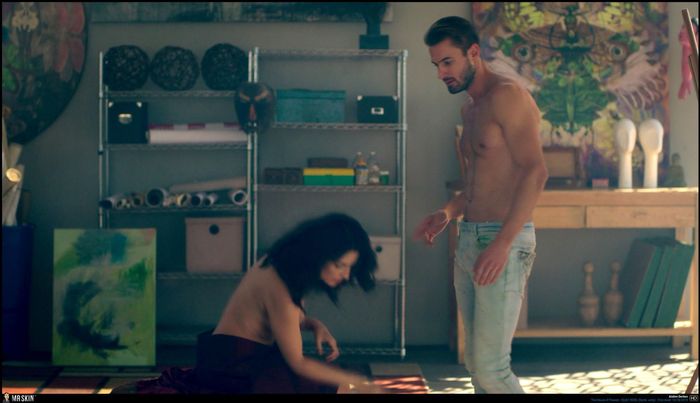 This new Amazon Prime original series wasn't as skin-filled as we had hoped, but we did get a nice look at Sofia Boutella's ass and some perfect pregnancy pokies from Olivia Cooke!