The 90s were the decade of what experts (me) are calling the Sex Thriller. Okay, so they actually call these movies erotic thrillers, but I prefer the term sex thriller because it puts the sex out in the open with these illicit films that will you on the edge of your seat. What is a sex thriller? It was a very specific kind of thriller in the 90s filled with twists and turns and a ton of T&A. Some of the most explicit nude scenes from the 90s came from these kinds of movies.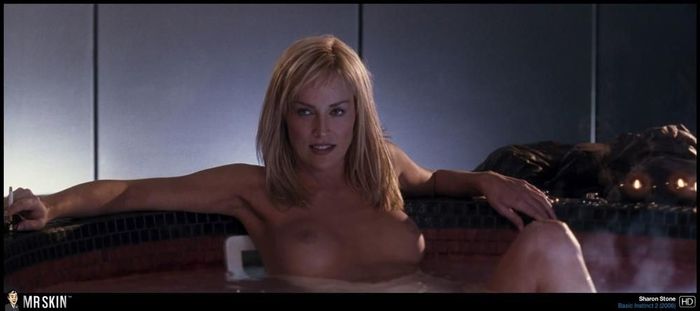 The 90s did not invent this genre. In fact, some of the earliest erotic thrillers came to us from the master of suspense himself Hitchcock with Vertigo. Double Indemnity is considered by some to be the earliest erotic thriller - as well as the film that set the standard for noir - while a more easily sexually identifiable film like Lolita is also considered an example of one of the earliest erotic thrillers. What makes those three films erotic thrillers? For their time periods, they were a little more sexually energized than other thrillers. Even Vertigo, a movie devoid of real sex scenes or nudity, sets a very heavy gaze on its leading lady Kim Novak and it becomes clear in the movie that our protagonist's motives are based on lust. Same with Lolita and, to some extent, Double Indemnity. Thus the eroticism! But those movies were all made during the super restrictive Hays Code, so they could not actually show us nudity. The code was finally lifted in the 1960s and movies of all kinds slowly started to introduce sex into their plots. It didn't take too long for thrillers to infuse eroticism into their twists and turns! The heyday of erotic thrillers did not come until the 1980s and 1990s and it wasn't until the 90s that these films really hit their stride. These were movies that you definitely wanted to watch alone if you know what I mean! I love this genre because I love a plot that keeps me on my toes and makes me horny all at the same time. So here are my choices for the top five best and hottest 90s sex thrillers!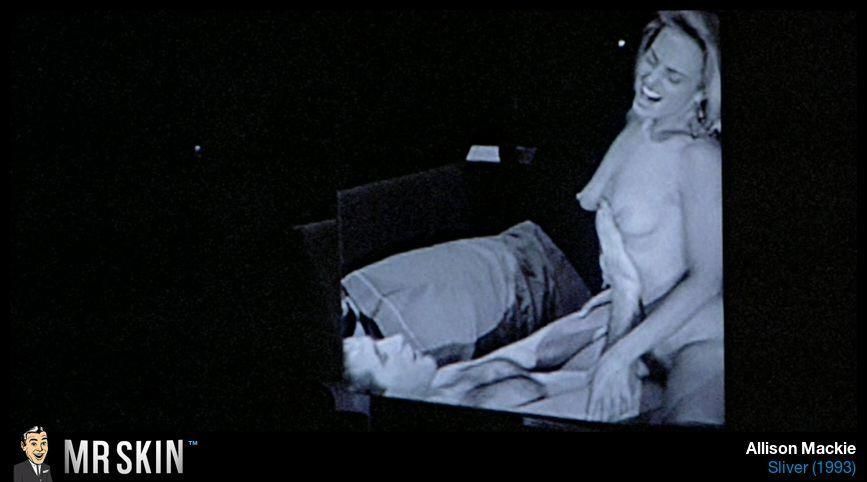 5. Sliver
Sharon Stone was the queen of these films. In this movie, she plays a book editor who rents a luxury apartment for a good deal. It turns out that someone was murdered in the apartment right before she moved in and the creepy building owner played by Billy Baldwin is one of the suspects. He enjoys spying on his female tenants, but Sharon Stone is so hot that he can't just watch her from afar. He tries to insert himself in her life. We hope she got a Sliver of her rent reduced for her jaw-dropping nude scenes in the movie. Allison Mackie also goes super nude, so you get to enjoy two hot blondes baring boobs!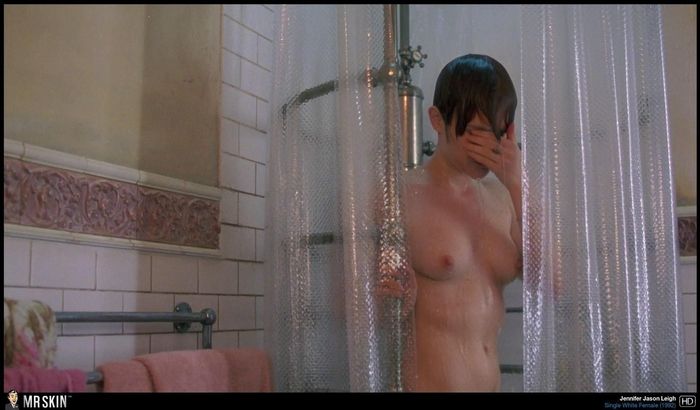 This is absolutely one of my favorite erotic thriller plots and anyone who has ever had a roommate in the big city has probably wondered whether or not their roommate was going to Single White Female them. I know I have! The plot follows Bridget Fonda in a Manhattan apartment after her boyfriend splits. She needs a roommate which is when we meet Jennifer Jason Leigh who becomes a little too obsessed with her new roomie. She starts stealing her clothes, copying her haircut, and sleeping with her boyfriend. Needless to say, we get to check out the creepy Jennifer's nude body in her sex scenes as well as a shower scene in which she is dripping wet from her breasts to her bush.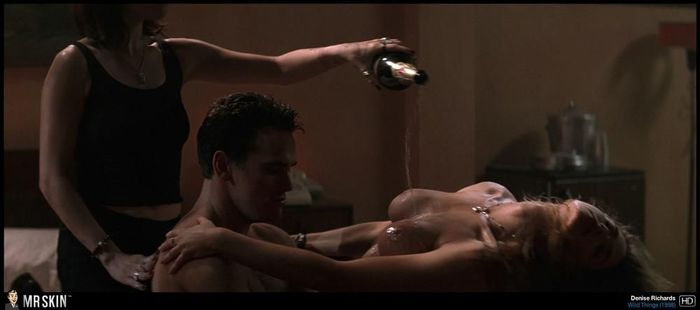 3. Wild Things
Admittedly, Wild Things has an absolutely WILD plot with about three different twists. That is part of what makes it so fun! If you watch it now, it isn't the best movie, but it's super watchable. You will constantly say "what?!" out loud at your TV, but you'll silence yourself when you see Denise Richards in her numerous hot scenes. Her wet T-shirt scene? Dear lord. And that threesome? Well, let's just say I can see why they call these babes Wild Things after watching her and Neve Campbell get down and dirty.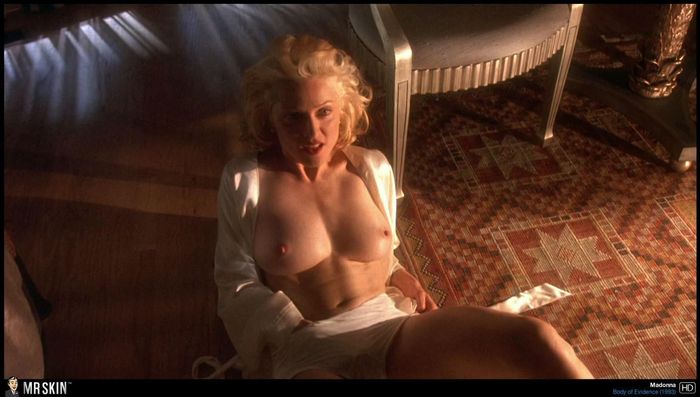 The plot of Body of Evidence might be a tad confusing, but there is nothing confusing about pop princess Madonna masturbating in her amazing sex scene with Willem Dafoe. The only evidence we need that this movie is worth a watch is Madonna sticking a hand down her panties with her big breasts out. We gladly take her body as evidence that she is hot!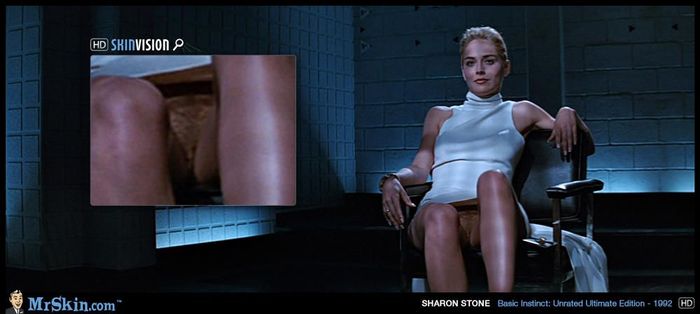 As I said, Sharon Stone was the queen of this film genre and 1992's Basic Instinct is absolutely the GOAT. Basic Instinct is an actually entertaining film and Sharon Stone made headlines with her head-turning, leg-crossing scene that showed her vagina to the world. Even if you've never seen this movie, you have seen this scene before. That's the very definition of a great, iconic film!