We're celebrating the freewheeling '70s all this week on Mr. Skin, and we've got ten brand-spanking new nude playlists to ass-ist in your hooter history lesson! The '70s were the heyday of both drive-in and grindhouse skinema, with moviegoers flocking to see sexual boundaries being pushed on screen like never before. The '70s was the decade of Deep Throat (1972) and Caligula (1979), Last House on the Left (1972) and I Spit on Your Grave (1978), and let's not forget the Eurotrash epics stars like luscious Laura Antonelli and comely Christina Lindberg were churning out across the pond!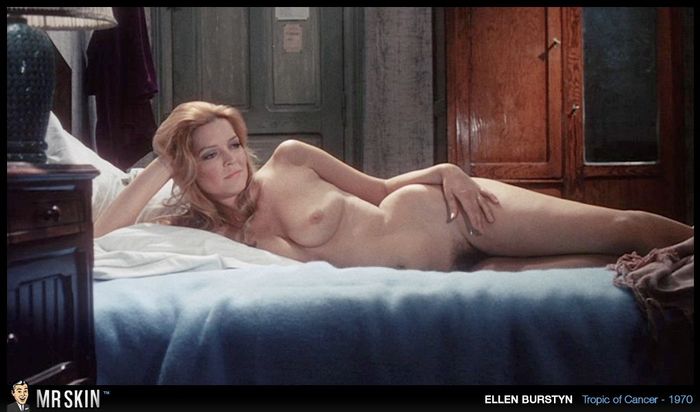 In 1970, Ellen Burstyn was burstin' out all over the place when she bared all three B's in Tropic of Cancer.

1970 was also the mam-entous year Susan Sarandon made her nude debut in Joe, the first of 18 career nude perv-formances (so far).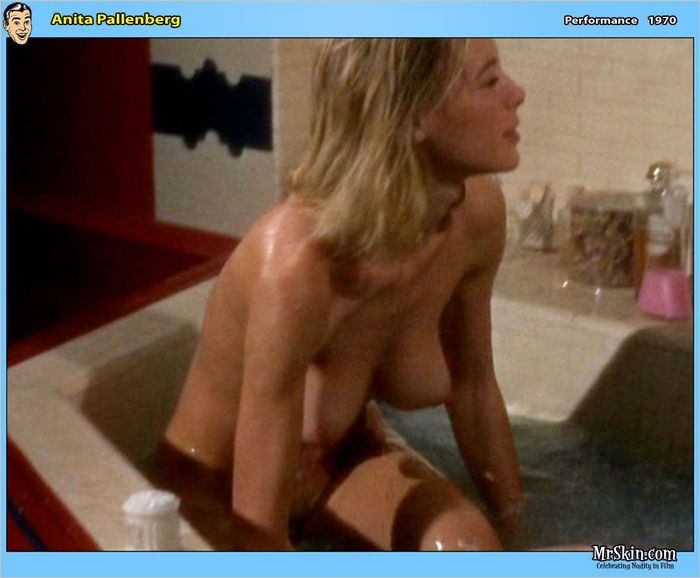 Anita Pallenberg, the skinspiration behind the Rolling Stones hit "Angie", put on an amazing nude perv-formance when she took a bath with Michele Breton and Mick Jagger in Performance.
Cynthia Myers proved she had the rack stuff when she got naked and lezzed out with Erica Gavin in Russ Meyers' Beyond the Valley of the Dolls.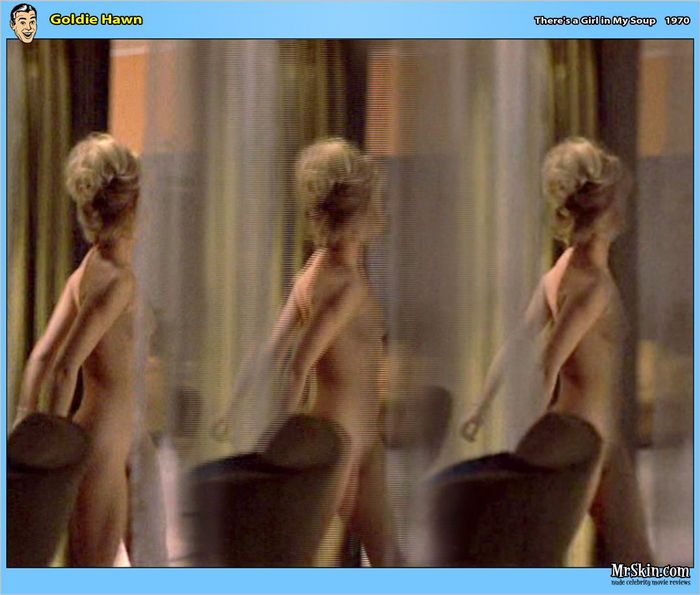 Kooky cutie Goldie Hawn also kicked off the decade right when she made her nude debut in There's a Girl in My Soup.

Like what you see? This is only the beginning of Mr. Skin's Favorite Nude Scenes of 1970 playlist- there's 13 more scenes of retro rackage for you to sexplore!