Page 1
SKINcoming on DVD & Blu-ray: Tulip Fever, M.F.A., and More 11.28.17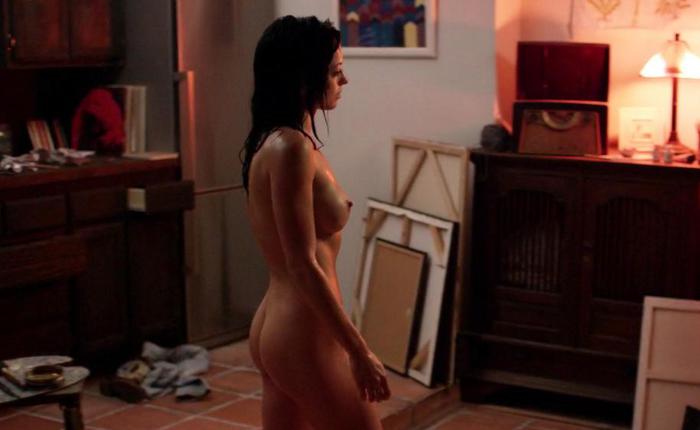 We've got a pair of recent hits with lots of skin, as well as some remastered classics for you on this final Tuesday in November!
...
read more
advertisement
Movie Nudity Report: Tulip Fever, Ghost House, and Beach Rats 8.25.17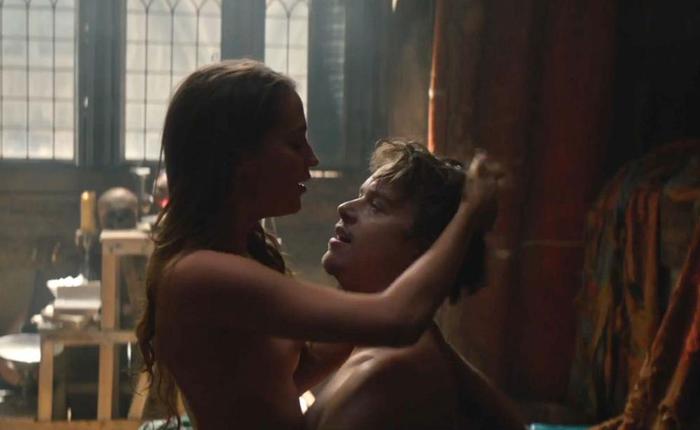 Three very different films, all in limited release, dole out some much needed nudity on the big screen this weekend!
...
read more