Three very different films, all in limited release, dole out some much needed nudity on the big screen this weekend!
This 17th century romance features some amazing nudity from Oscar winnerAlicia Vikander, and we got a taste of it in the Red Band Trailer which you can check out in the screencaps below...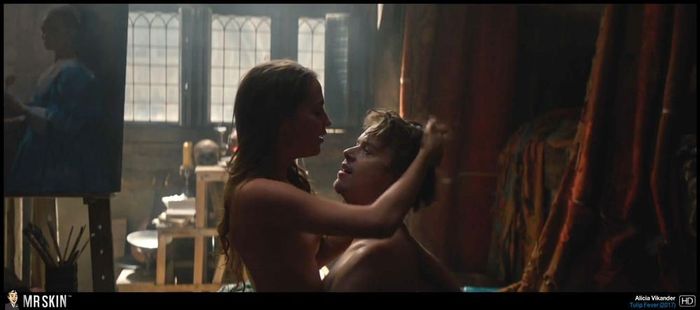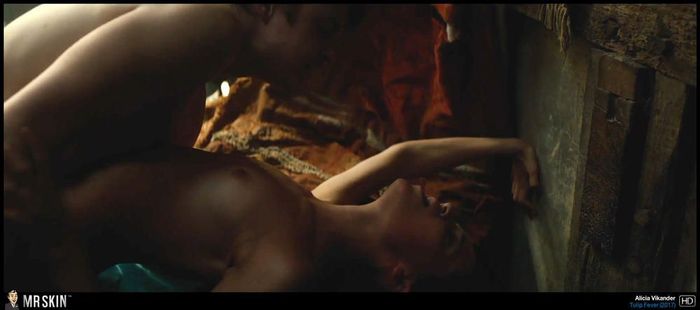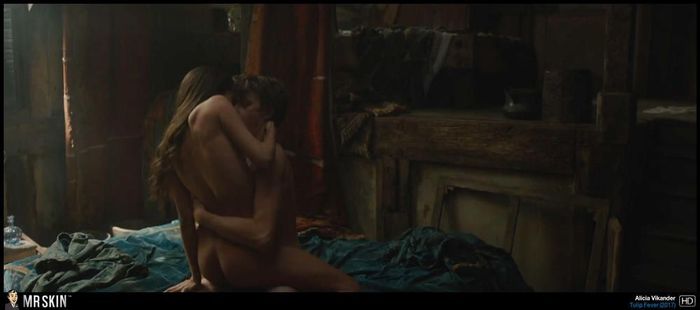 Scout Taylor-Compton(below), whom you may remember from Rob Zombie's Halloween movies, is no longer a child star and proves it by making her nude debut in this horror flick! Watch for Scout's suck sacks to make their debut this weekend during both a sex scene and a tub scene!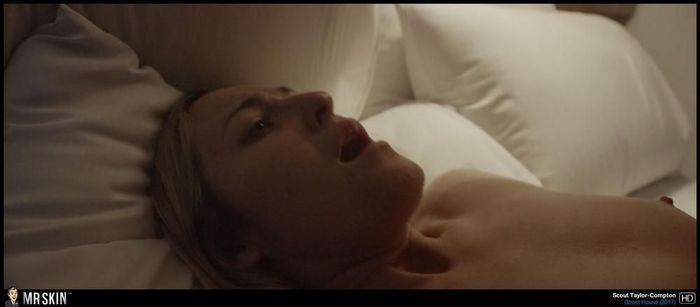 Finally this week, also in limited release, is this modern day take on the aimless teenager in the city film that has been compared to Kids. The beautiful Madeline Weinstein(below) makes her nude debut just 12 minutes into the film, taking off her bra and revealing her breasts!