We've got a pair of recent hits with lots of skin, as well as some remastered classics for you on this final Tuesday in November!
First up this week is this period drama with plenty of skin on display from such nubile beauties as Alicia Vikander, Cara Delevingne (making her nude film debut), and Holliday Grainger!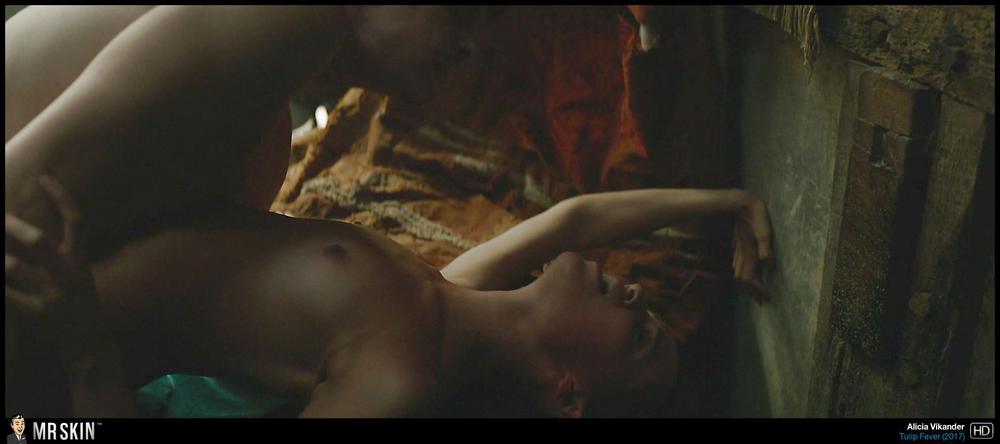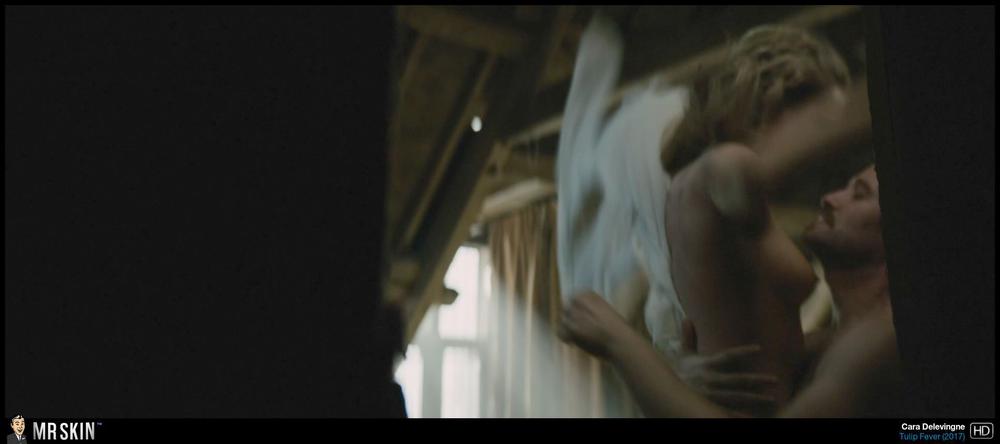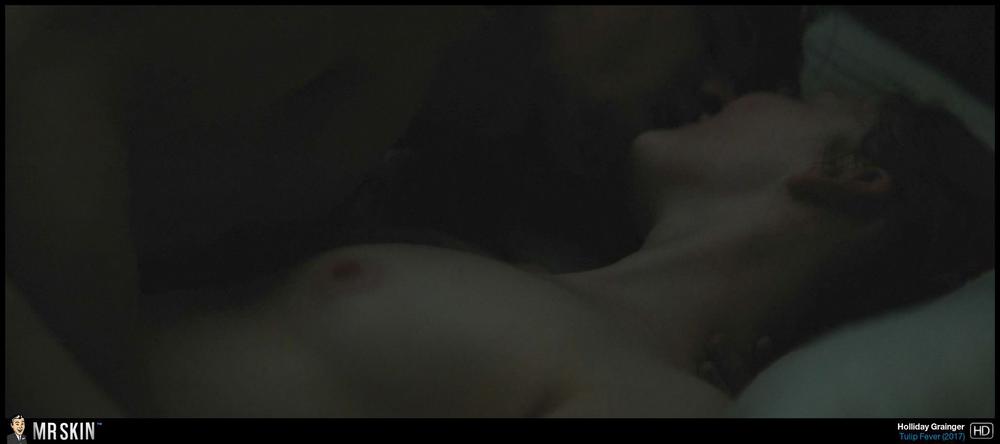 Francesca Eastwood made an amazing nude debut in this dark art world drama with a nude assist from Jana Blackwell!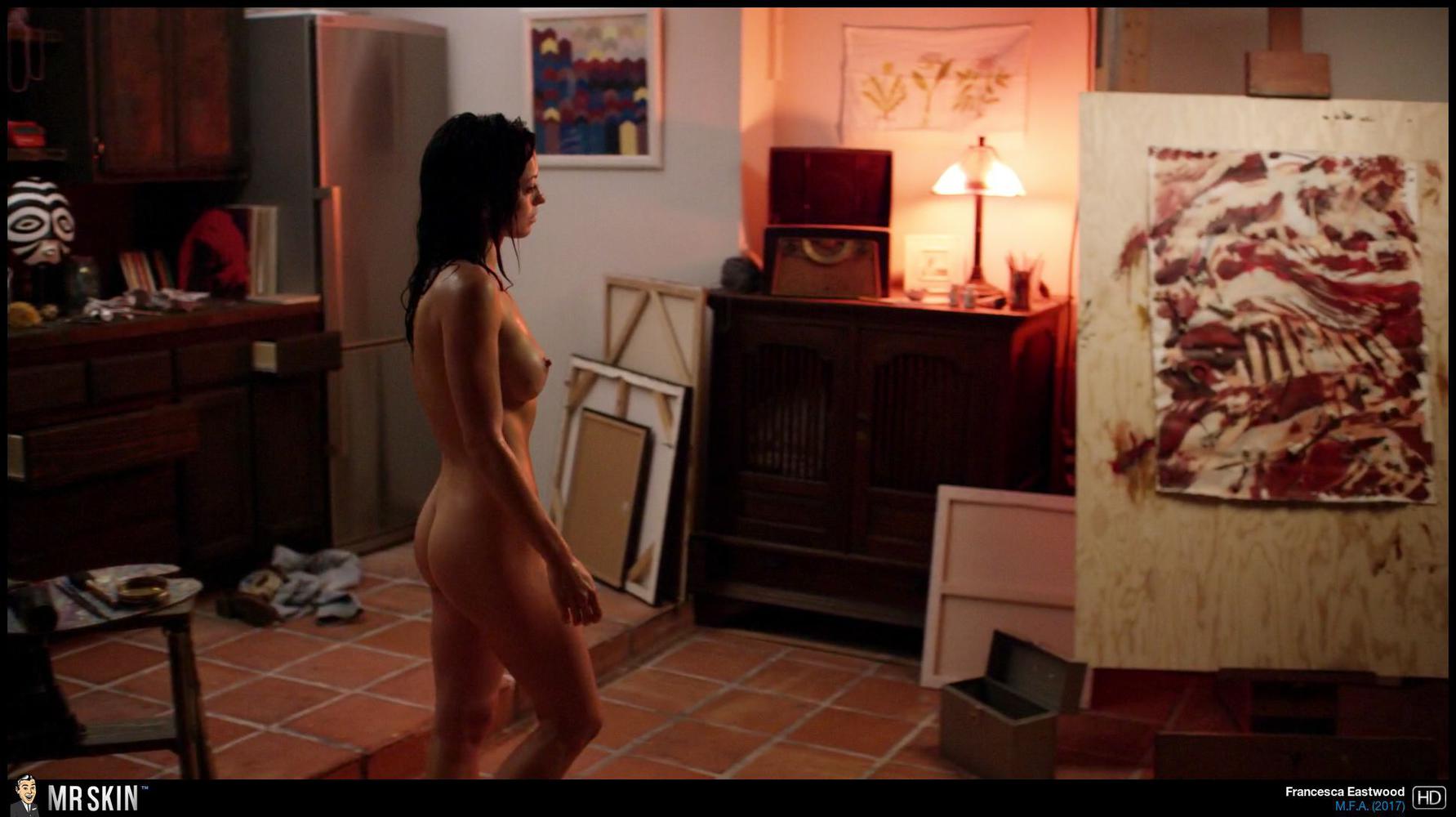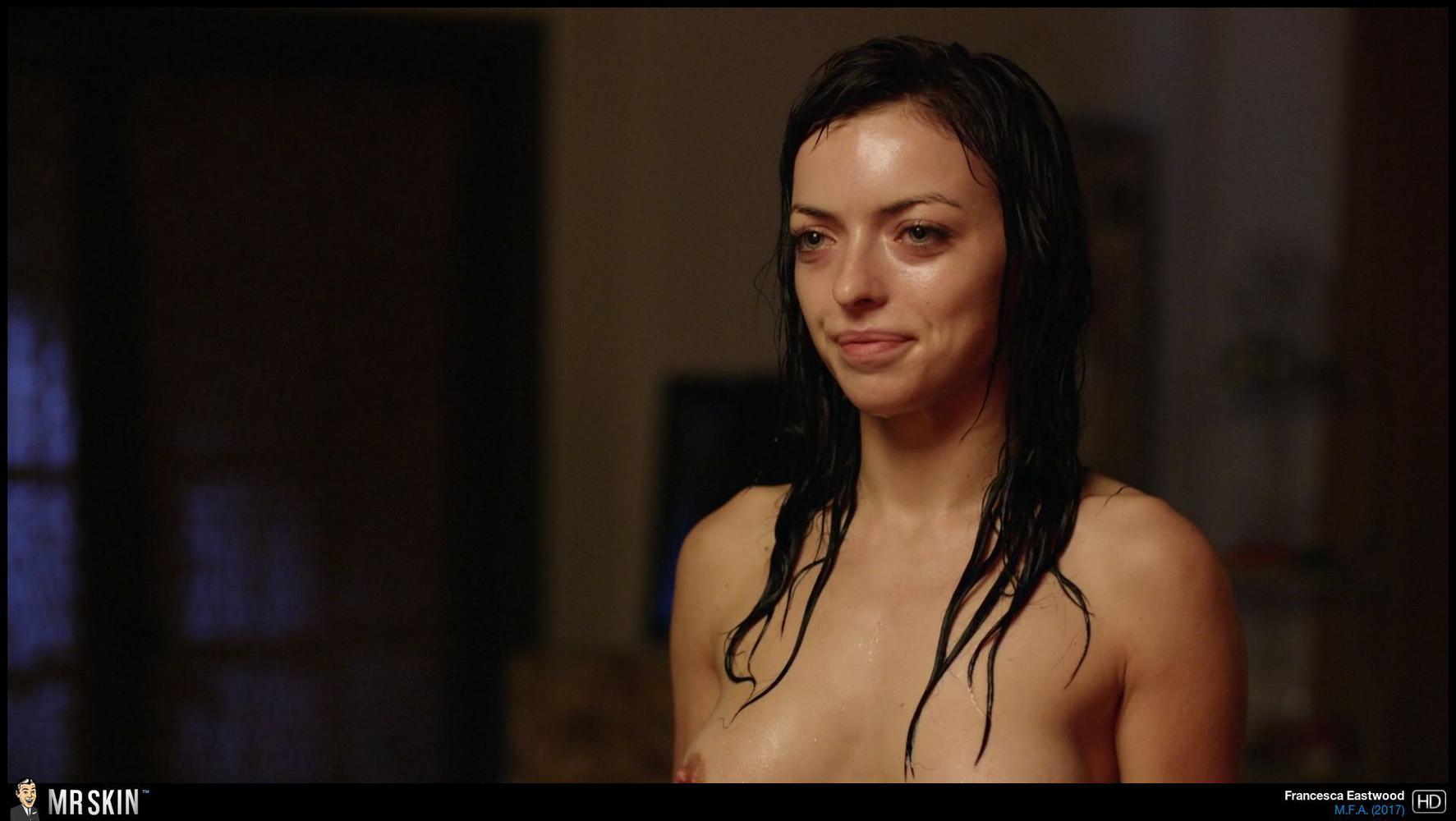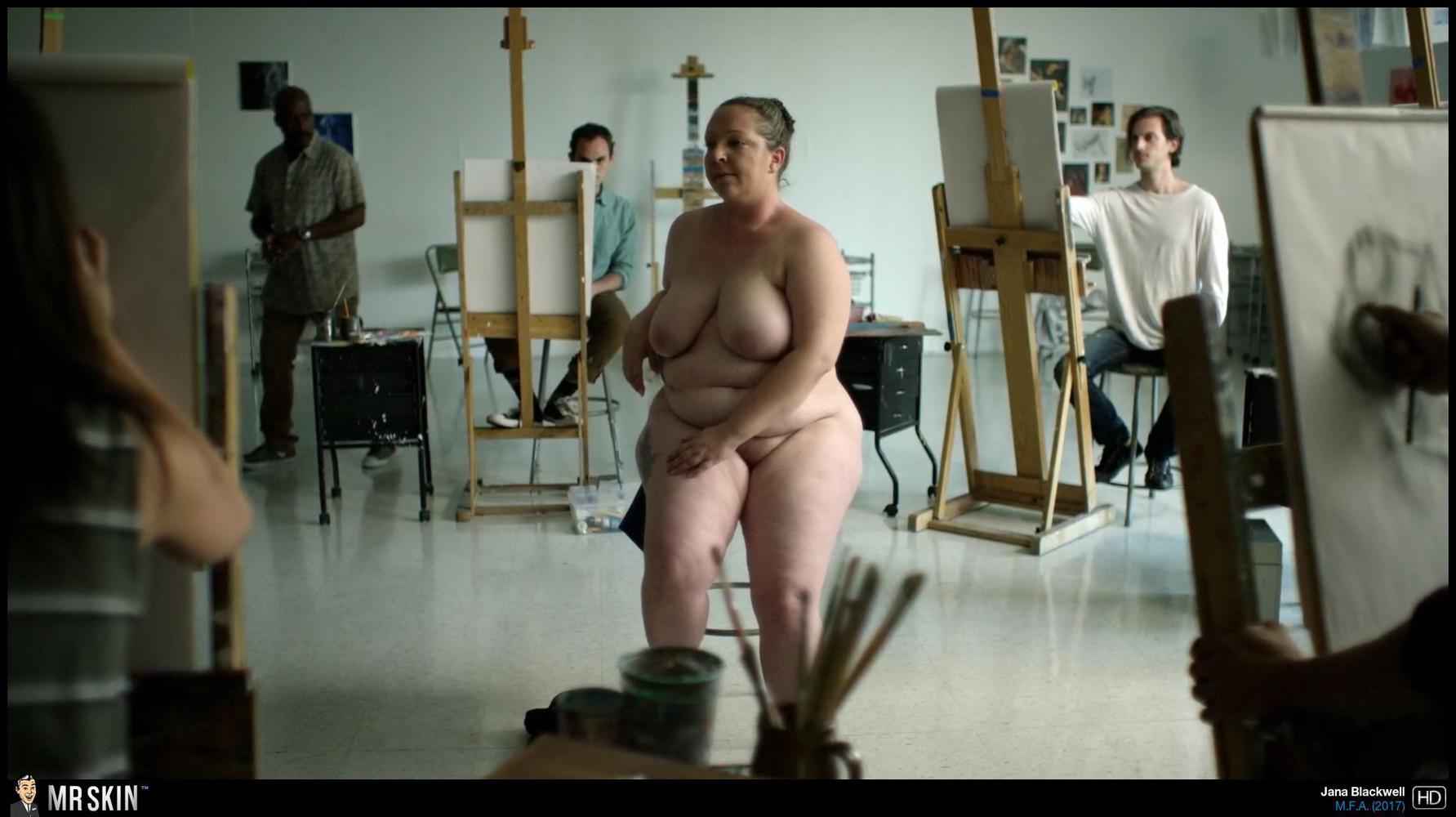 Julie Warner gave us some rare PG-13 full frontal in this Michael J. Fox classic, debuting today on Blu-ray!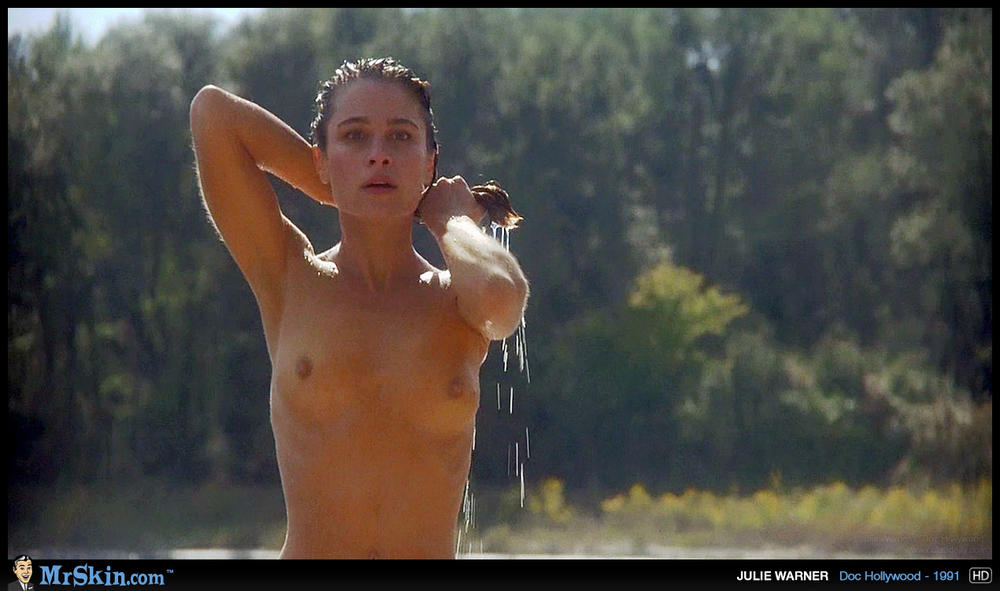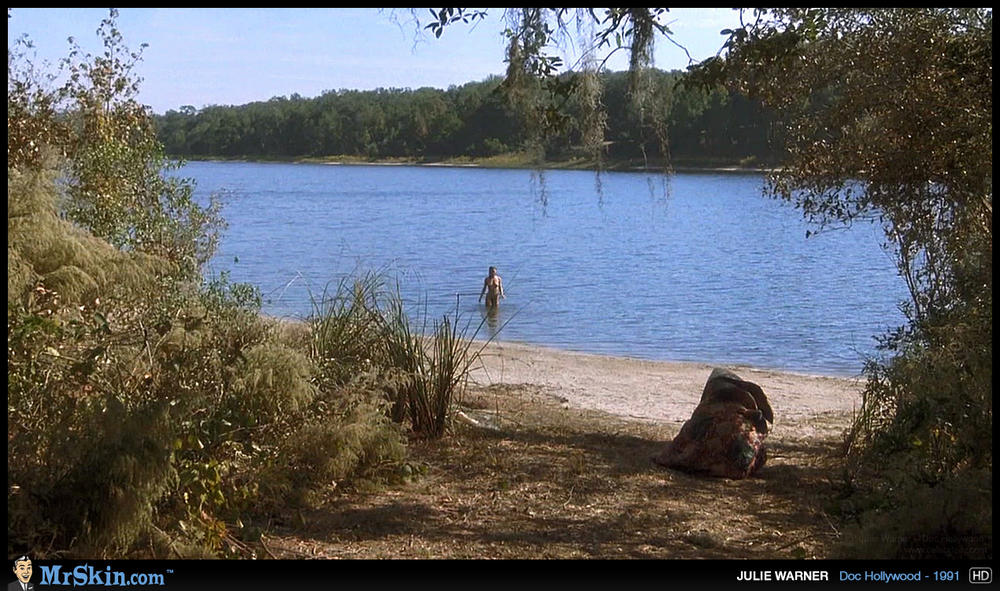 Even rarer than PG-13 frontal is PG frontal, which we get in this Gene Wilder vehicle—making its way to Blu-ray today—courtesy of the gorgeous Kelly LeBrock!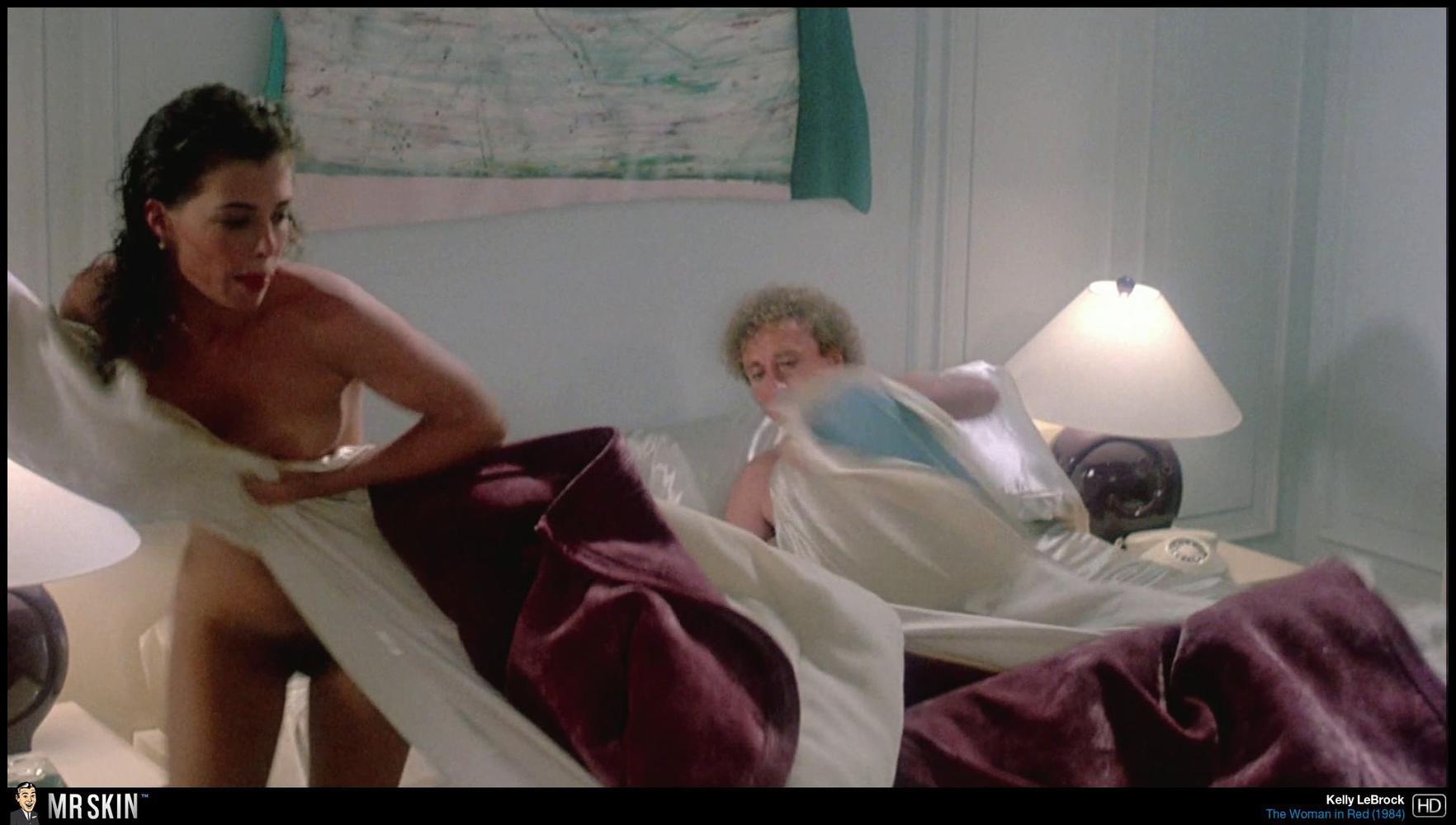 Updates Coming Soon!
The following films are also being released today, but we don't have the updated content on the site just yet, so bookmark these pages to get the latest updates when they become available...