Whether you like nudity from the 60s, the 90s, or just last year, we've got a skinsational sextet of skin-filled flicks for you this week!
Netflix
Released at the tail end of last summer, this flick was sadly overlooked by nearly everyone, until we discovered all the amazing nude sex scenes from Alicia Vikander, Cara Delevingne, and Holliday Grainger!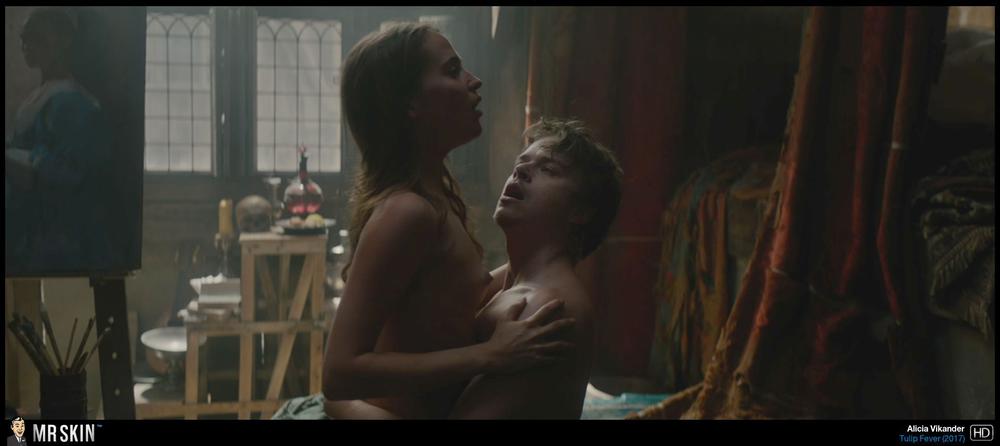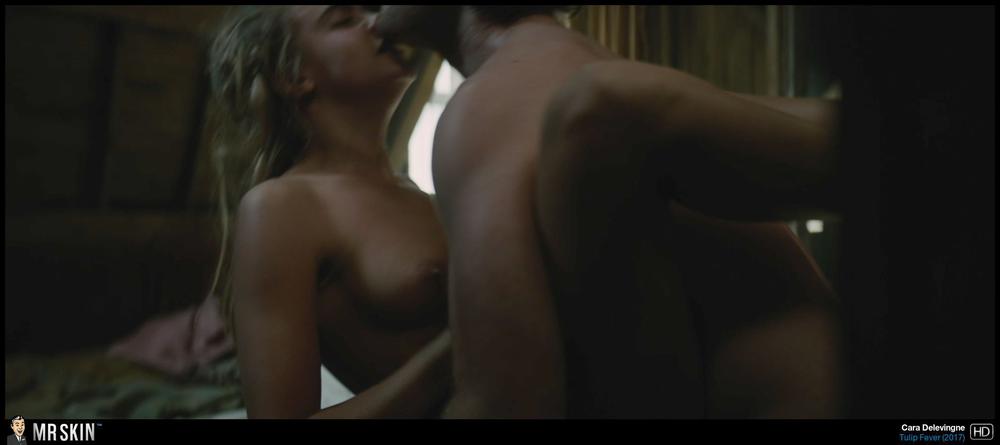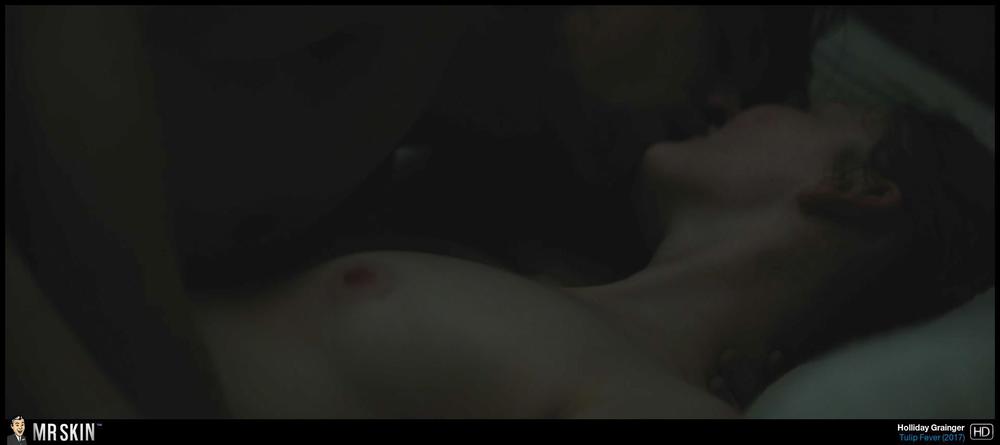 This recent Nicolas Cage thriller has got some amazing nudity from blonde knockout Nicky Whelan as well as the tantalizing Tess Talbot!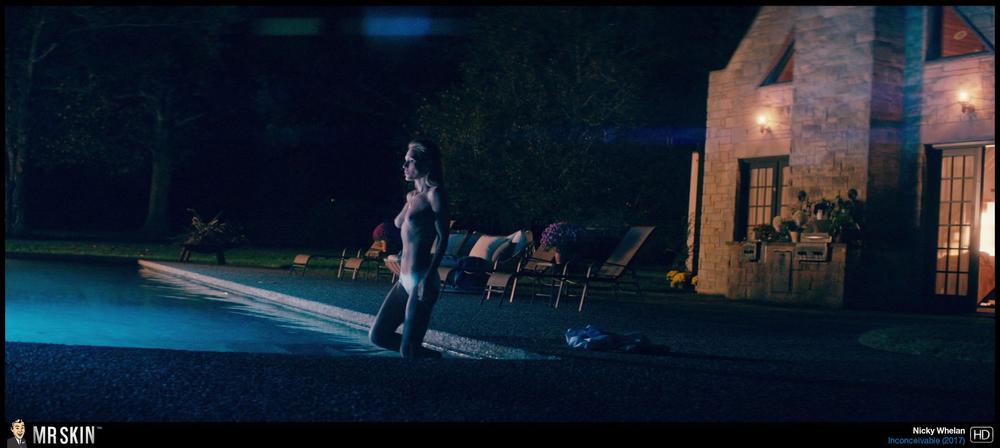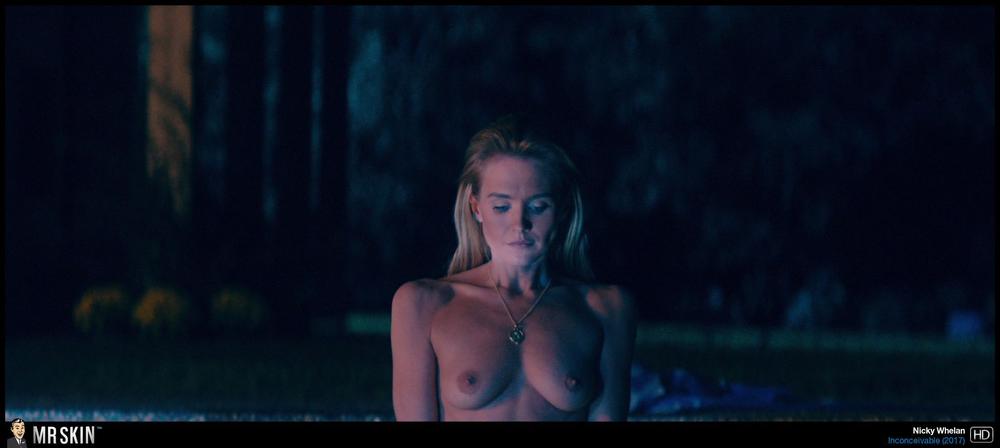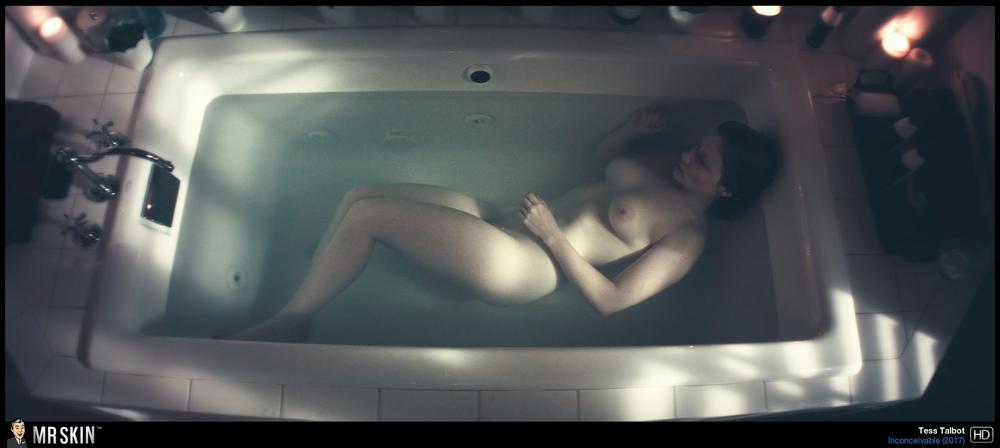 Amazon Prime
This Italian skin classic from the naughty year of 1969 is jam packed with skin from Danièle Gaubert and Silvana Venturelli!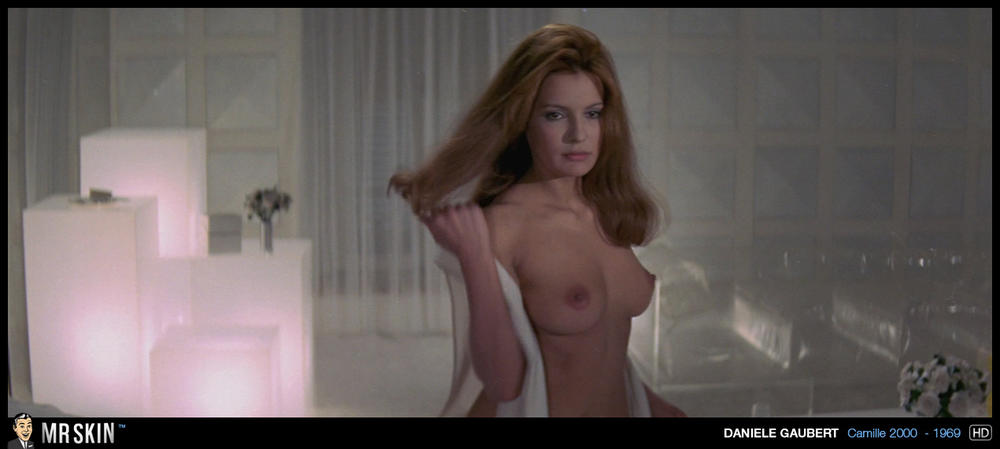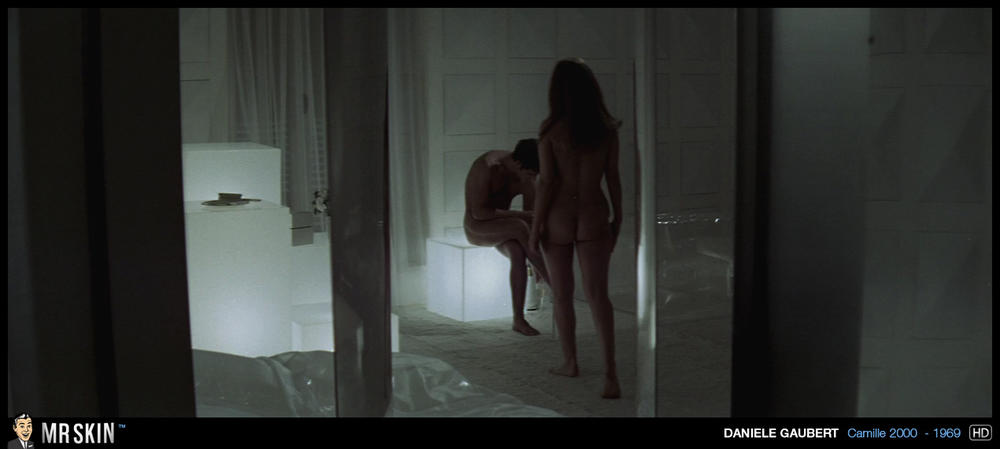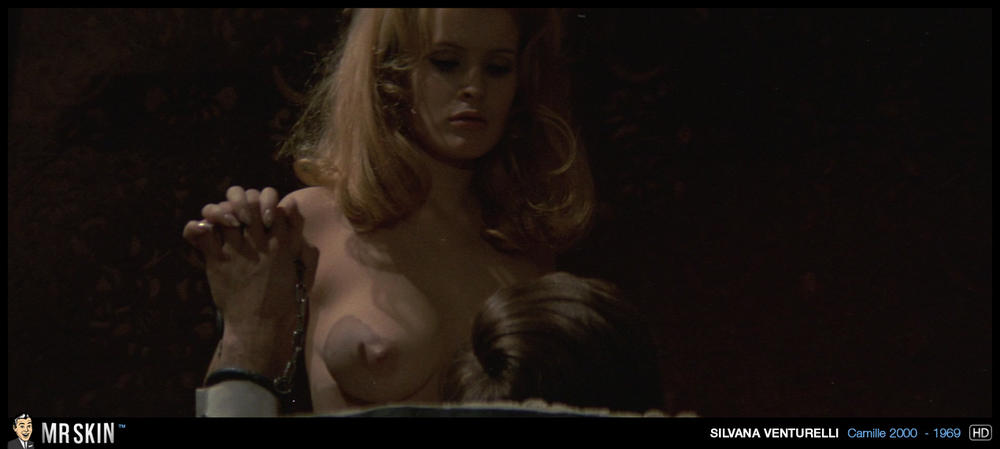 Up next is this 2014 dystopian sci-fi flick with some terrific topless scenes from Kokone Sasaki and Nana Seino!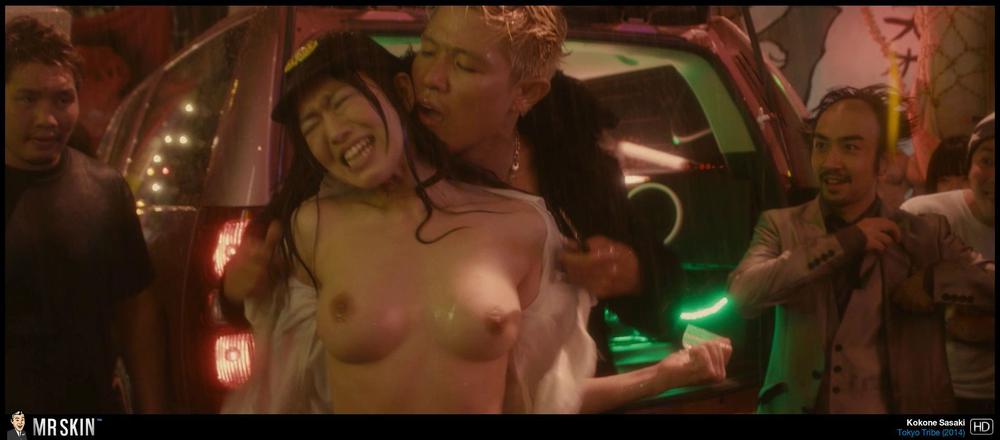 Hulu
German provocateur Uli Edel's 1993 masterpiece-of-ass features all manner of nudity from star Madonna, as well as an early nude sex scene from Julianne Moore!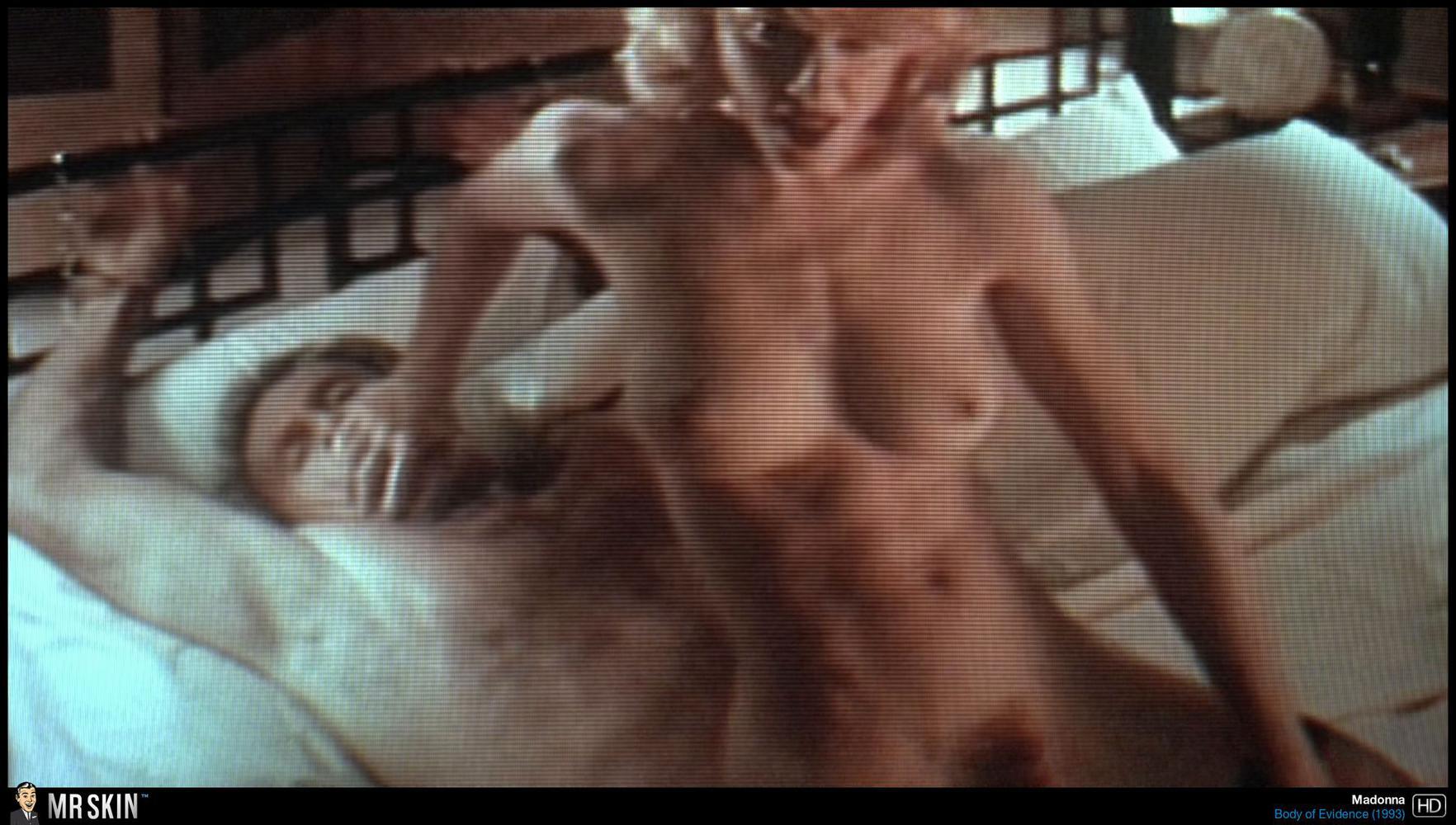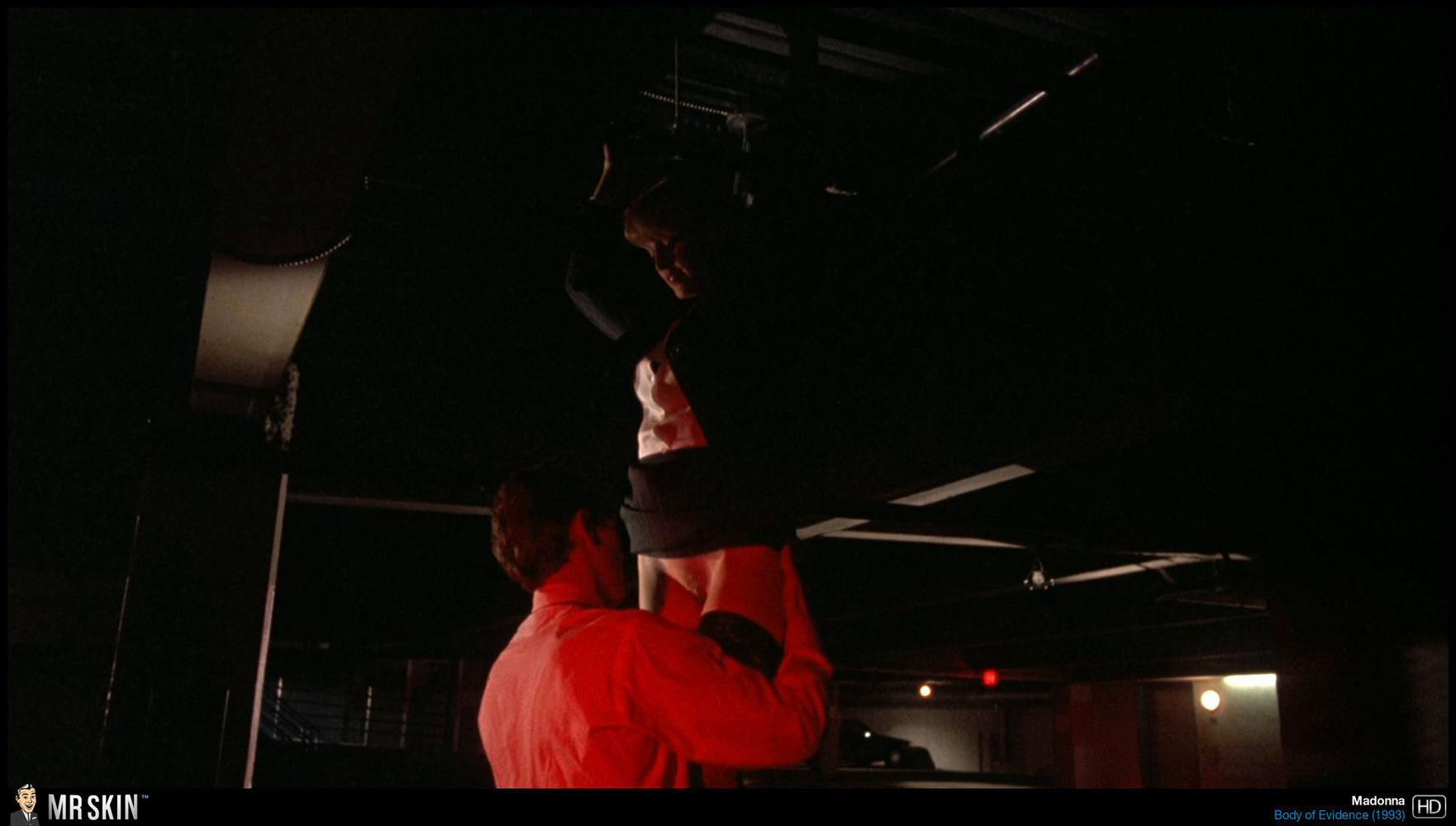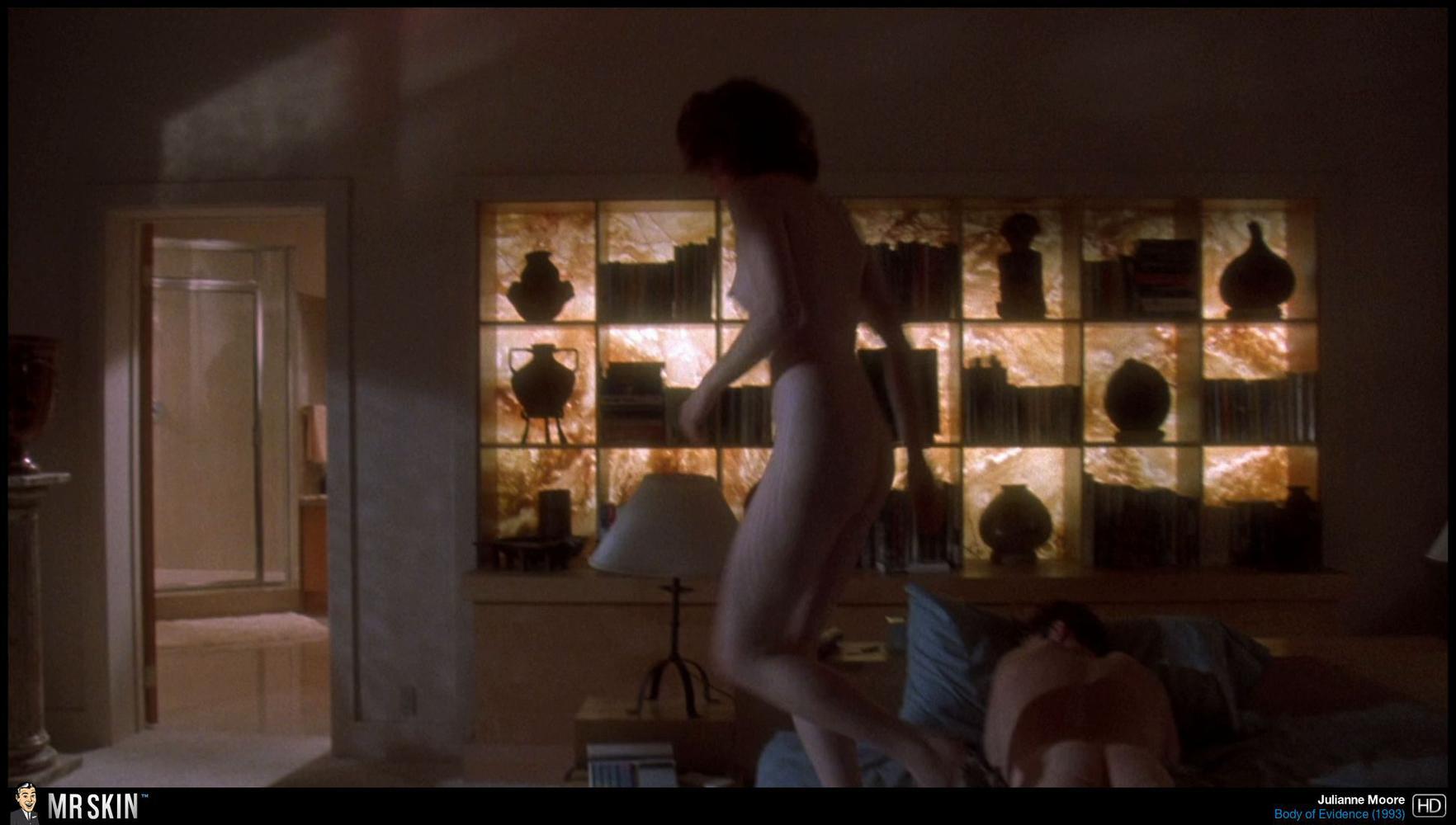 Finally this week is this raunchy 2013 comedy with some terrific tan-lined nudity from the magnificent Madeline Merritt!