Page 1
Skinstant Video Selections: Like Crazy, Bellflower, Rules of Attraction, and More 12.27.17
We've got six indie flicks with great skin to close out 2017 on the big three streaming services!
...
read more
advertisement
Skinstant Video Selections: AWOL, Morvern Callar, The Thomas Crown Affair, and More 8.23.17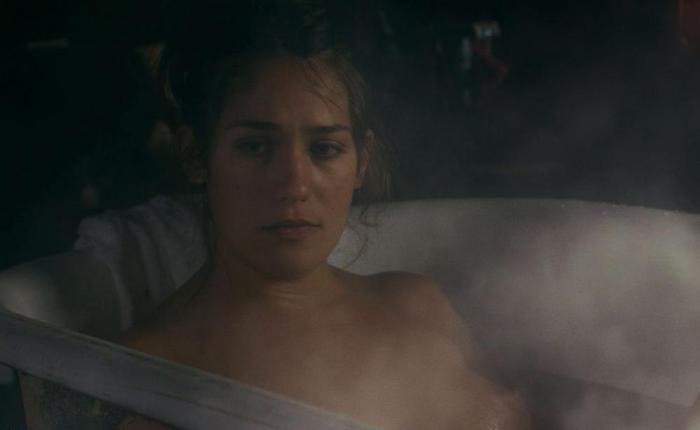 We've got an eclectic mix of movies for your streaming pleasure this week, though they all have one thing in common: Some knockout nudity!
...
read more