We've got an eclectic mix of movies for your streaming pleasure this week, though they all have one thing in common: Some knockout nudity!
Netflix
This lesbian relationship drama from last year features plenty of hot action and skin from on-screen lovers Lola Kirke and Breeda Wool!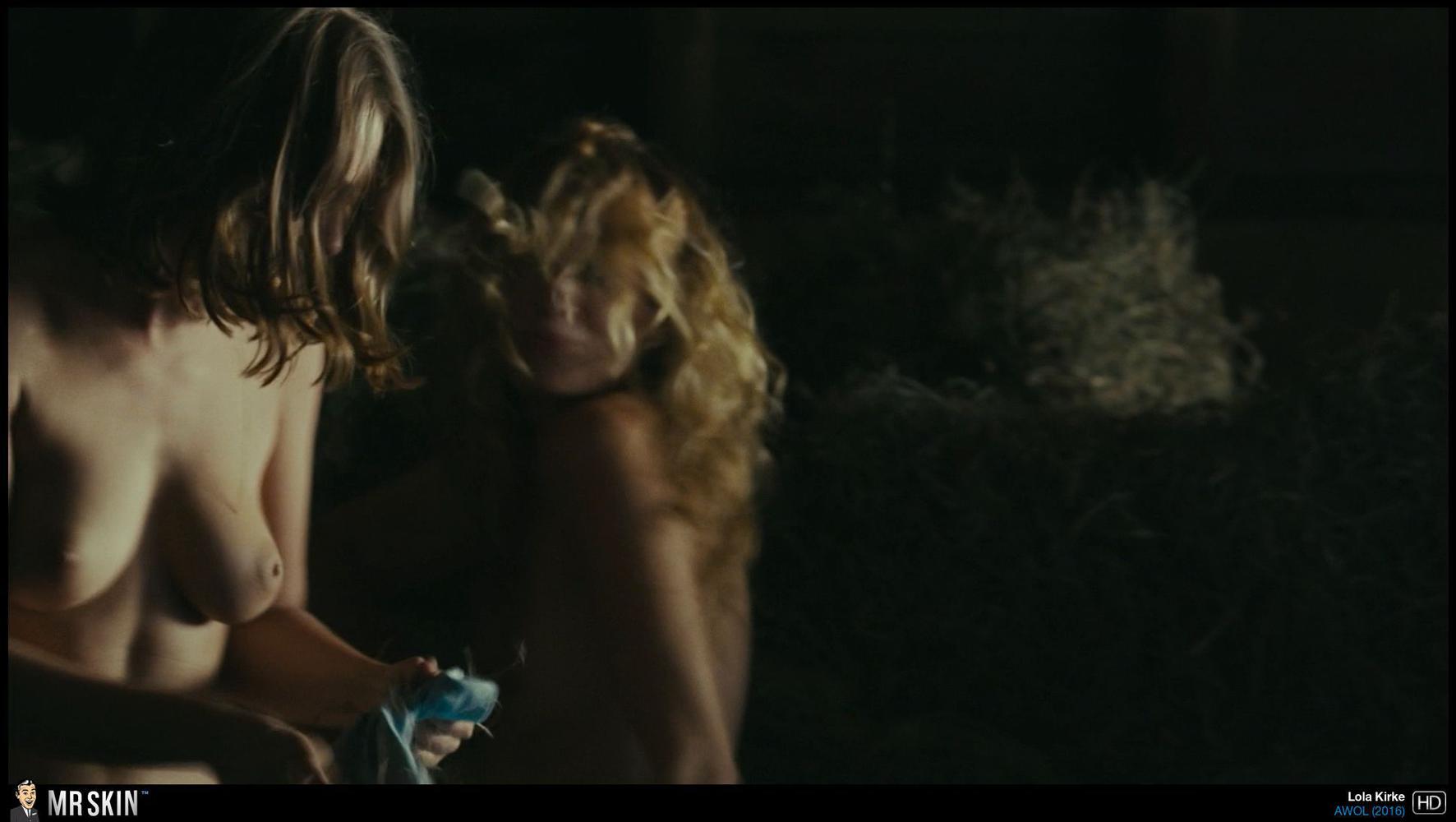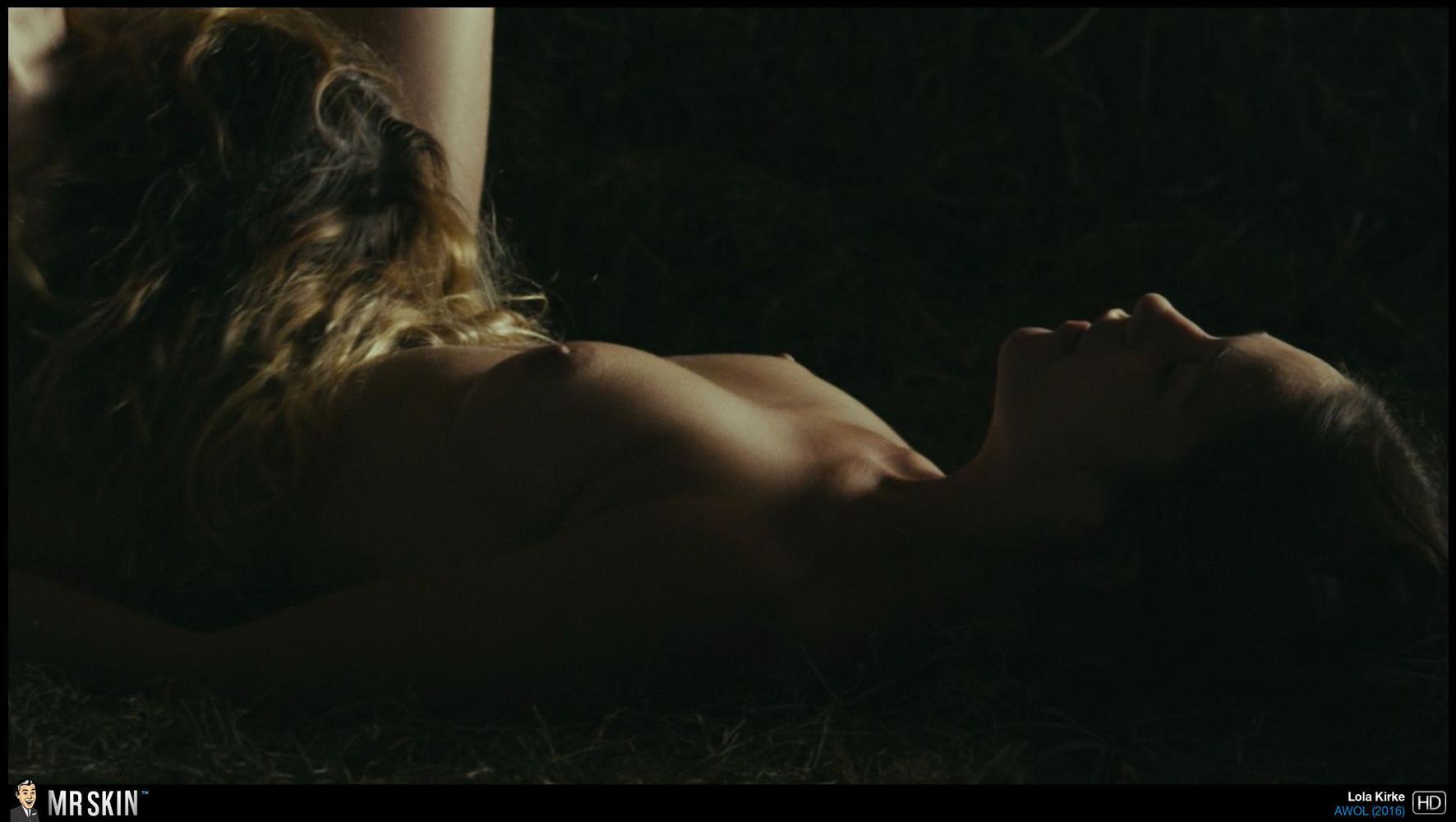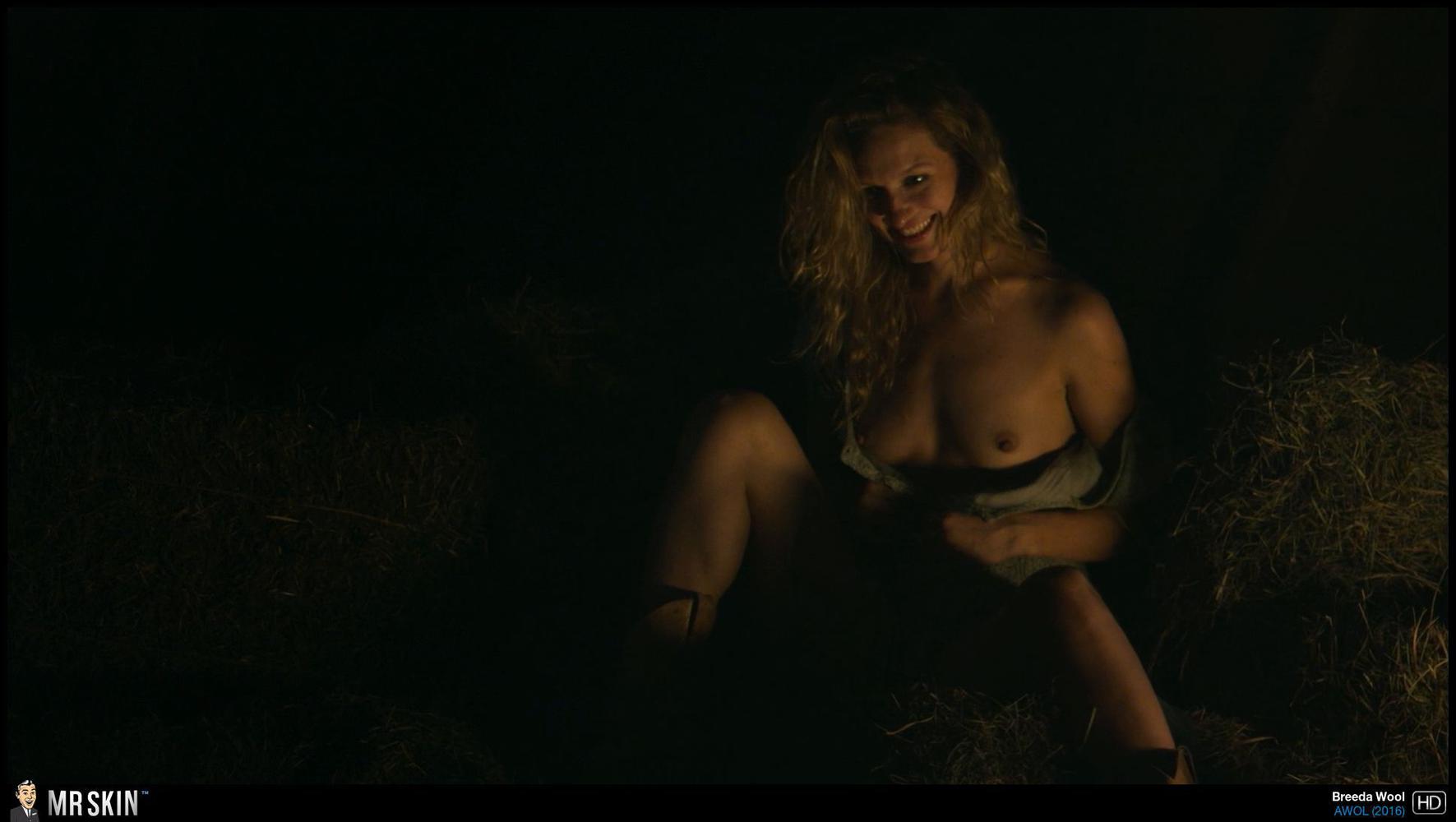 If you're looking for a little POV nudity, check out Eva Lebuef's fully nude POV romp in this 2016 flick!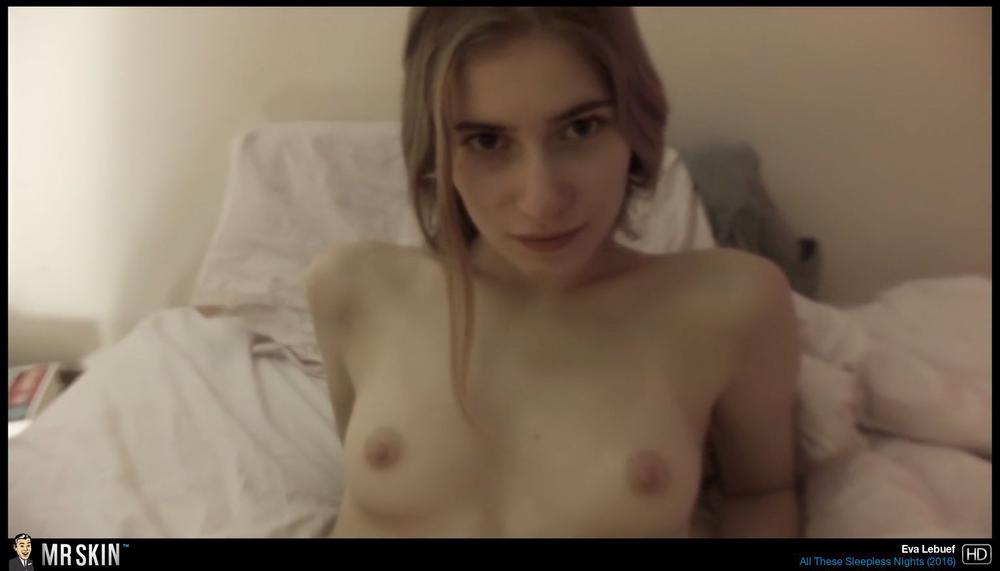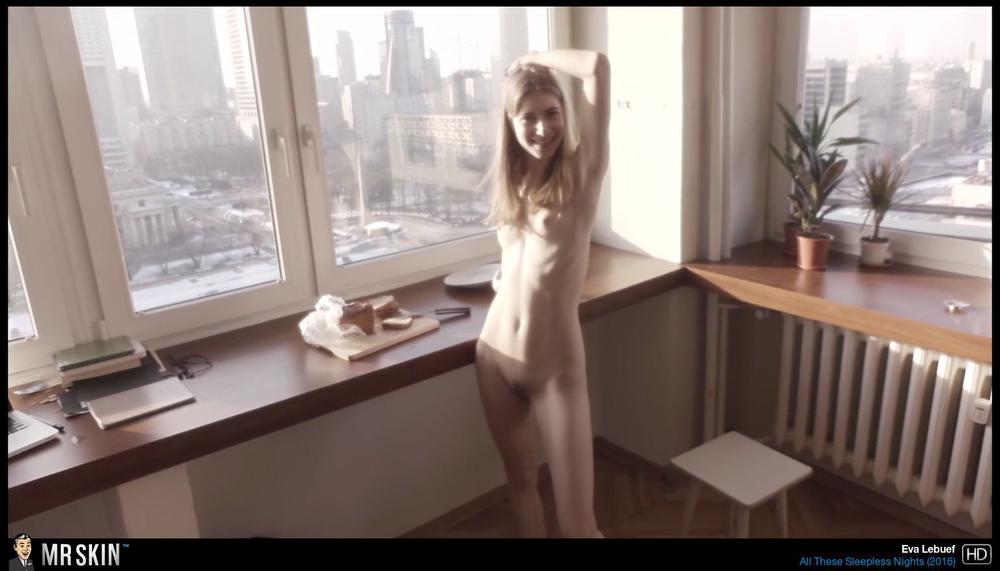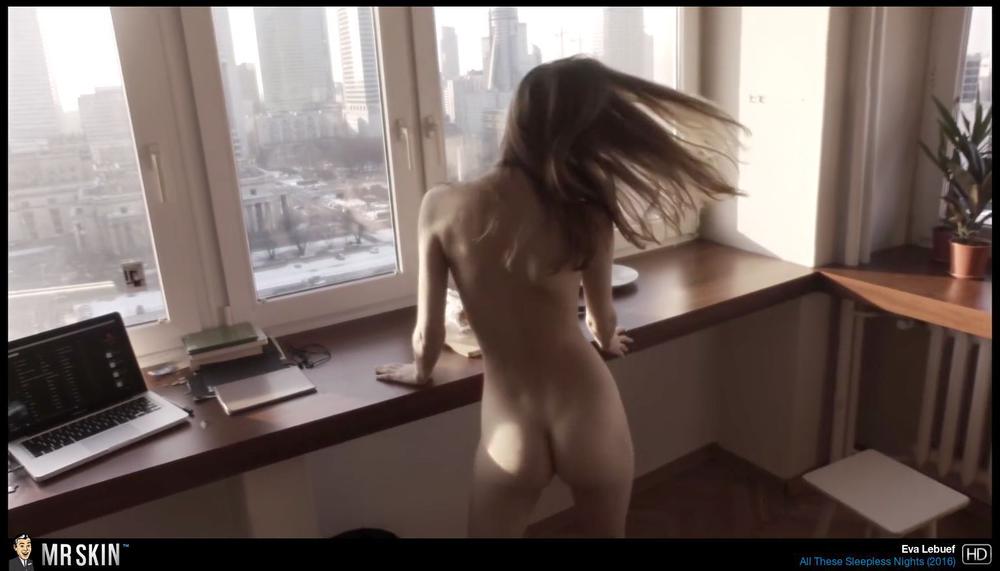 Amazon Prime
This film from acclaimed director Lynne Ramsay features some fantastic flesh from both Samantha Morton and Kathleen McDermott!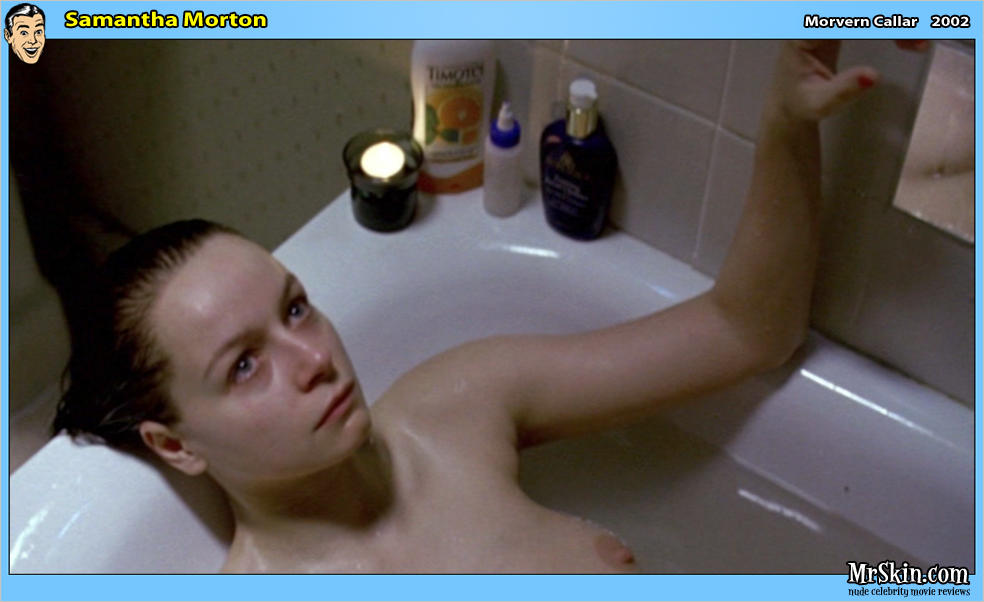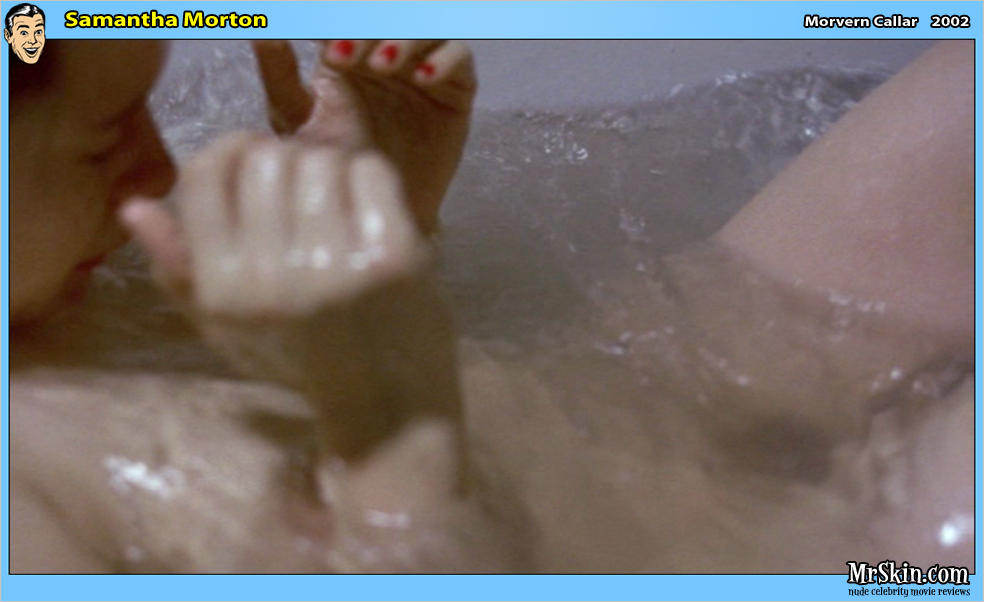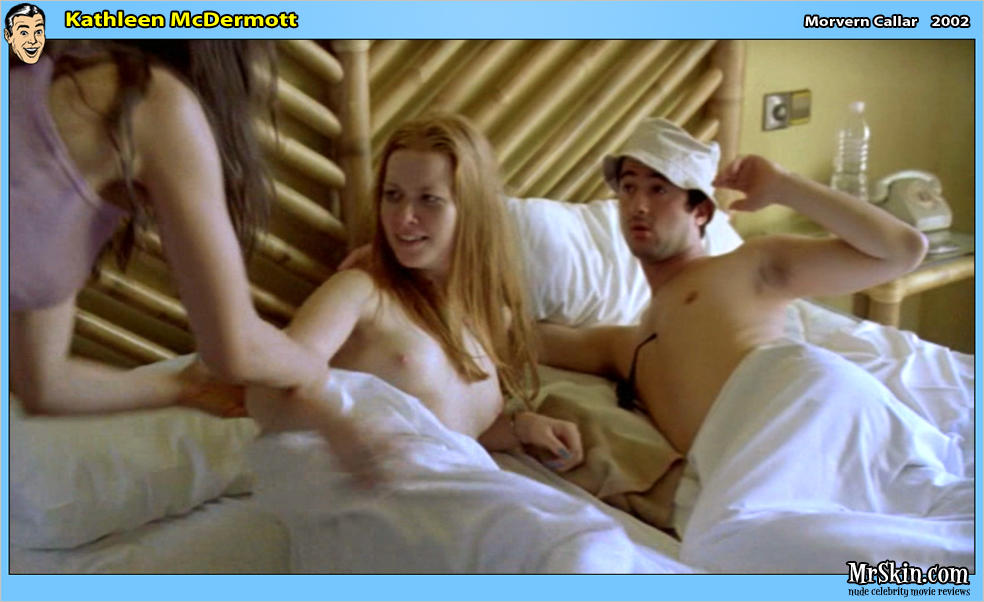 This 1996 erotic thriller features plenty of fantastic full frontal flesh from Jennifer Burton, as well as some supporting boobage from Chanda, Jennifer Behr, and more!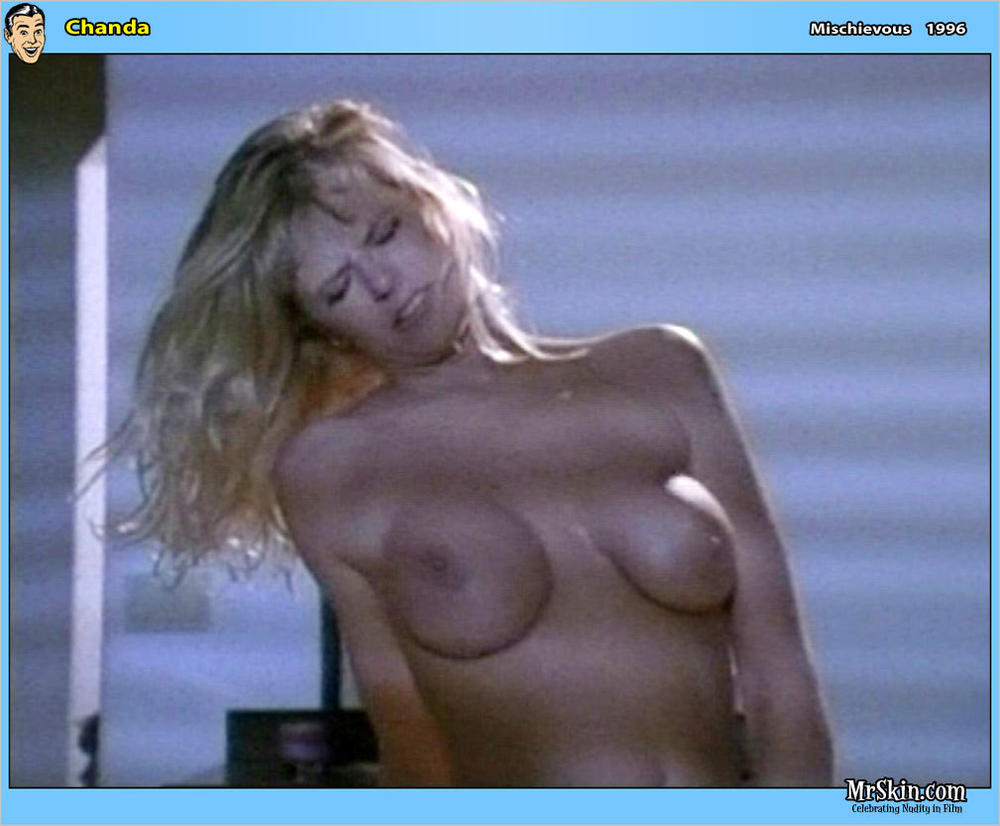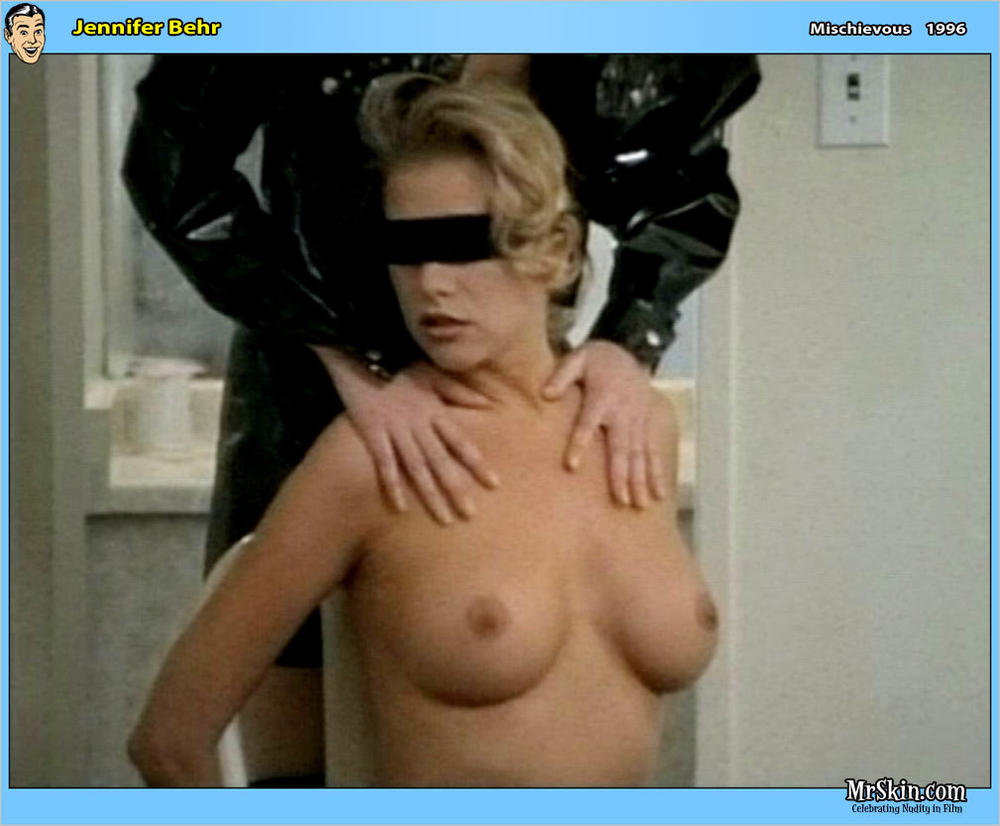 Hulu
Rene Russo made a nude debut for the ages in this 1999 remake, baring her ageless breasts in two separate scenes!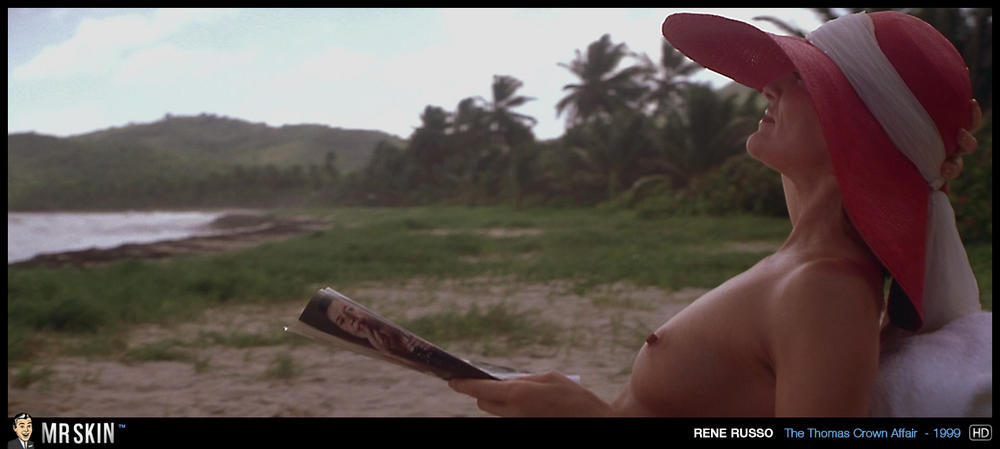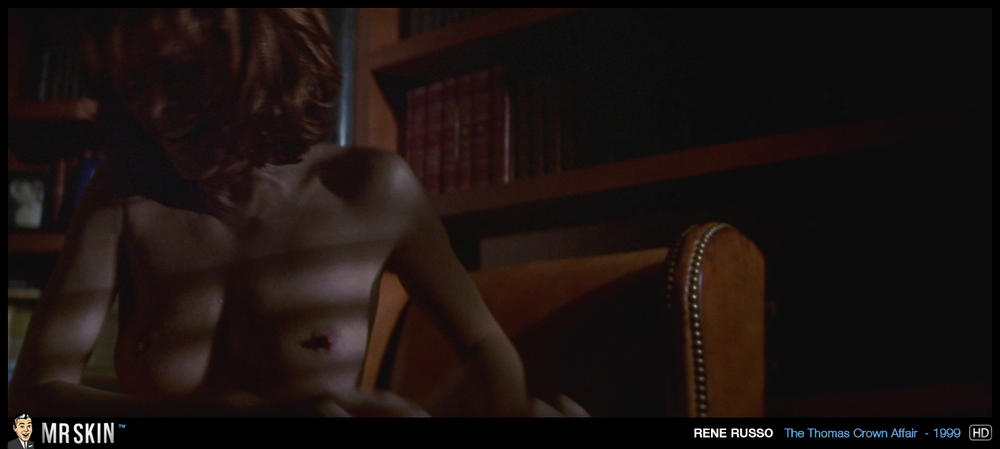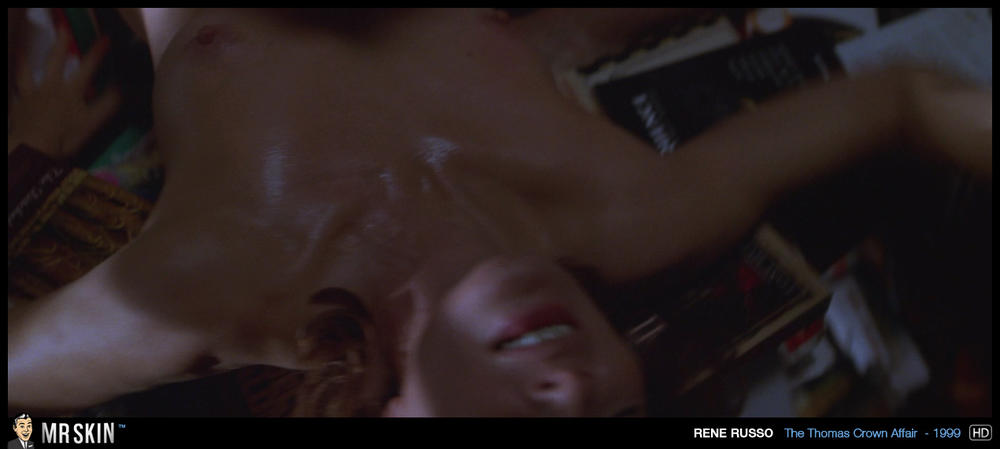 Finally this week is this 2014 dramedy that brought us the long-awaited nude debut of Anna Camp!