We've got six indie flicks with great skin to close out 2017 on the big three streaming services!
Netflix
An hour and fourteen minutes into this French/Italian co-production we get a nice look at Valeria Bruni Tedeschi's breasts as she gets out of bed, as well as some major cleavage from her later in the film!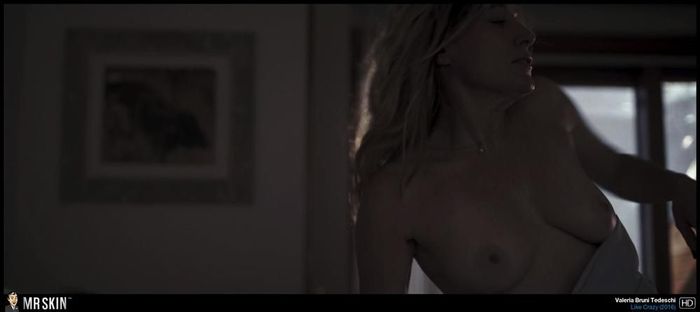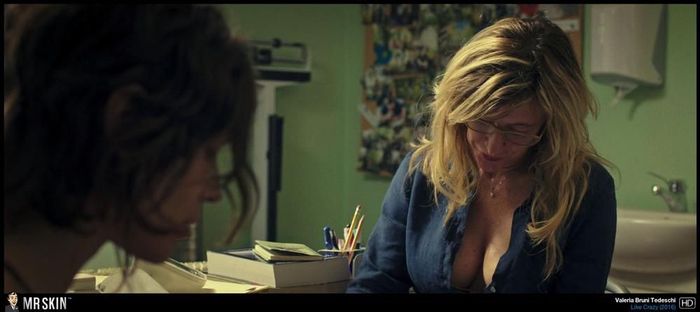 This overlooked indie dramedy from 2015 opens with an absolutely terrific topless scene from Stephanie Allynne!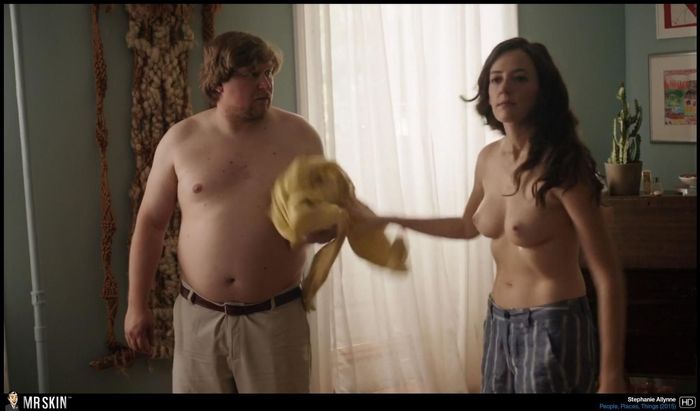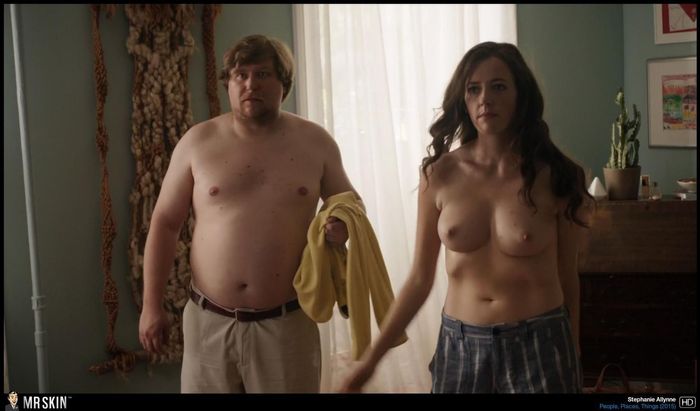 Amazon Prime
This twisted romance features two topless scenes from Jessie Wiseman, along with bonus boobage from Rebekah Brandes!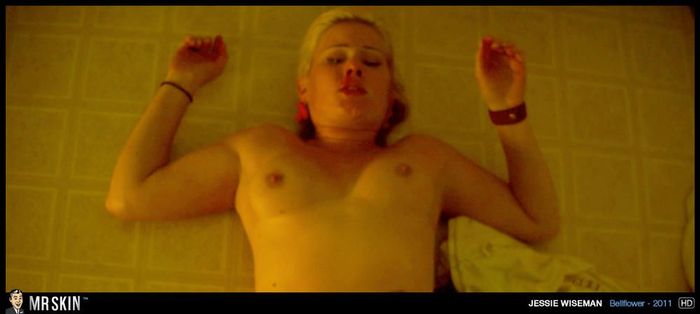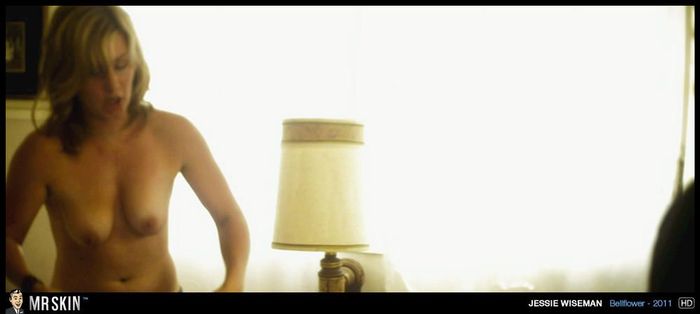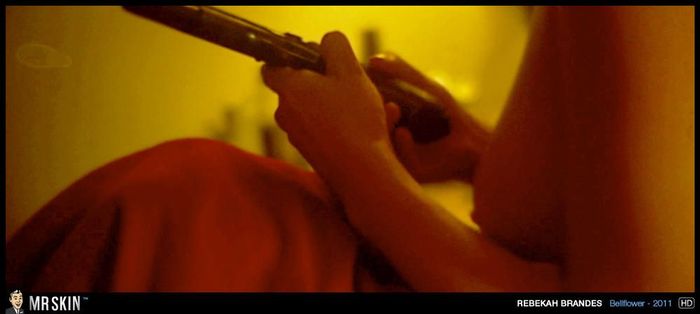 One of the craziest sequels of all time, this insane film features a lip slip from Amy Smart, a nip slip from Bai Ling, and a hilarious topless scene from Jenna Haze(Also on Hulu)!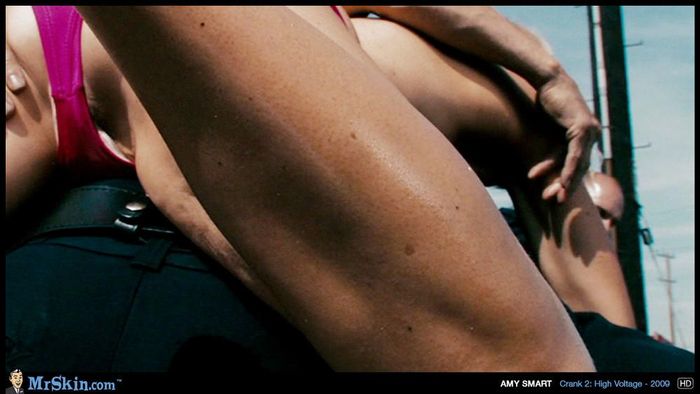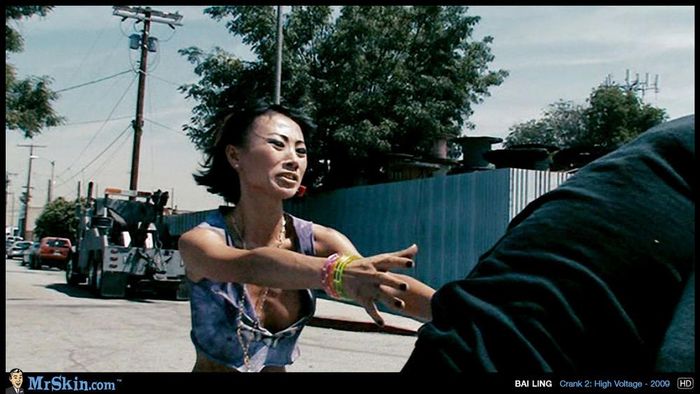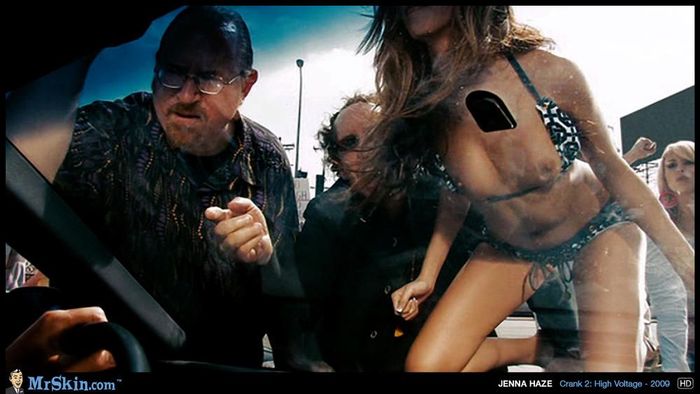 Hulu
This Bret Easton Ellis adaptation features fantastic full frontal from Theresa Wayman, brief boobage from Kate Bosworth, and Jessica Biel looking sexy as hell!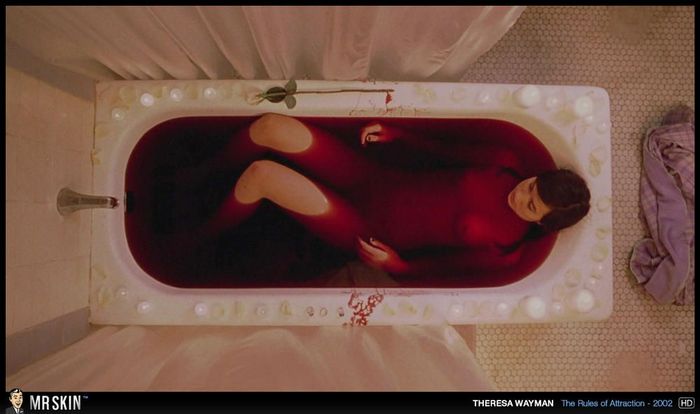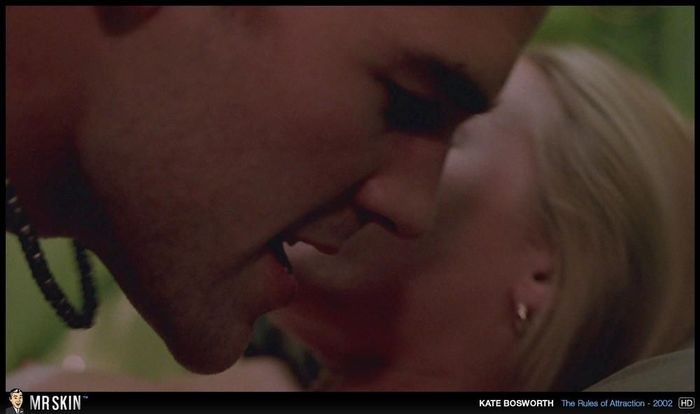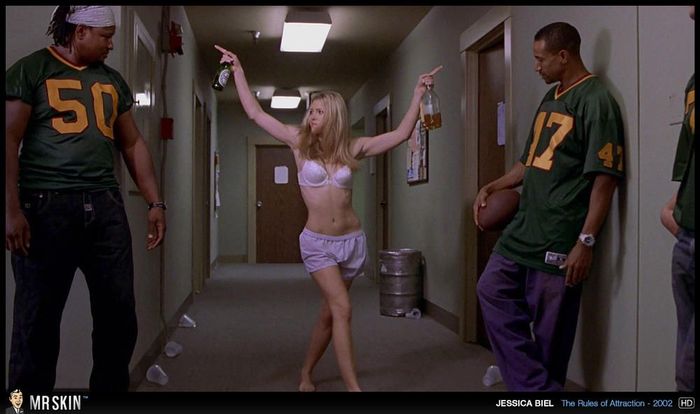 Finally this week, we've got this interesting drama with some great nudity from Samantha Morton and Holly Hunter!