Page 1
Leaving Streaming in November: The Heartbreak Kid, Criminal Law, Apocalypse Now, and More! 10.26.17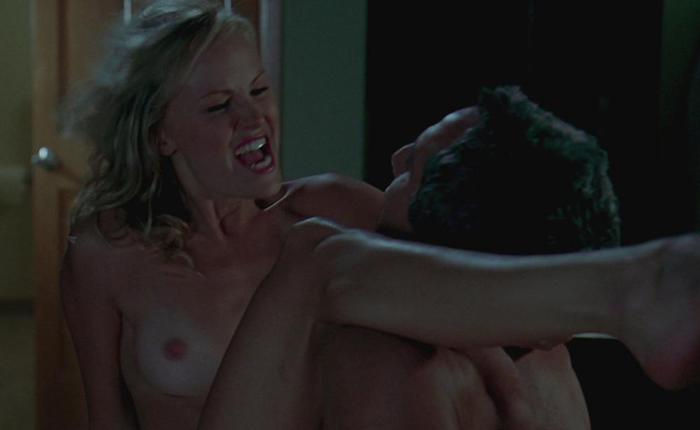 Here are nine films across the big three streaming sites that will be gone as of midnight this coming Wednesday!
...
read more
advertisement
Skinstant Video Selections: Eyes Wide Shut, Another 9½ Weeks, Bolero, and More 10.4.17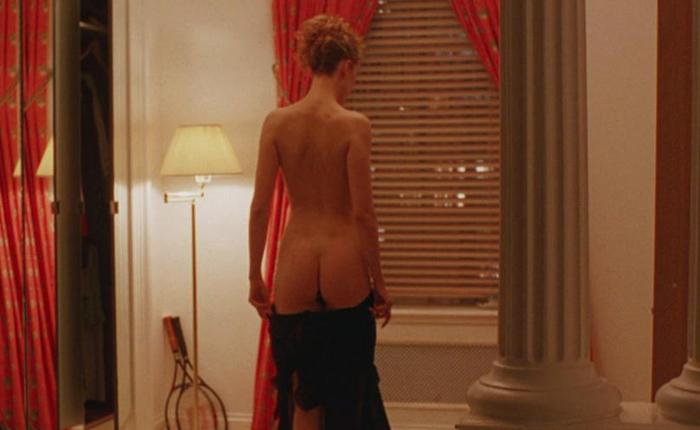 Erotic thrillers, sci-fi action, epic romance, and horror thrills are all here for you this week on the big three streaming services!
...
read more