It seems impossible to believe, butwe're less than a week away from November 1! While that's exciting news in a lot of regards, it's sad news for the big three streaming sites as they'll be bumping movies to make room for all the new stuff coming down the pike. Here are nine films across the big three streaming sites that will be gone as of midnight this coming Wednesday!
Netflix
This one hangs around until November 8th, but after that you can wave goodbye to Malin Akerman and Kayla Kleevage's hilarious nude scenes!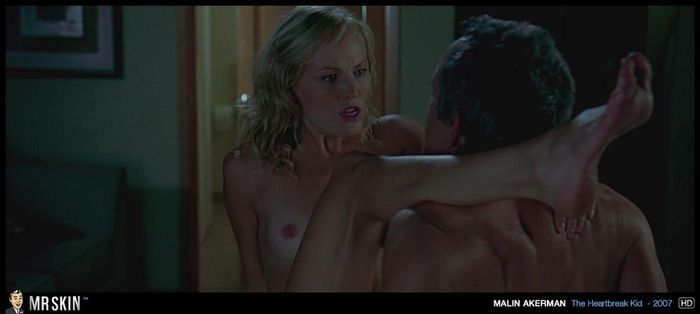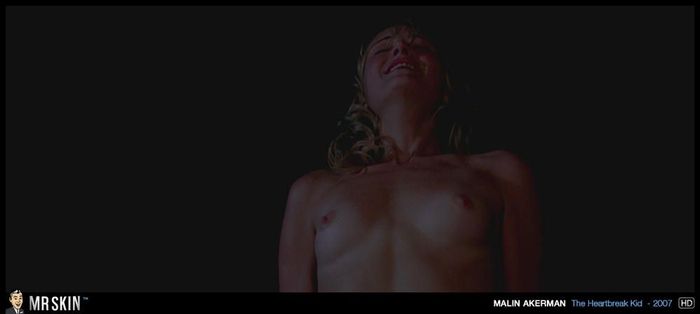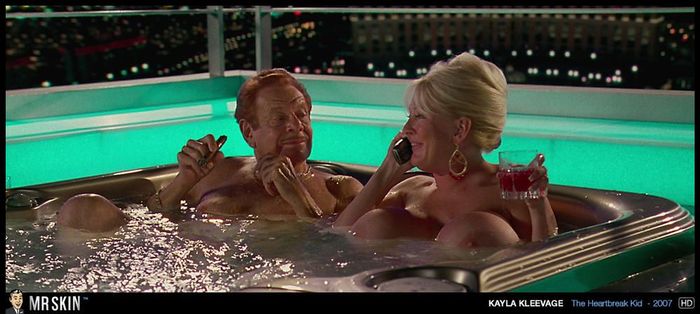 50 Cent's biopic features a terrific topless sex scene from Joy Bryant!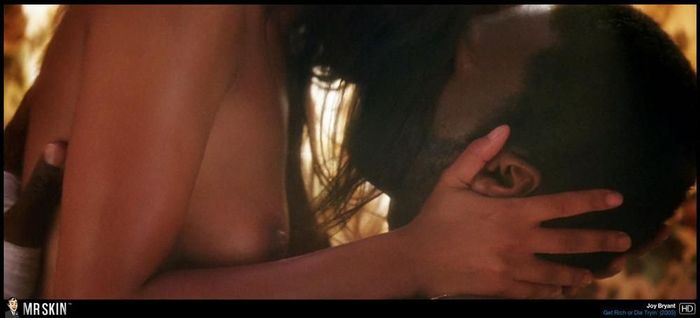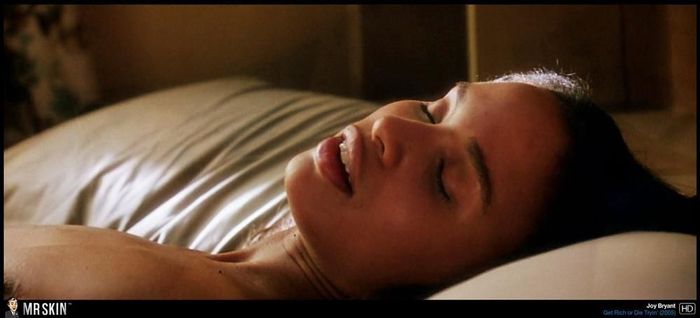 People lose their appetite for horror come November, so bid farewell to this 1973 classic and its great nude scene from Pamela Franklin!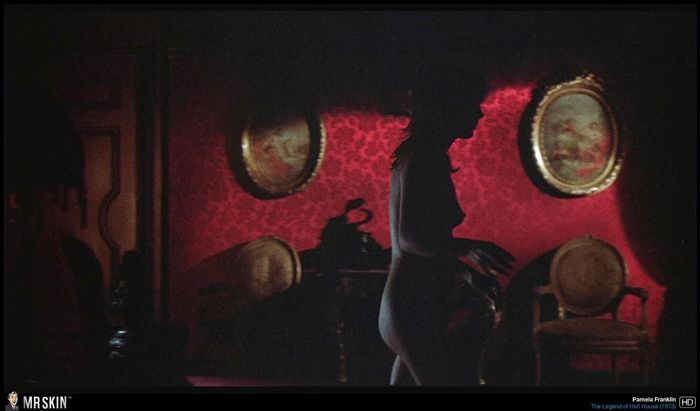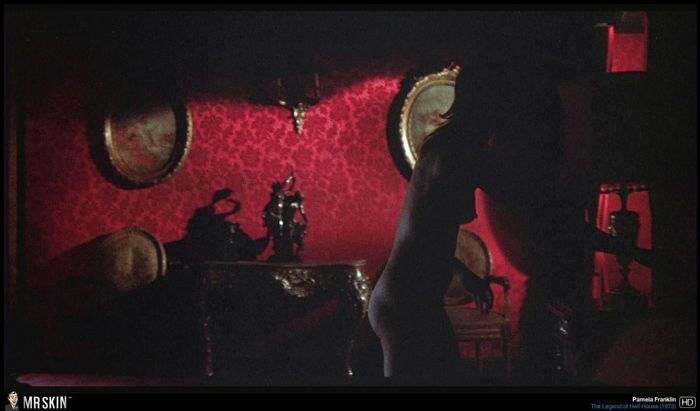 Amazon Prime
There's plenty of intrigue afoot in this thriller, but we're obsessed withKaren Young's boobs and buns!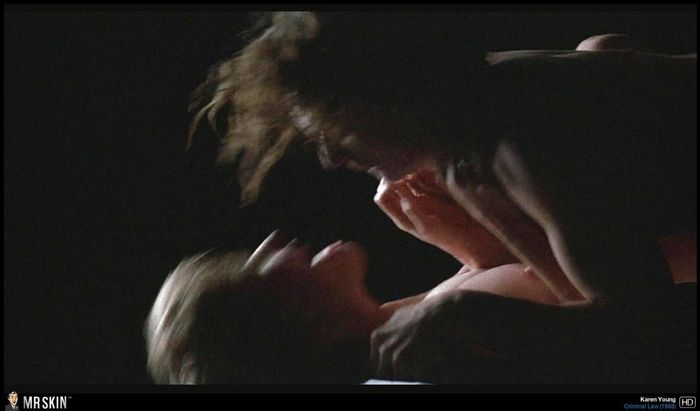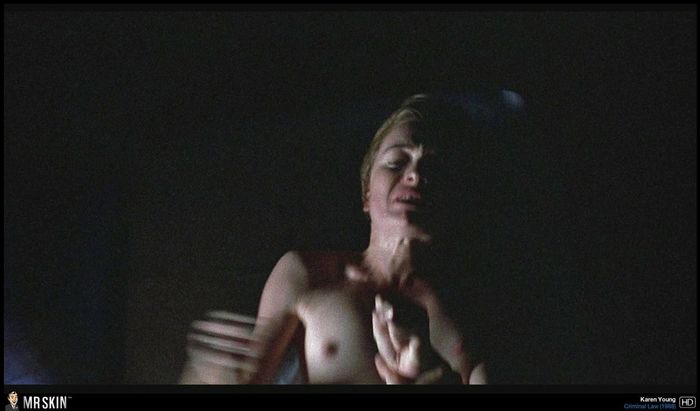 Evil Burt Reynolds is only the second best thing about this flick, paling in comparison to Mia Sara's topless tub scene and brief flash of her fanny!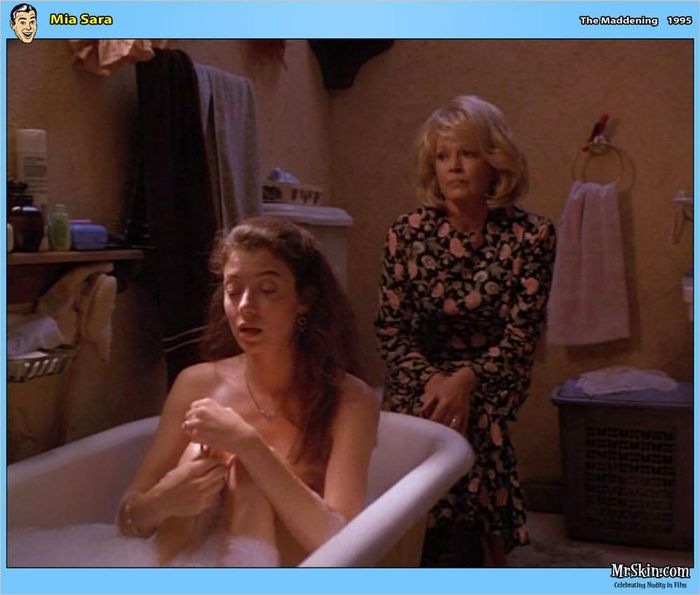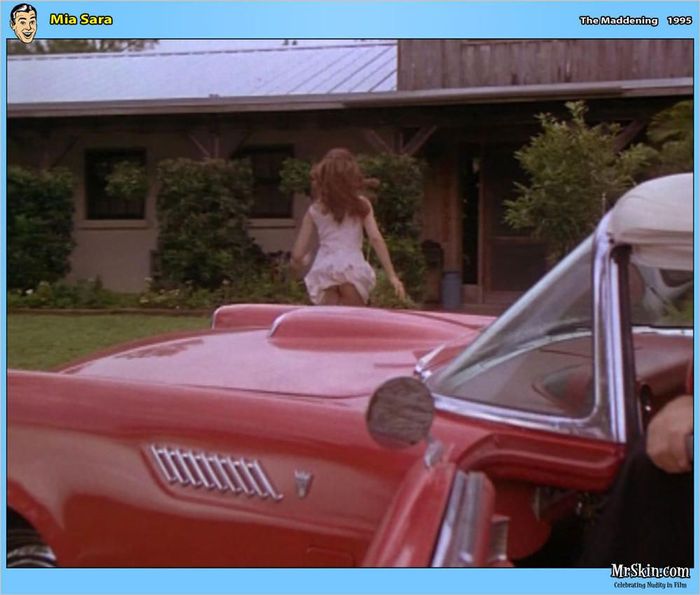 This Francis Ford Coppola flick features Teri Garr's only nude scenes, as well as a brief downblouse from Nastassja Kinski!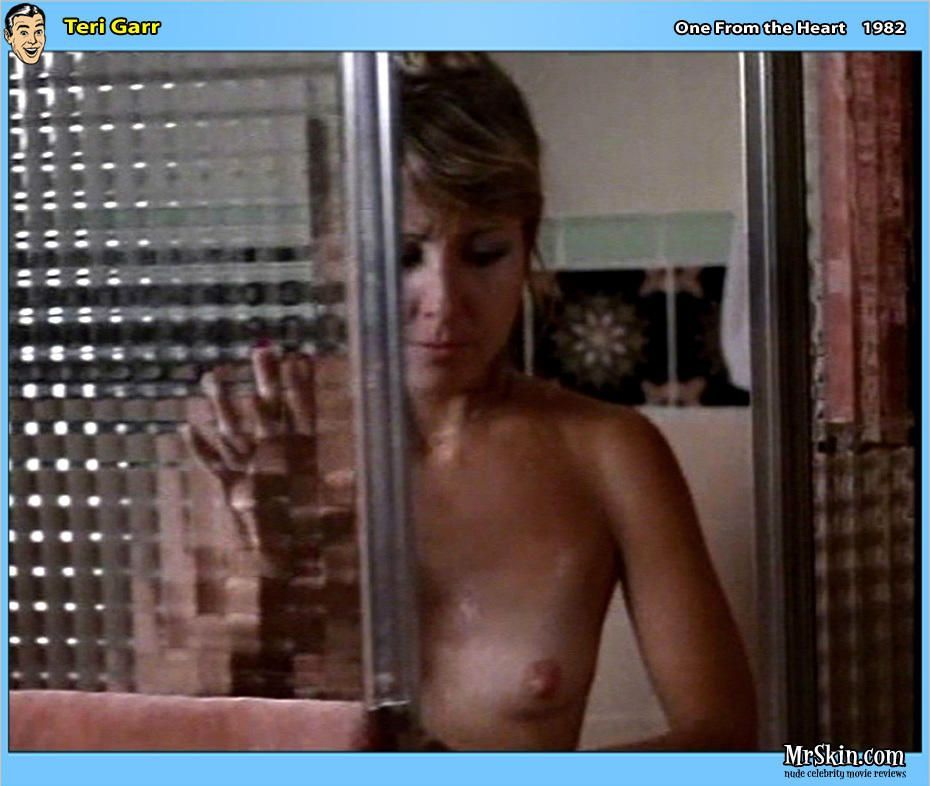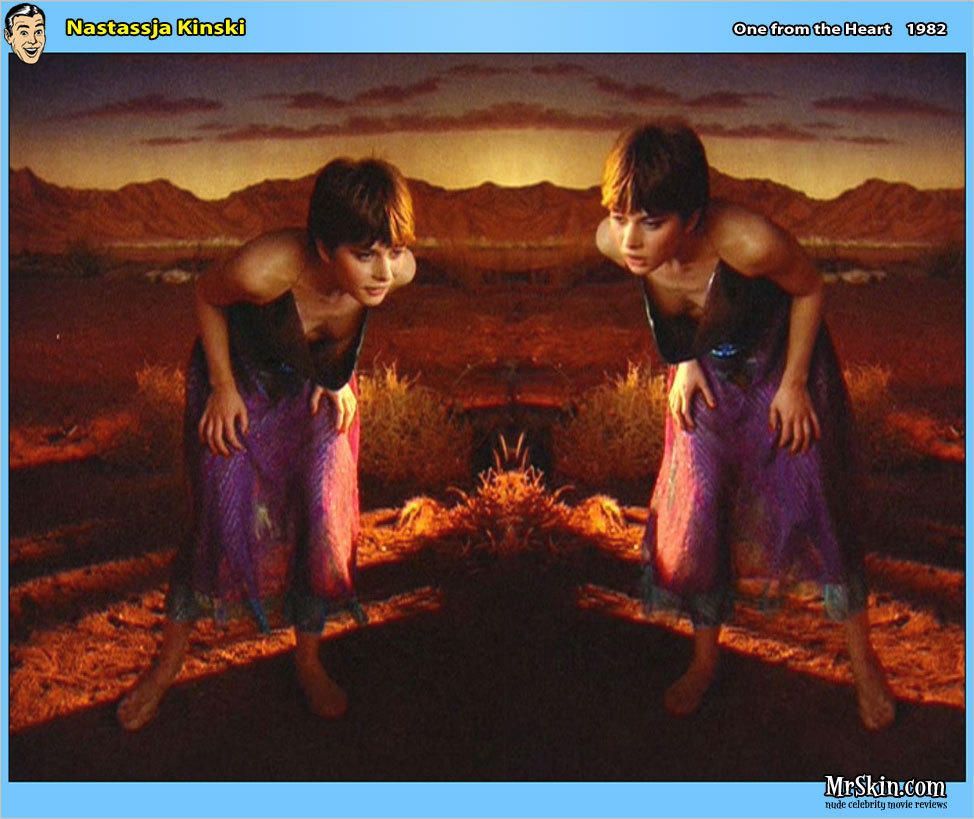 Hulu
Both the original theatrical version and 2001 Redux version leave the streaming site on the first, taking with it the great nude scenes from Colleen Camp, Cynthia Wood, and Aurore Clement!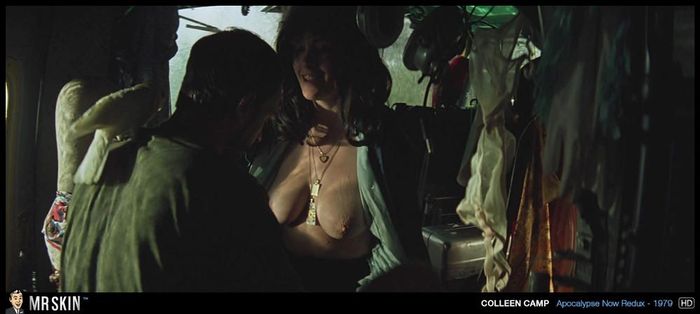 Now that baseball season is all but over, kiss this one goodbye too, along with its great Susan Sarandon nude scenes!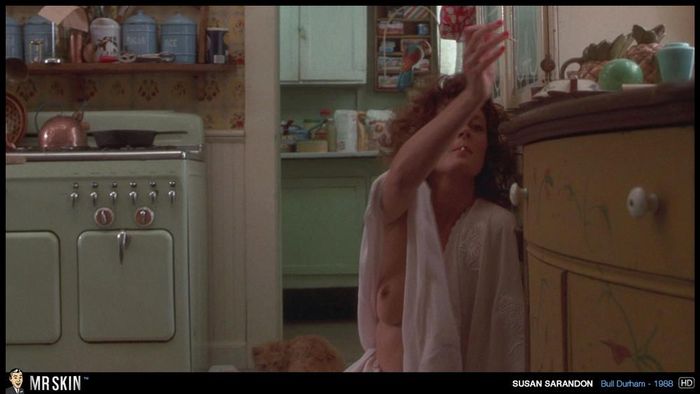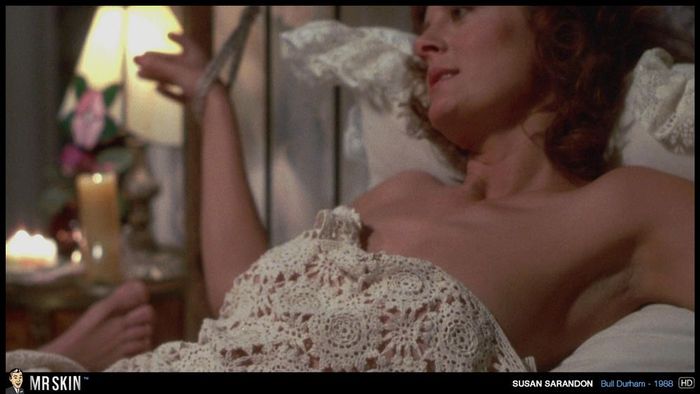 Finally it's the film that introduced most Americans to Julie Delpy, and what an introduction it was!