Page 1
Skinstant Video Selections: Carol, Slumber Party Massacre, Showgirls, and More 9.27.17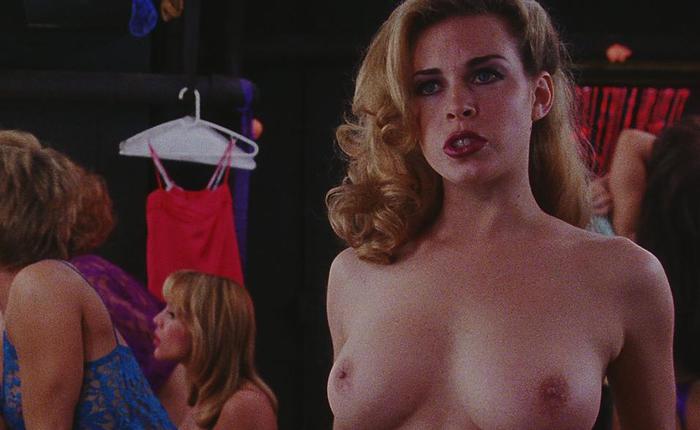 Lesbians, slasher flicks, and NC-17 movies abound this week on the big three streaming services!
...
read more
advertisement
Twice Born, Escape From Tomorrow, and More: Nudeworthy on Netflix 5.28.14 [PICS]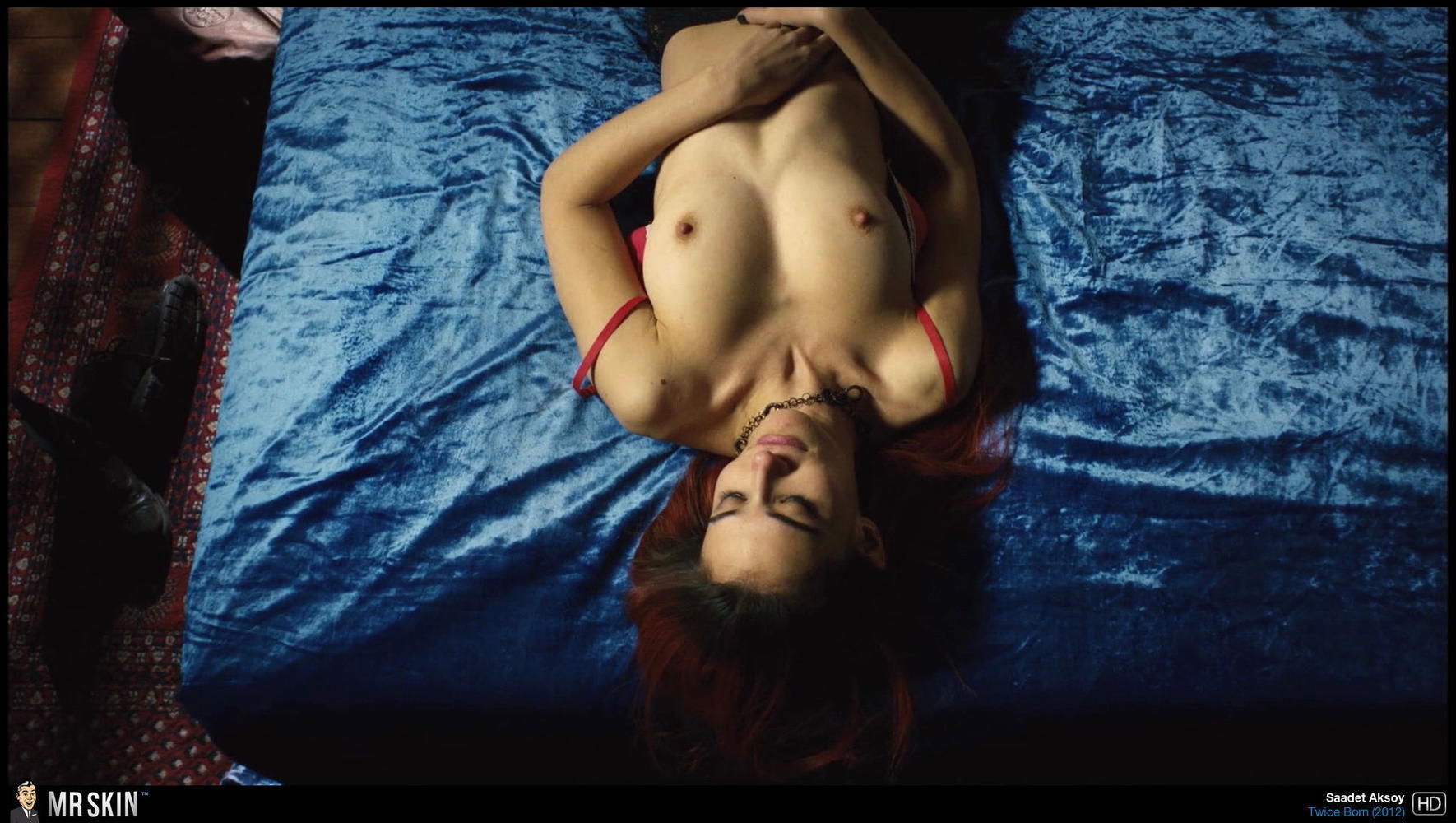 The end of the month is always a tough time to find new skinsational content on Netflix, but there are a few gems out there for you to discover, all of which should satisfy your urge to purge!
Hit the jump for more pics & info!
...
read more