Page 1
Skinstant Video Selections: Eyes Wide Shut, Another 9½ Weeks, Bolero, and More 10.4.17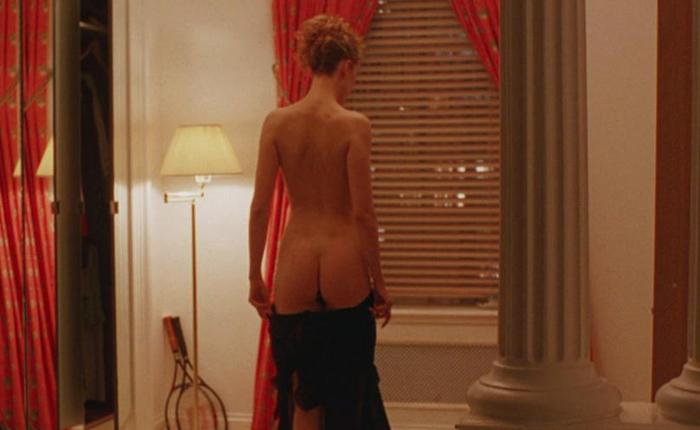 Erotic thrillers, sci-fi action, epic romance, and horror thrills are all here for you this week on the big three streaming services!
...
read more
advertisement
Nudeworthy on Netflix: Eyes Wide Shut, American Beauty, & More 12.9.15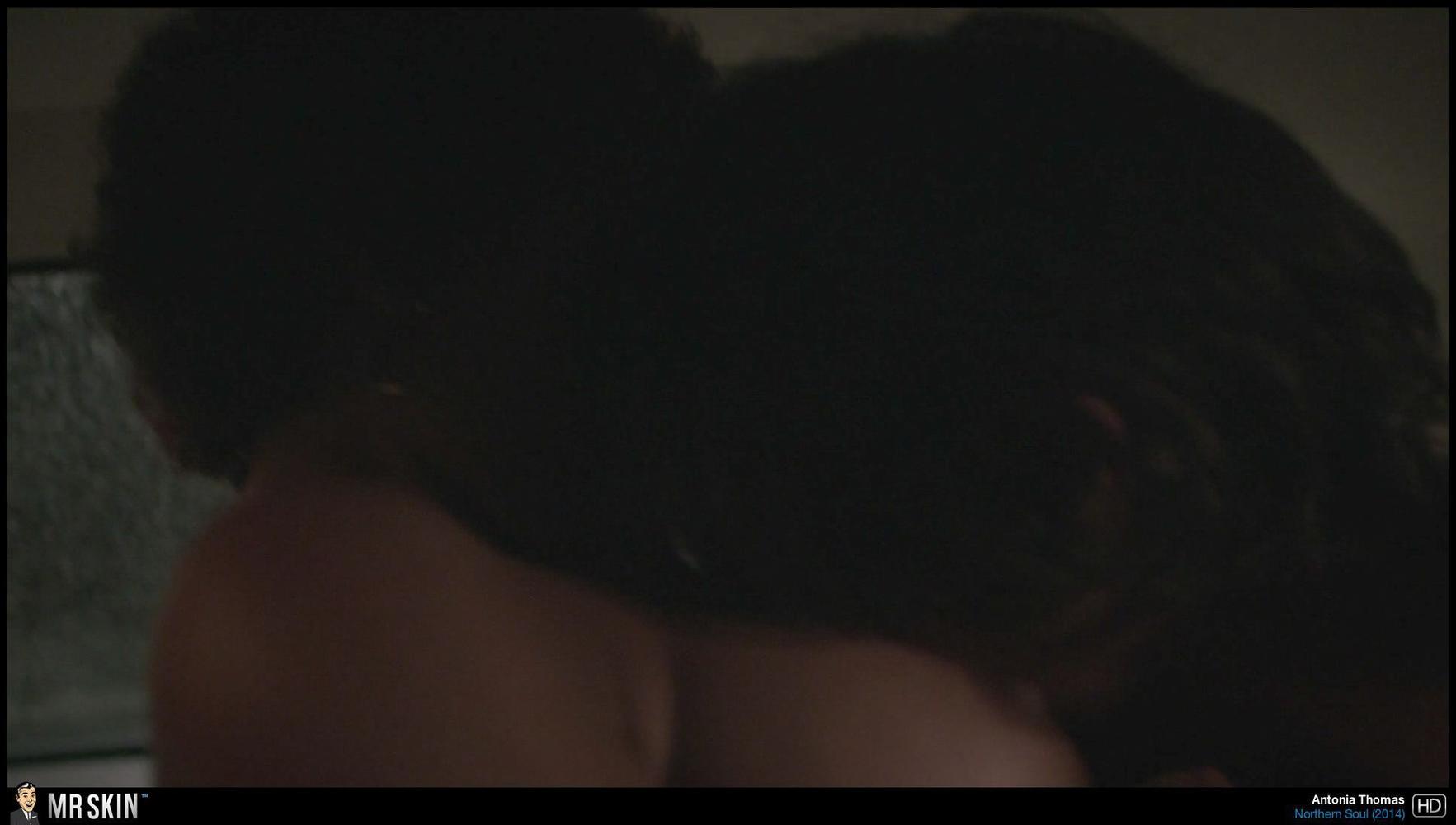 If December isn't getting you hot under the collar just yet, check out these new titles streaming on Netflix! They're sure to prick you right up!
Hit the jump for more pics and info...
... read more