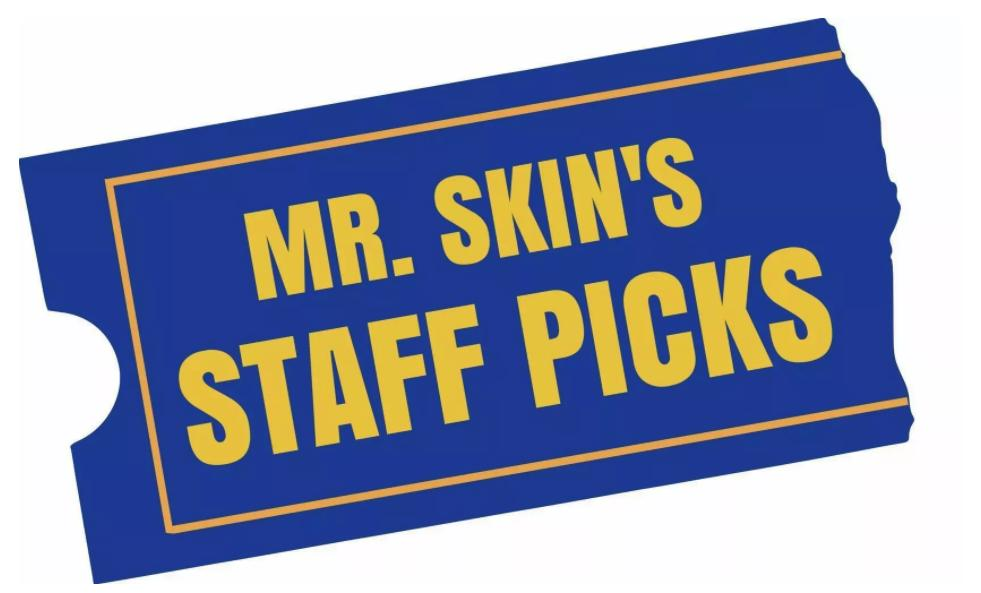 Our Staff Picks column takes you back to a time when video stores reigned supreme and the "Staff Picks" section was the place to find out what films were worthy of one's time. Of course, our version of Staff Picks has a decidedly skintillating angle, as we suss out which films from a certain genre or year with great nudity. This week: biopics!
What IS a biopic and how does it different from a movie that is simply based on a true story? It's about the character! The biography of the person! While some movies are about a particular story or moment in a person's life, these movies encompass a lot more of said life. These films fill out the character more and go beyond just one particular moment in history. These films tell us the story of the artist!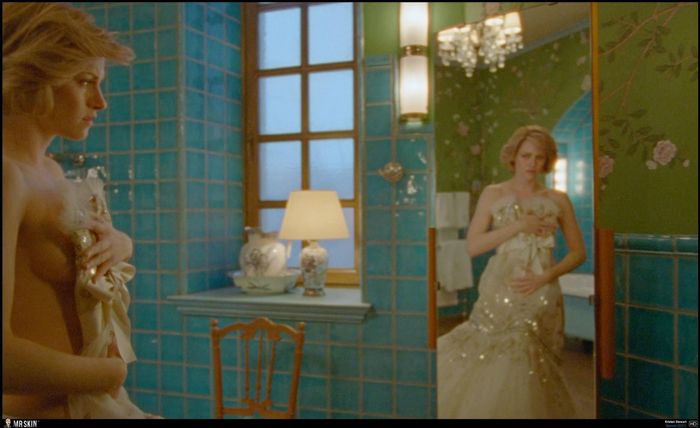 Here are great biopics that have sexy scenes and will teach you a thing or two while you're getting horny:
The Academy Award-nominated Spencer came out just this year and Kristen Stewart was a knockout as the titular Diana Spencer. That's Princess Diana, in case you are confused. while this movie did come out at a time when there seemed to be a plethora of Princess Diana content, this movie stood out for two reasons: Stewart's performance and Stewart's shower scene.
Lynn Whitfield played the groundbreaking and wildly famous Black American actress and dancer who moved to Paris where she found freedom and fame in the 1920s. Josephine Baker acted over one hundred years ago and her banana skirt look is STILL famous and recreated by models, drag queens, actresses, and fashion designers. Lynn does it justice in this film, too, when she goes topless and dons the famous banana skirt to dance as the one and only Ms. Baker.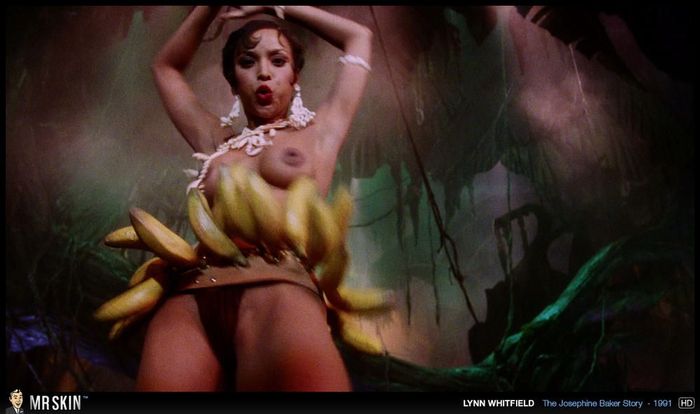 Frida was a passion project for Mexican actress Salma Hayek who wanted to bring the story of this talented artist to life. Salma plays Frida Kahlo, a Mexican artist in the early 20th century who spent a lot of her life sick and injured while painting masterpieces and being overshadowed by her cheating husband whom she was desperate to keep with her. Frida lived quite a life and that life included affairs with men and women.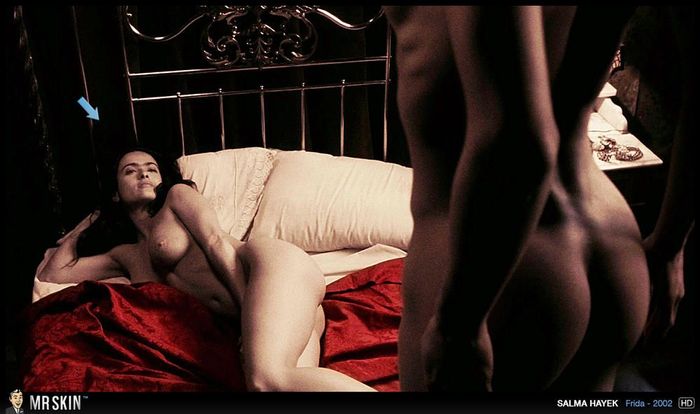 Hey, if her husband could do it, so could she! Thank goodness she did because that meant that we got a lesbian sex scene with Salma Hayek.
Is this technically a biopic? Yeah, sort of! We will count it just so that we have an excuse to watch Lady Gaga and her bare naked breasts in the bathtub. Lady Gaga loves to be naked in the bath, doesn't she? We don't mind because we are gaga for her.
Lady Gaga plays Patrizia Reggiani who goes from humble Italian beginnings to marrying into the wealthy Gucci family and trying to take a piece of their pie. Her true story is wild and this Ridley Scott film is pretty silly. This movie does have a midnight-movie feeling to it, but that's what makes it fun. It's no Citizen Kane. It's just a really goofy time in which Lady Gaga goes nude!
Andra Day won an Oscar for her portrayal of Billie Holiday in this film that tells the true story of a time when Andra was being targeted by the US government for her controversial song "Strange fruit". She begins an affair with a federal agent who is working with the federal government in part to take down Holiday from the inside. Uh oh! Even though that is a recipe for trouble, Andra delivers four amazing nude scenes including one that shows us her bush.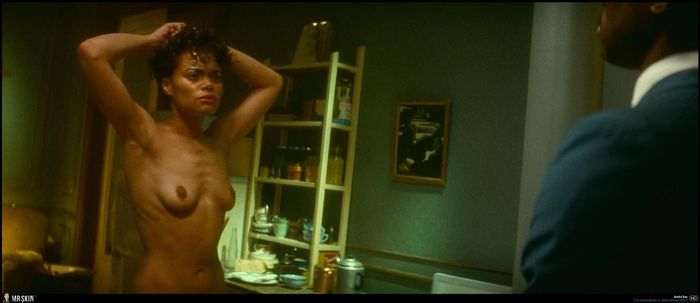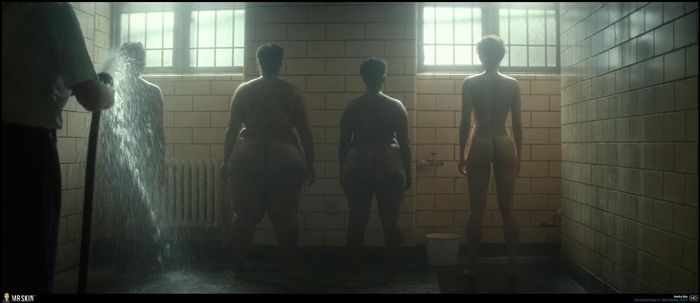 Gia Carangi was a beautiful model who was born and raised in Philadelphia where a local photographer saw her dancing and knew that she was going to be a star. He began photographing her and her image was soon used to advertise everything in local newspapers. When she was only 17, she went to New York City and signed with a major agent. Before long, Gia was dubbed the very first, official, supermodel.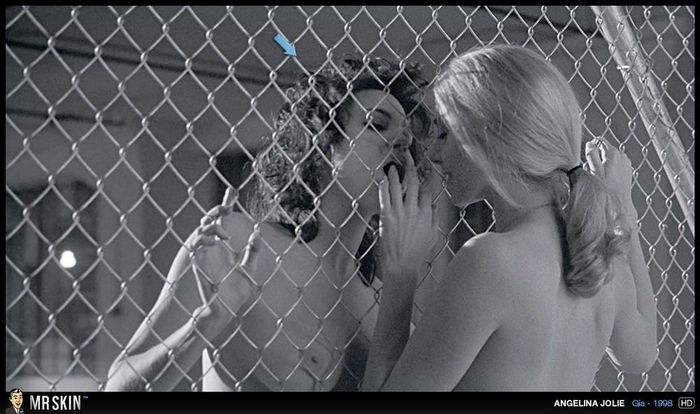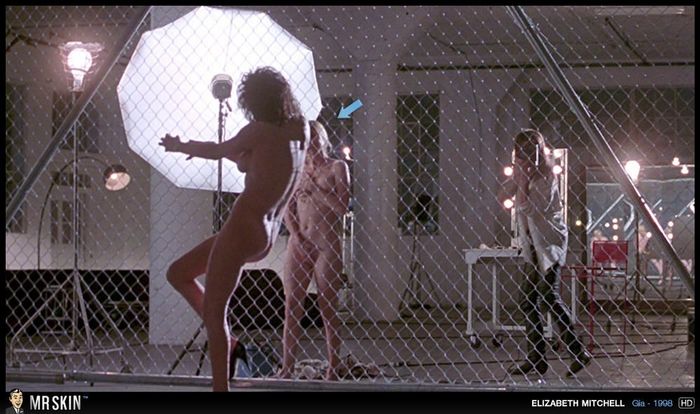 Angelina Jolie brought her to life in the 1998 film Gia. Angelina plays Gia and does her a lot of justice with sexy nude photoshoots. Well what happened to Gia in real life? She sadly died of AIDs when she was only 26. Angelina did her a lot of justice and won a Golden Globe for her portrayal of the young and emotionally raw model.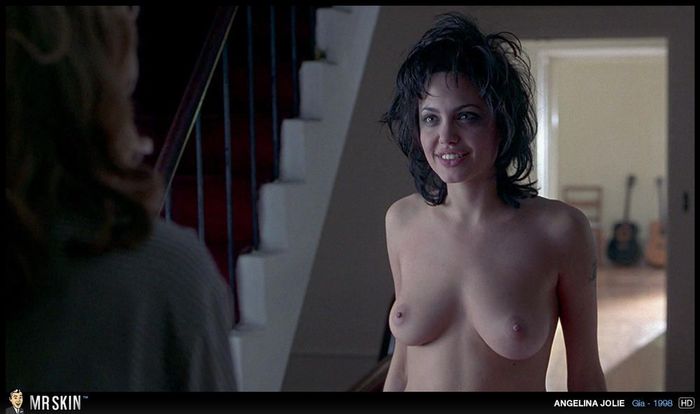 This Simon Curtis film from 2011 starred Michelle Williams as Marilyn Monroe. This film takes place towards the end of Marilyn's life when she was filming The Prince and the Showgirl. Marilyn's life is fraught in this biographical drama that takes place from the point-of-view of an assistant in the film named Colin Clark. Colin gets the opportunity to spend some time alone with Marilyn - lucky! - where he seems the impenetrable sex symbol for what she really was at that time: a vulnerable woman searching for happiness while everyone is in love with her.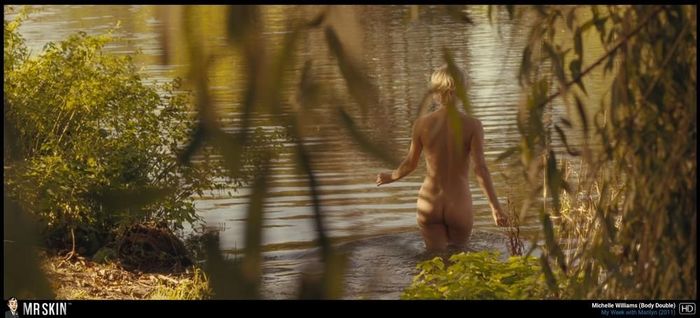 Michelle does not go nude in this movie, but her voluptuous body double Emma Glover does!