November's off to a skinsational start on all three streaming services, with some great offerings that just keep on giving!
Netflix
Oliver Stone's rock biopic features plenty of amazing nudity from Meg Ryan, Kathleen Quinlan, Christina Fulton, and more!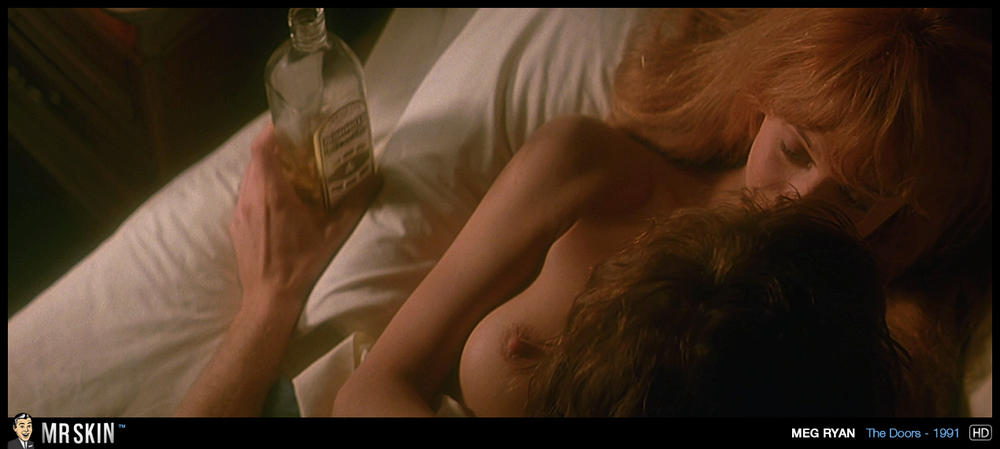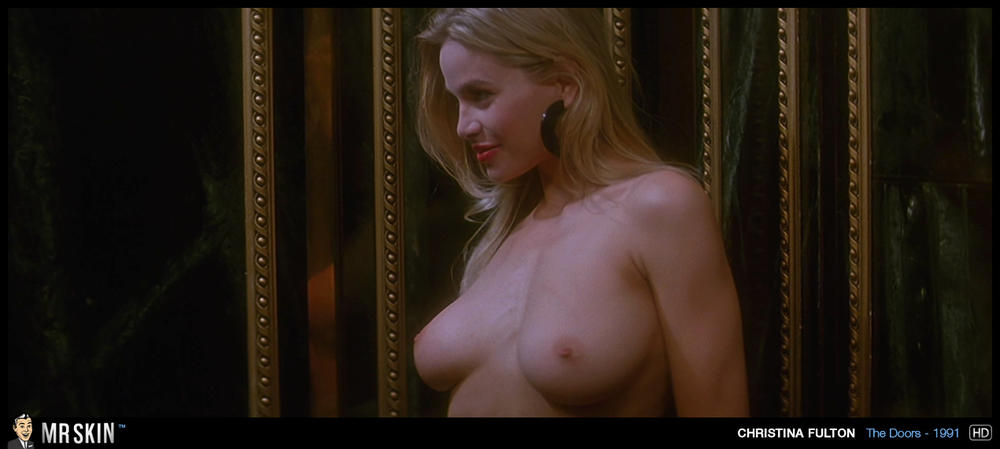 Malin Akerman cemented her place as a skin idol in this comedy, and she gets a hilarious assist from the busty Kayla Kleevage!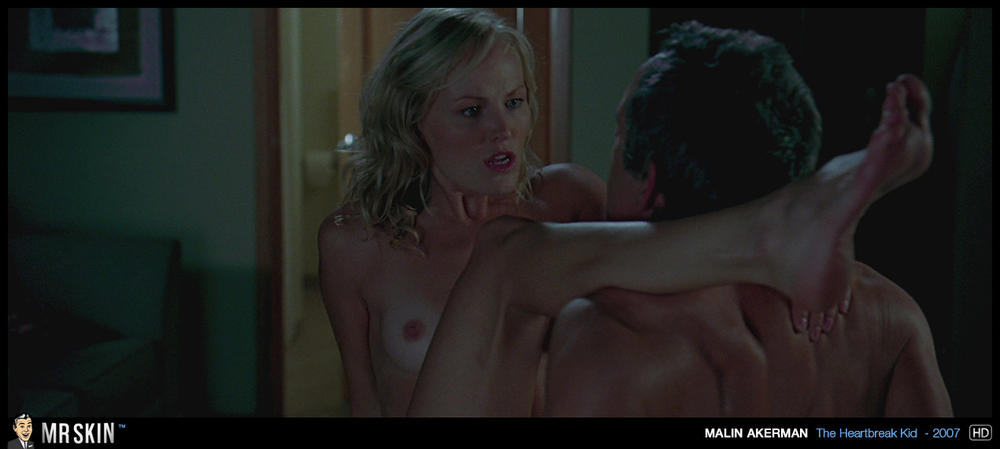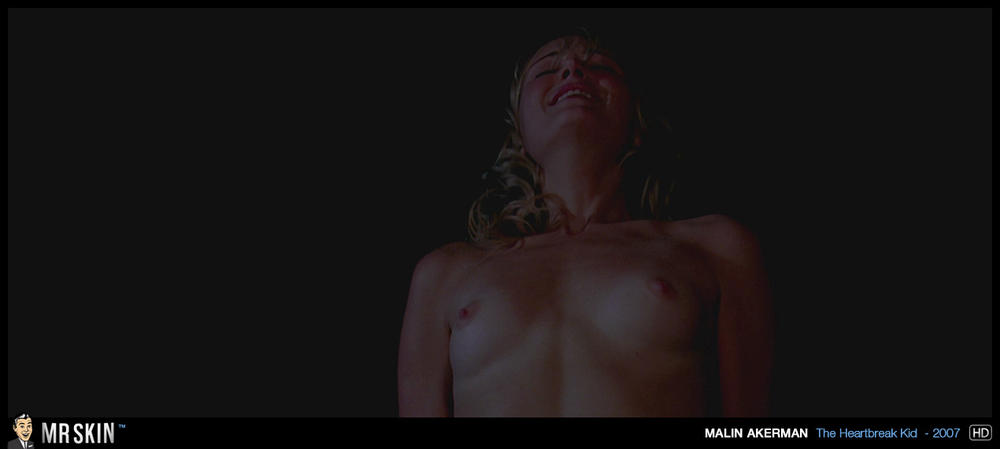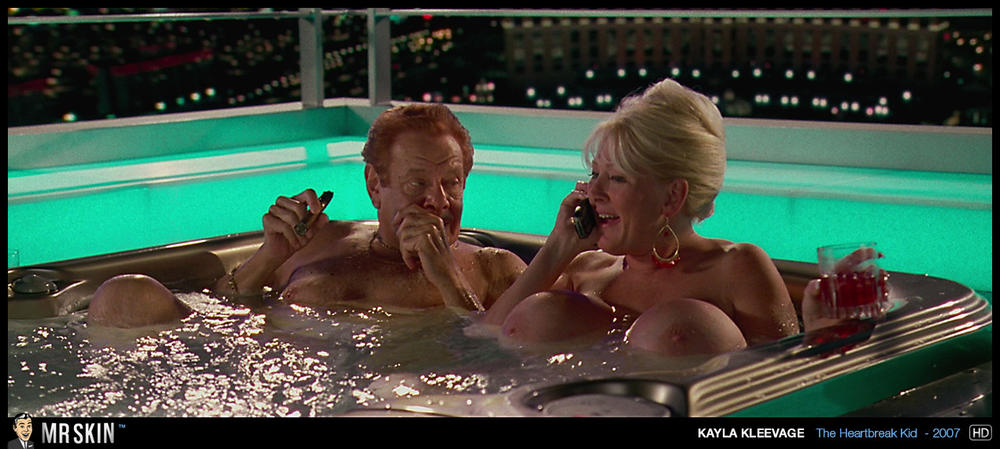 Amazon Prime
This bawdy comedy features the nude trio of Julian Wells, Heather Storm, and Lola Davidson, as well as more topless treats from Jasmin St. Claire and Julia Beatty!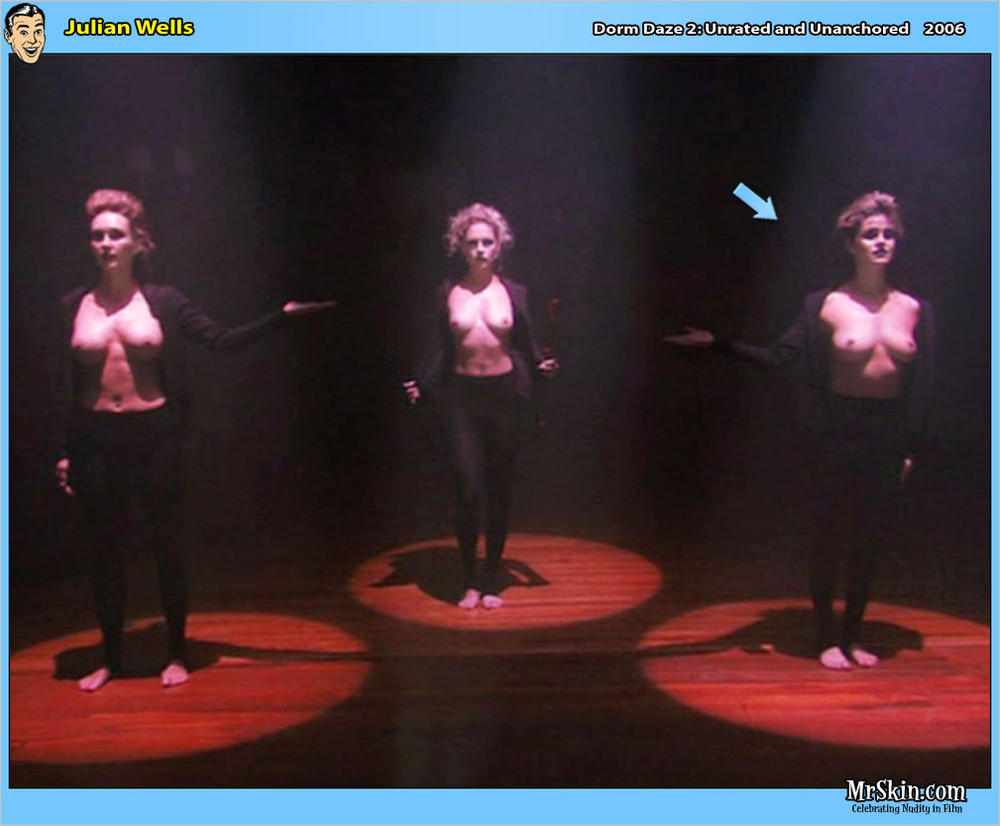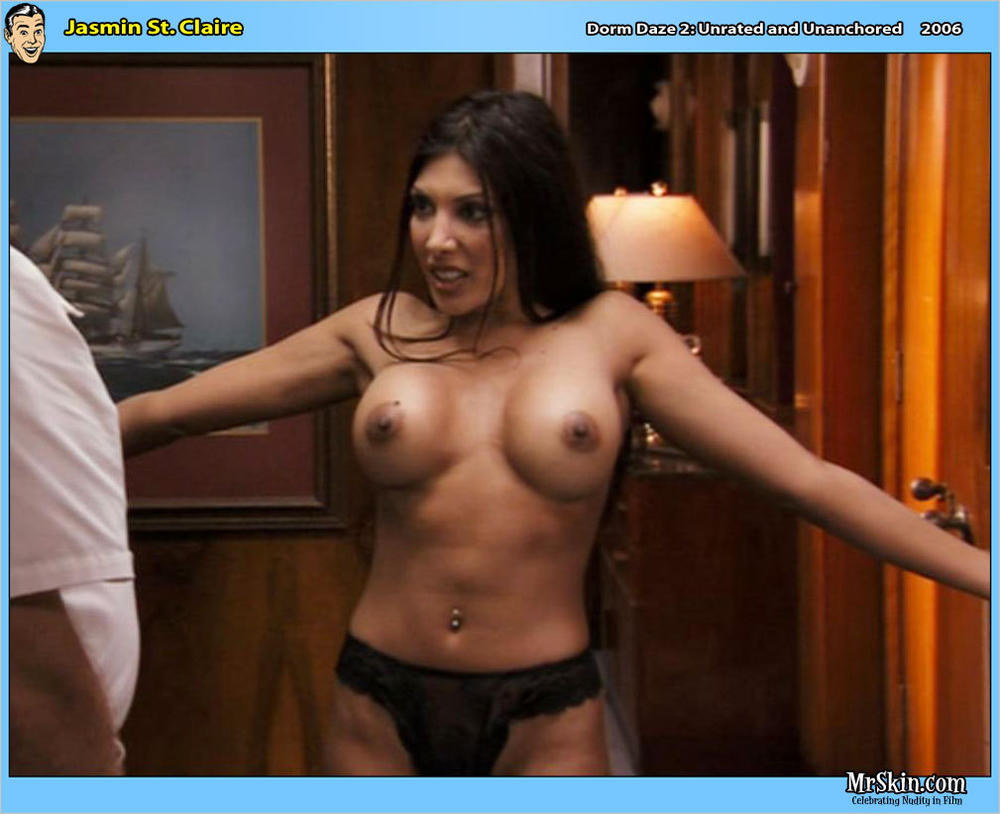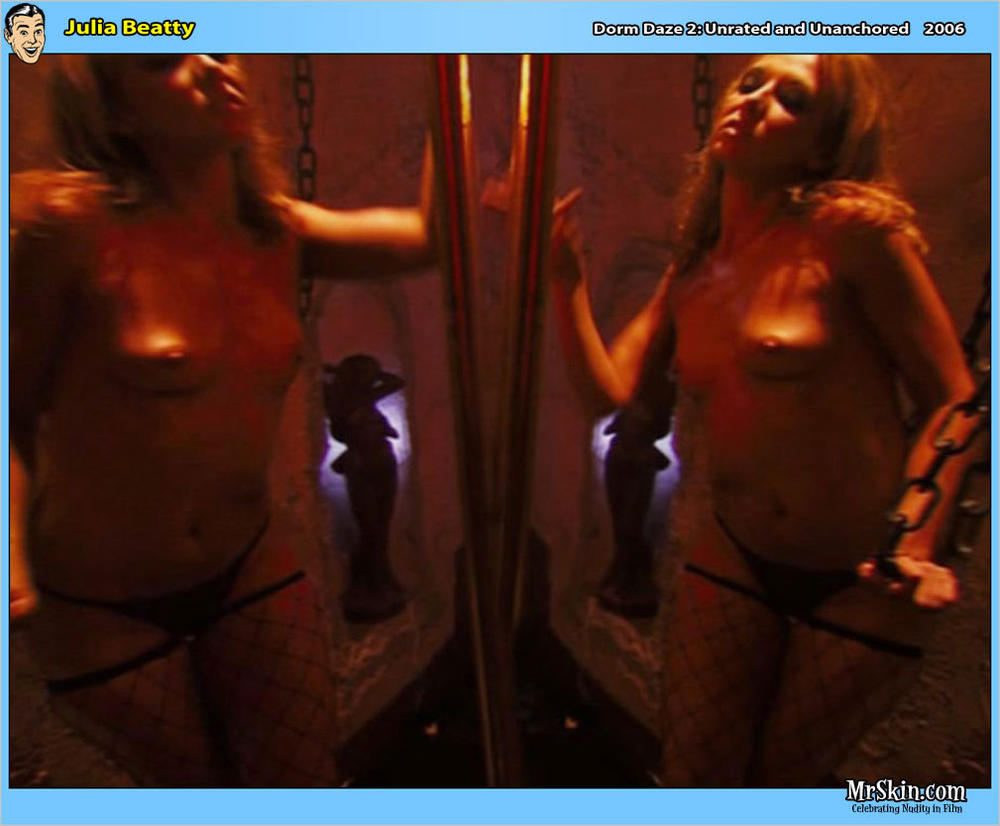 There's not much good to say about this sci-fi remake apart from the great nudity from Rebecca Romijn, Kata Dobo, and the awesomely named Alice Poon!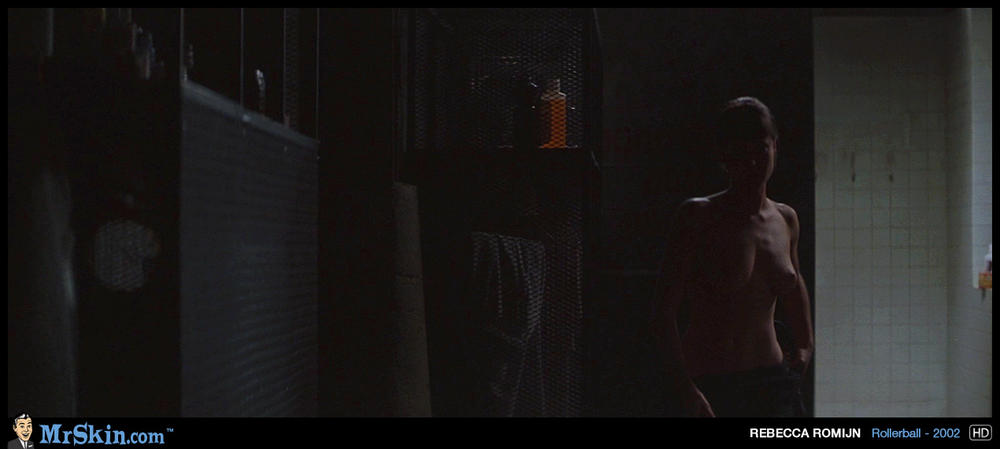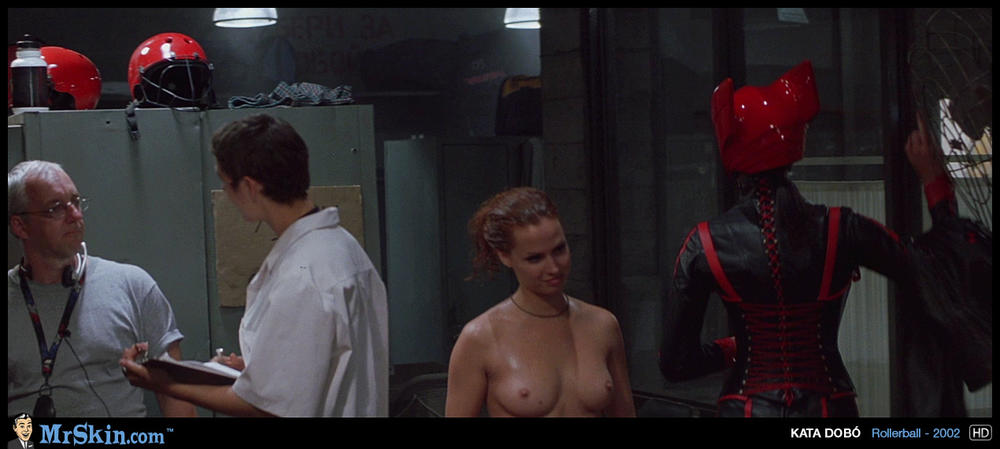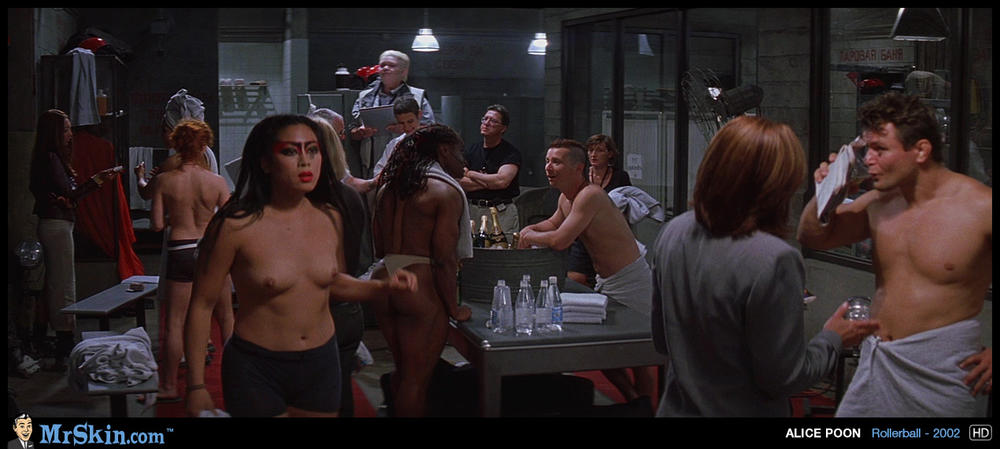 Hulu
We all know this skin classic for the amazing Elizabeth Berkley and Gina Gershon nude scenes, but if you've got Dancing with the Stars fever, check out the great Carrie Ann Inaba nude scenes!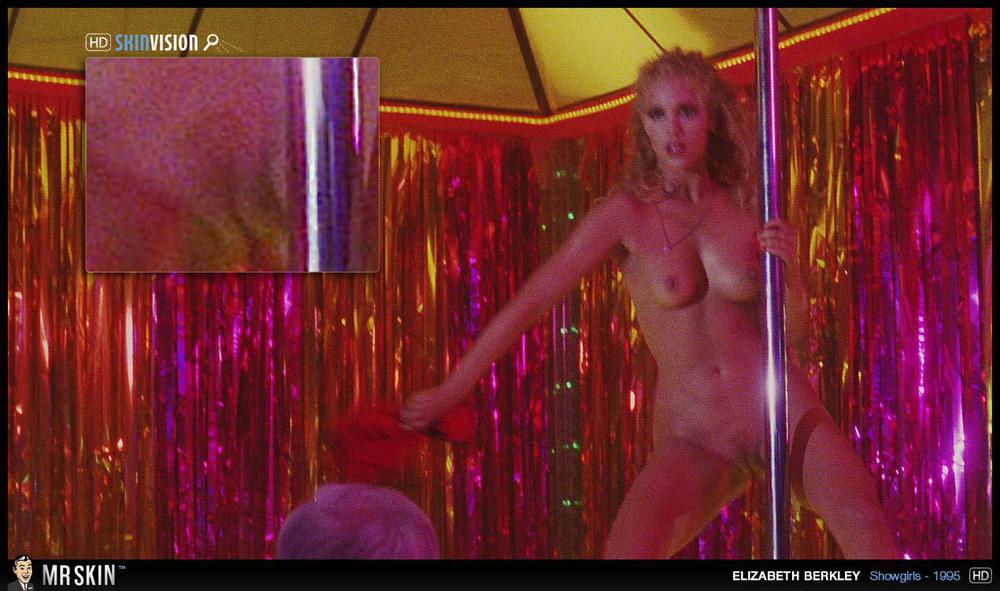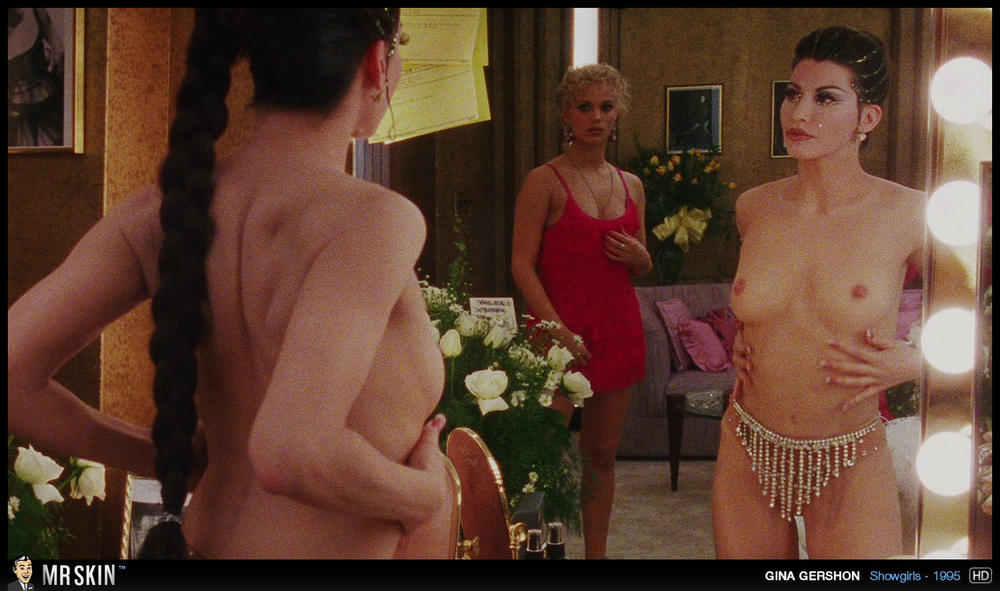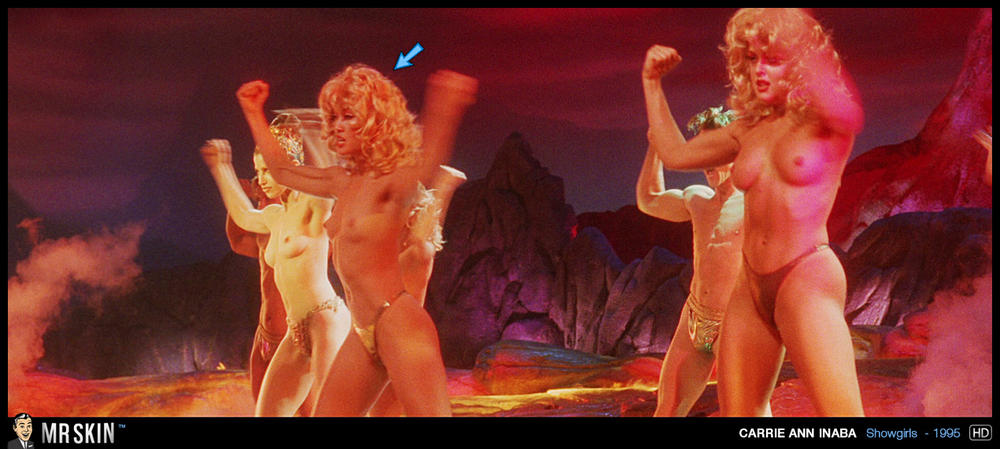 Finally we've got this thriller which has some great Lena Headey nudity as well as a nice nude debut from Michelle Duncan!