It's a smorgasbord of skin for the nude year, with a wide variety of genres represented, joined together by an abiding love and respect for the naked female form!
Netflix
The very first American Pie spinoff film features a double topless scene from Jennifer Walcott & Tara Killian, as well as some amazing nudity from Angela Little, Rachel Veltri, and many more!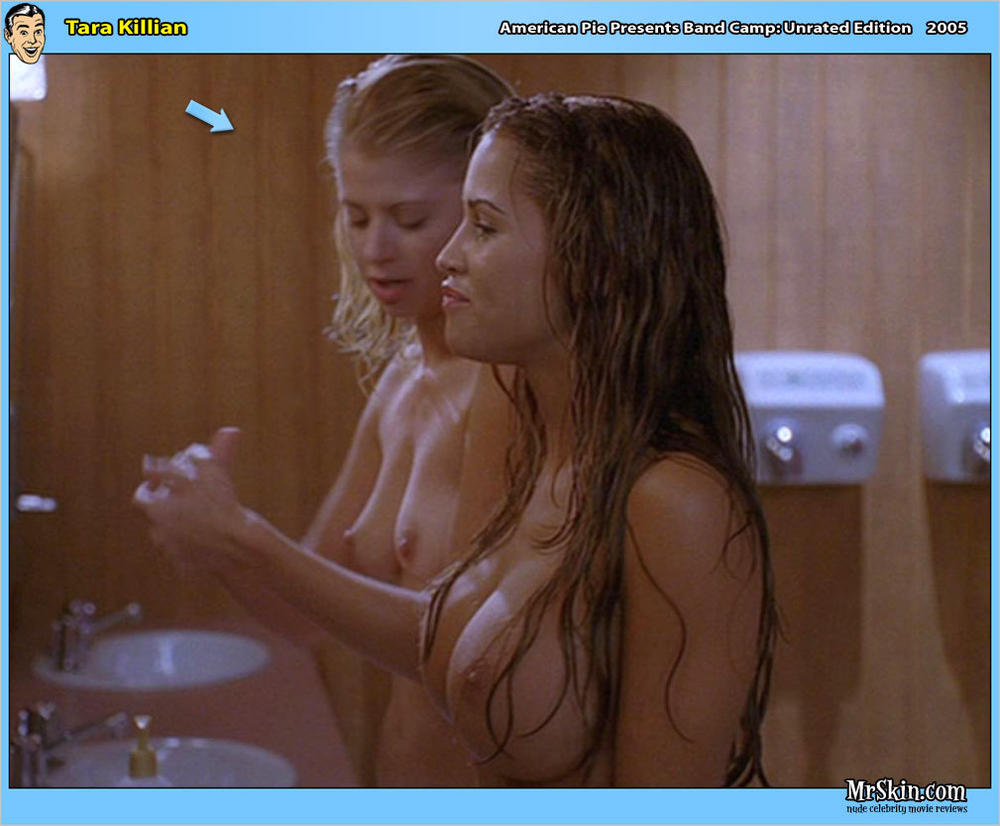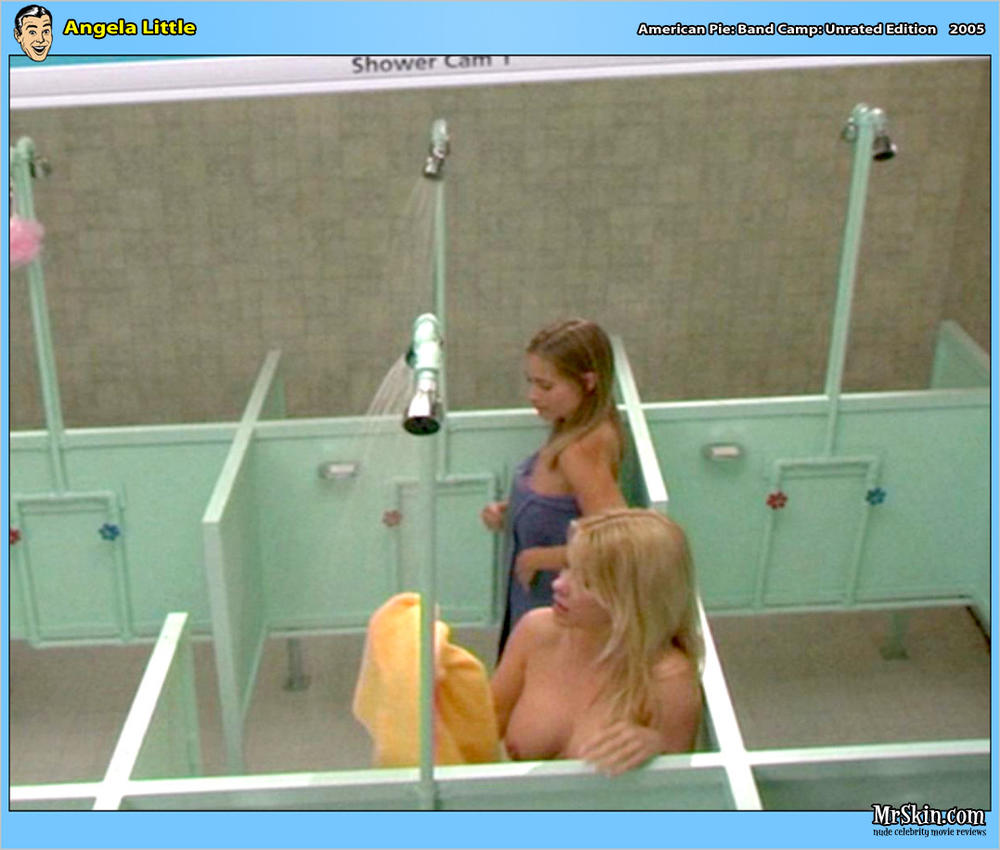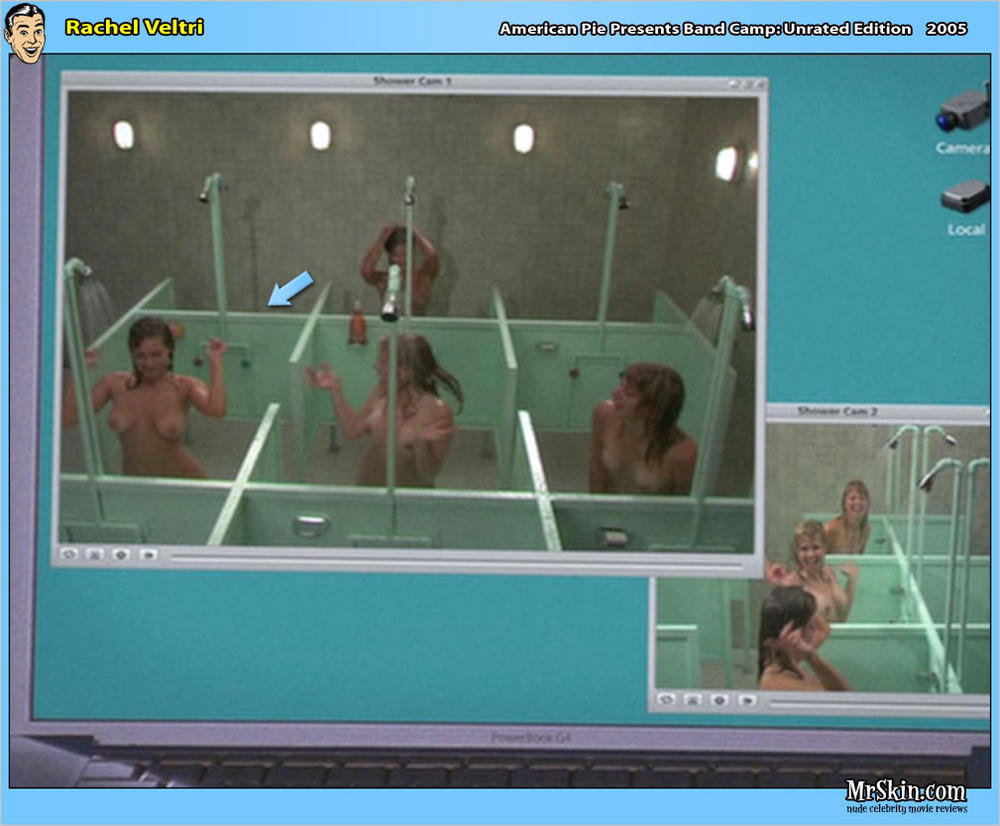 Nicolas Cage and Willem Dafoe join forces in this new thriller from Paul Schrader, with some great skin from Chelsea Mee and some supporting sexiness from the awesomely named Susan Cashdollar!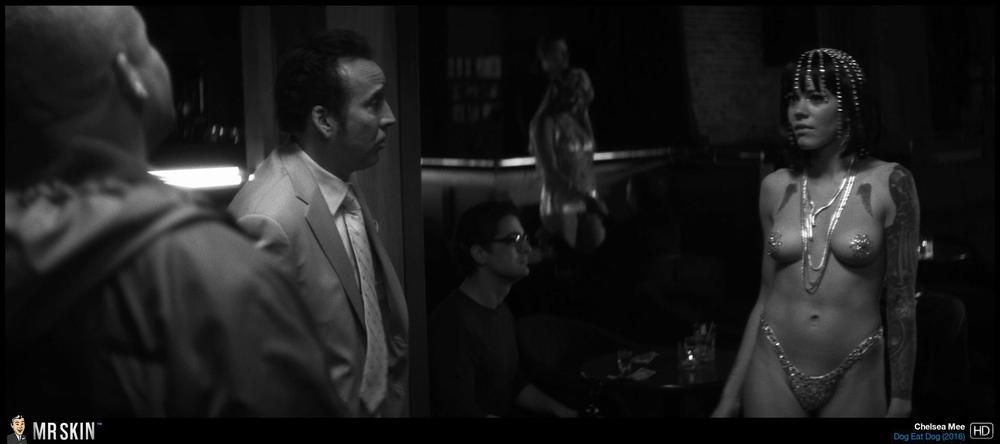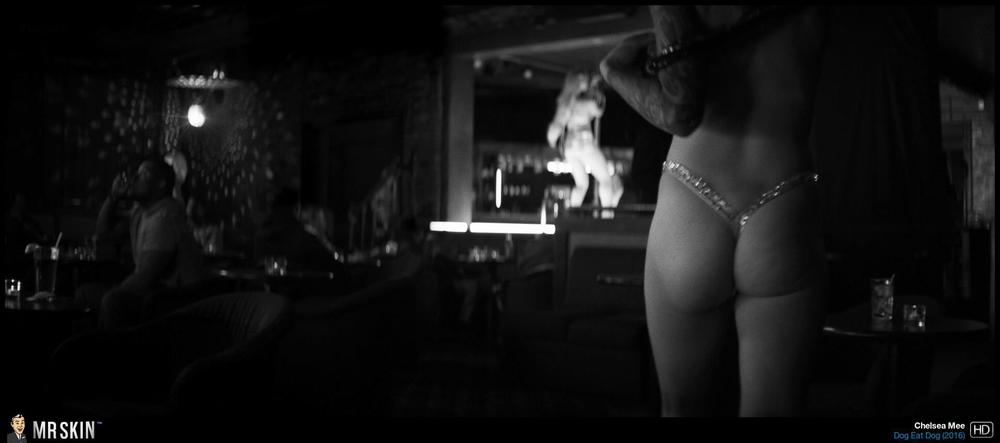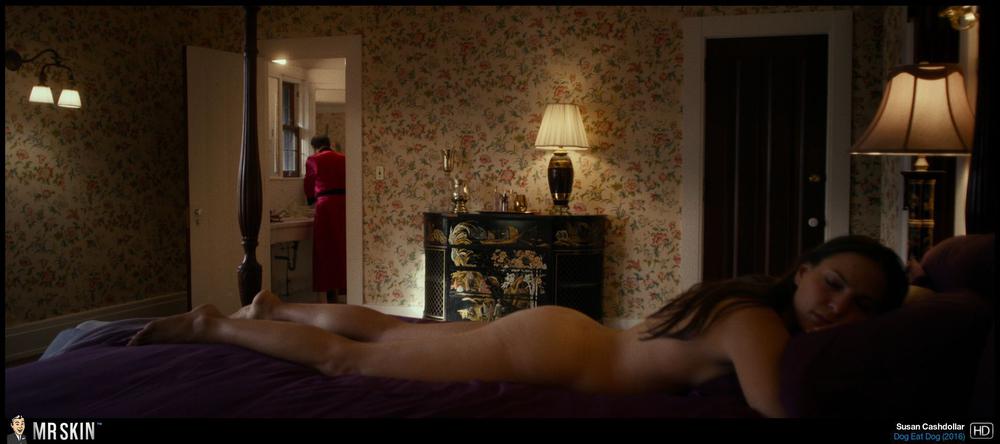 Amazon Prime
This 1970 softcore sex romp features plenty of nudity from Michaela Martin, Karin Glier, and the even more awesomely named Astrid Boner!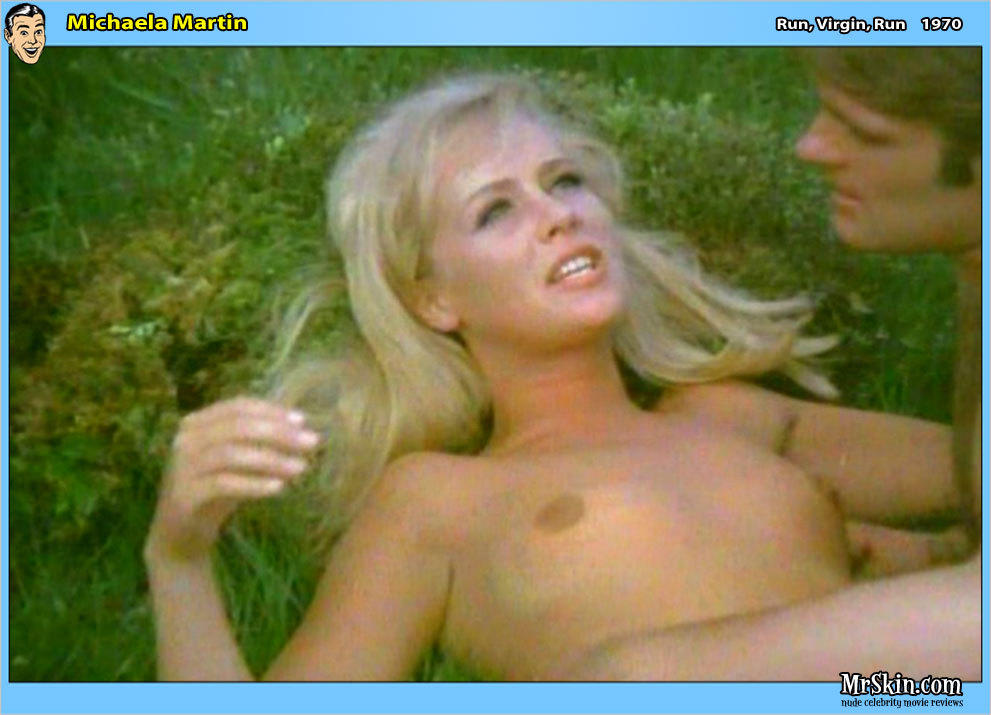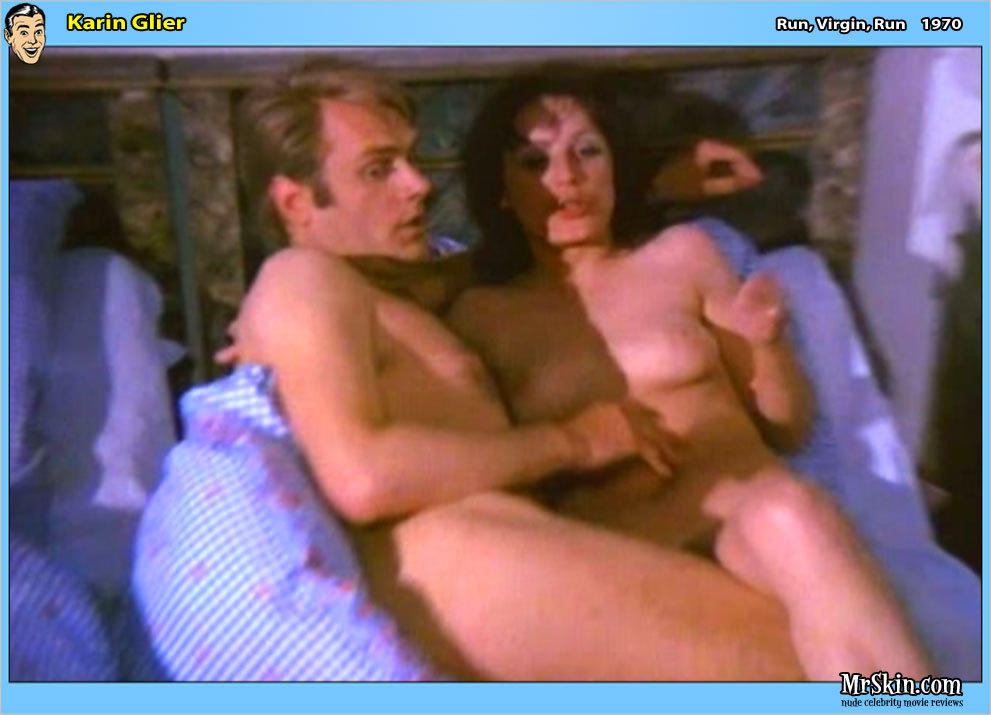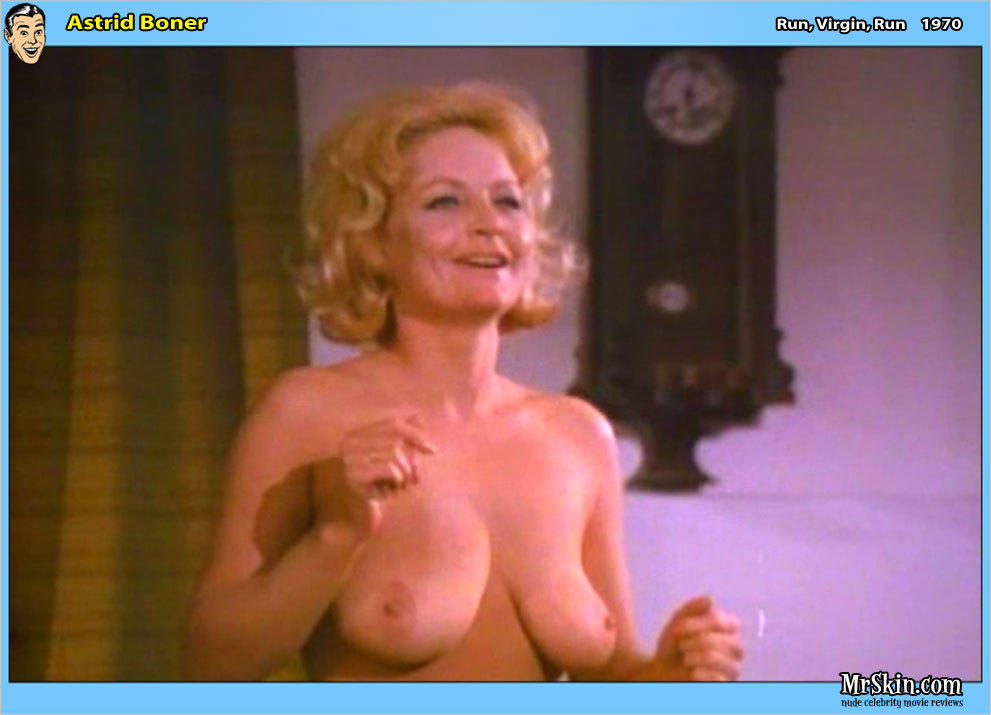 The winner of the awesome name contest is Dana McBoobs, who shows off her heaving hoots while letting a dude in a gorilla mask tittyfuck her and then blow his load all over her McBoobs!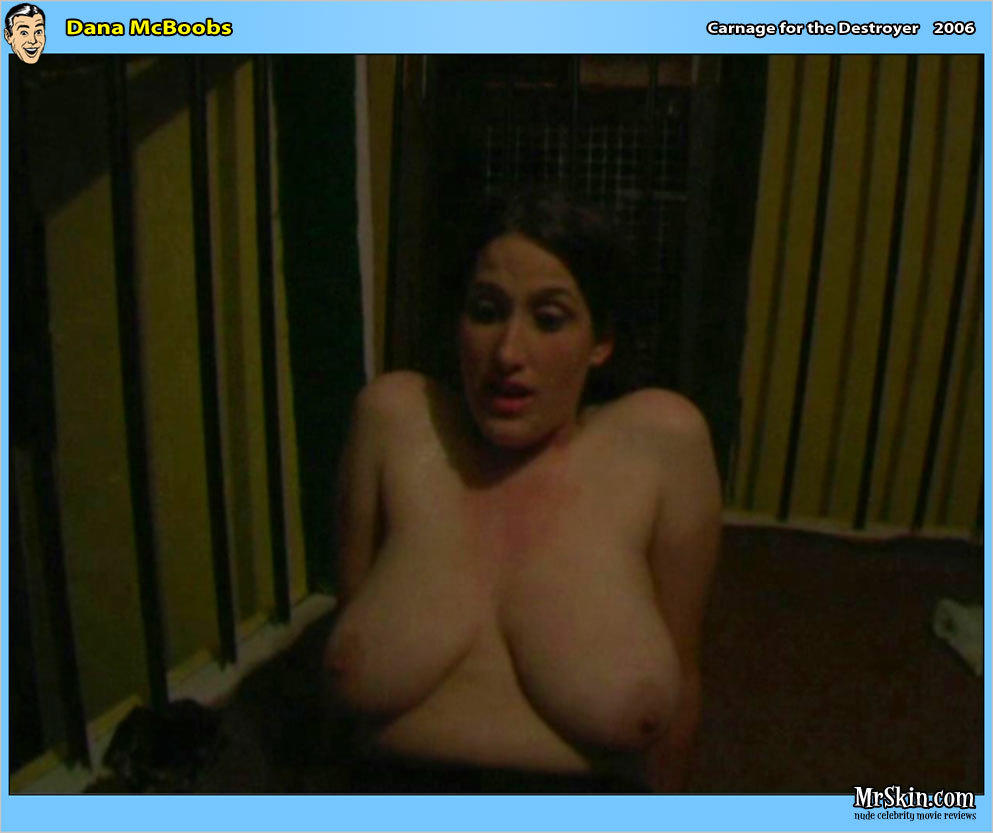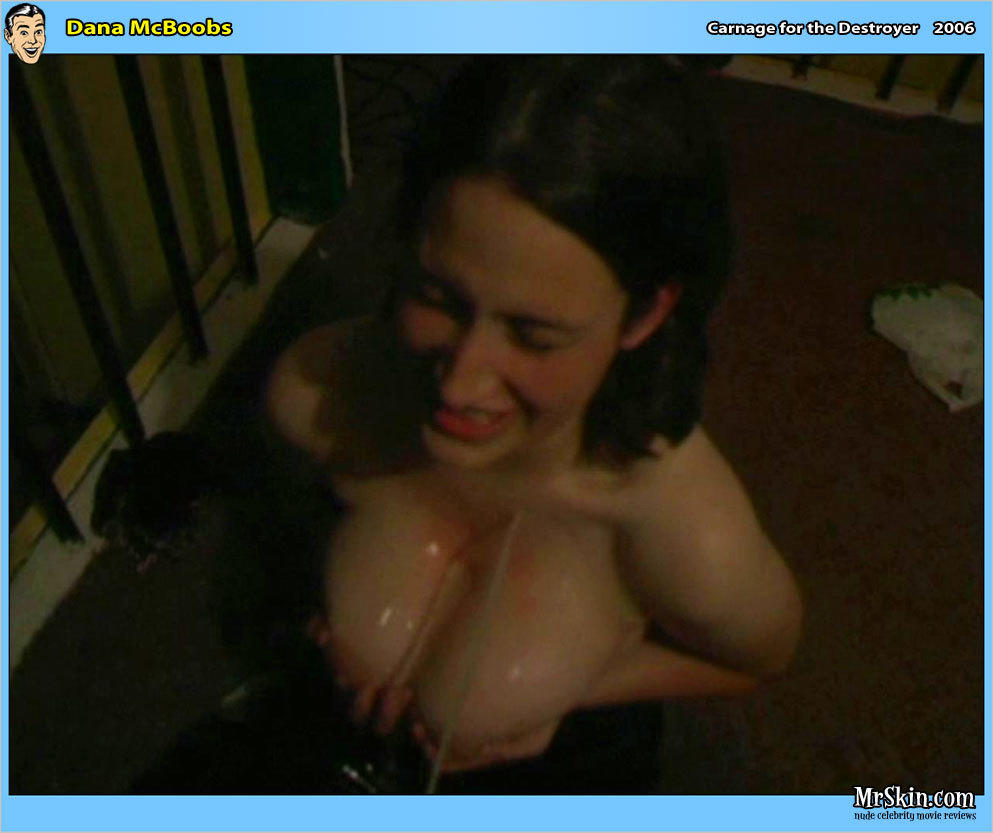 Hulu
This exploitation flick from 1980 packs a wallop thanks to the sensational skin put forth by Paula Warner, Pamela Jean Bryant, and Susanne Severeid!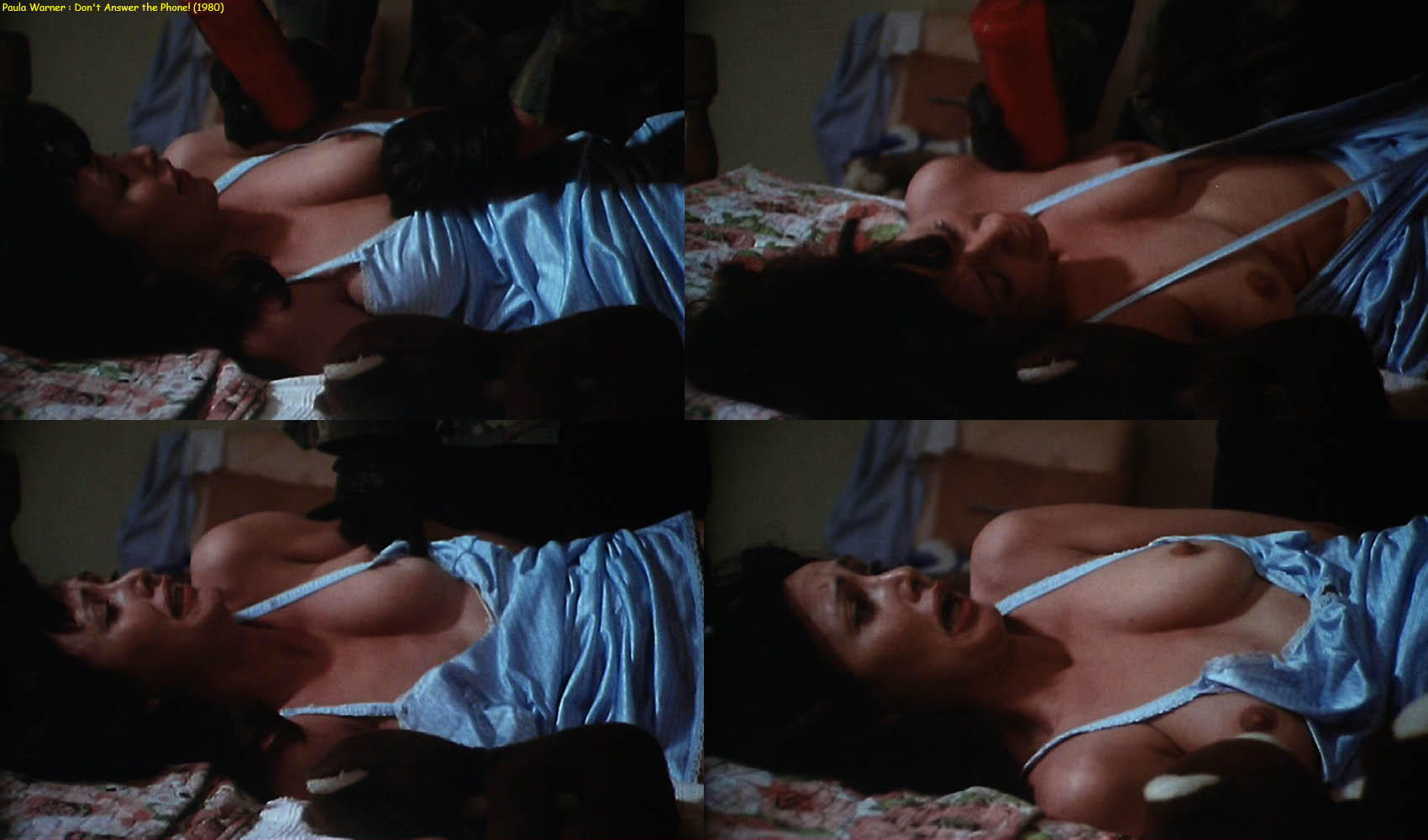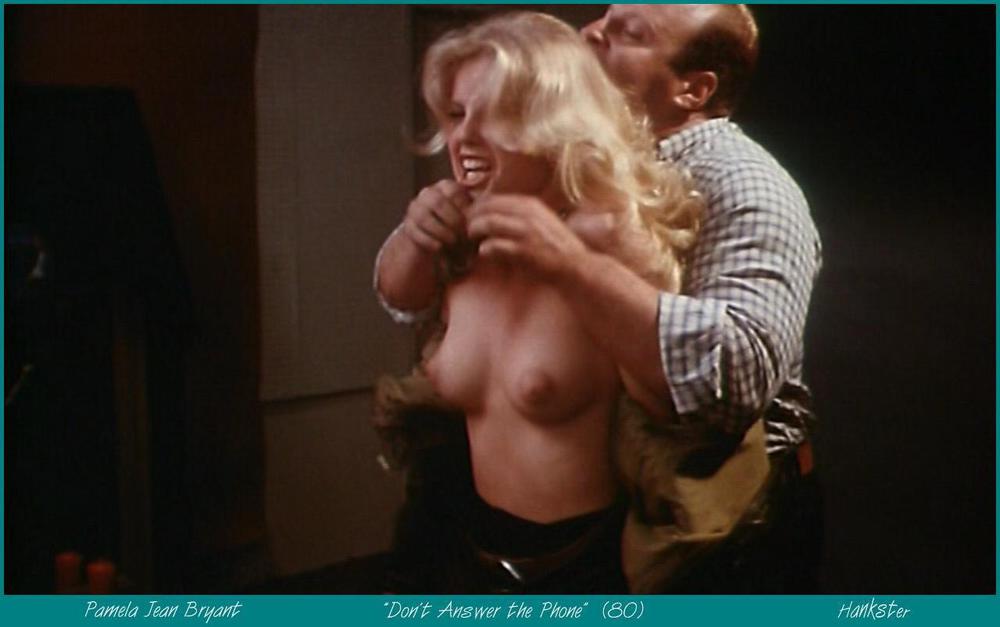 Finally, this mid-aughts Wes Anderson comedy features the permanently topless and perpetually sexy Robyn Cohen!