Leap into Spring with these six skin-filled titles now available on the big three streaming services!
Netflix
Before he went crazy with power, director Michael Cimino cranked out this entertaining buddy road picture starring Clint Eastwood and Jeff Bridges featuring some knockout nudity from Luanne Roberts, Leslie Oliver, and June Fairchild!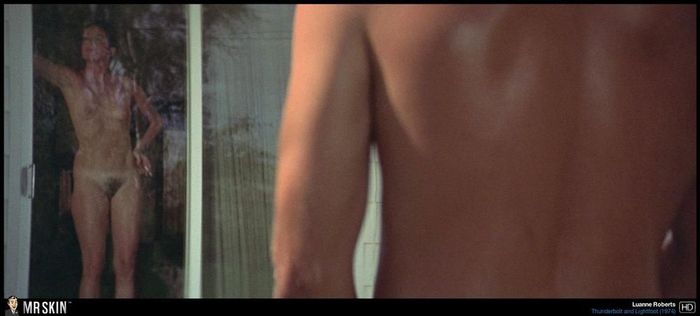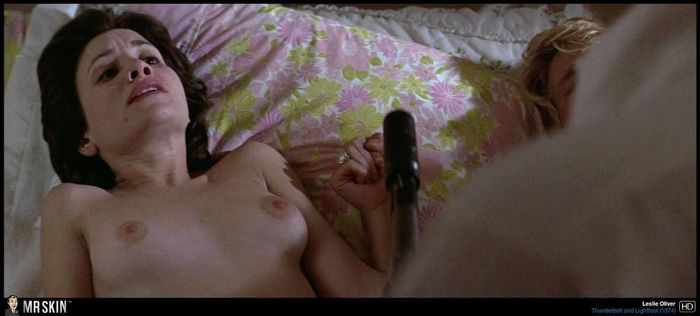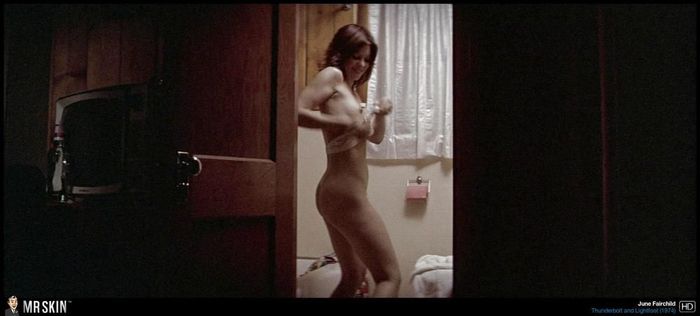 French fox Manon Kneusé goes terrifically topless in this new original period piece!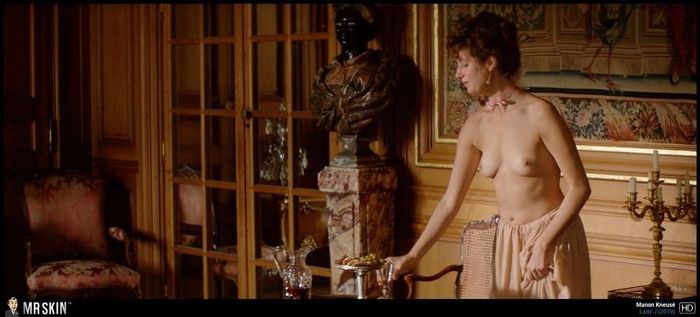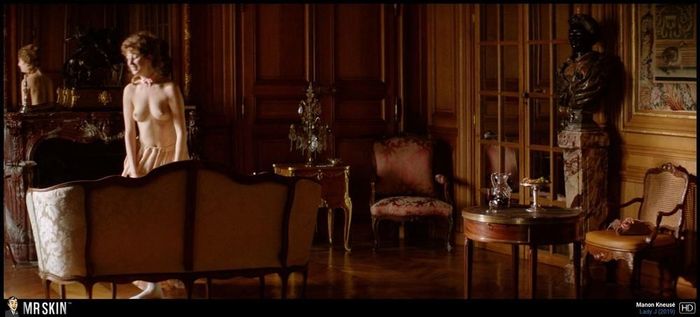 Amazon Prime
This 2016 horror comedy features some amazing nudity from the gorgeous Abigail Hardingham, as well as some topless skingoria from Fiona O'Shaughnessy!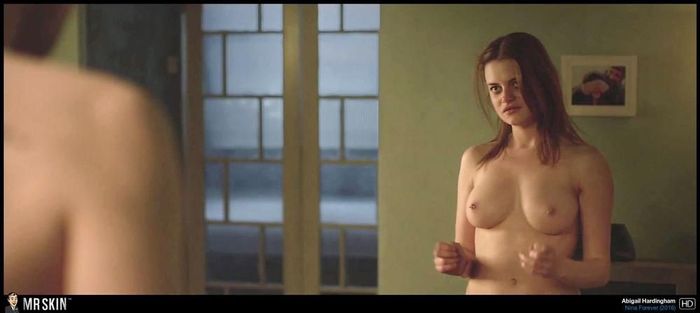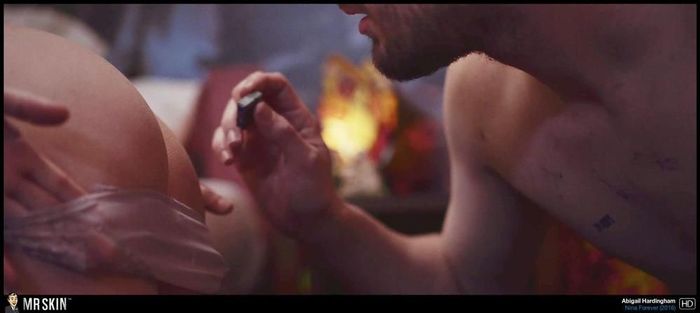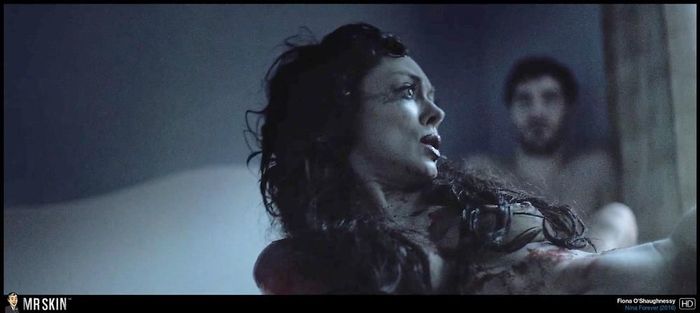 Gothic lesbian horror abounds in this 70s erotic classic with great skin from Angela Covello, Ely Galleani, Isabelle De Funès, and more!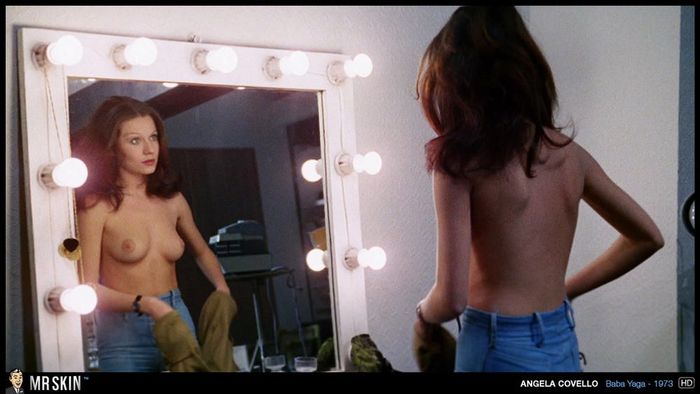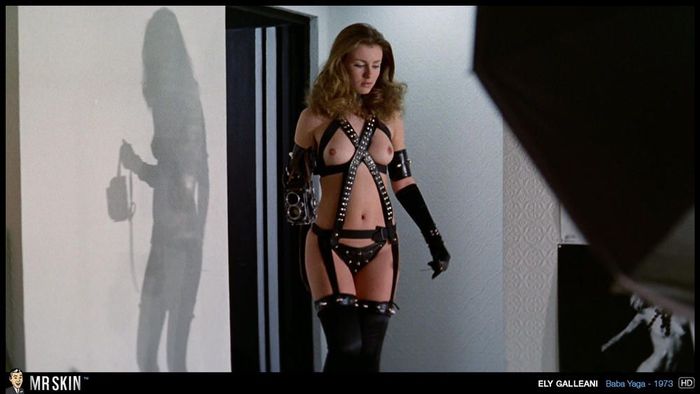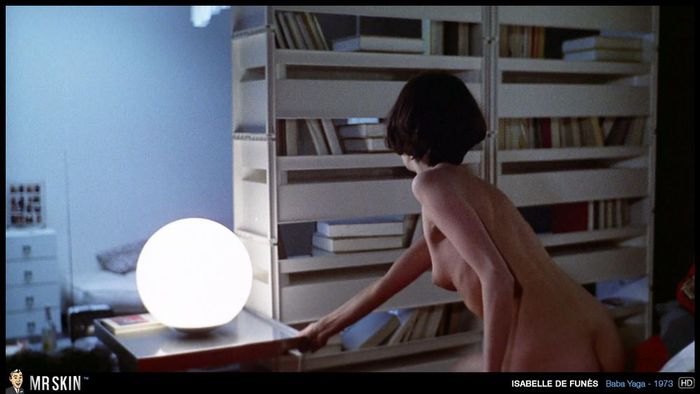 Hulu
Though vastly inferior to the 1992 original, this one does have some fantastic nudity from Sharon Stone and Flora Montgomery!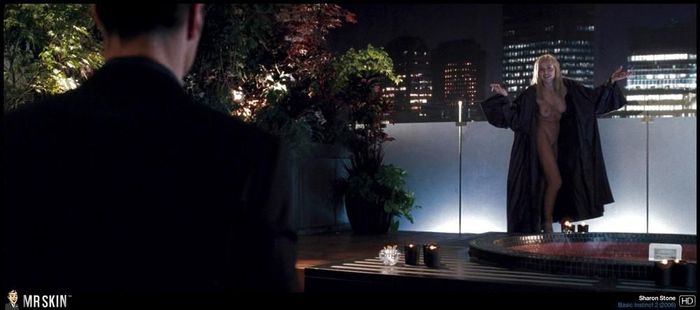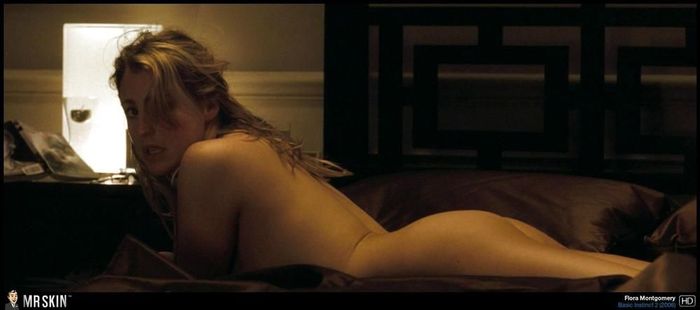 Finally this week, catch up with this early 90s skin classic featuring the magnificent mams of Melinda Clarke!