March rolls along with six more skin-filled titles for you to stream as you wait for Spring!
Netflix
After leaving Amazon Prime at the end of February, Netflix picked up this Stanley Kubrick masterpiece of sex and ultraviolence, featuring nudity from Adrienne Corri, Virginia Wetherell, Gillian Hills and Barbara Scott, and many more!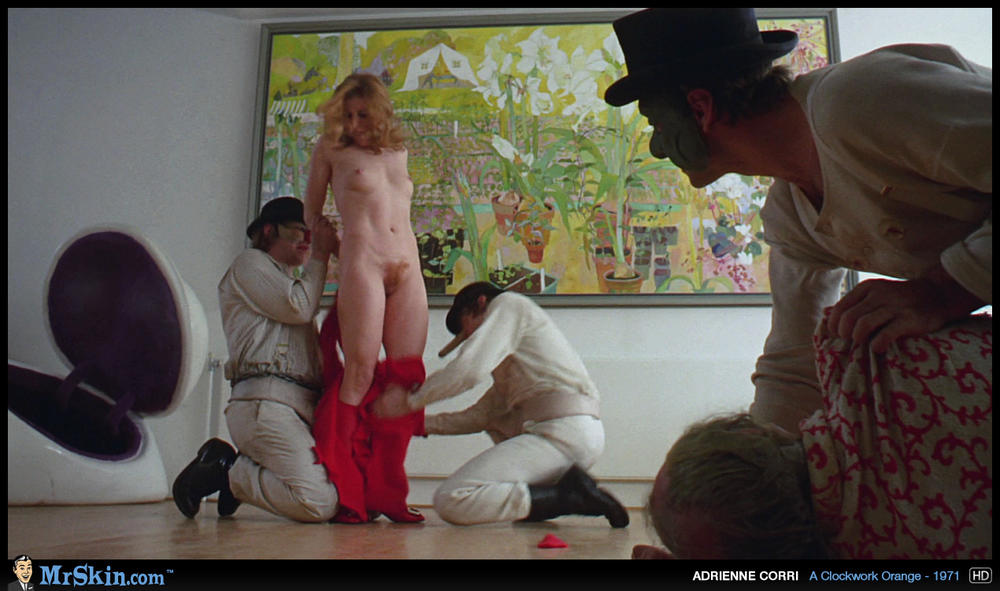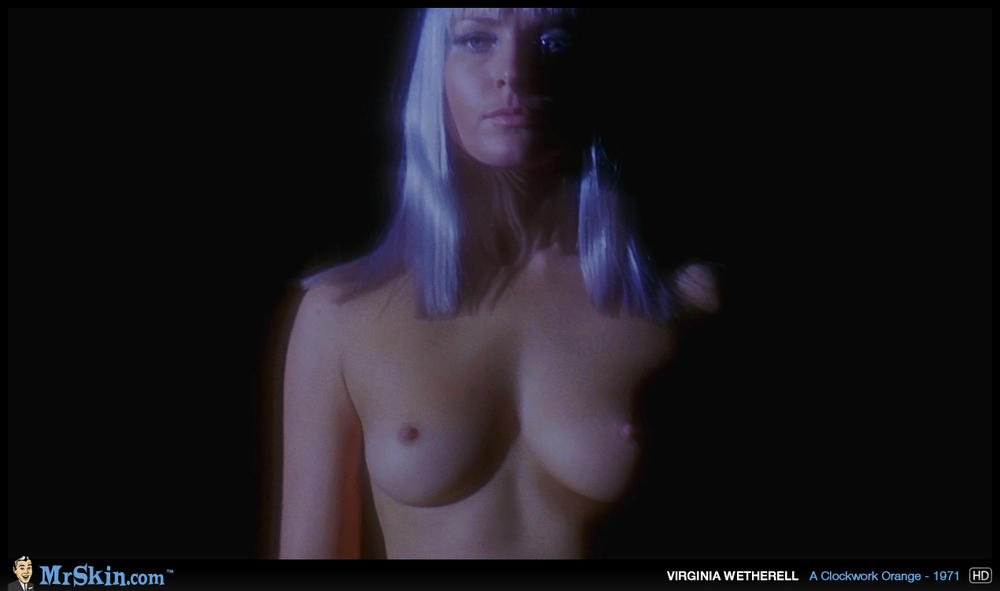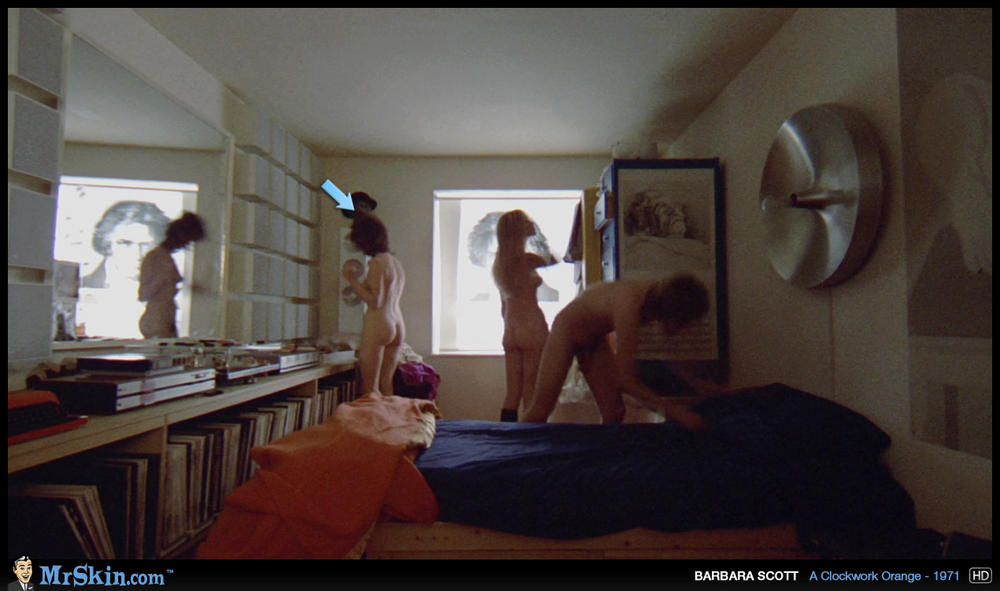 Matthew Vaughn's directorial debut has style to spare and also features some great nudity from Sienna Miller and Kinky Kerry!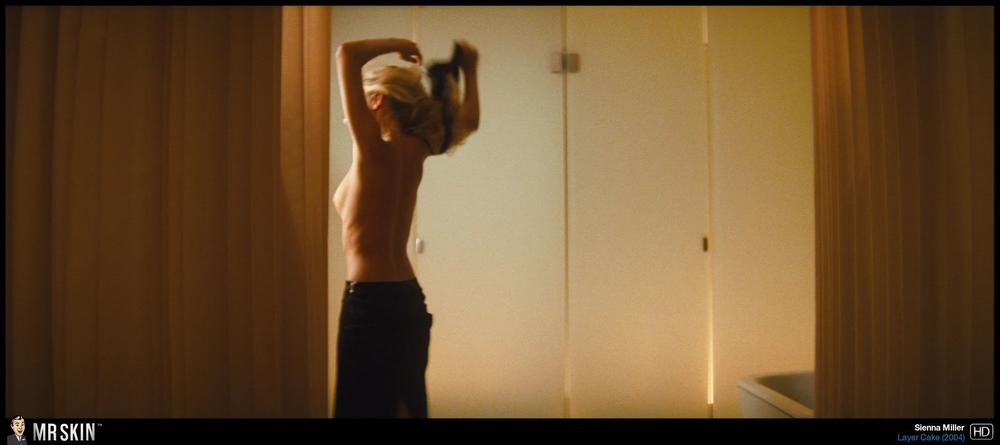 Amazon Prime
This period lesbian love story features what may be the last nude appearance from Keira Knightley, along with the topless debut of Eleanor Tomlinson shortly before the two have a super hot makeout session!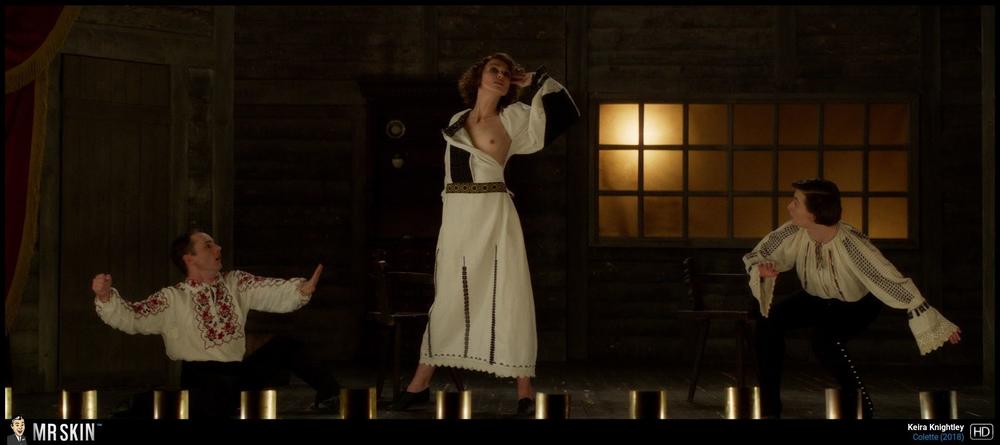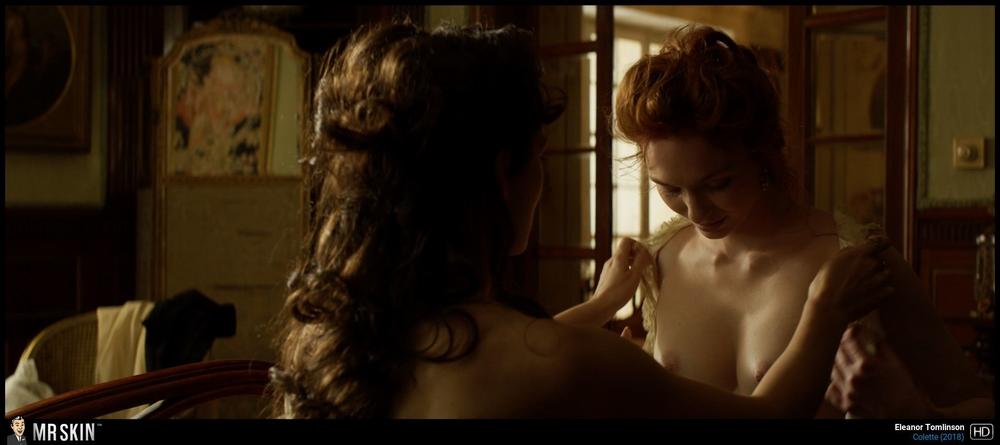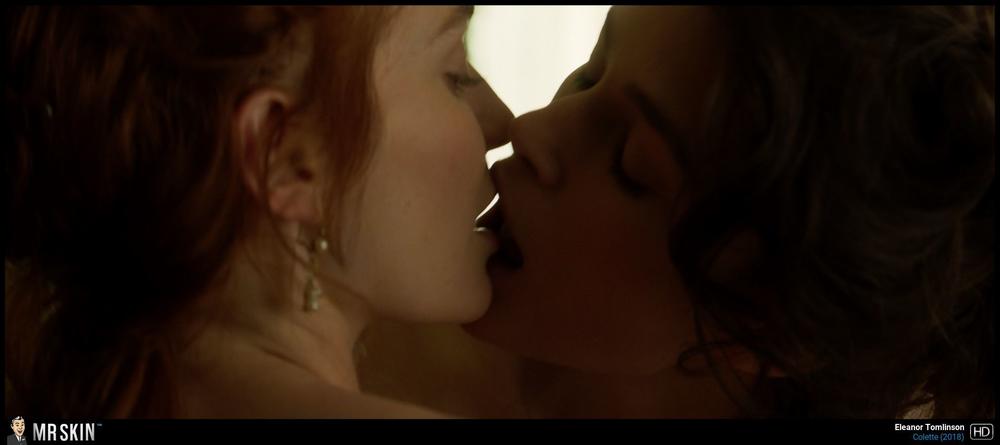 Nicole Kidman's nude debut came in this small Australian film where she bares all three Bs!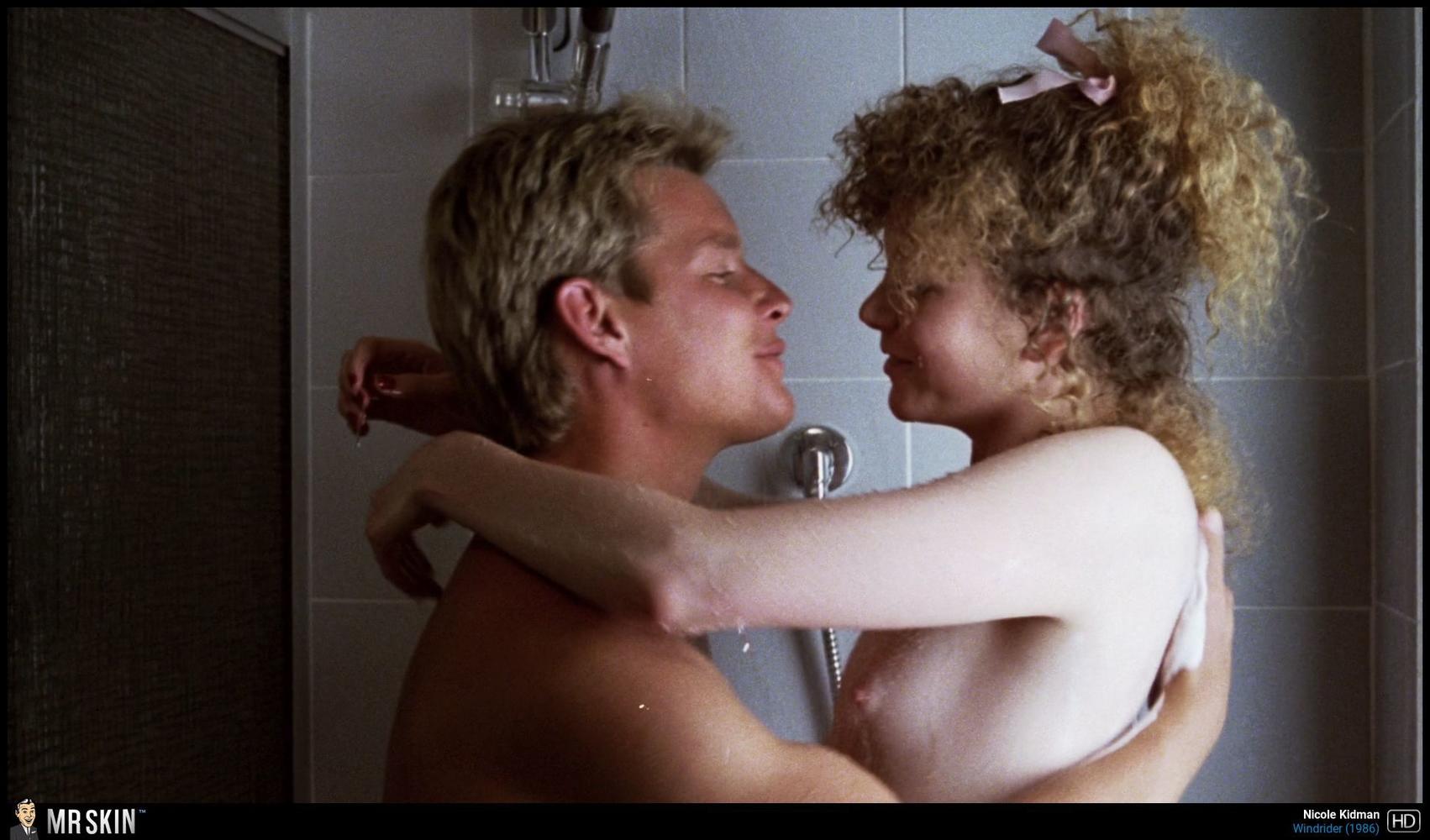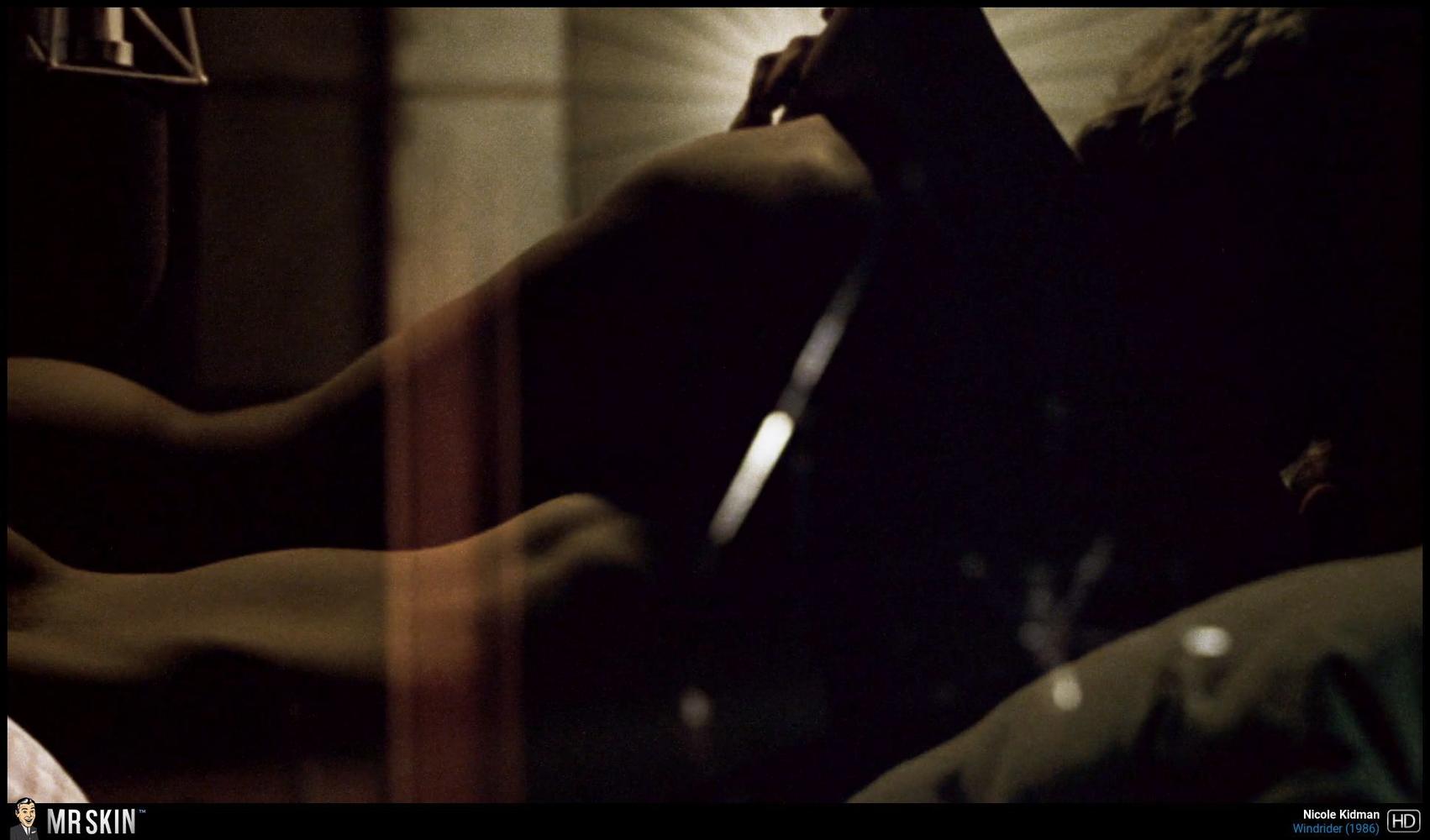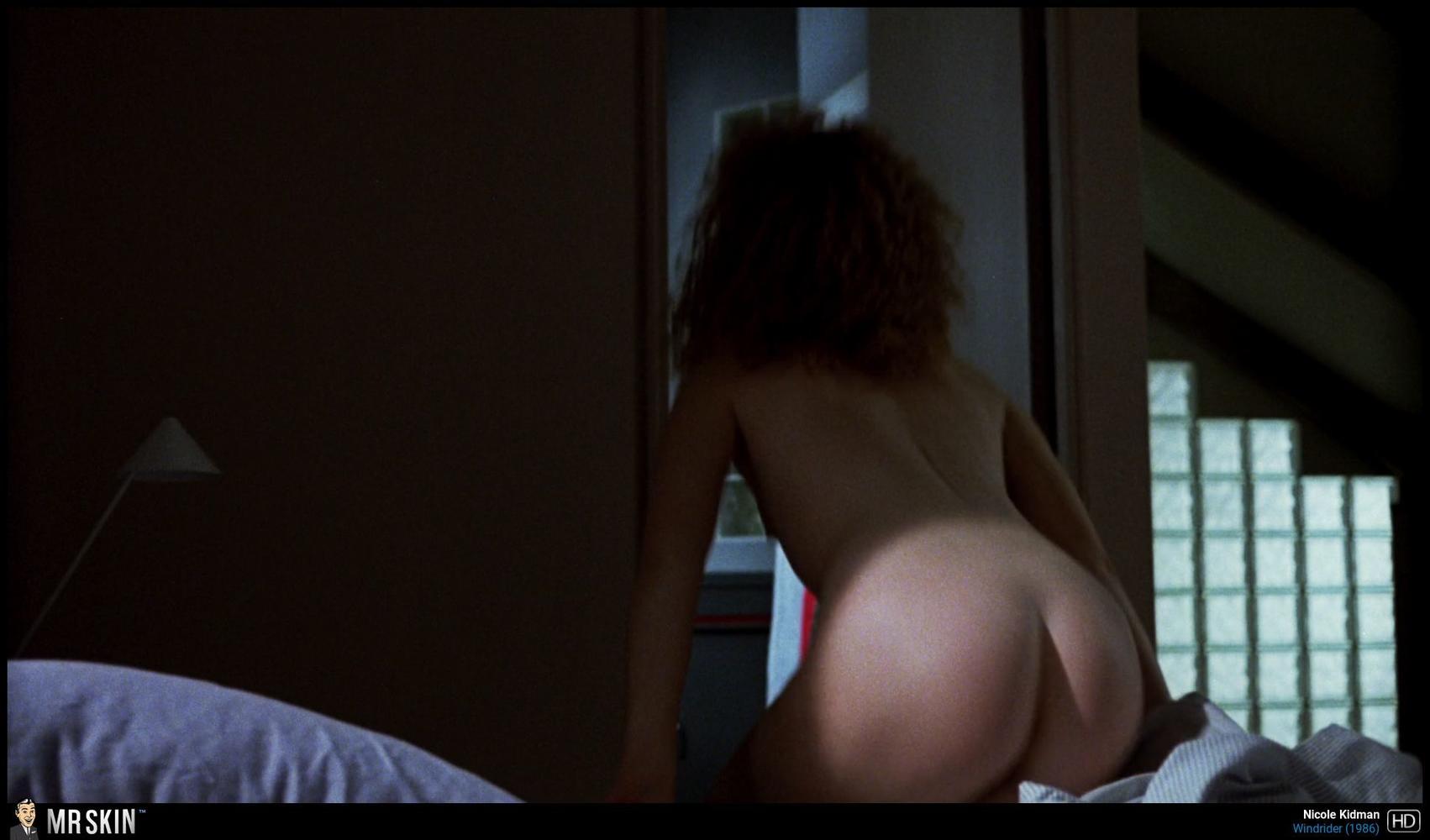 Hulu
Years before she was a beloved mom on a Disney Channel series, Cerina Vincent made her topless debut in this 2001 spoof comedy, along with ample supporting skin from Jesse Capelli, Jessica Asher, and more!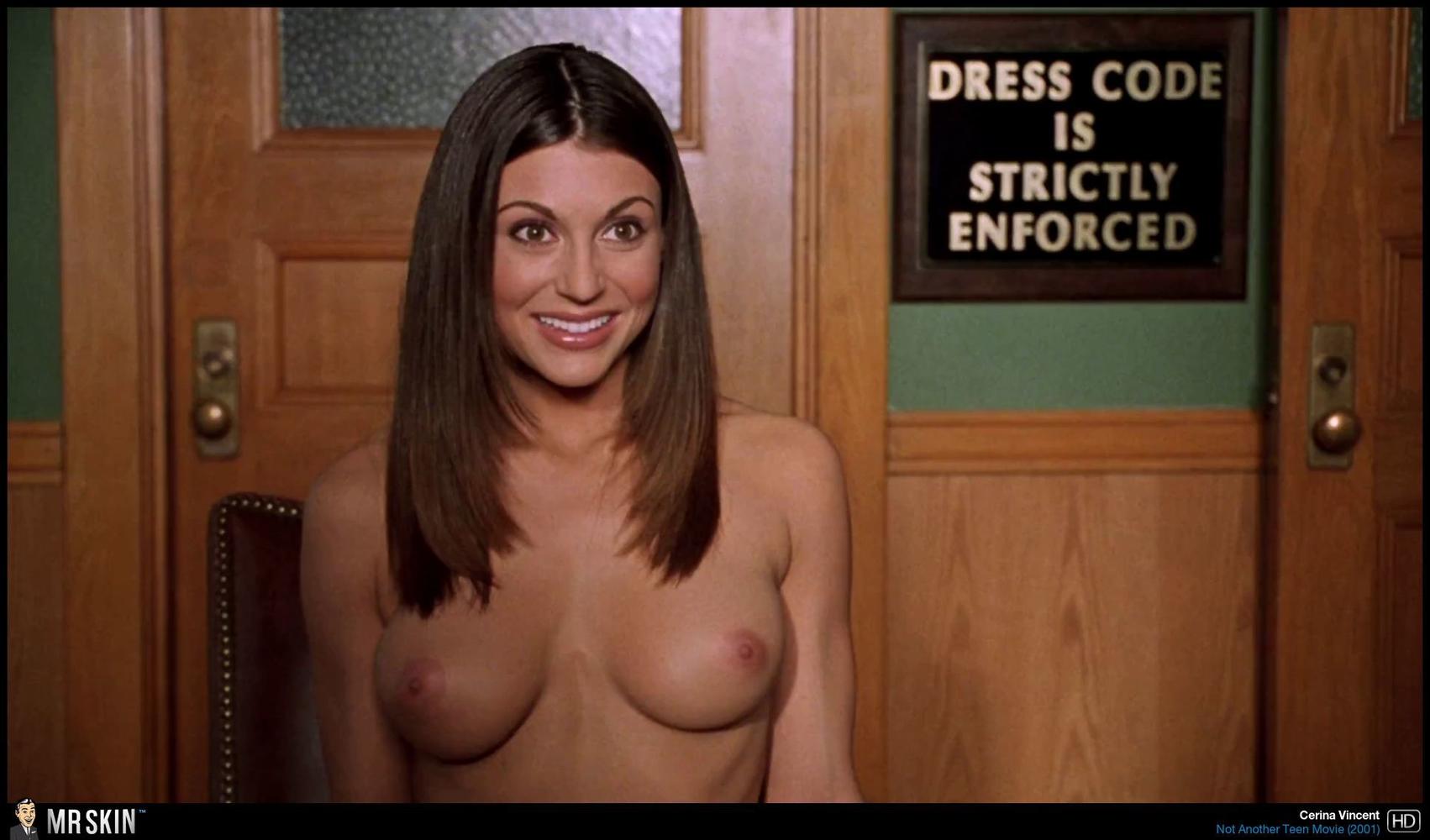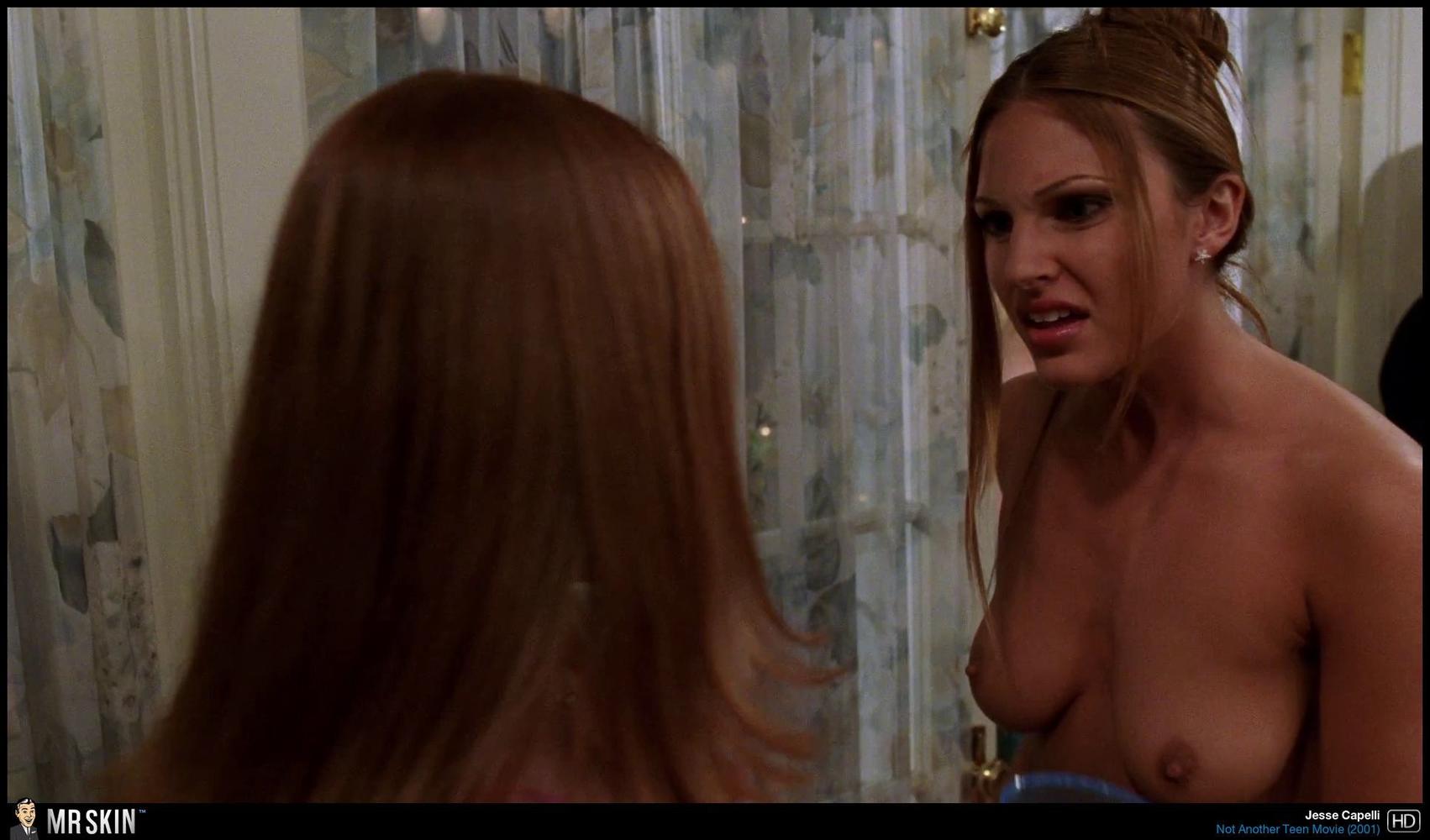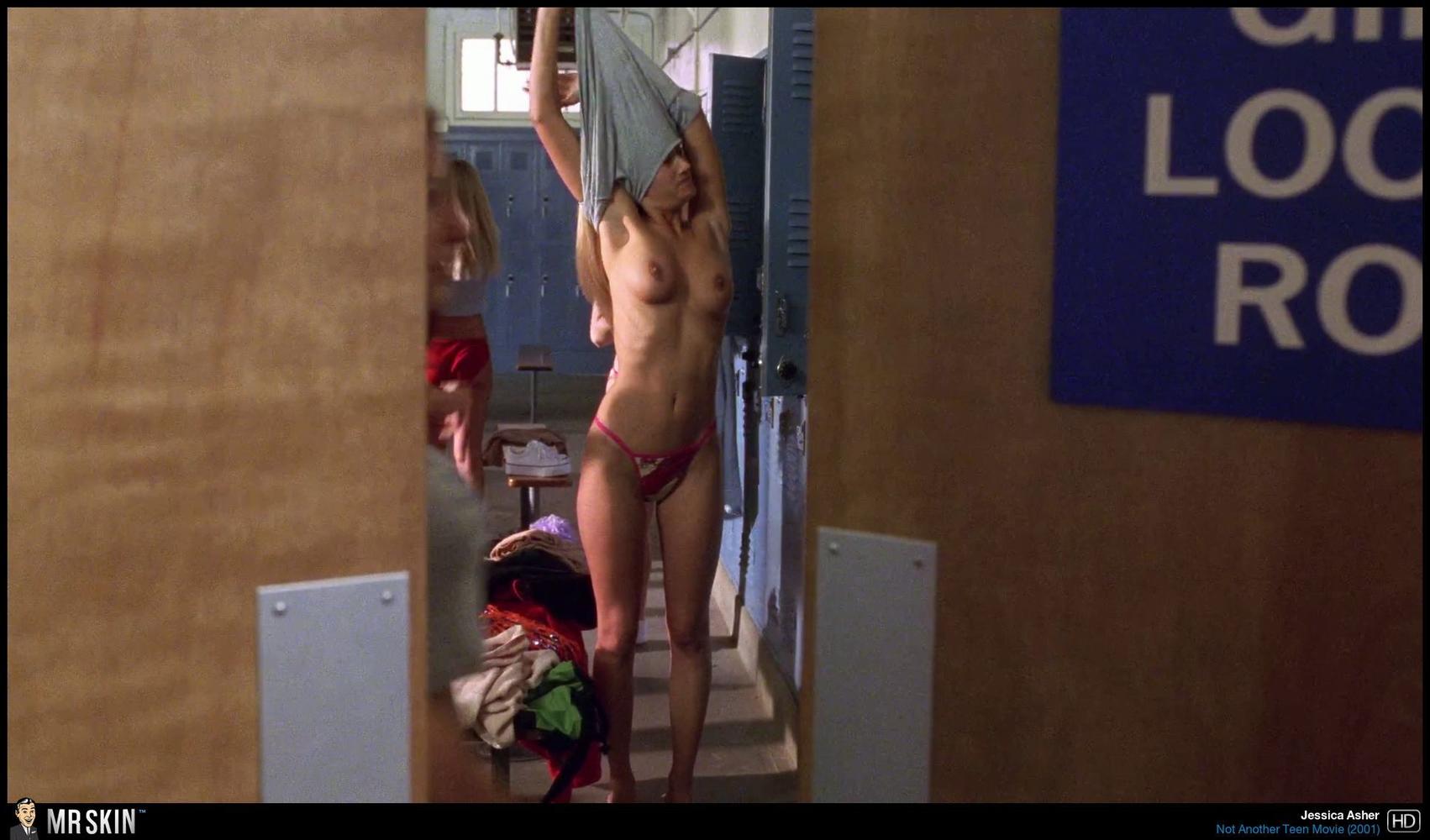 Karen Gillan made her feature writing and directing debut with this dramedy, and she shows her beautiful buns and some sideboob 31 minutes in!