A pair of skinsational new releases joins a bevy of remastered classics this week on Blu-ray!
The latest film from Nicolas Winding Refn features a ton of flesh including full nudity from Jena Malone, who also makes out with a full frontal Cody Renee Cameron, as well as boobs and buns from Bella Heathcote and Abbey Lee as they shower together!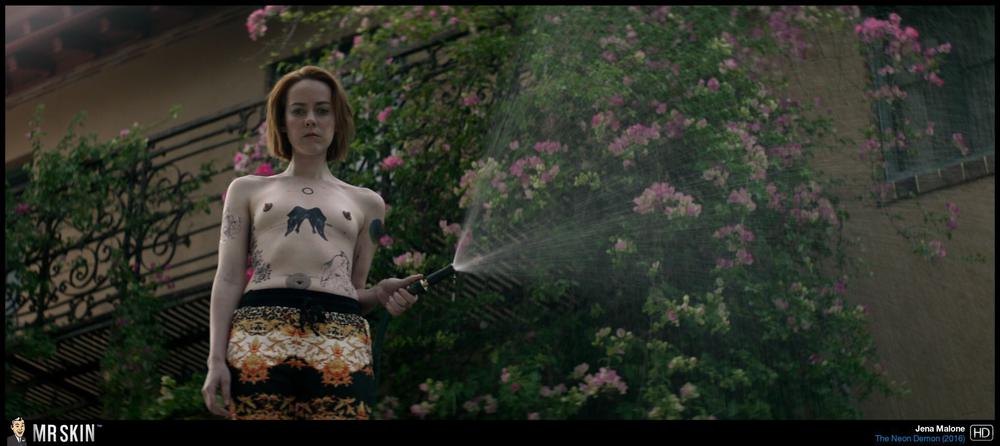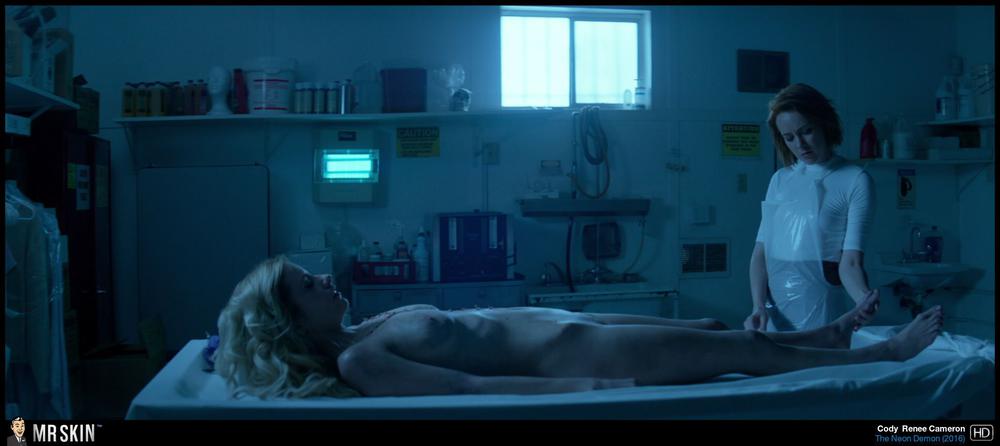 Aubrey Plaza bares her butt in this comedy, but Sugar Lyn Beard steals the show with her hilariously hairy merkin and ass-tastic massage montage!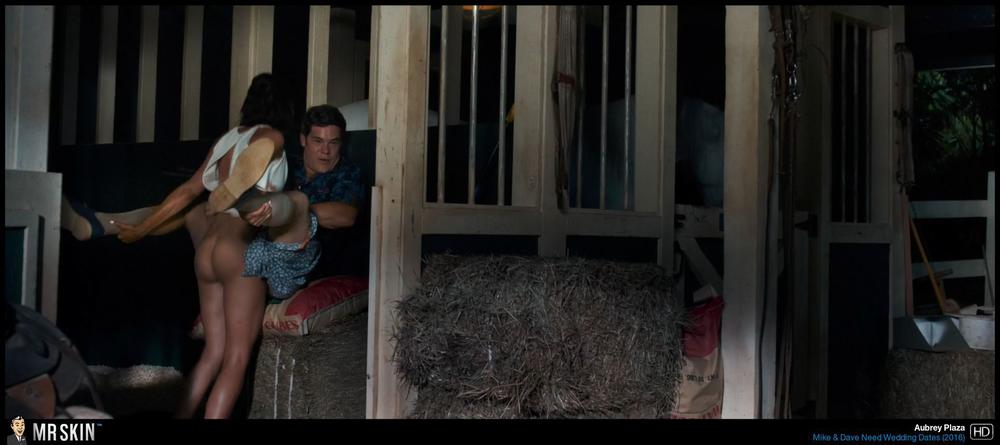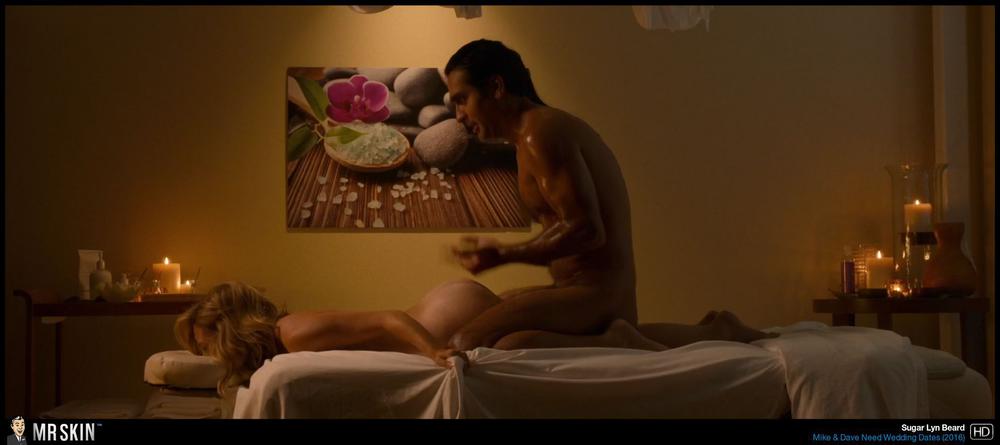 This collector's edition of the horror comedy classic features nicely cleaned up nude scenes from Jenny Agutter and Linzi Drew!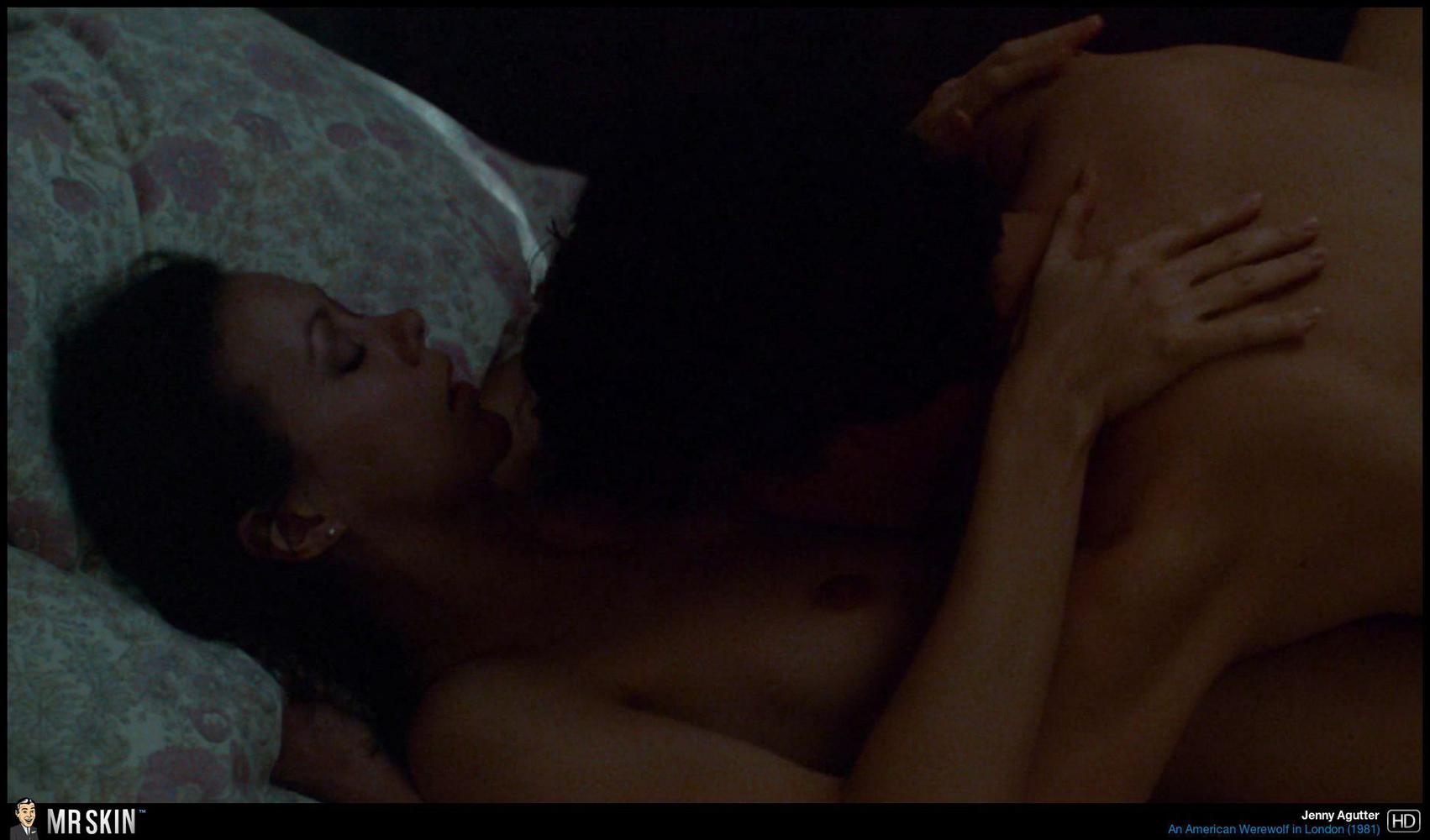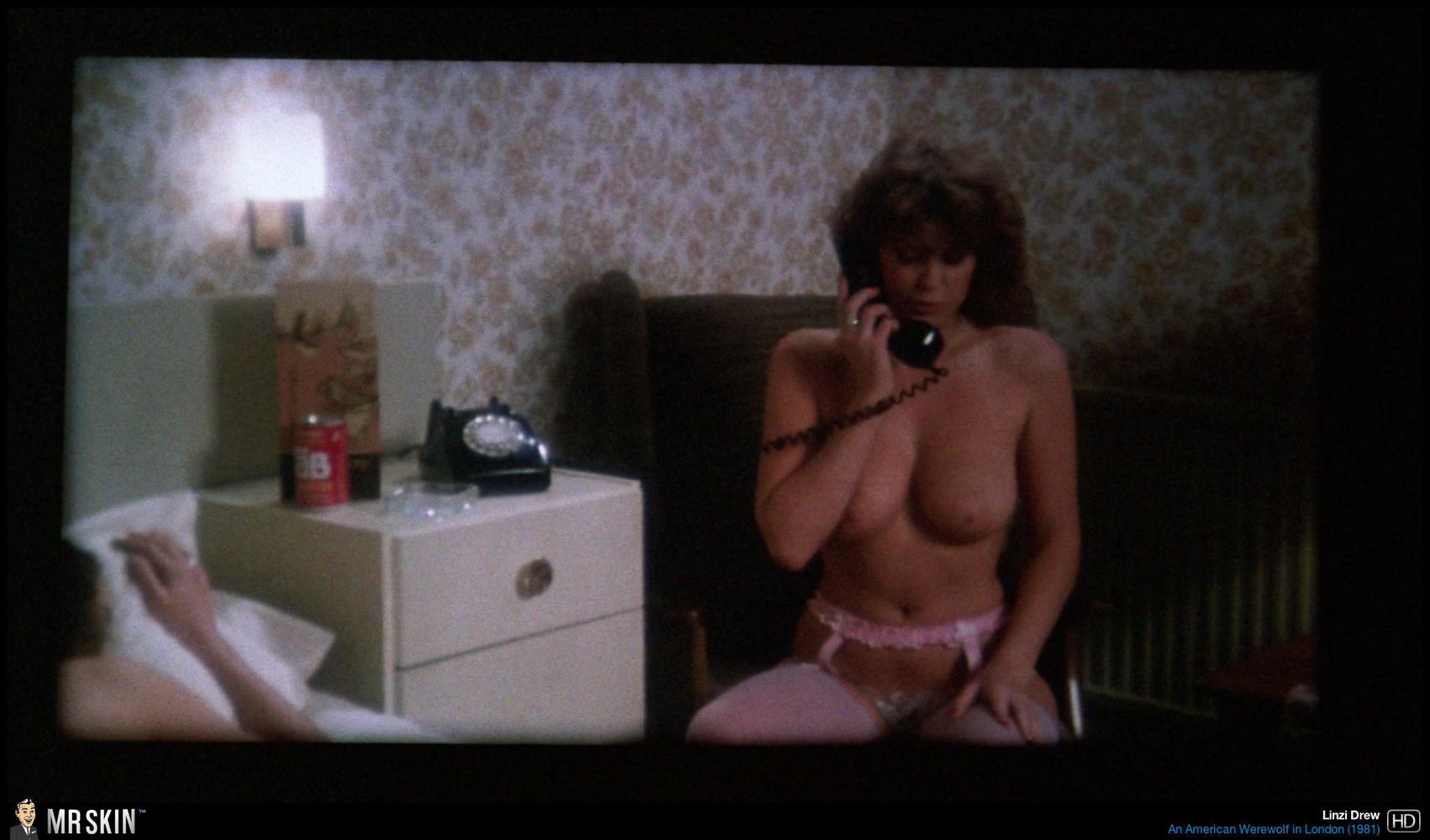 Updates Coming Soon!
The following films are also being released today, but we don't have the updated content on the site just yet, so bookmark these pages to get the latest updates when they become available...