It's a relatively light week on home video, but there are some skin favorites getting the blu-ray upgrade today!
In what may prove to be her final nude appearance on screen, Helen Mirren goes topless in this 2010 drama, with supporting skin from the always skintillating Bai Ling!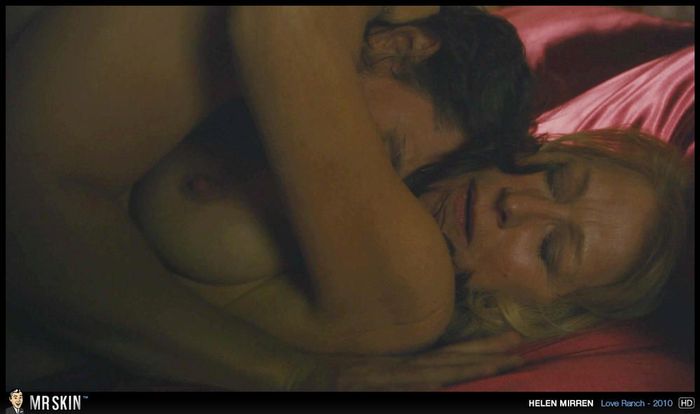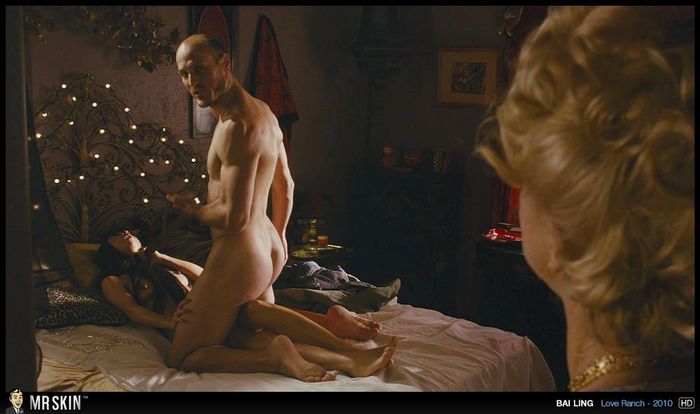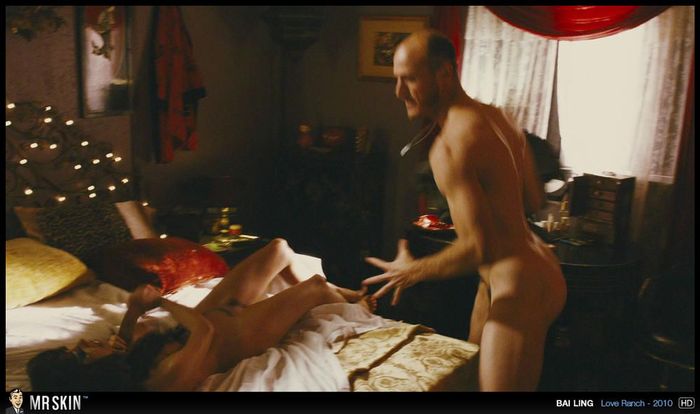 This sci-fi classic starring the late Vic Morrow features fantastic nudity from Lisa Glaser, Linda Shayne, Lynn Theel, and more!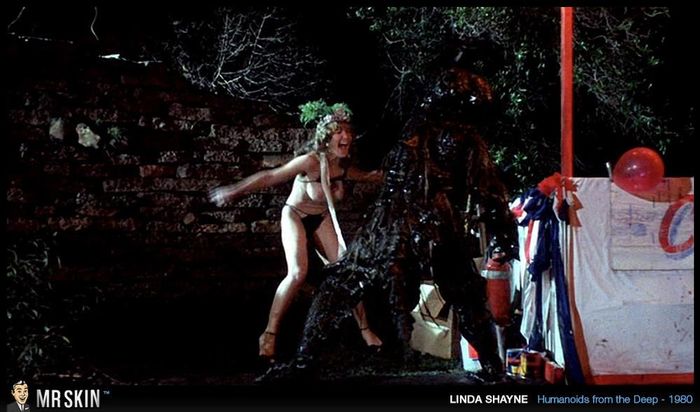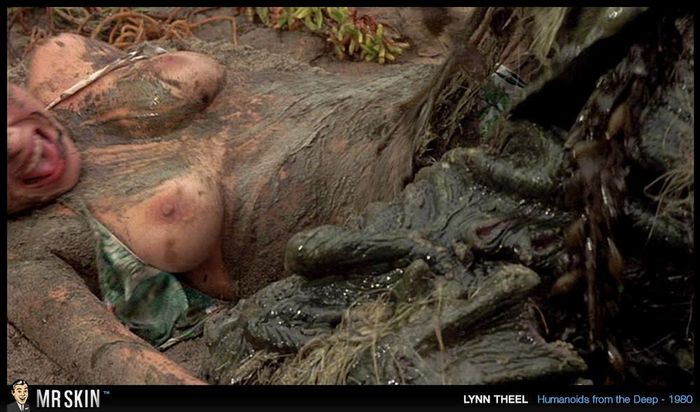 Updates Coming Soon
The following films are also being released today, but we don't have the updated content on the site just yet, sofavorite these pages to get the latest updates when they become available...