Two recent films with great nudity join a long-awaited Blu-ray release, a pair of 4K debuts, and so much more this week on home video! Read on for all the skinsational details...
Portrait of a Lady on Fire breakout Noémie Merlant stays in the world of forbidden sexual desires as a woman in love with a carnival ride in this recent flick—coming to DVD only today—baring all three Bs and climaxing with an oil-soaked finish all over Noémie's body!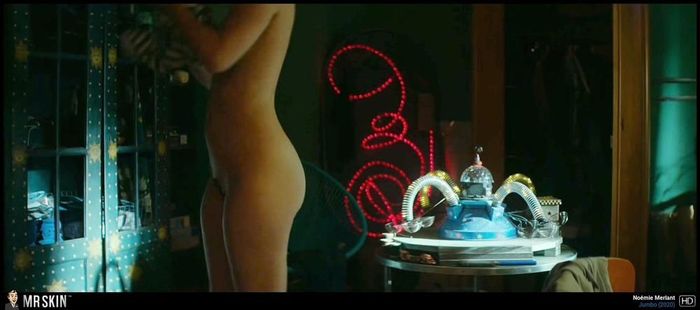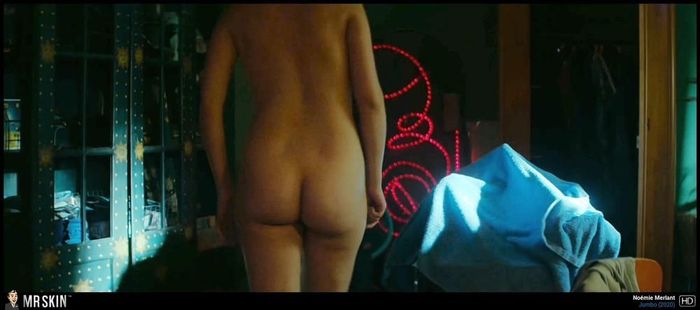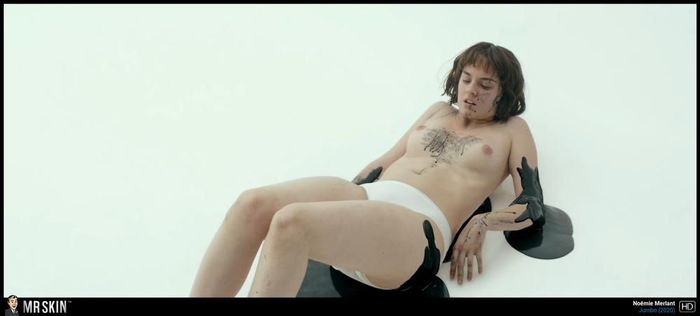 ****
This critically acclaimed 2020 drama features not only great performances from Jude Law and Carrie Coon, but Carrie goes topless for a pair of sex scenes with her British co-star!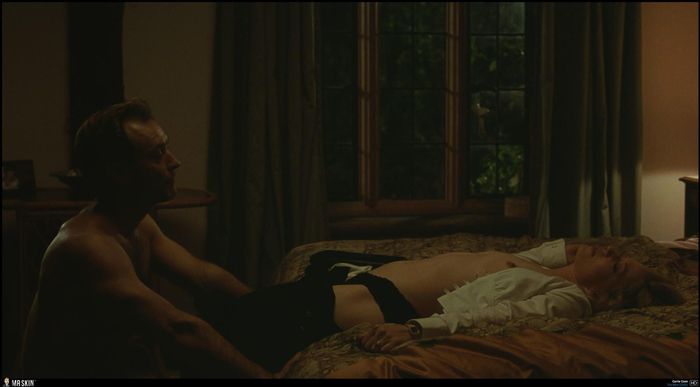 ****
U—G—L—Y You ain't got no alibi! Warner Brothers finally brings this 1986 football classic to Blu-ray today, with star Goldie Hawn's nude scene in the tub thirty minutes in still being the biggest highlight...
****
RIP Fawn Liebowitz! Director John Landis helmed the first National Lampoon branded theatrical feature, still one of the highest grossing R-rated comedies in history, making its 4K debut today with nudity galore from Mary Louise Weller, Sarah Holcomb, Nancy Allen, and many many more!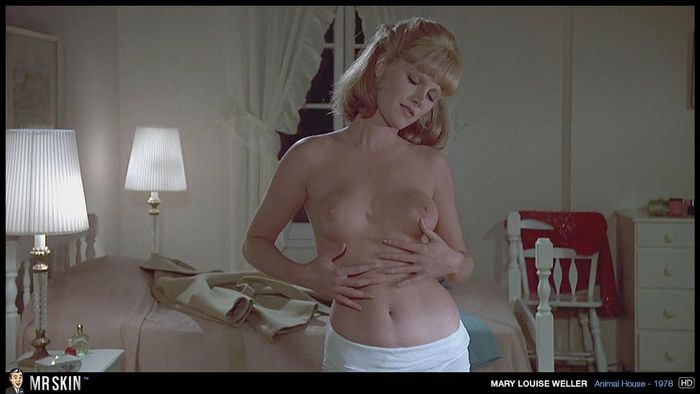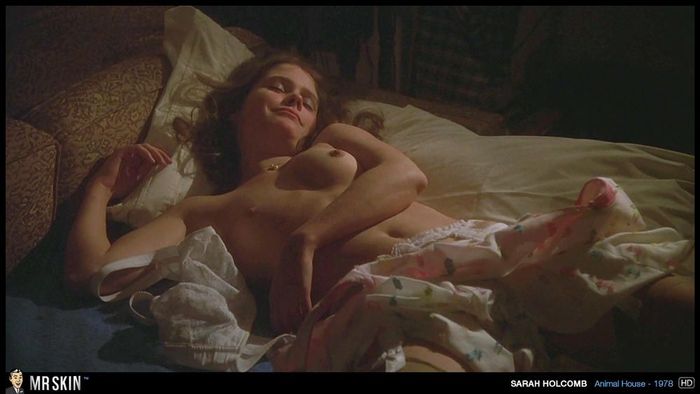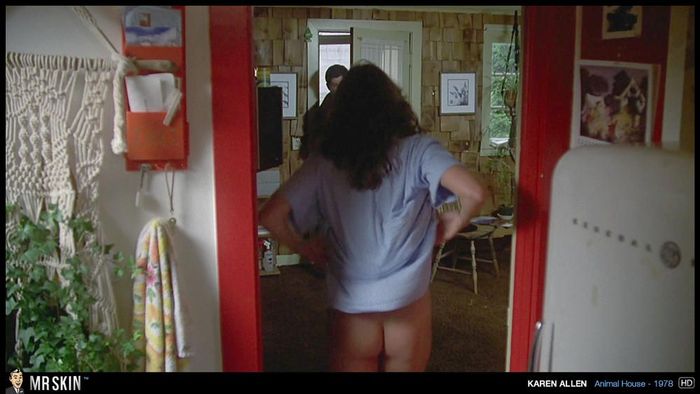 ****
Controversial director Alejandro Jodorowsky's 1989 film is his usual blend of fantastical realities and twisted sexual imagery, with the lovely Gloriella baring her breasts during a burlesque performance, along with phenomenal full frontal in a skingoria scene!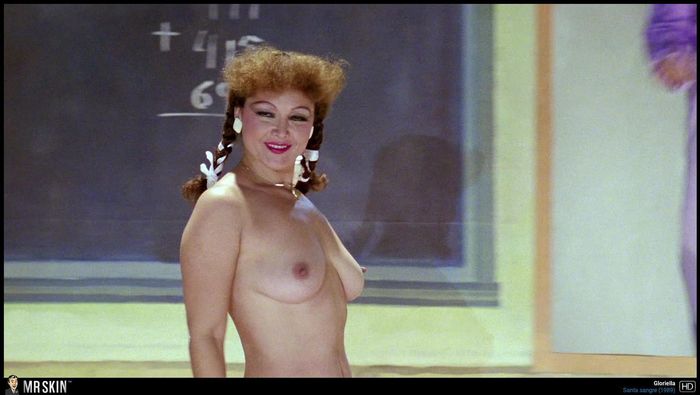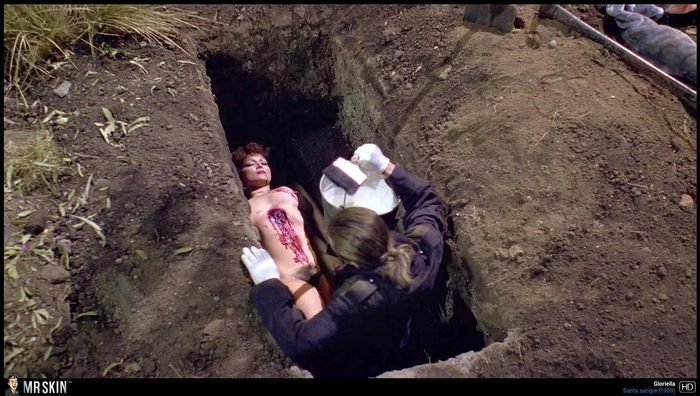 ****
Updates Coming Soon
The following films are also being released today, but we don't have the updated content on the site just yet, so favorite these pages to get the latest updates when they become available...
****