We've got two recent films making their way to home video this week along with some remastered skin classics, all of them with a heaping helping of skin!
This drama from late last year features a phenomenal full frontal scene from 90s indie film darling Amanda Plummerin an outdoor shower, along with the topless debut of Piper de Palma, daughter of famed director Brian De Palma!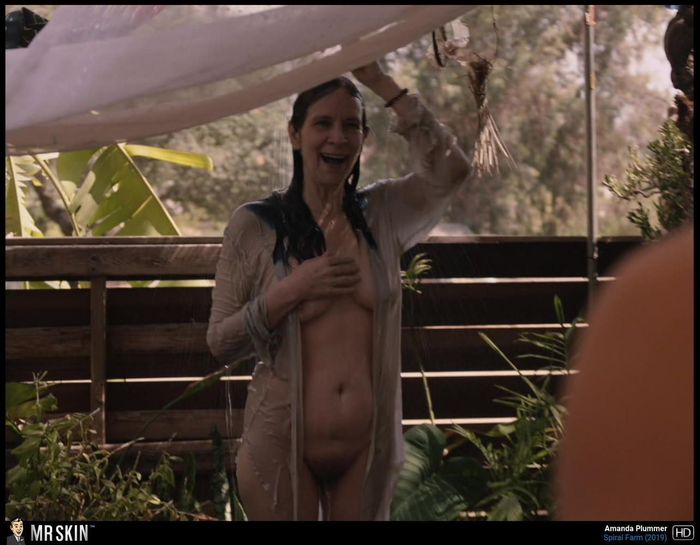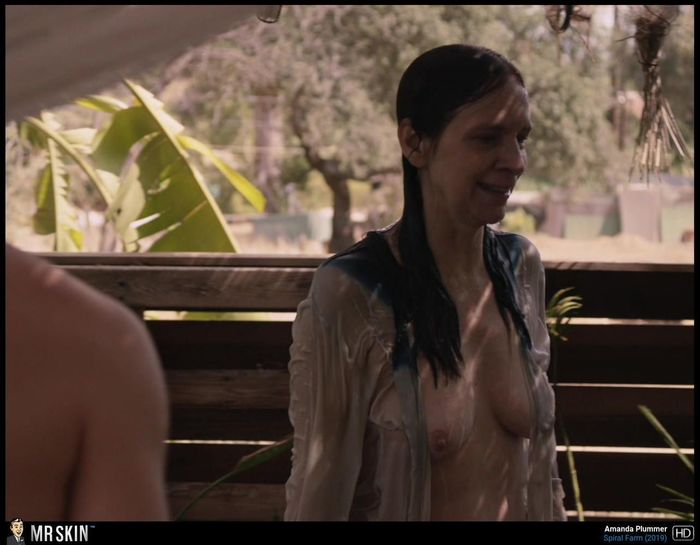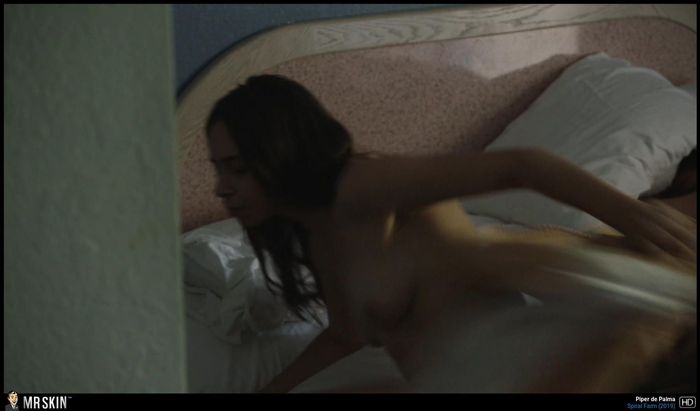 Following her breakout role in last year's comedy/mystery Knives Out, Ana de Armas is back in familiar climes, going briefly topless in this recent thriller!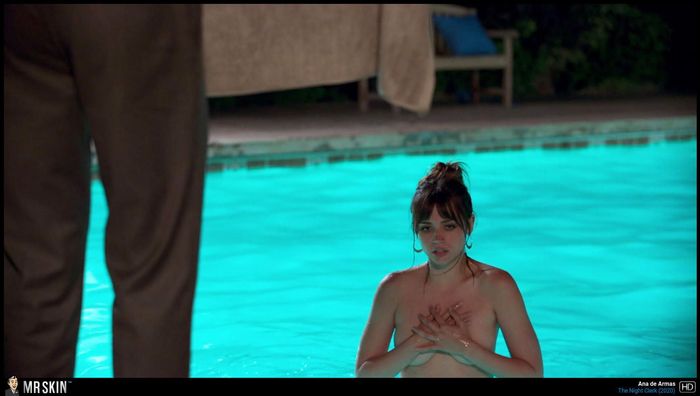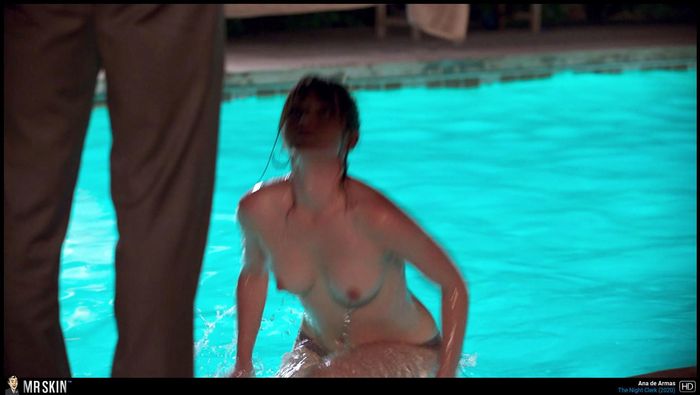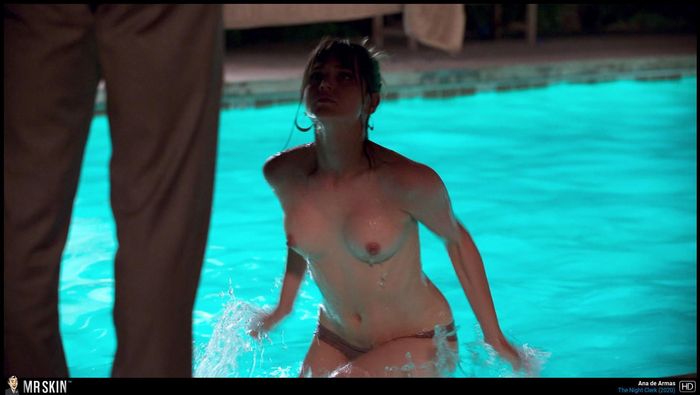 If you missed out on Shout Factory's 2012 blu-ray release of this slasher classic, indie label Scorpion Releasing has you covered! Catch the terrific topless scene from Joy Boushel, along with supporting see-through sexiness from a young Jamie Lee Curtis!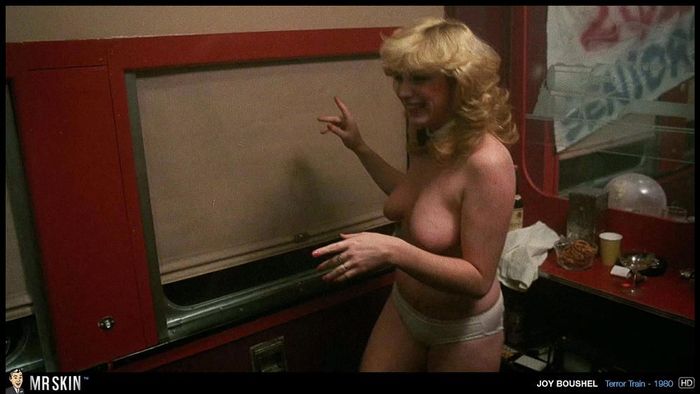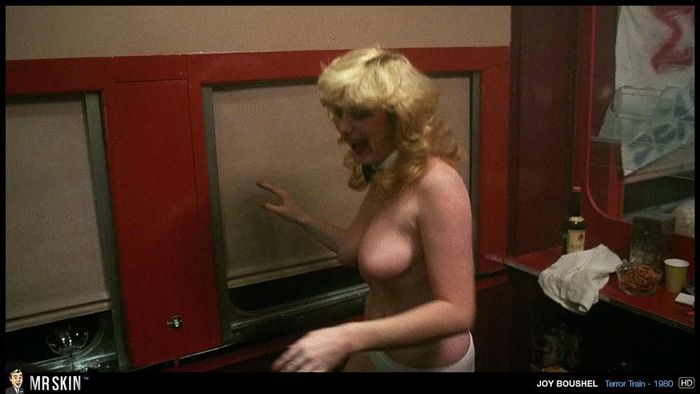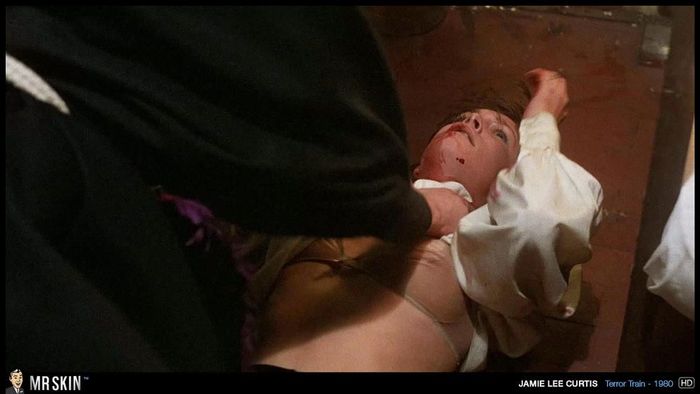 Finally this week we have this 2002 home invasion thriller starring Charlize Theron, Kevin Bacon, and Courtney Love! There's a super hot scene where Charlize goes down on Bacon, but before she does, we get a quick peek at her cheeks as she hides a scalpel in her pants to use on him later, along with a brief topless scene from Courtney in the tub!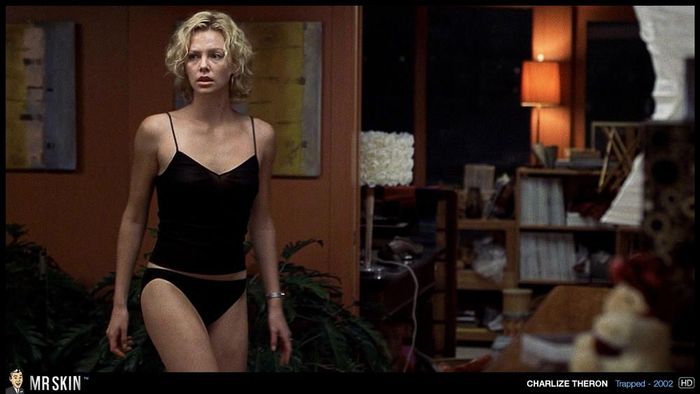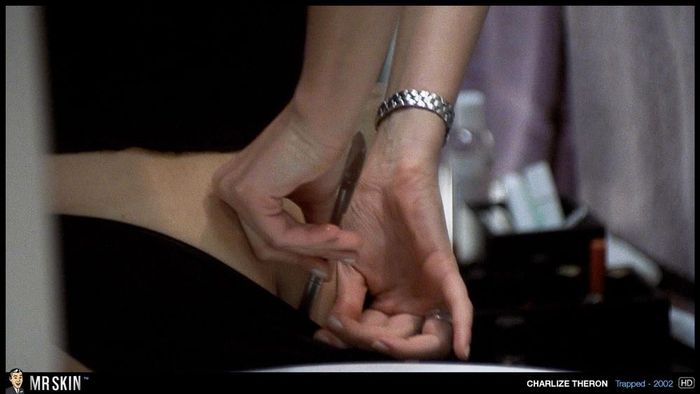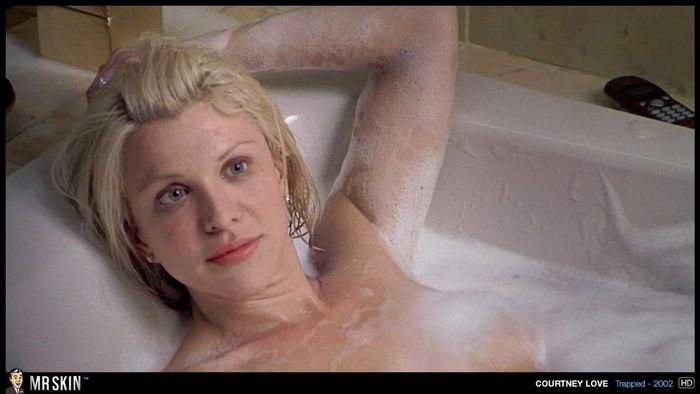 Updates Coming Soon
The following films are also being released today, but we don't have the updated content on the site just yet, sofavorite these pages to get the latest updates when they become available...