It's a great week for skin classics getting the high def treatment, with a large number of films making their Blu-ray debut today! Read on for all the details...
This 2016 horror flick features a number of incredible nude scenes from the gorgeous Carlotta Morelli, along with some bonus boobage from co-star Noemi Smorra!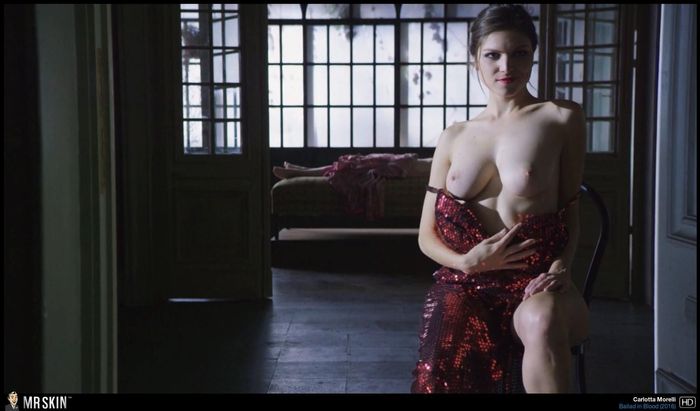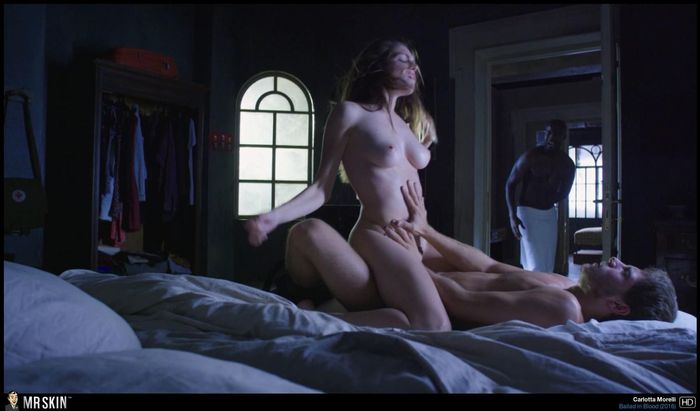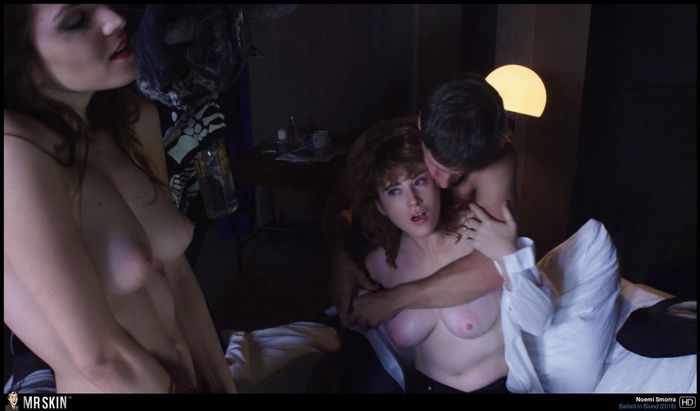 ****
Patti D'Arbanville plays the titular role and goes nude quite a few times, many with co-star Mona Kristensen, in this erotic 1977 lesbian romance co-written by French provocateur Catherine Breillat!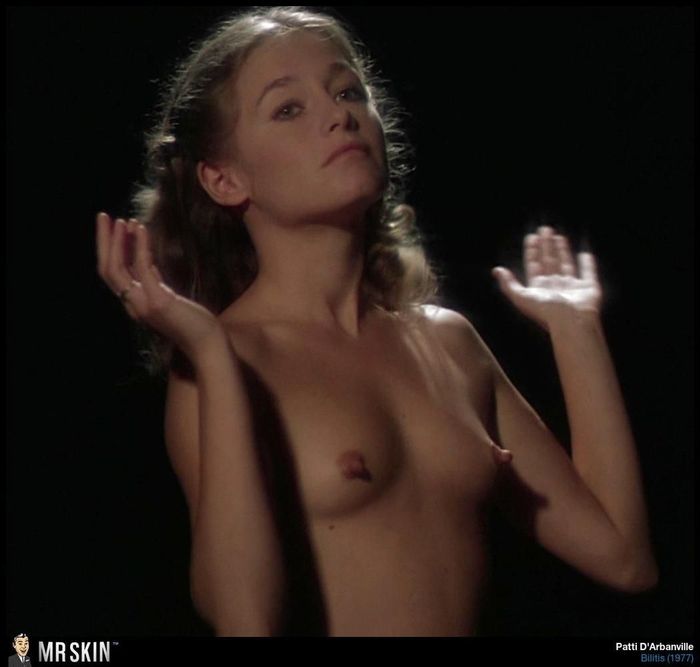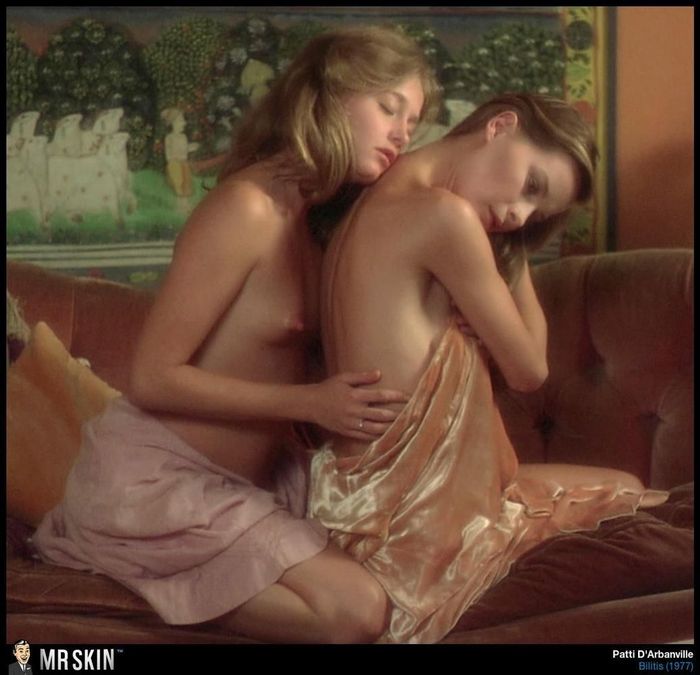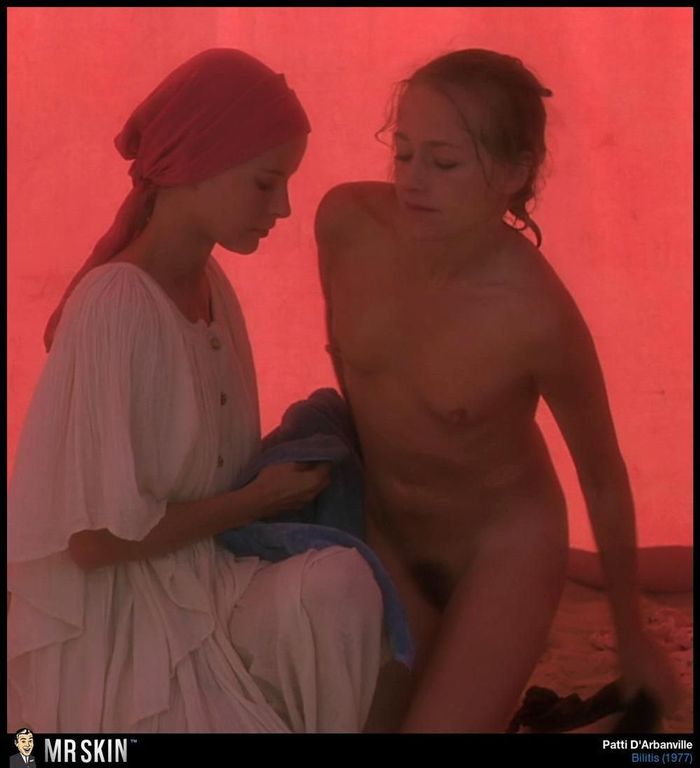 ****
This mostly forgotten 1989 horror riff on The Phantom of the Opera is typically only remembered for featuring an early screen appearance from Pauly Shore, but don't go to sleep on the great nudity from 80s skin queen Brinke Stevens, not to mention the terrific topless sex scene where Crisstyn Dante body doubled for Kari Whitman!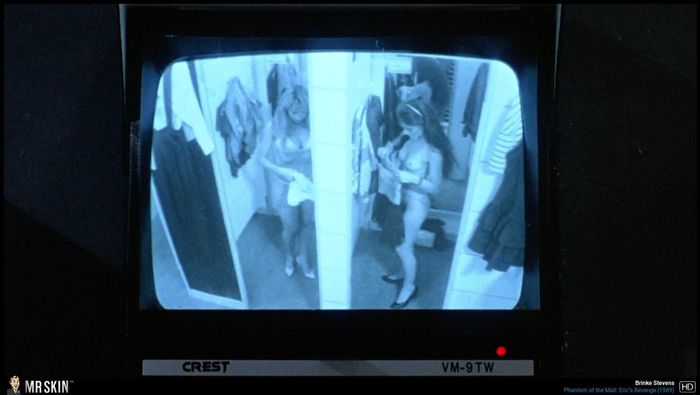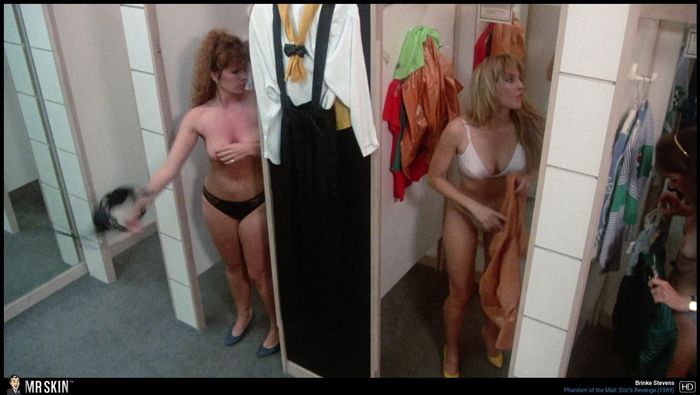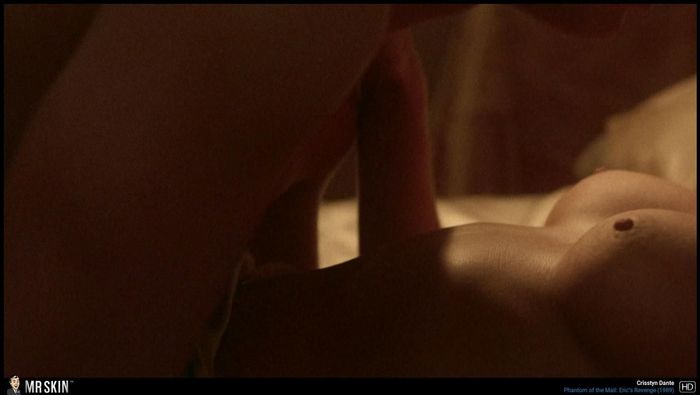 ****
Updates Coming Soon
The following films are also being released today, but we don't have the updated content on the site just yet, so favorite these pages to get the latest updates when they become available...
****