4K debuts, controversial TV shows, and more await you this week on home video! Read on for all the details...
Francis Ford Coppola's 1972 Best Picture winner The Godfather makes its 4K debut this week to celebrate the film's 50th anniversary! A box set with all three films is being released so you can see Simonetta Stefanelli's terrific topless scene in the first flick in all its 4K glory, along with the brief nude scene from Bridget Fonda in 1990's divisive The Godfather Part III!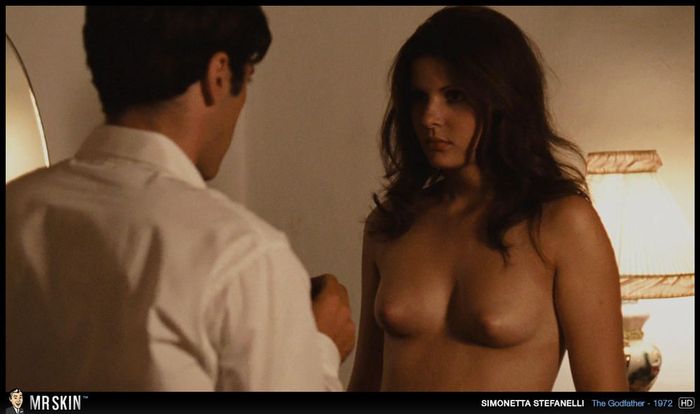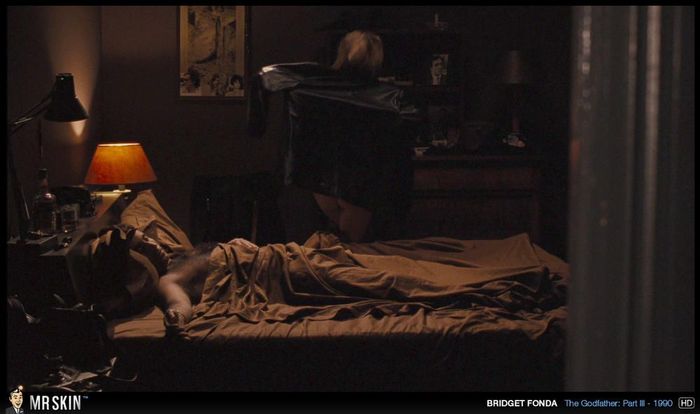 ****
This reboot was supposed to unite fans of the original series following a disappointing final season 9 years ago, but it just further divided the fanbase! Thankfully we can all agree that the nudity from Michelle Lulic and Skyler Wright was the undeniable highlight of the show!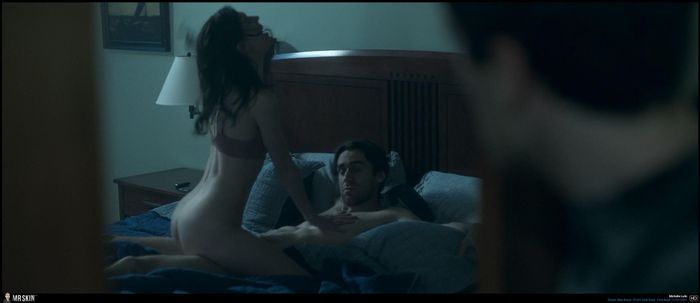 ****
Meryl Streep's daughter Grace Gummer briefly bares her buns and also shows off her bikini bod in this Peacock Original Series!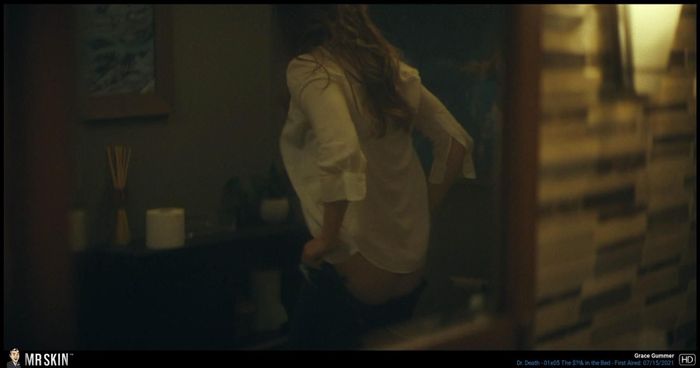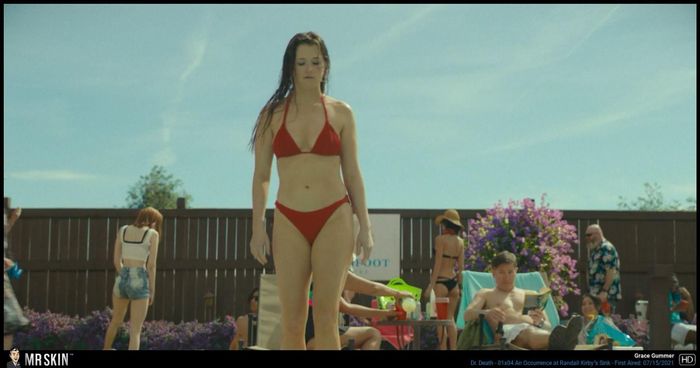 ****
Director David Cronenberg reunited with his A History of Violence star Viggo Mortensen for this harrowing 2007 thriller featuring a phenomenal fully nude sex scene from Tereza Srbová!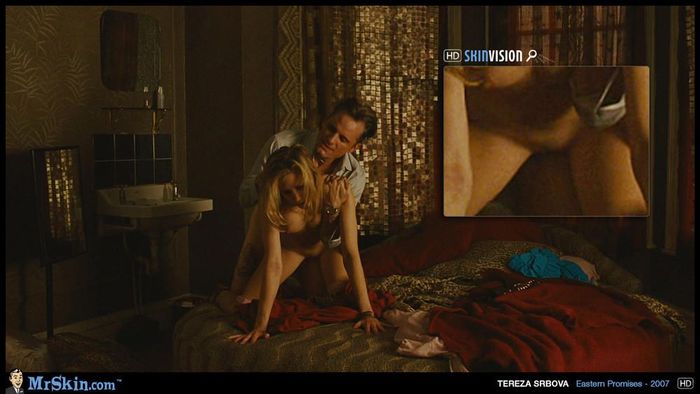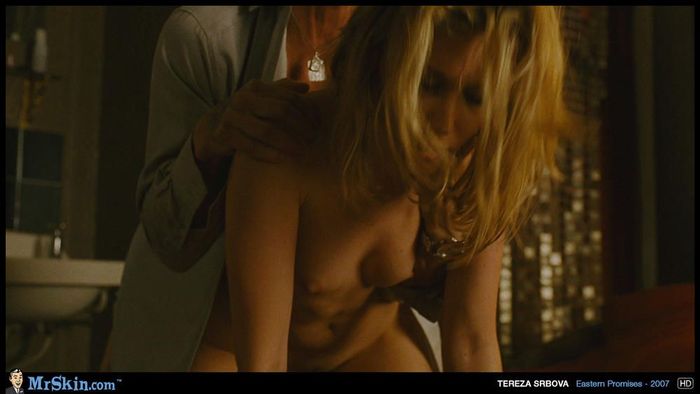 ****
Updates Coming Soon
The following films are also being released today, but we don't have the updated content on the site just yet, so favorite these pages to get the latest updates when they become available...
****