One of the year's biggest hits comes to home video today along with some lesser known titles and a handful of skin classics getting the high def treatment on Blu-ray!
The late summer sleeper hit finally comes toDVD & Blu-ray today, bringing along with it Jennifer Lopez's amazing pole dance, a topless turn from Jacqueline Frances, and a great look at Trace Lysette's ass!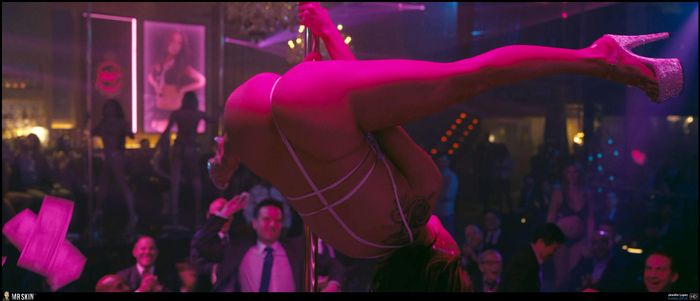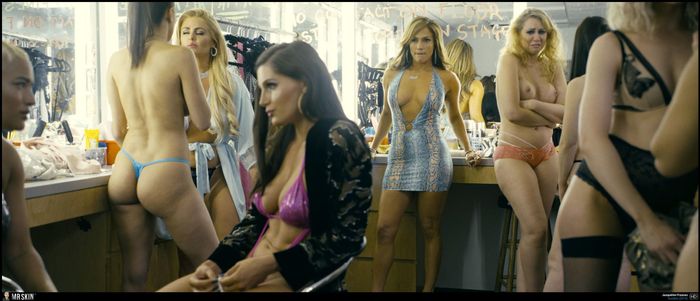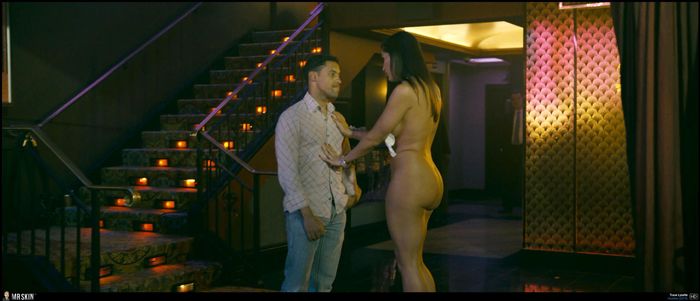 This horror flick from earlier this year also comes to home video today with the tantalizingly topless Tessa Lyn Farrell, and Anya Benton sporting a pair of pasties over her nips!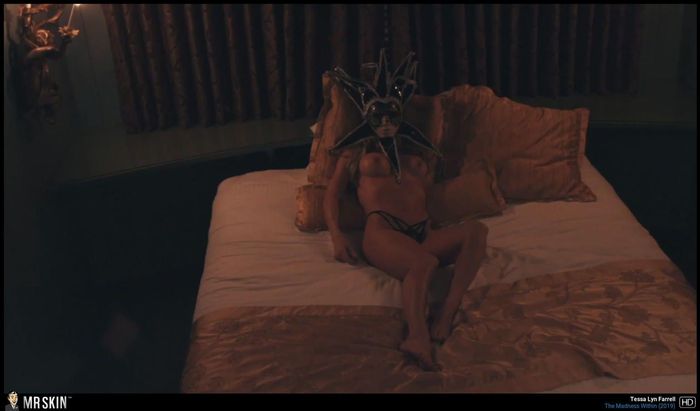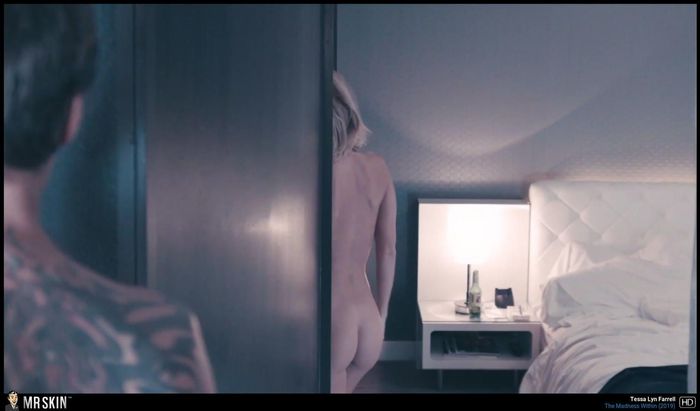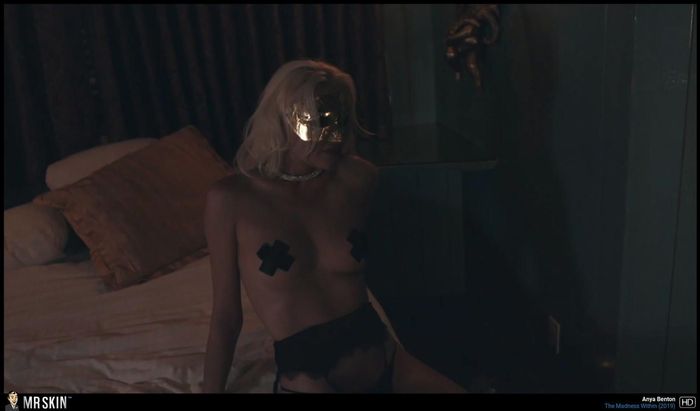 Paz de la Huerta spent a substantial portion of Jim Jarmusch's 2009 flick fully nude, and you can now own it for the first time on Blu-ray!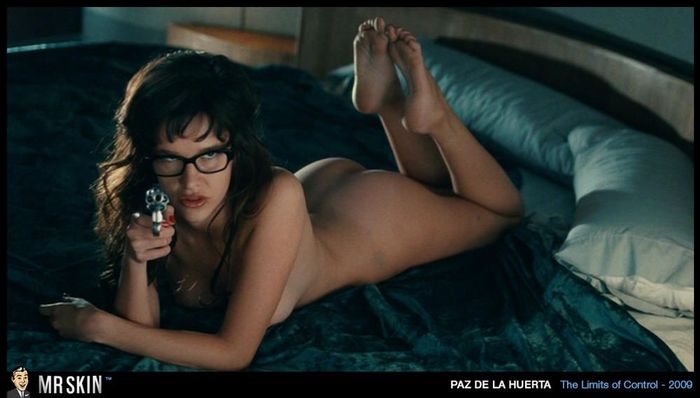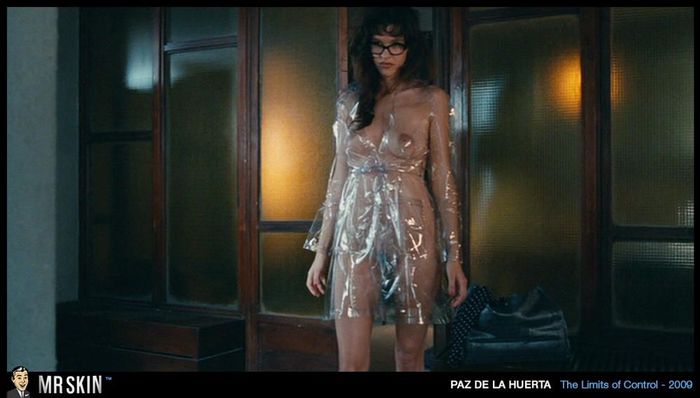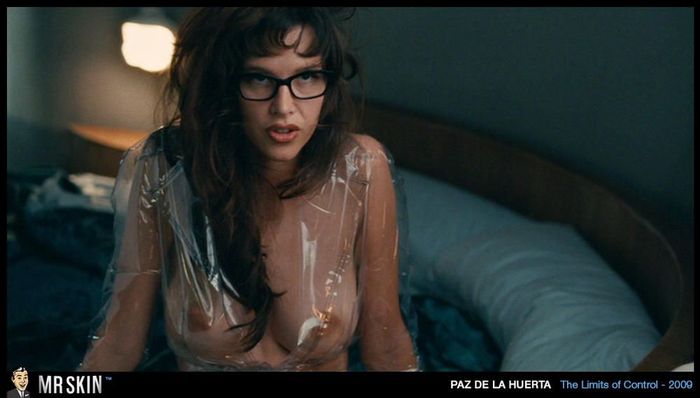 Francis Ford Coppola's year of tinkering with his older films continues with this redo of his 1984 disappointment, though he thankfully left Diane Lane's nude scene intact!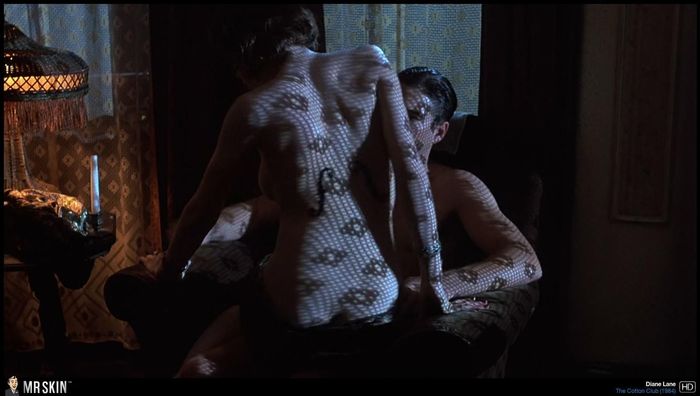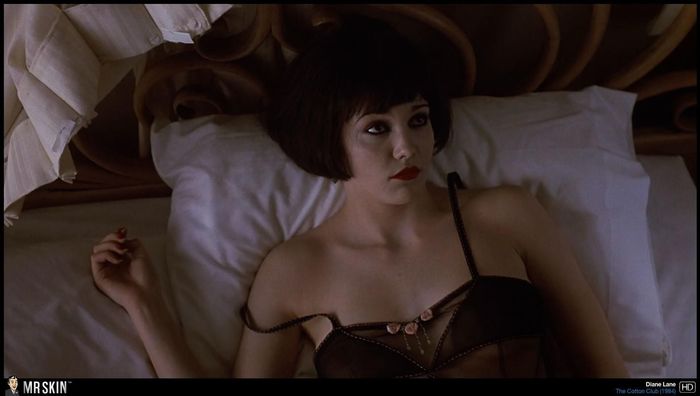 Scream Factory is releasing this box set featuring the 1958 original flick, its two sequels, David Cronenberg's 1986 remake, and its sequel! The Cronenberg flick is the only one with nudity though, as Joy Boushel goes briefly topless, and Geena Davis shows some skinsational sideboob!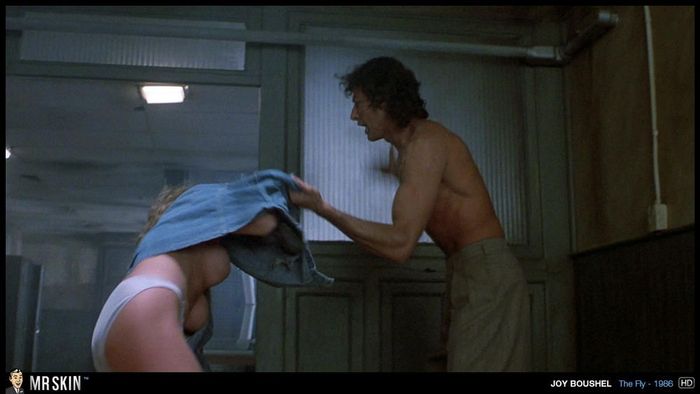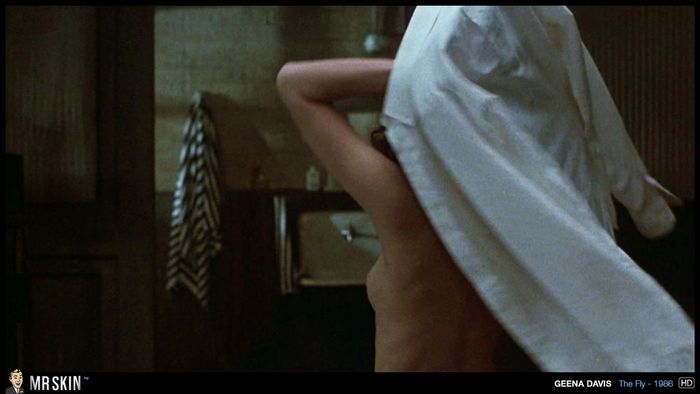 Updates Coming Soon
The following films are also being released today, but we don't have the updated content on the site just yet, sofavorite these pages to get the latest updates when they become available...