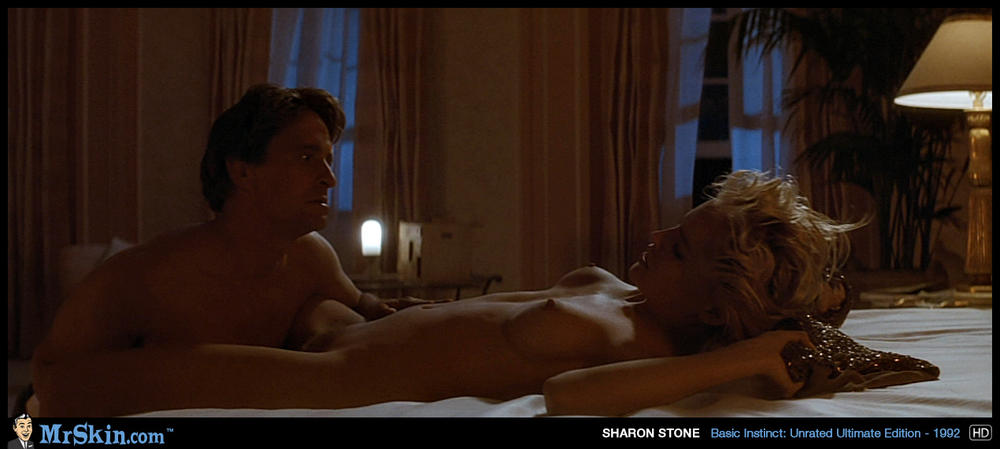 The legendary Sharon Stone turned 60 on Saturday, and she's just as sexy as the day her acting career began. She's also just as confident and just as funny, and in my opinion, she's truly a national treasure. She's done more than 45 nude scenes throughout her prolific career, won a Golden Globe, and been nominated for countless other awards. Fun fact: She also started the second grade at age 5, and all this together really doesn't seem fair. 
Anyways. Her 60th time around the sun merits a look back at some of her most iconic nude roles over the years, beginning with...
This was really Stone's first big role, as she played opposite Arnold Schwarzenegger as a devious spy pretending to be his wife. The knockout was laying the groundwork for her femme fatale roles that would define her career.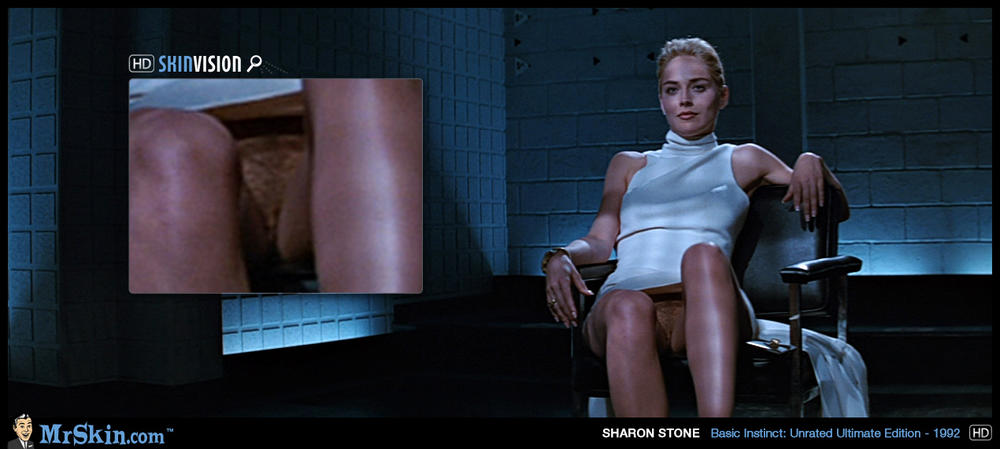 Easily her most famous role, and one of the most famous scenes in movie history, this ballsy on-screen move made her both a sex icon and a fearsome actress.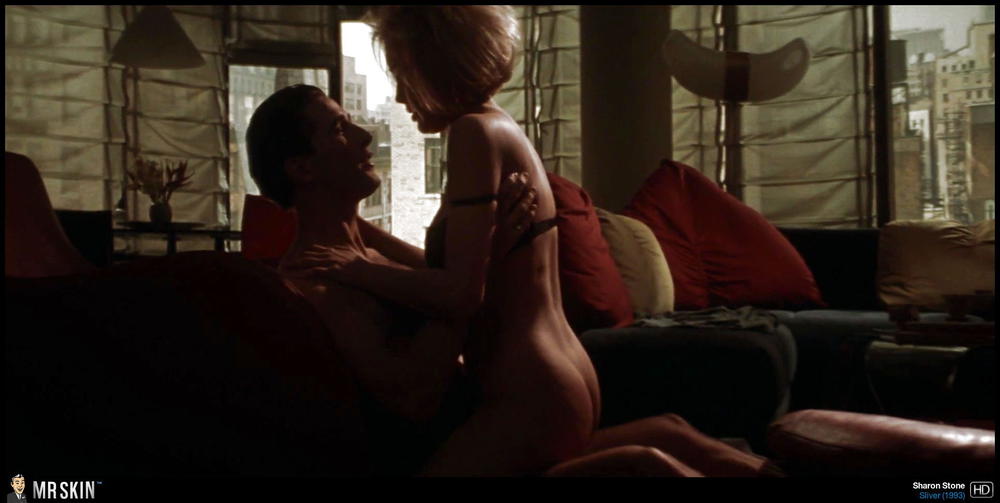 An erotic thriller, Sliver brought us more nudity from Stone - and it was only 1993.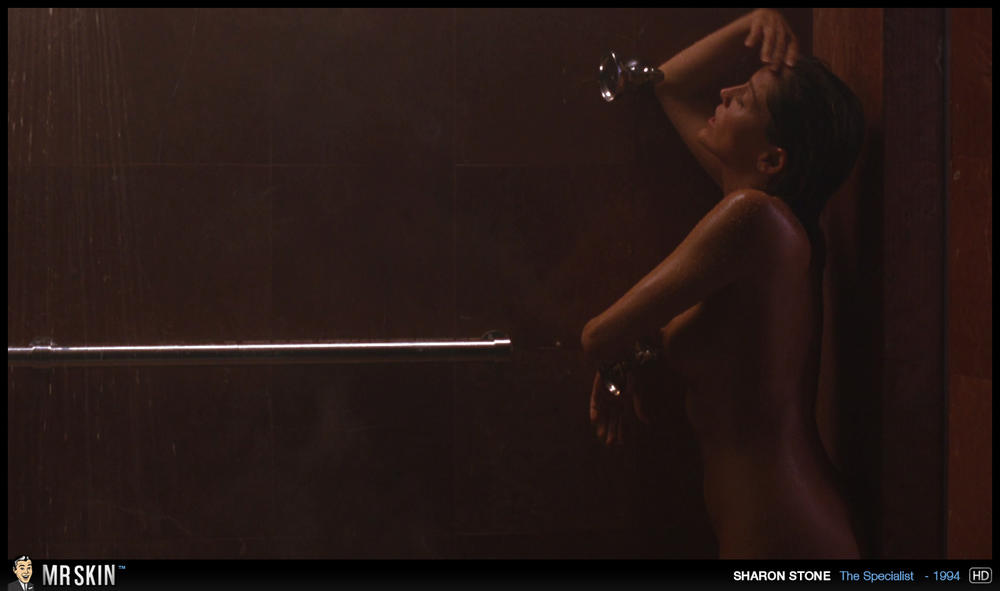 Yet again, Sharon is in femme fatale territory while she seduces a bomb expert and convinces him to kill the mafia that killed her family. Badass.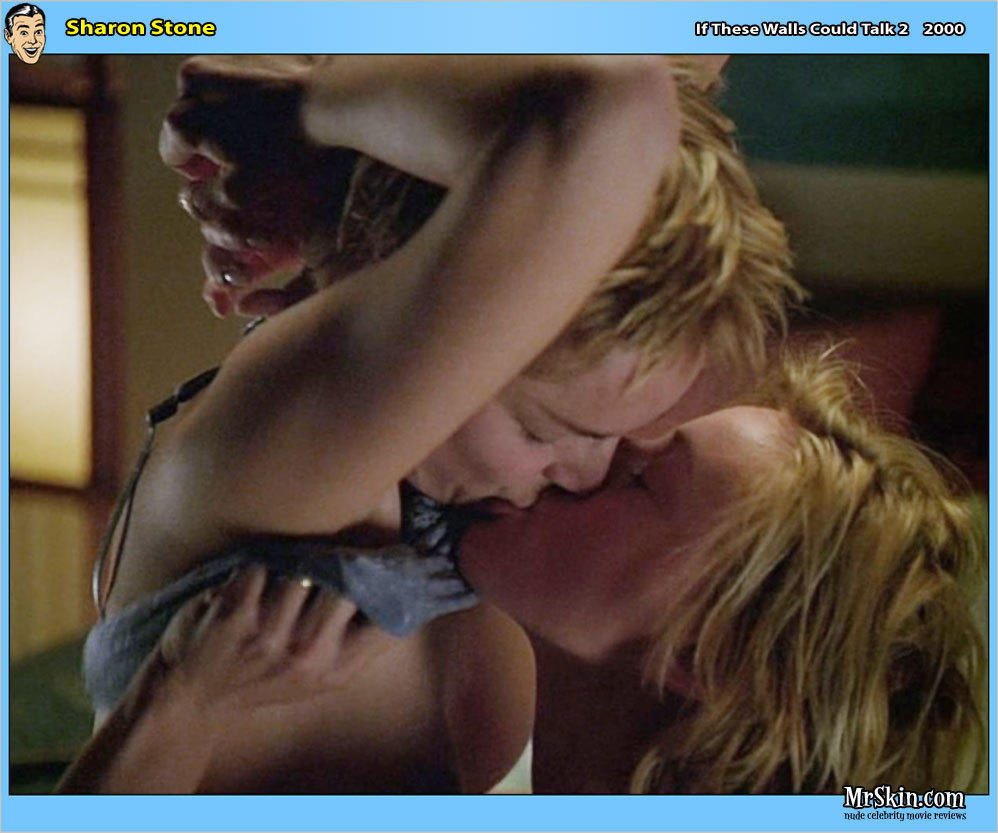 She even did nudity during a lesbian scene with Ellen Degeneres!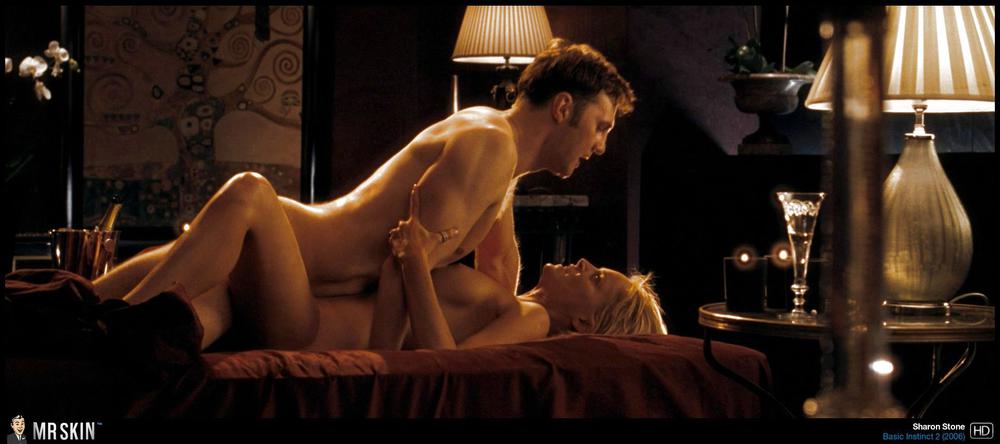 Basic Instinct 2 was apparently delayed so long because Stone wanted more nudity than the filmmakers. If that's not entirely awesome, I don't know what is.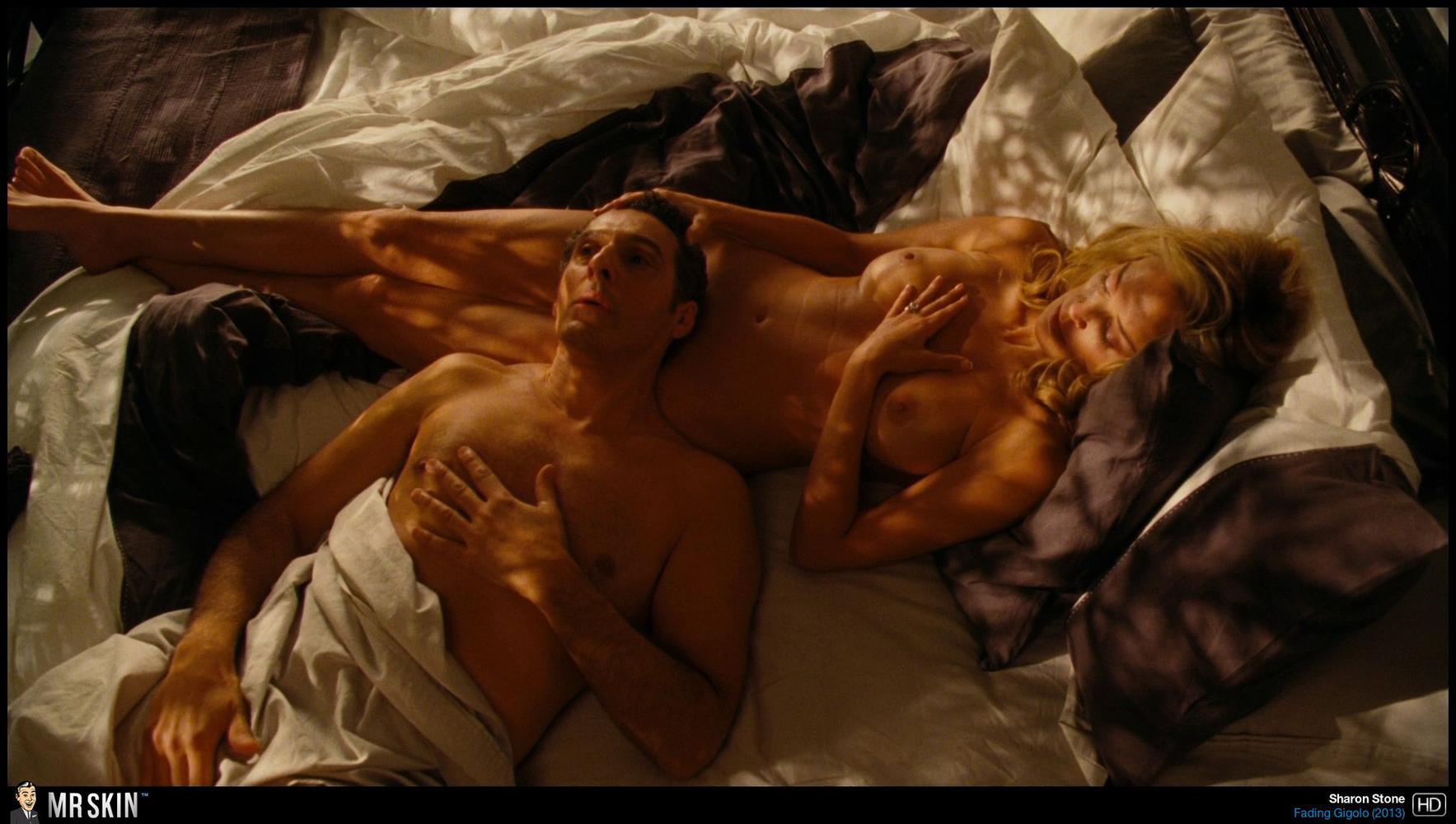 2013, and Sharon still looks incredible - and is still going strong with the nude scenes. We only got a brief glimpse of skin when she starred in 2018's Mosaic, but her performance was so acclaimed that many have called it the resurgence of her career.
To see all of Sharon's nude scenes, check out our full playlist. Happy birthday, Sharon!