We've got a midweek treat for our eyes: GIFs of women in movies and television shows pressing their boobs against glass. Who doesn't love this sexy trope? We rounded up some of our favorites below. 
Dorothy Reynolds should get sent to the Principal's Office for her mams-on-glass action in Vice Principals.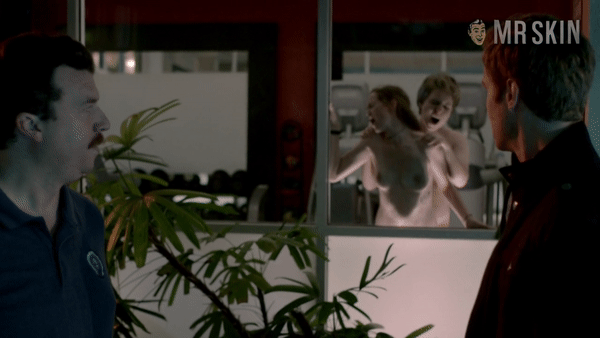 Aislinn Derbez makes it Easy to watch her jugs pressed against the huge glass window of her condo.
Joy Harmon brings us great joy when she pushes her huge, clothed melons against a car window in Cool Hand Luke. We'd like to lend Joy a cool hand!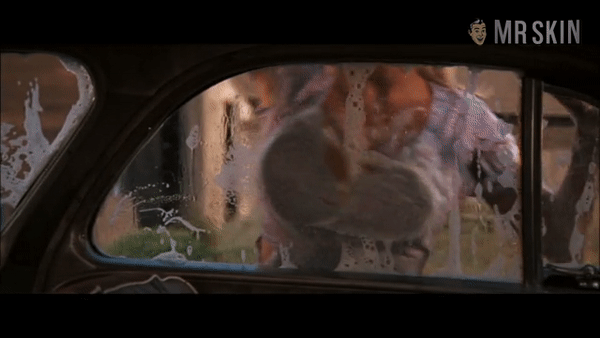 Tonya Kay takes us to A Better Place as she presses against shower glass during a sex scene.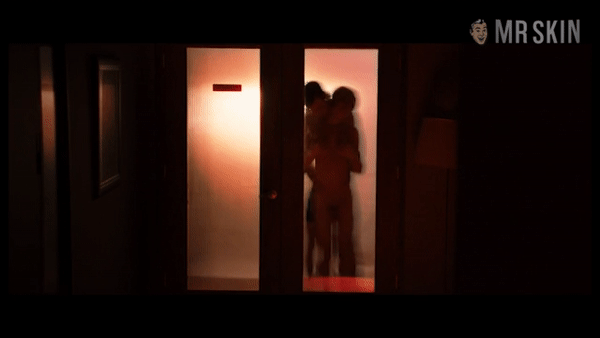 We aren't Blind to Ellen Dorrit Petersen when she strips for an open window!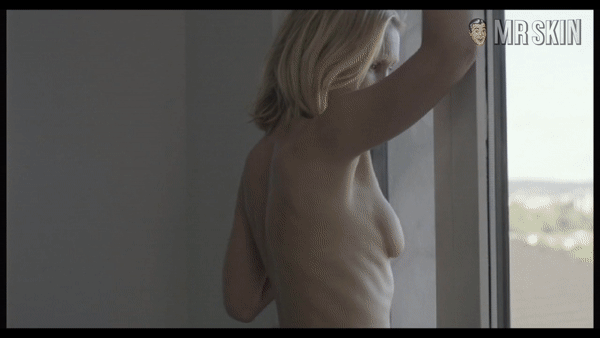 Take the Shortbus to see Sook-Yin Lee's naked suck sacks.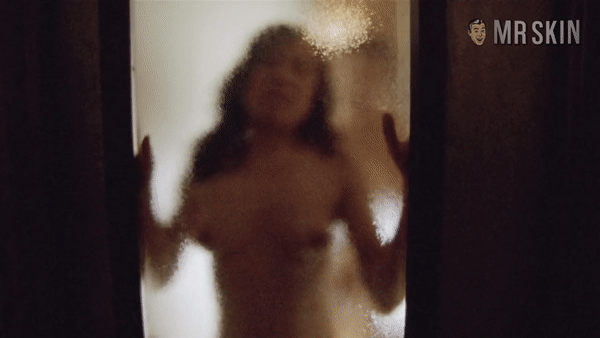 There's no shame in Amy Hargreaves pressing her boobage against the glass in Shame.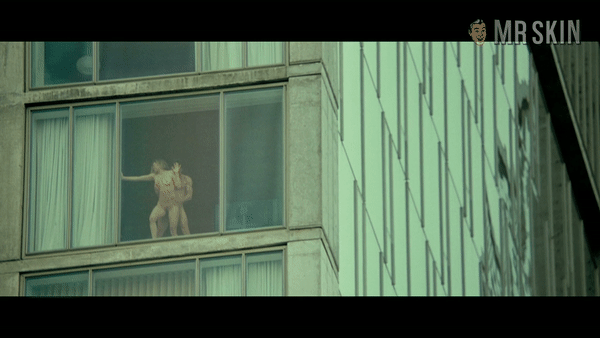 Wally Ann Wharton gets extra wild when she unzips and sticks her hooters against the glass in Cheerleaders Wild Weekend.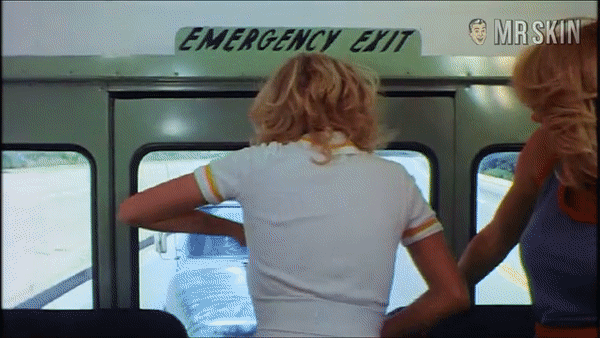 And one of our all-time favorites features Uschi Digard smushing her dirty pillows against shower glass in Kentucky Fried Movie. It's a hall-of-famer!