Carrie is one of the best and most iconic horror films of all time and everyone knows it. The blood, the telekinetic powers, the overbearing religious mother chanting 'they're all gonna laugh at you' - all of it has been honored and lampooned over and over again ever since the 1976 film was released. It's also been remade since! The 2013 Carrie didn't have skin, but the lesser-known 2002 version did! So whose adaptation of the Stephen King novel is hotter?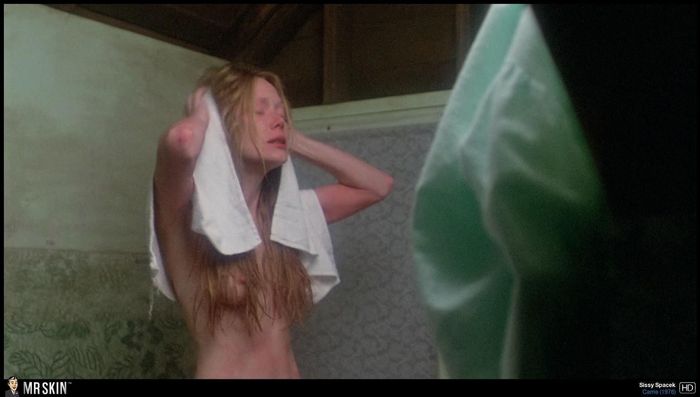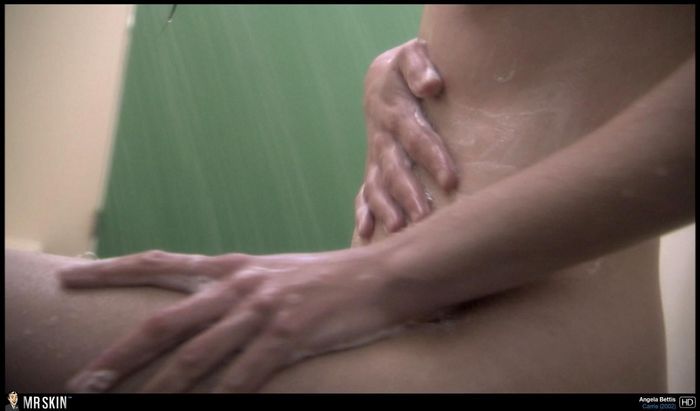 The 1976 Brian de Palma film Carrie was an instant classic. Sissy Spacek plays the misfit high schooler who discovers powers of telekinesis after being badly bullied by her classmates. While the prom scene is the most famous, I love to point out that the opening scene is the second most famous. Sissy and her classmates Nancy Allen, Amy Irving, and Cindy Daly shower together during the opening credits.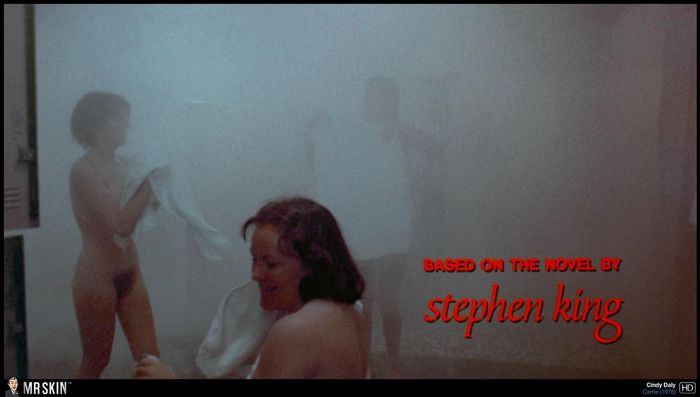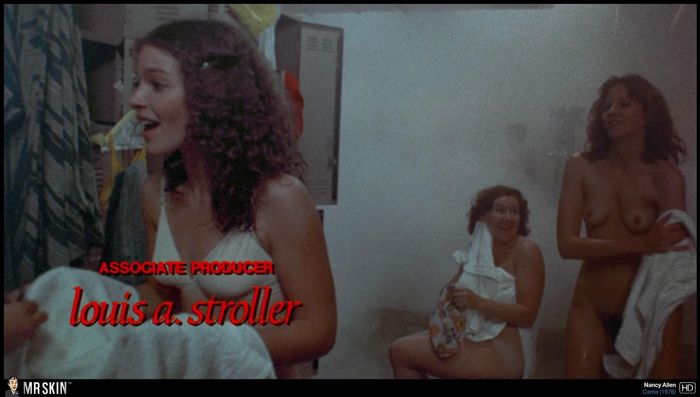 The 2002 version of Carrie was directed by David Carson and was actually made-for-television, so the nudity isn't as bush-heavy as the original. That being said, the babes are super attractive. Angela Bettis plays Carrie and while she doesn't have the same wide-eyed look signature to Sissy in the original, she's a beautiful brunette who shows snippets of her body.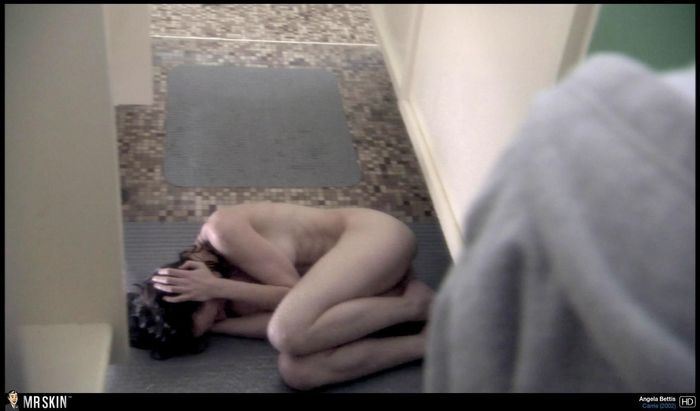 Emilie de Ravin and Michaela Mann play some of the girls at school who make Carrie's life hell. They essentially only tease nudity which is a little like purgatory for us.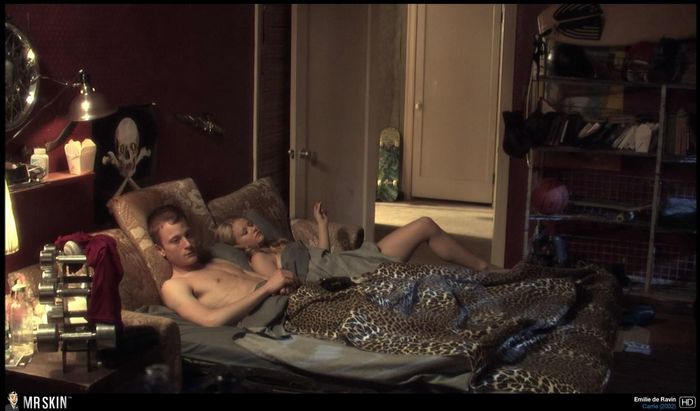 The locker room scene remains, but the original is probably best. In fact, this entire exploration of Remake or Original only further proves that nothing holds a candle to the de Palma version of this horror classic. See for yourself by checking out how the 2002 locker room scene compares to the original: