February's been a cold, cold month so far, but it's been scorching hot on Netflix thanks to a large assortment of skinsational titles streaming this month!

First up is the horror classic Re-Animator, featuring one of the most unforgettable scenes in history, where a severed head goes down on the fully nude Barbara Crampton!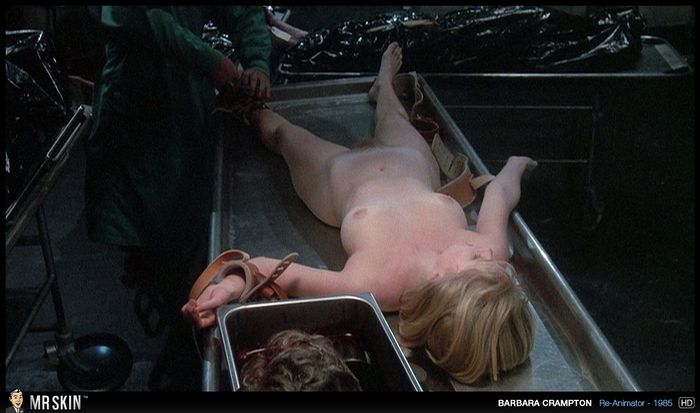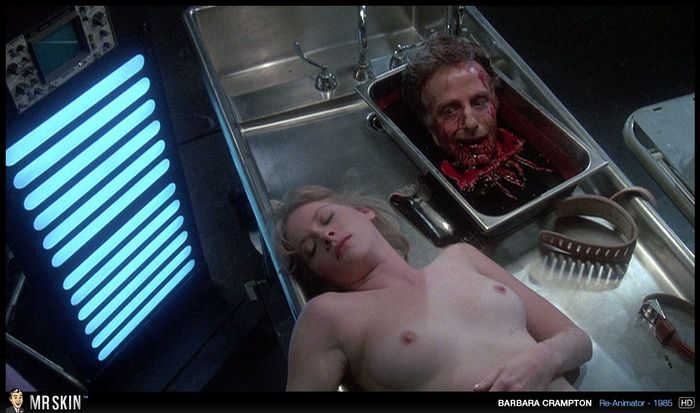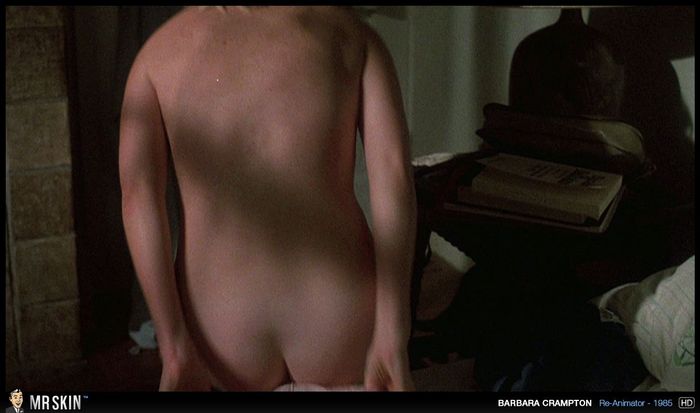 Another 80s classic, Quest for Fire, is now streaming, and though there's not a single word of dialogue in the whole flickit's nothing but grunts and groansthe universal language of a fully naked Rae Dawn Chong speaks volumes!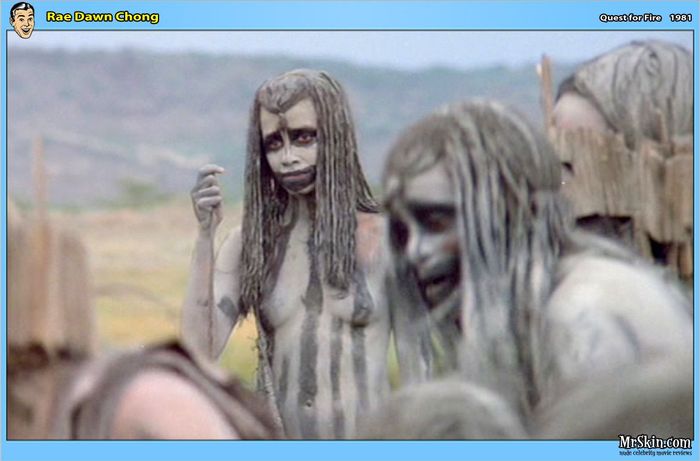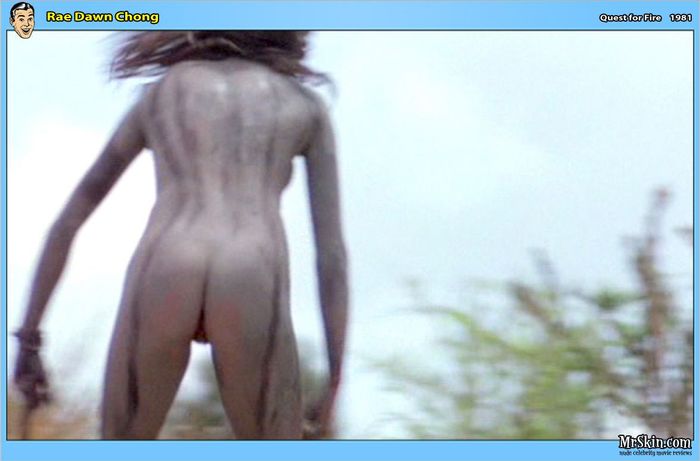 Last year's French romance Puppylove has some of the best skin we've seen come out of that country! The gorgeous Audrey Bastien goes fabulously full frontal, while Solene Rigot shows off her succulent suck sacks and sensational seat meat!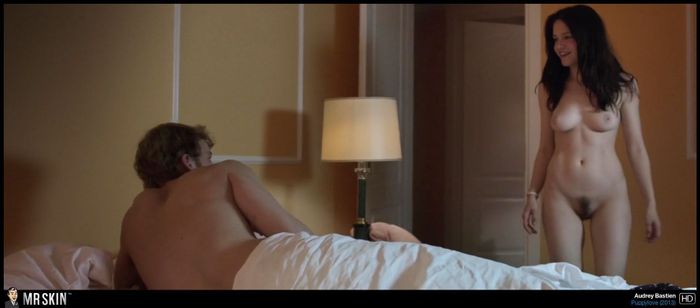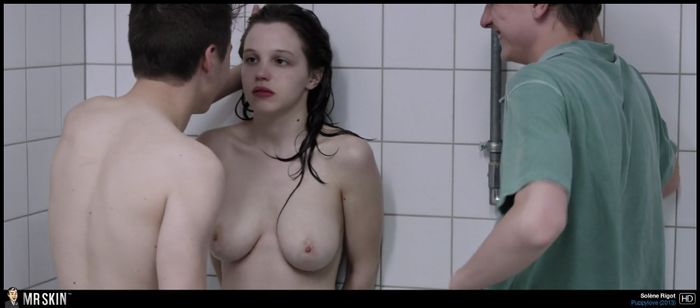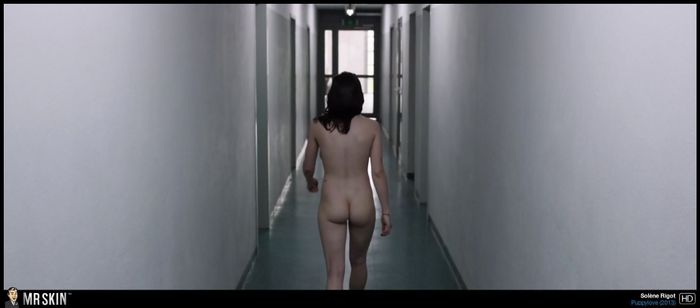 The cyber-thriller cautionary tale Cam Girl features plenty of tantalizing toplessness from the amazing Sveva AlvitiAlessia Piovan!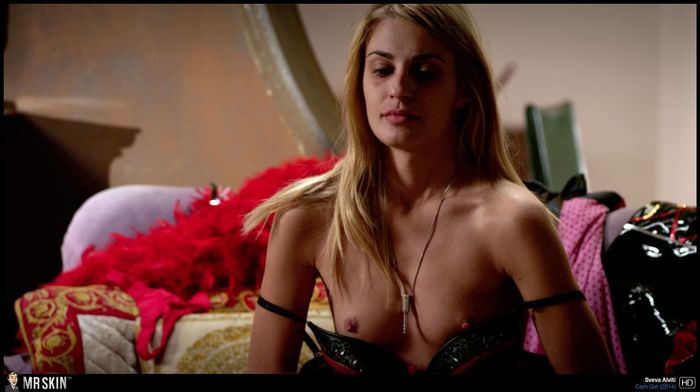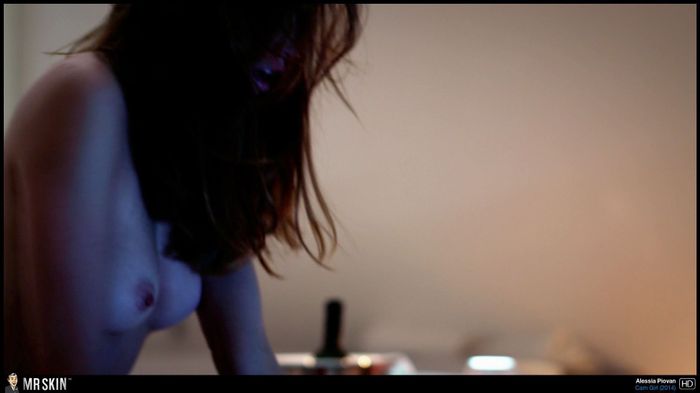 Finally it's the Oscar-winning drama Leaving Las Vegas, which features an amazing look at Elisabeth Shue sensational shakers!