While late February is hardly a time to release a film with any sort of blockbuster or Oscar hopes, some great movies with solid nudity have been released on the final Friday of February over the years! Here are six of our favorite movies with nudity released on February 26 in Movie Nudity History!
Director John Hillcoat (The Proposition, Lawless) was at the helm of this star-studded flick about a group of Russianmobsters and crooked cops whoform an uneasy alliance to set up an idealistic rookie cop that stands between them and the biggest heist of their lives. The only problem is, the rookie cop isn't as easy to dispatch as they thought, and their plans begin to crumble in spectacular fashion. With a cast including Oscar nominees Woody Harrelson and Chiwetel Ejiofor, Oscar winners Kate Winslet and Casey Affleck, as well as hot stars like Gal Gadot, Aaron Paul, and Anthony Mackie, it's a wonder this film didn't do more business at the box office.
The flick mostly came and went with little fanfare, but here at Skin HQ, we were excited about one scene in particular where Teresa Palmer goes bottomless to show off her beautiful bare buns...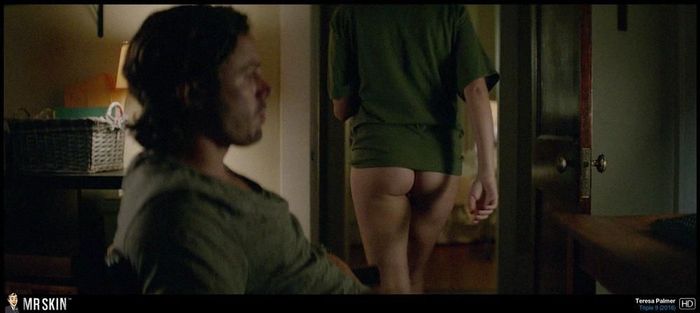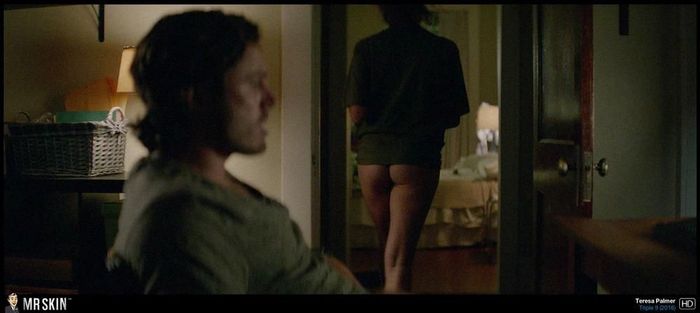 This flick you've probably never heard of unless you keep up with lacrosse in cinema, but this is a movie about lacrosse. If you're into that sort of thing, have at it, but the rest of us will probably want to stick to the clips here on Mr. Skin as the gorgeous Louisa Krause made her nude debut in the flick, baring her breasts in the shower and on a naughty picture on a guy's flip phone...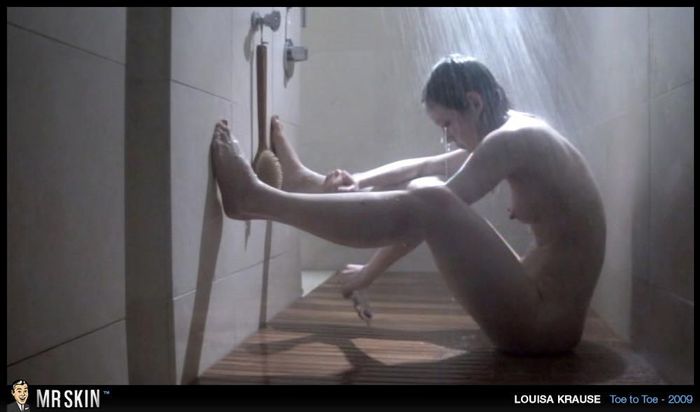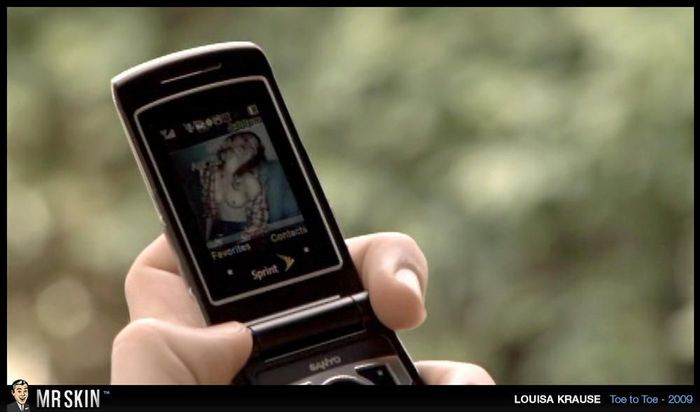 After having sunk the Batman film franchise with 1997's disastrously received Batman Robin, director Joel Schumacher got back to his down and dirty roots with this Nicolas Cage vehicle set in the world of snuff films. Cage plays a P.I. and surveillance expert who is tasked with discovering the source of a snuff film found in the safe of a dead rich guy. This plunges him into a depraved world of pornography thatblurs the lines between fantasy and reality, featuring an aces supporting cast including Joaquin Phoenix, James Gandolfini, Catherine Keener, and the always gloriously creepy Peter Stormare.
One of the extreme bondage films that Cage comes across on his search features the sensationally stacked Jacklyn Lick, who bares her breasts while being tormented by a masked man named Machine—played by The Wire'sFrank Sobotka himself, Chris Bauer...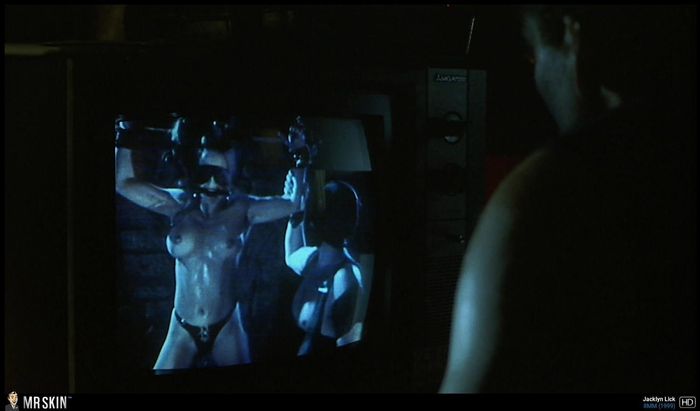 We're also treated to a visit to one of Gandolfini's porn sets where Emily Patrick bares all while shooting a scene with a well-endowed black actor...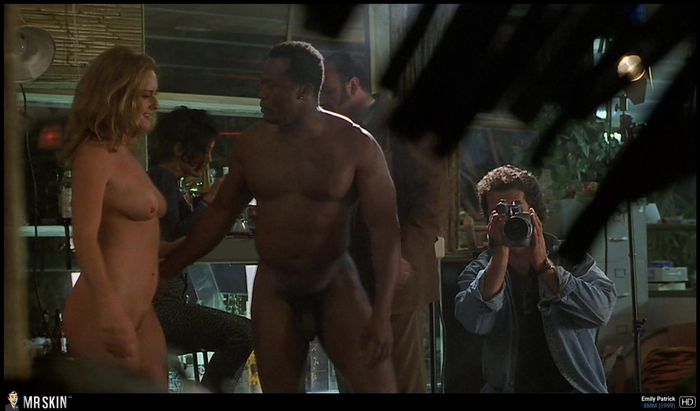 Also released on this day 21 years ago is this teen sex romp starringKeri Russell as the girl next door/object of the protagonist's affections! Although the film was made in 1997, prior to her breakout role as the title character on Felicity, it was shelved and only released after Russell had some name recognition. We're treated to several looks at Russell in bikinis and sheer tops, nicely showing off her nips...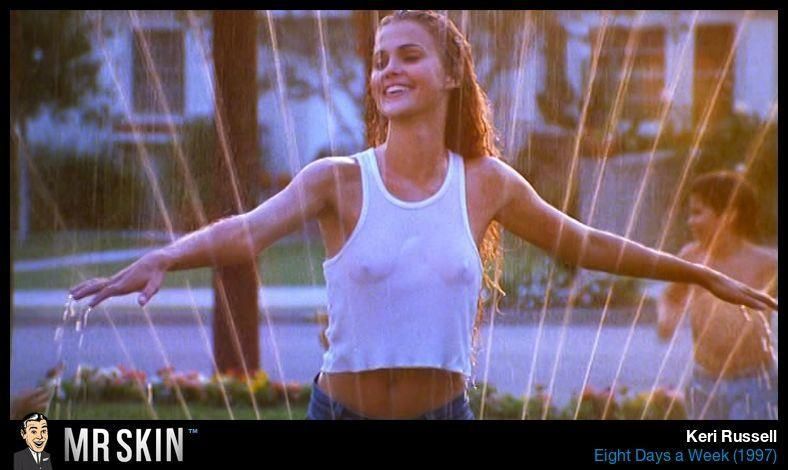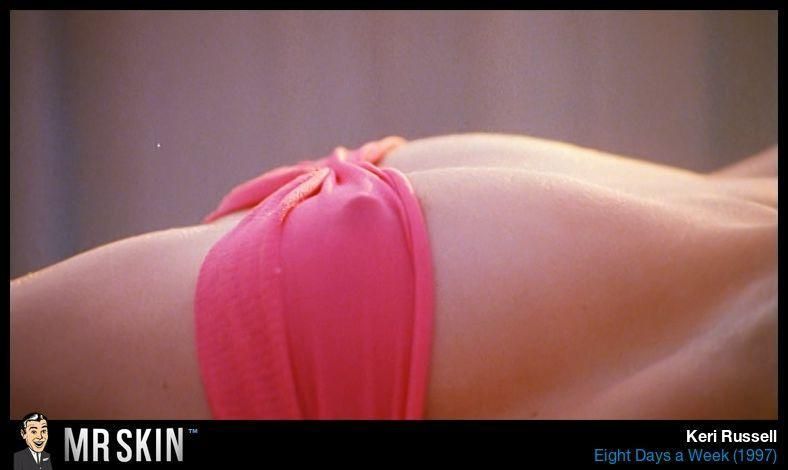 And she's got a blink-and-you'll-miss-it topless scene when the main character finally beds her 83 minutes in...
There's also a skintillating scene where our hapless young hero catches a glimpse of his MILF-y next door neighbor Catherine Hicks doing aerobics, before whipping off her top to give us a quick look at her nips, which have escaped the confines of her ill-fitting bra...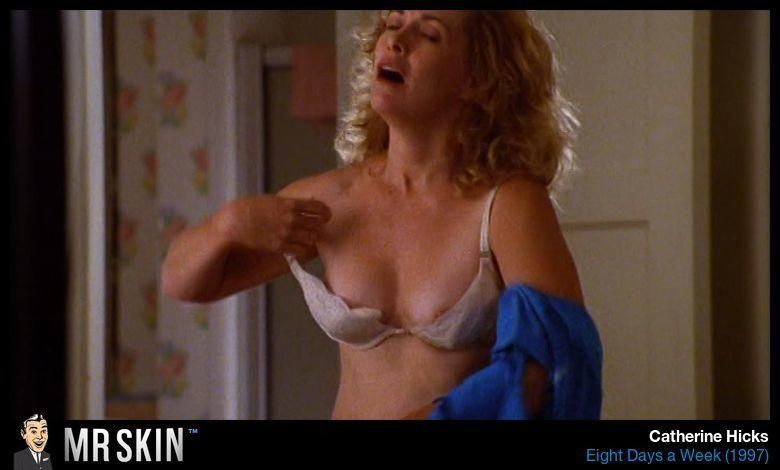 After Remington Steele but before Bond, Pierce Brosnan made a handful of mostly forgettable flicks like this effort released on this day 32 years ago! Brosnan plays the titular ruthless debt collector who is enlisted by some locals to run a group of greedy land developers out of town before they can ruin their town with their greedy land developing ways. Just past the hour mark, Brosnan accompanies some of the land developers to a strip club for a fun night out, giving us the terrific topless twosome of Tina Shaw and Colette Dolan...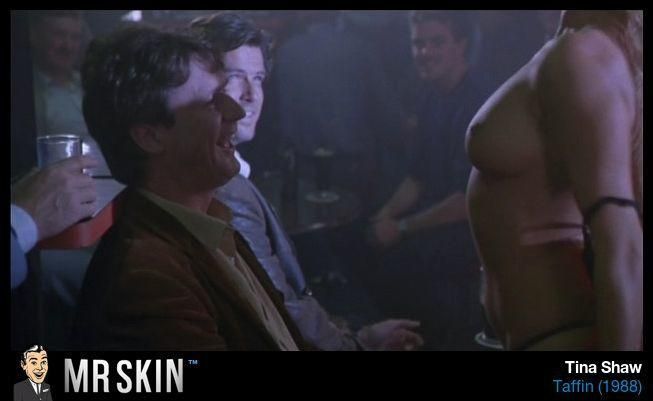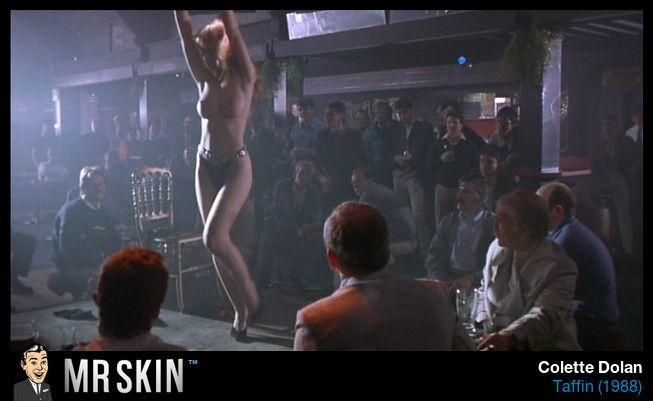 Finally, on this day 49 years ago, director Roger Vadim (Barbarella)brought us this tale of astring of murders of female students at an high school that may have something to do with the school's football coach. The film maintains a modicum of relevance today as Quentin Tarantino included the film in his 2012 Sight Sound Top 10 list, as well as having a screenplay written by Star Trek creator Gene Roddenberry—though he claimed his script was drastically altered by Vadim to include more nudity.
And did he everamp up the nudity! The film is jam packed with fantastic flesh from such all-time screen beauties as Angie Dickinson, June Fairchild, Joy Bang, and many more!