August still has plenty of tricks up its sleeve, and speaking of sleeves, you'll put yours to good use thanks to these 5 Skinsational titles!

First up is one of sci-fi skinema's enduring classics, Starship Troopers, back on Netflix after being yanked at the beginning of the summer. And speaking of yanking, get a load of the steamy shower scene with nudity aplenty from Dina Meyer, Tami-Adrian George, and Brooke Morales!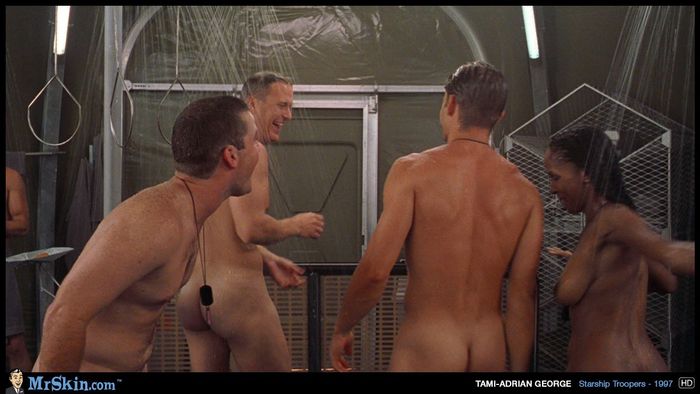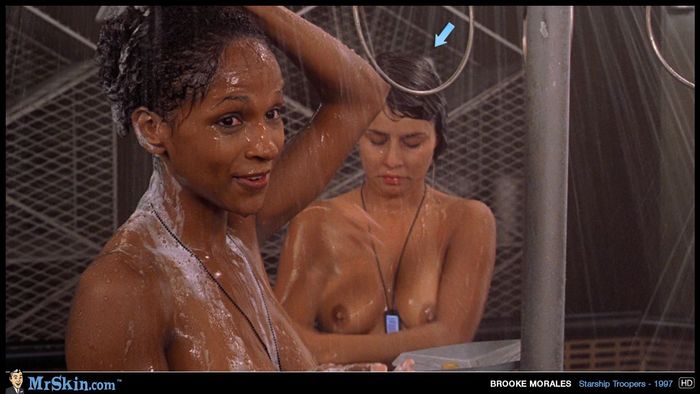 The 2009 remake of The House on Sorority Row, known simply as just Sorority Row, is also streaming, and while it may have bombed at the box office, you can enjoy all the topless treats like Deja Kreutzberg, Nicole Moore, and Melissa Lukon from the comfort of your bedroom!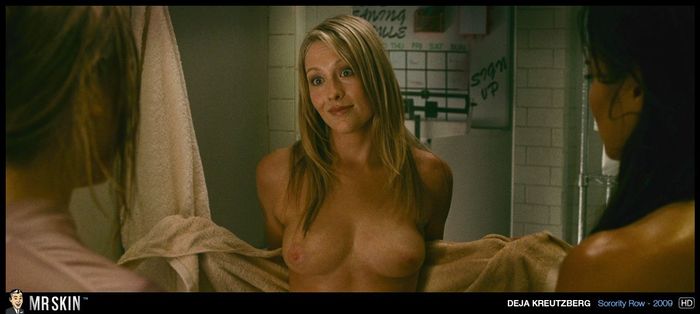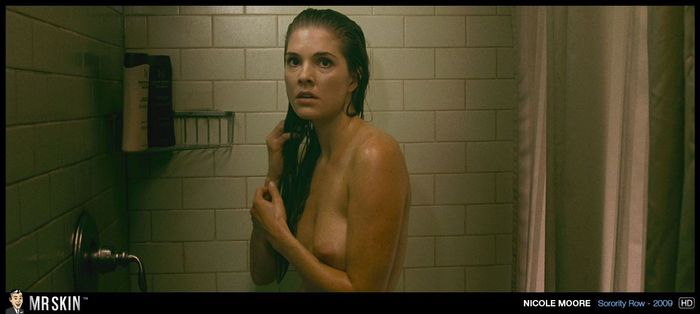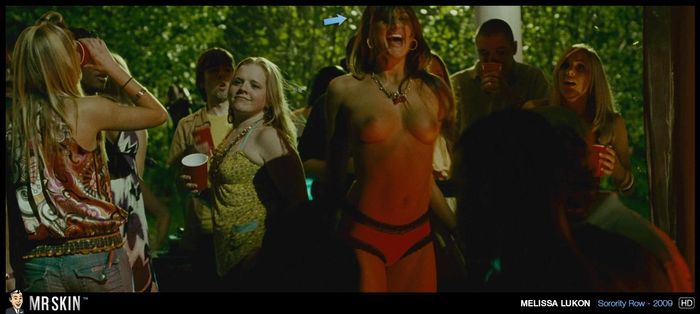 The 2005 thriller Lord of War weaves social commentary into an action film, and also makes time for some great topless scenes from Annelene Terblanche and Tanya Finch!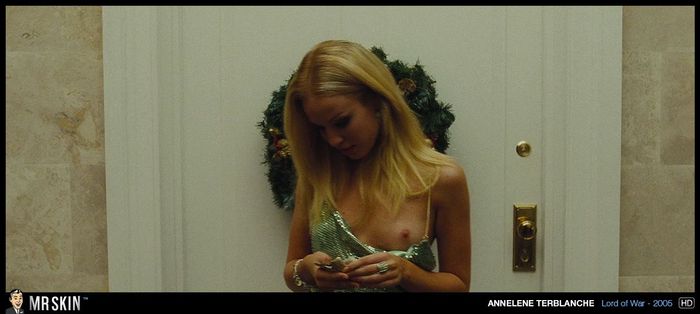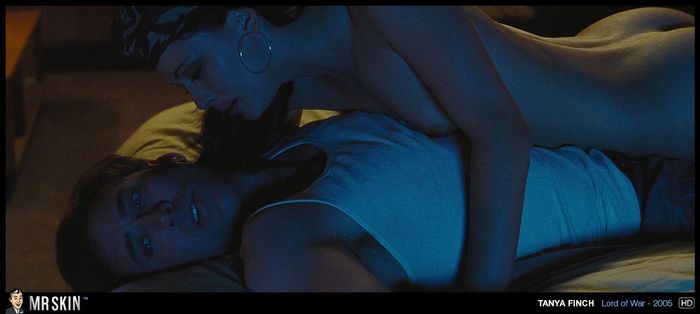 Another 2005 flick, Happy Endings, also brought us another great look at Maggie Gyllenhaal's gyllen-hoots, as well as topless looks at Tamara Davies, and Anna Shemeikka, who did body double work for Lisa Kudrow!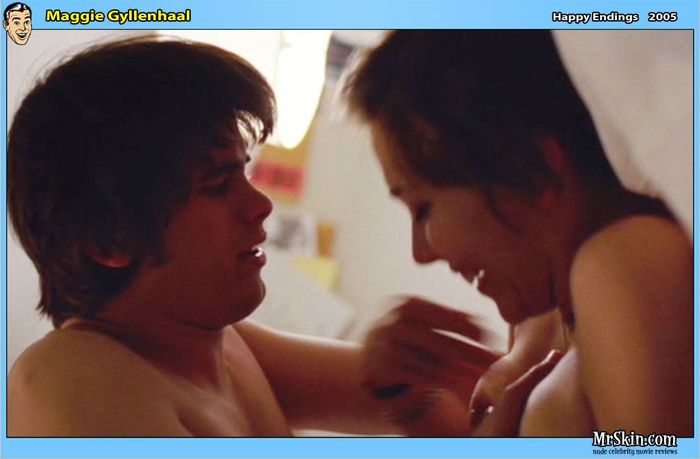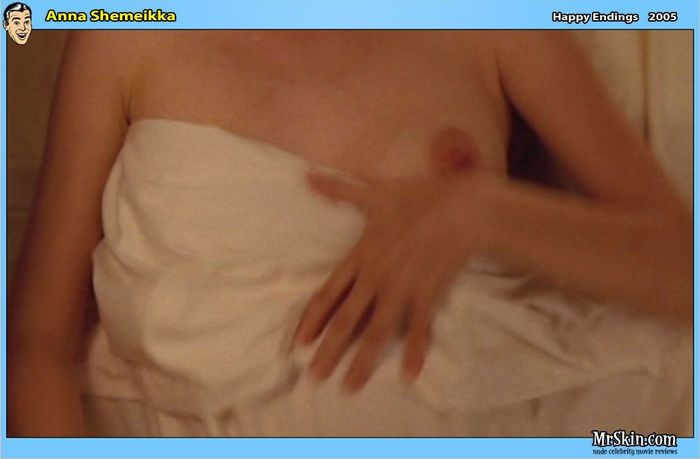 Finally, to prep for next month's release of the franchise's theatrical reboot, why not catch up with Season 2 of Transporter: The Series, now streaming, and featuring some knockout nude scenes from Klara Issova and Elyse Levesque!