Hulu has added some skinsational titles you won't want to miss this month, from skin classics of the 70s all the way up to the present day! Not a Hulu subscriber? Click Here to see what's Nude and Noteworthy on Netflix in June OR Click Here to see what's Nude and Noteworthy on Amazon Prime in June!
Director Julie Taymor's Beatles-inspired musical is one of the rare PG-13 movies of the new millennium to feature female nudity, with Evan Rachel Wood baring terrific T'n'A!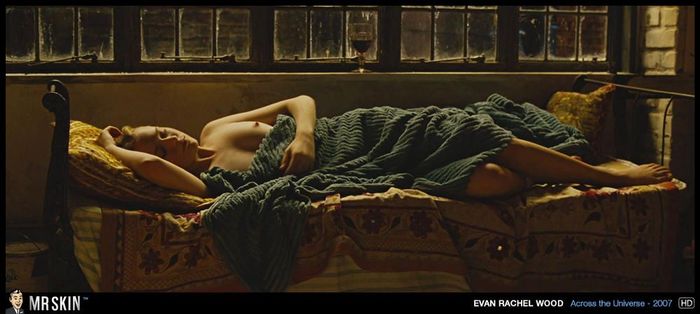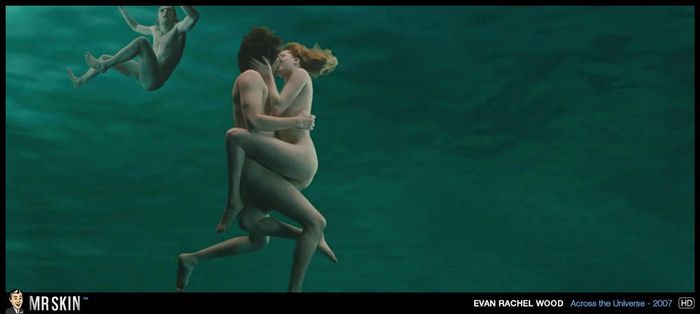 ****
Writer/director Lawrence Kasdan shrugged off the sophomore slump by delivering perhaps his finest film with this 1983 tale about college friends reuniting, with Meg Tilly looking retro aerobics sexy and Glenn Close baring her breasts in the shower during the film's iconic opening credits!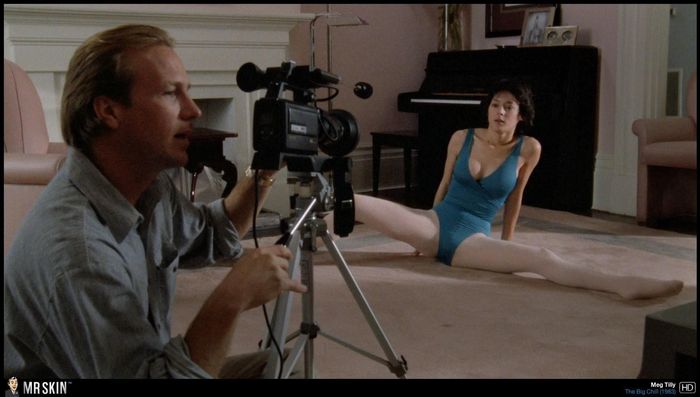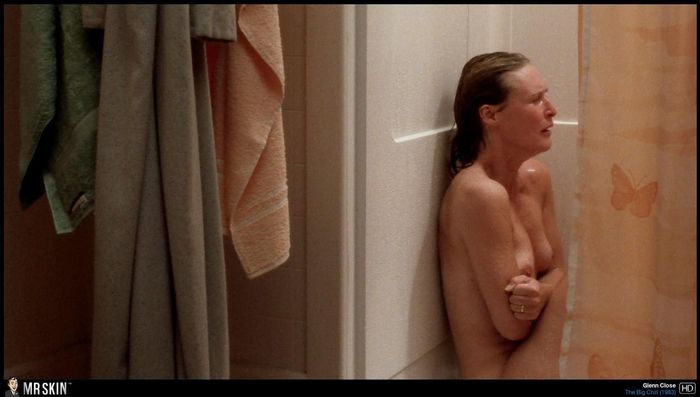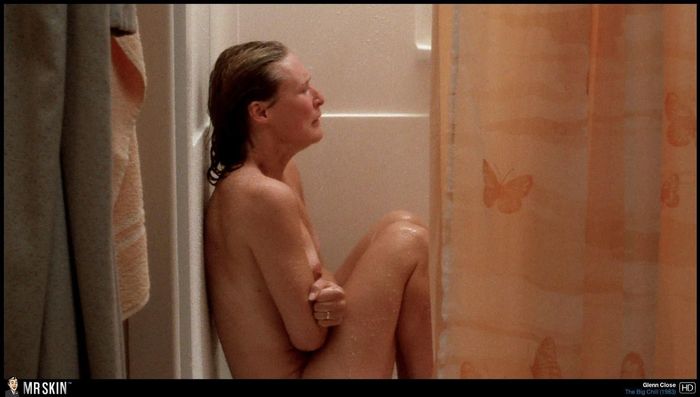 ****
This much-maligned sequel isn't quite as bad as its reputation suggests, particularly when factoring in the nudity in this flick from Erica Leerhsen and Tristine Skyler!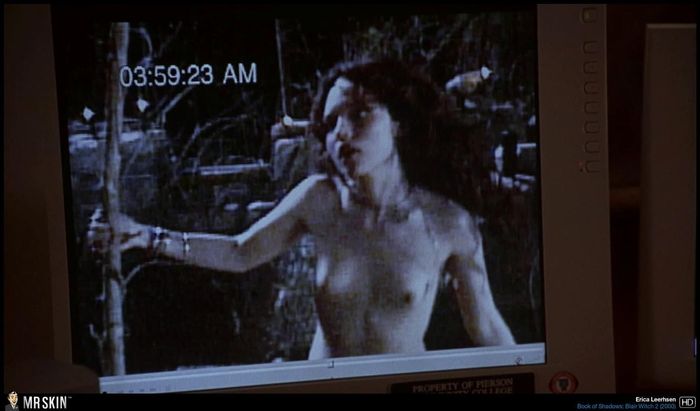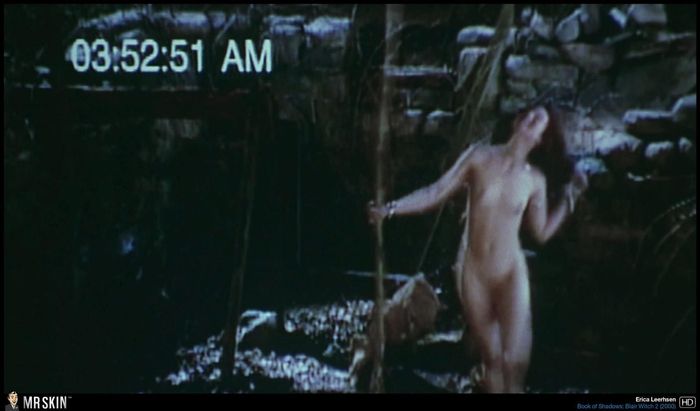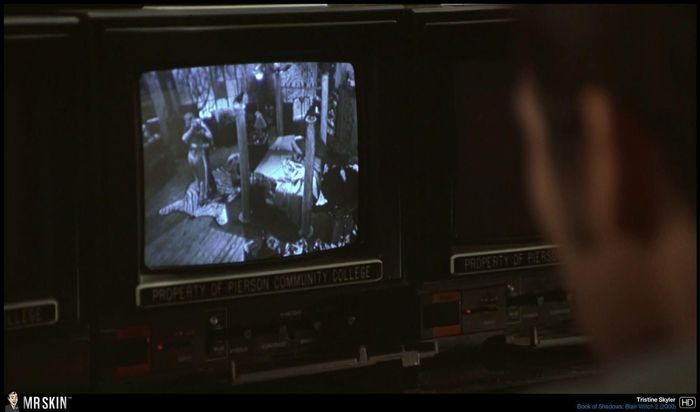 ****
Kris Kristofferson co-stars with the niptastic Ali MacGraw in this trucker classic, featuring brief boobage from 70s sweetie Cassie Yates!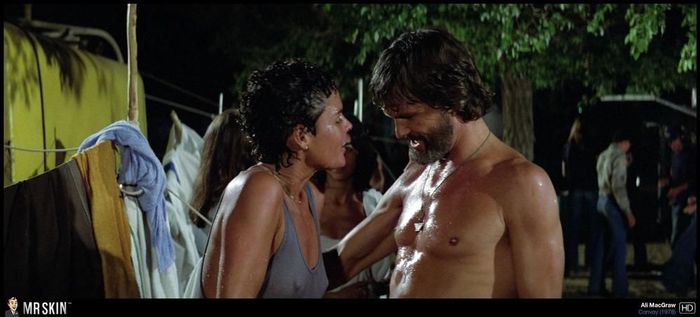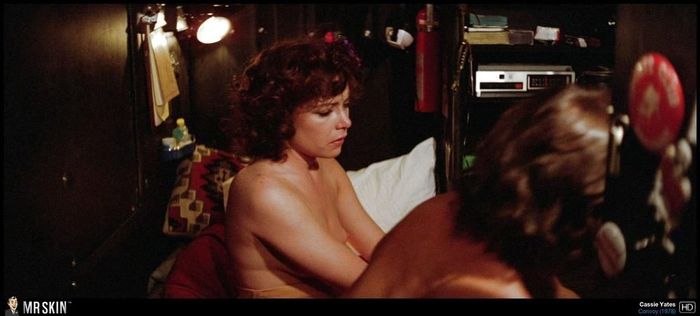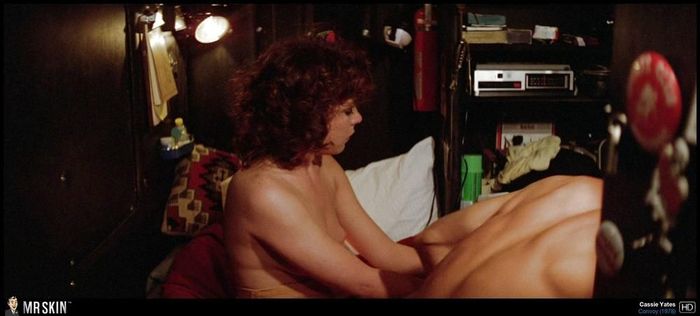 ****
While obsessively focused on sex, this sequel to the skinless 1999 flick doesn't have much nudity, but at least delivers some skin courtesy of topless Euro weather girl Monika Kuczowska!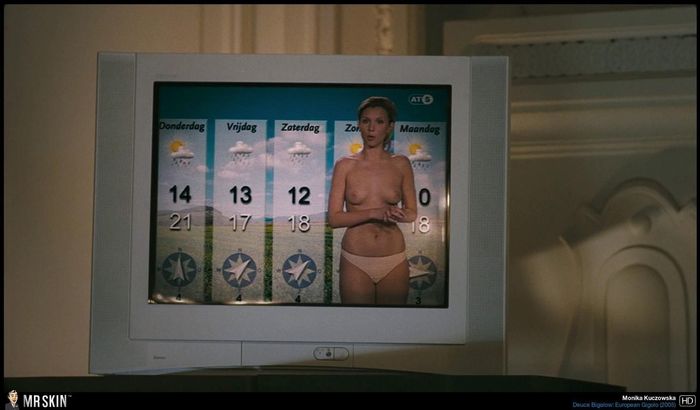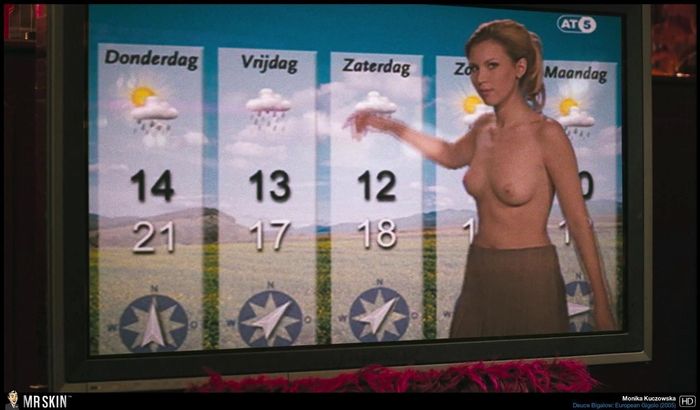 ****
Neveldine/Taylor's follow-up to Crank—released the same year as that flick's sequel—isn't quite as insane as those movies, but at least features tantalizing topless twins Nikita Ramsey and Jade Ramsey!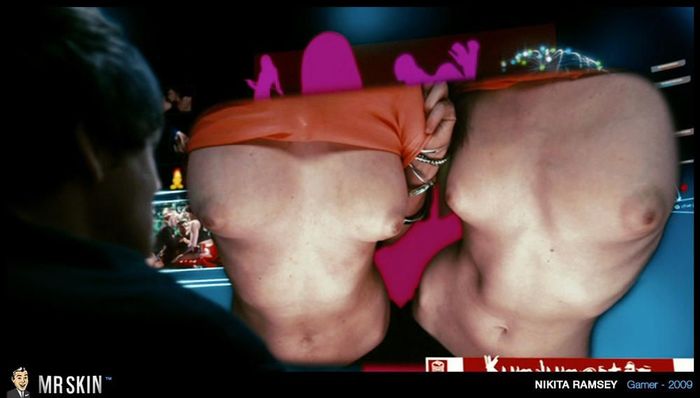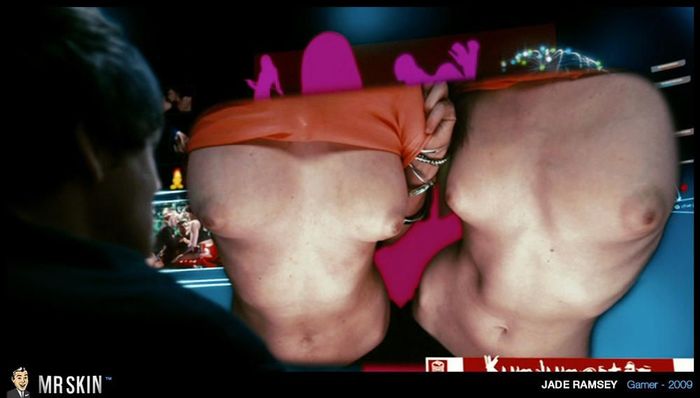 ****
David Fincher's pitch black adaptation of Gillian Flynn's scathing indictment of the institution of marriage packs a wallop seven years after its release, thanks in no small part to Rosamund Pike's Oscar-nominated nudity and Emily Ratajkowski's Anatomy Award winning nudity!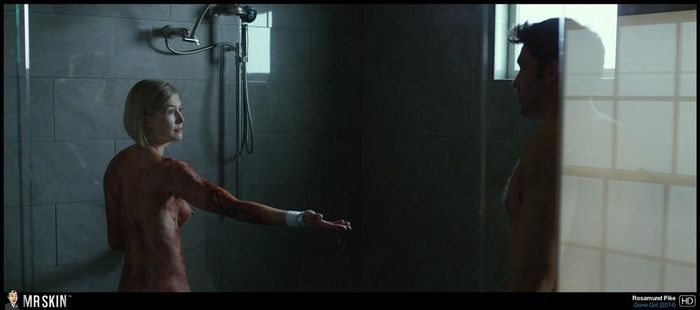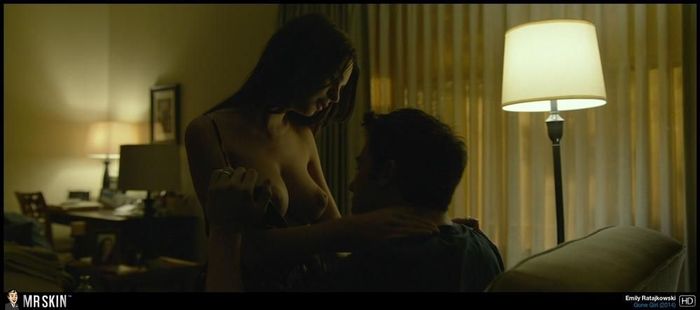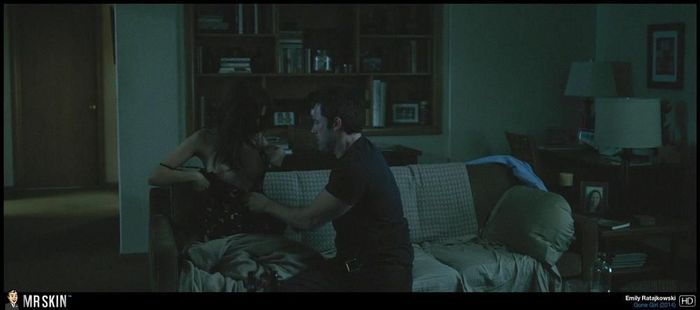 ****
This early 90s thriller stars Uma Thurman as a blind woman being stalked by a killer, though she sadly employed a body double for her nudity in the flick! Hey, it's still a smoking hot naked body, whomever it belongs to!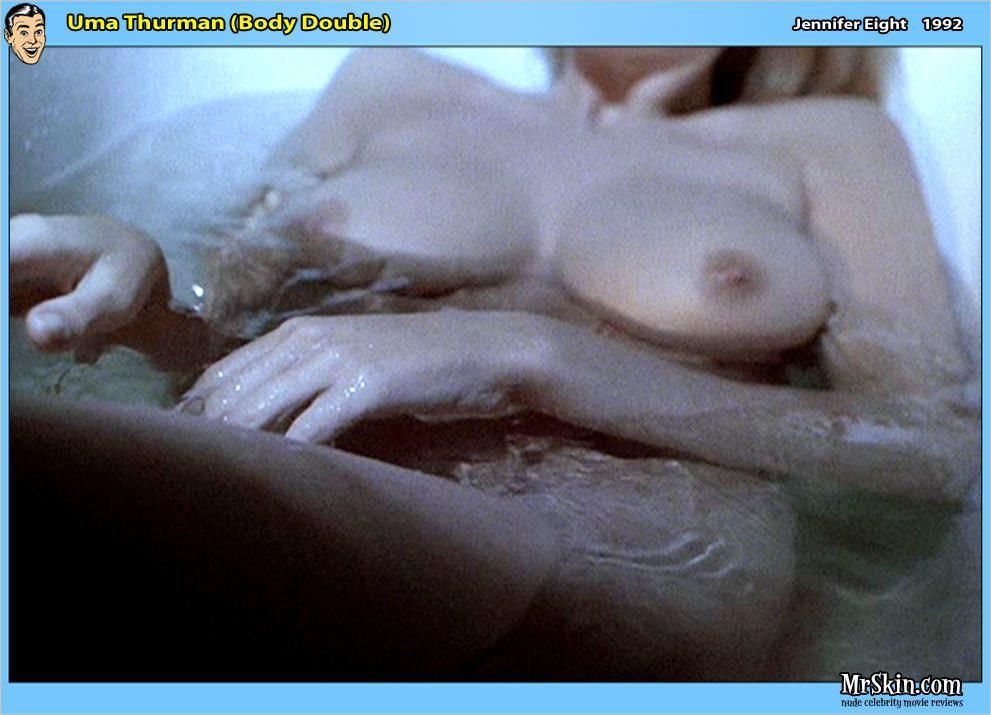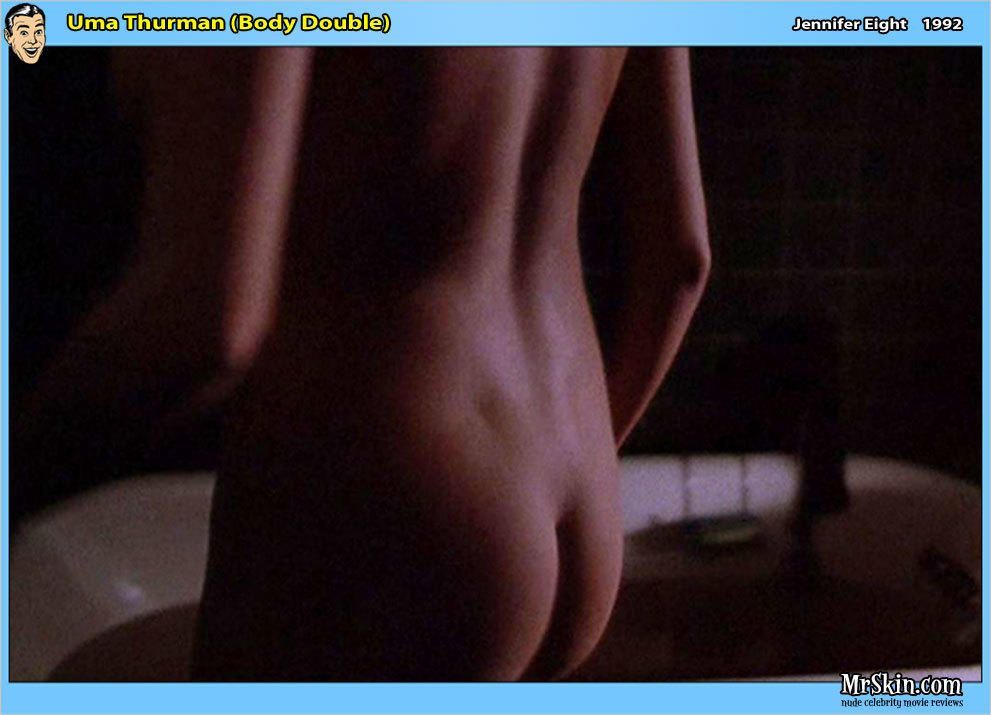 ****
Robert Altman's boozy early 70s California update of Raymond Chandler is memorable for many reasons, chief among them the topless chicks like Rutanya Alda who live in the apartment next to star Elliott Gould's Phillip Marlowe!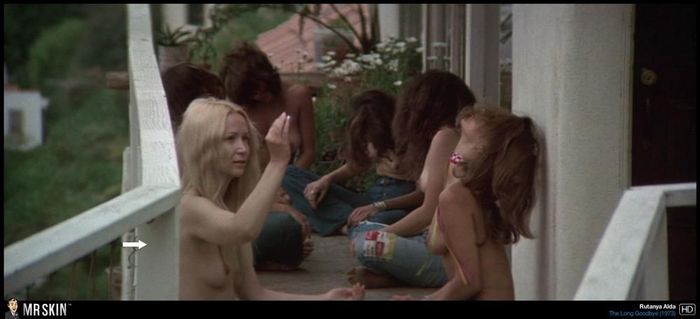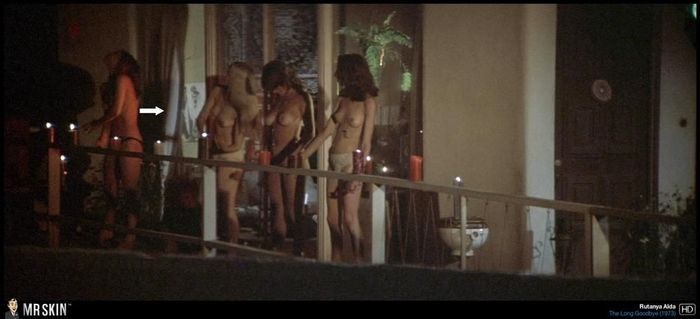 ****
Eleven years after Titanic, Leo and Kate reunited for this intense drama that features a brief topless scene from the gorgeous Zoe Kazan!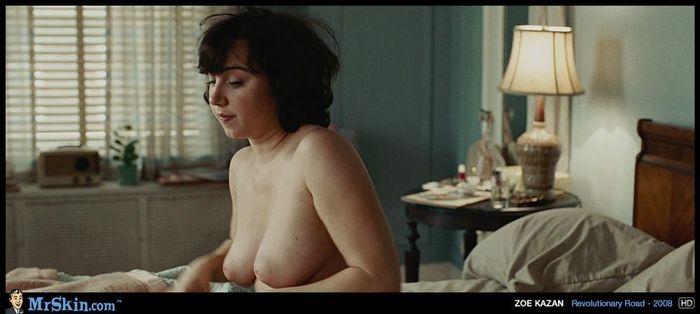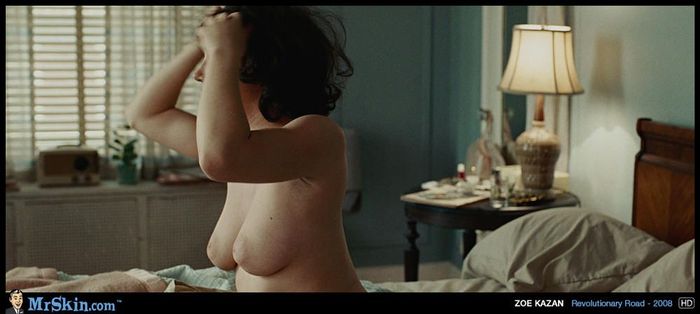 ****
This 1988 rom-dram is definitely worth checking out to see some terrific T'n'A from the lovely Sheila Kelley!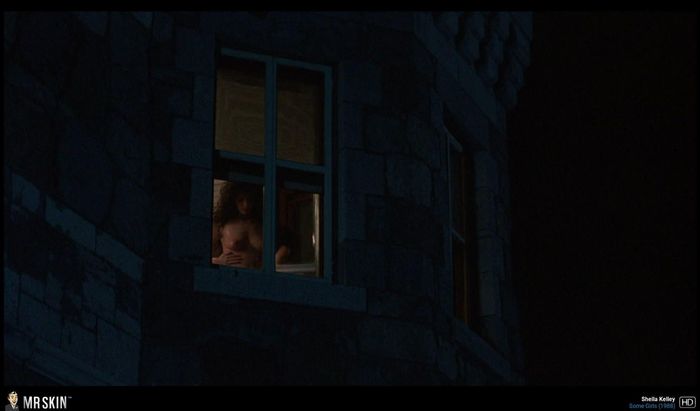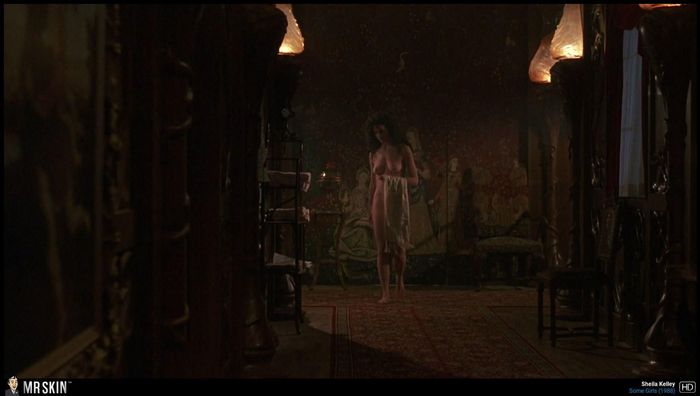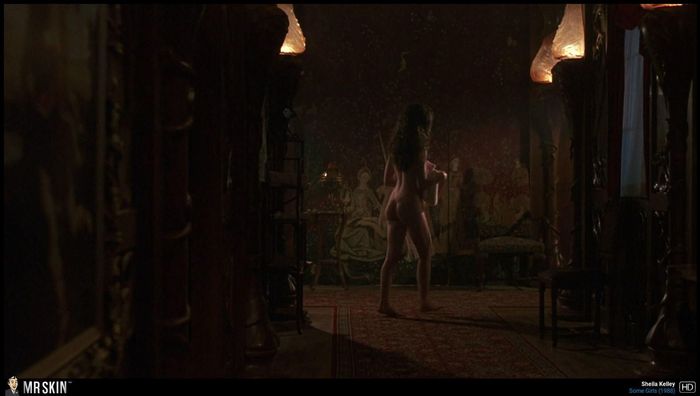 ****
57-year old Diane Keaton delivers the even-more rare in the new millennium PG-13 full frontal scene in this 2003 comedy, with supporting sexiness from Amanda Peet!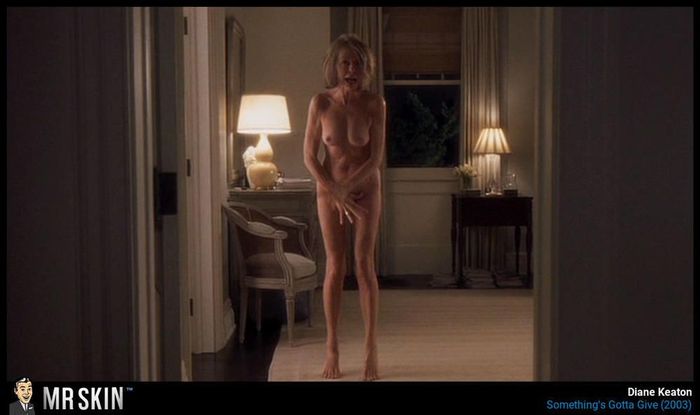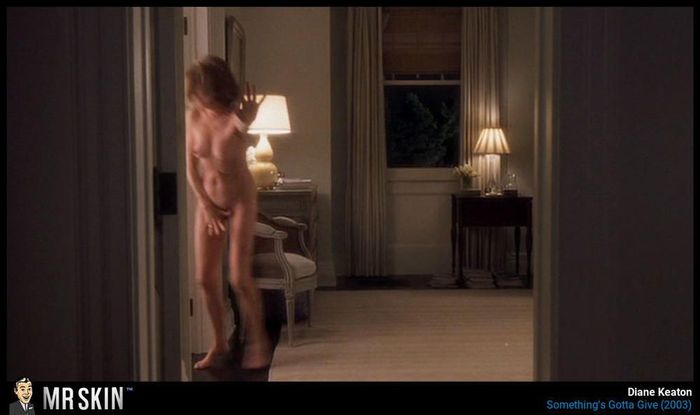 ****
Finally, this early aughts horror flick features Eliza Dushku lezzing out with a topless Angela Featherstone, along with some brief bonus boobage from Melissa Sagemiller!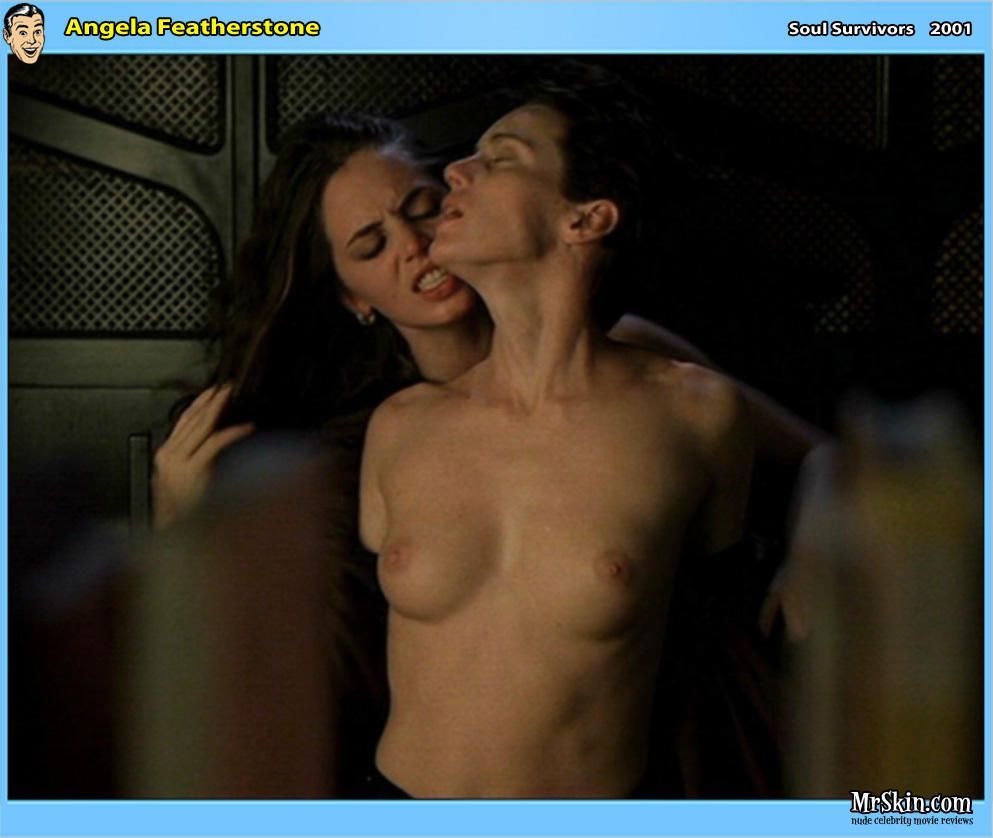 ****
****