Amazon has another eclectic mix of titles old and new for you this month with wife murderers, bad lieutenants, sharp snatches, manwhores, snake eaters, and so very much more! Not a Prime subscriber? Click here to see what's Nude and Noteworthy on Hulu this month OR come back tomorrow to see what's Nude and Noteworthy on Netflix!
Kirsten Dunst makes a knockout nude debut in this film co-starring Ryan Gosling... Read more about this scene in our Anatomy of a Nude Scene column!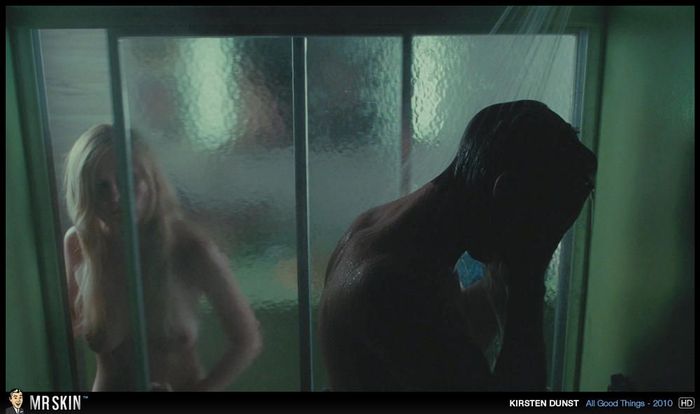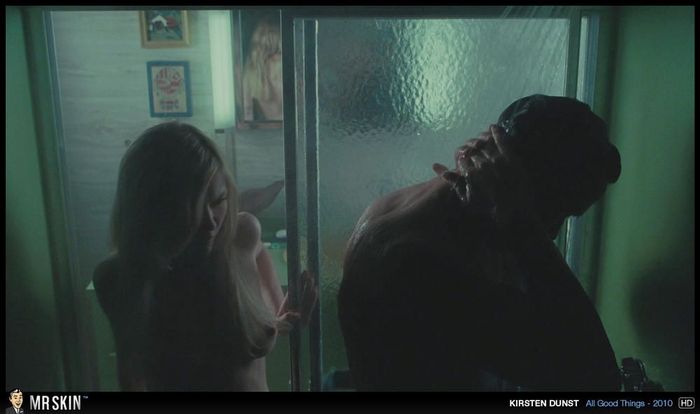 ****
Abel Ferrara's 1992 descent into madness with Harvey Keitel features a kinky scene where Victoria Bastel bares her breasts!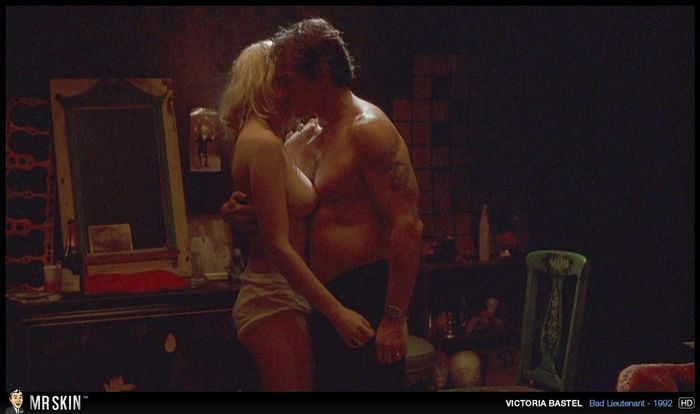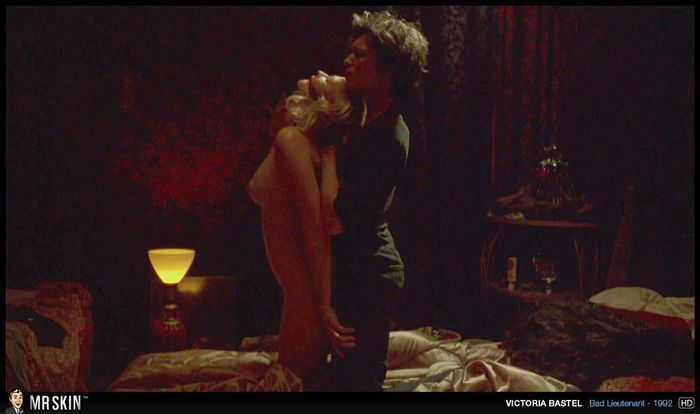 ****
Isabelle Huppert bares her boobs and buns in this 1987 thriller that features a silhouetted topless shower scene from the always sexy Elizabeth McGovern!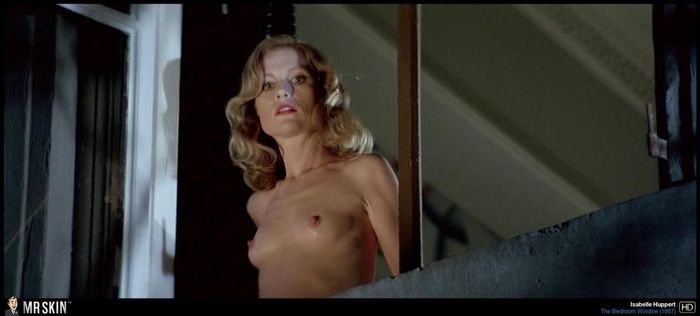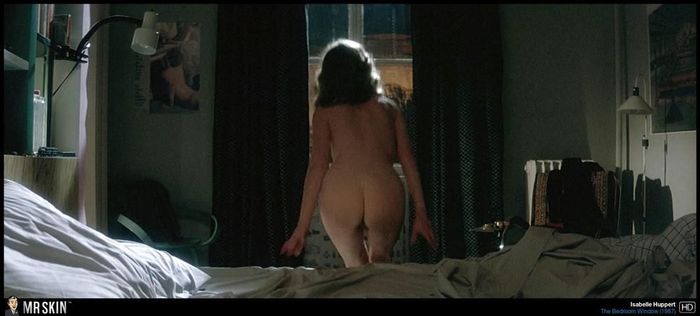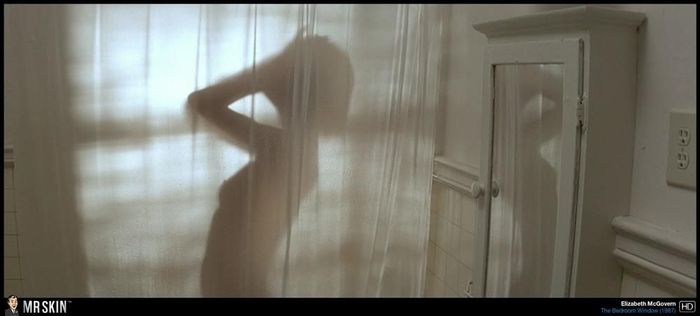 ****
Rob Reiner directed this 2016 film based on a script by his son Jake, featuring Morgan Saylor's skincredible nude scene, along with bonus boobage from Aubrey Reynolds!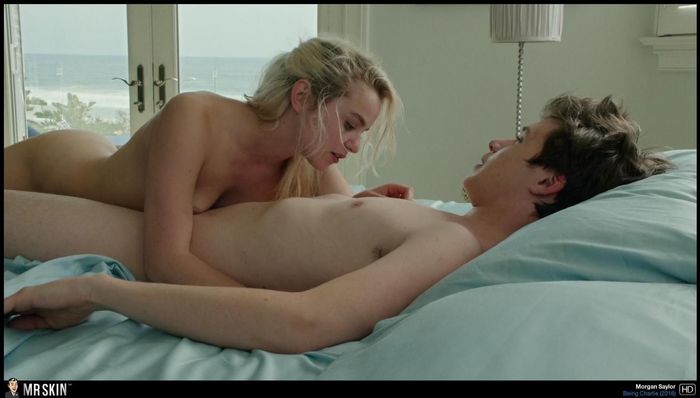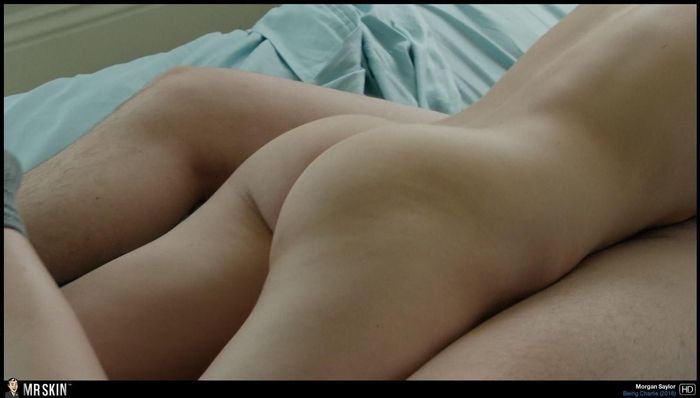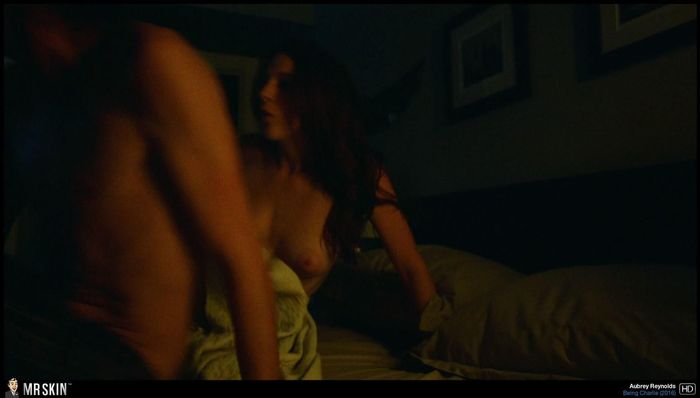 ****
Mike Nichols' 1971 look at the battle of the sexes features an amazing nude scene from the legendary Ann-Margret!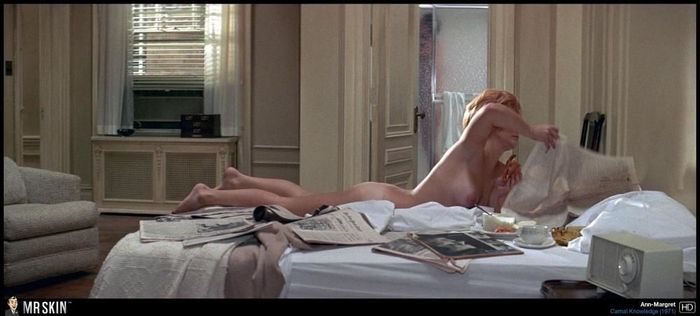 ****
Somehow a movie with this title came out in the year 2014 and the only reason you need to know about it seven years later is because of the tantalizing topless twosome of Mindy Robinson and Maura Murphy!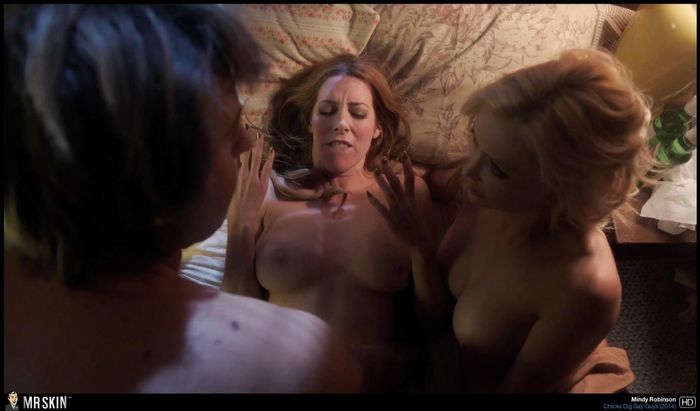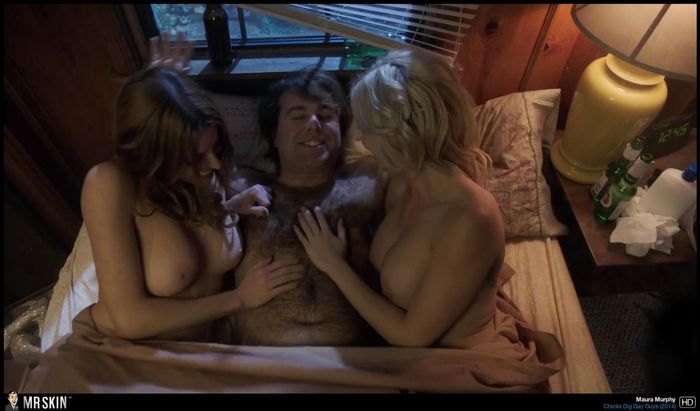 ****
This follow-up may not be as good as the original, but it certainly—pardon the pun—cranks up everything from the first one, including the nudity, with Amy Smart, Jenna Haze, Bai Ling, and more getting naked for their art!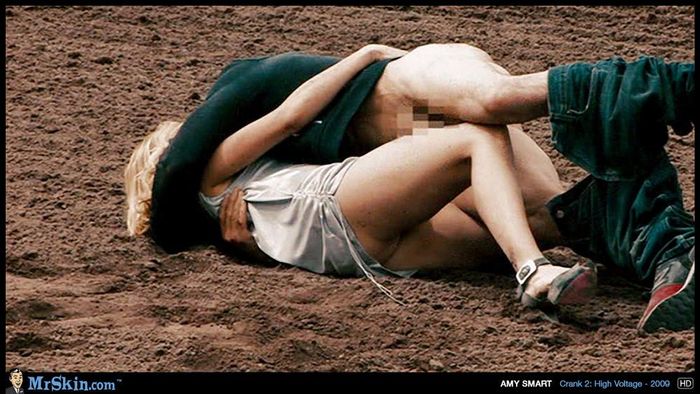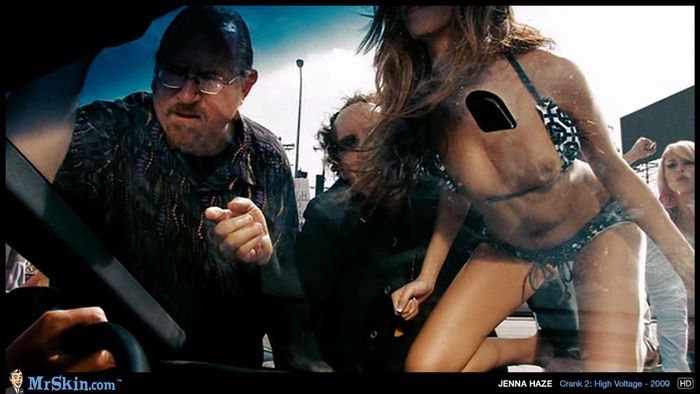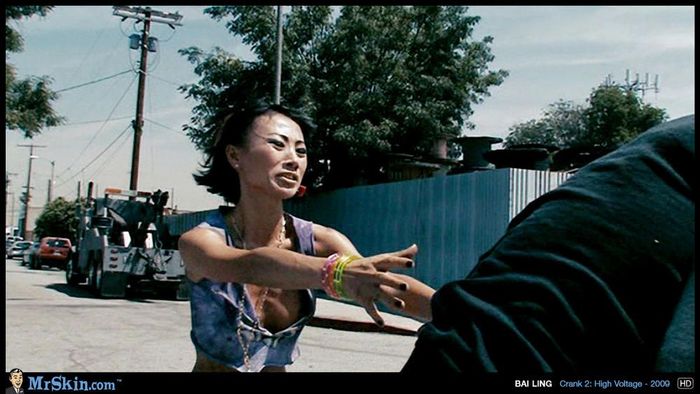 ****
Jennifer Connelly has a pair of topless sex scenes in this mostly forgotten mid-90s noir!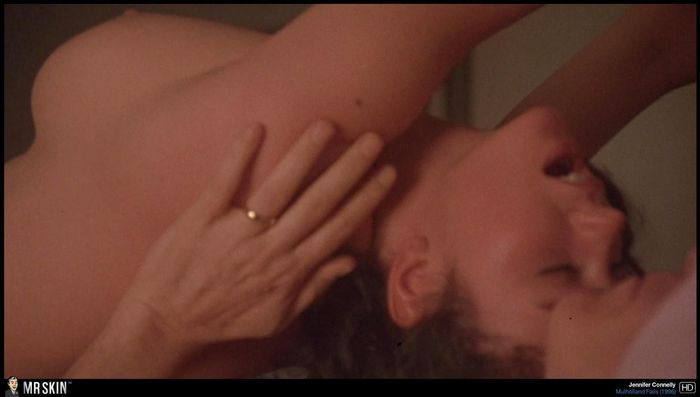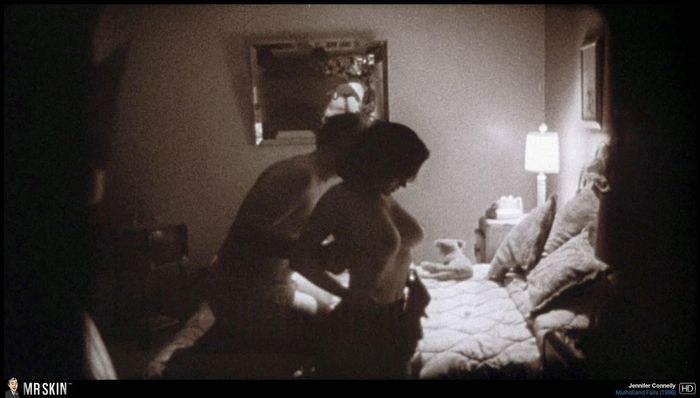 ****
Star Minnie Driver doesn't bare her bod in this 2000 flick, but Caprice Benedetti is there to pick up her topless slack!
****
It's Lorenzo Lamas' way or the highway in this 1992 threequel featuring a topless scene from B-movie babe Tracy Hway!
****
Ashton Kutcher is just a gigolo in this 2009 flick featuring phenomenal frontal from Anne Heche, terrific T'n'A from Rachel Blanchard, a flash of bush from Margarita Levieva, and so much more!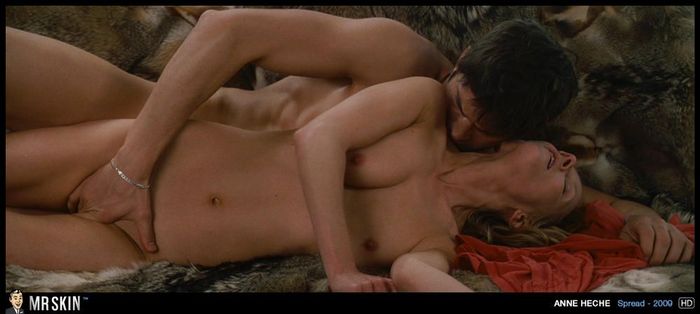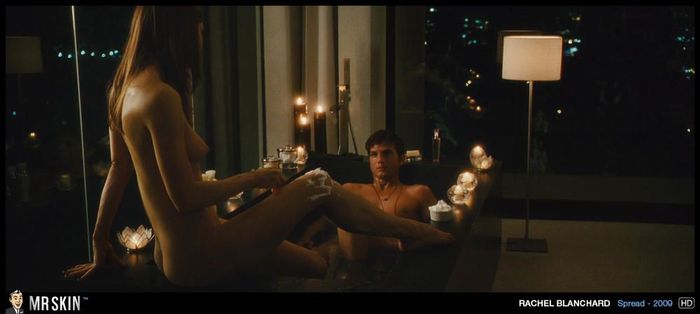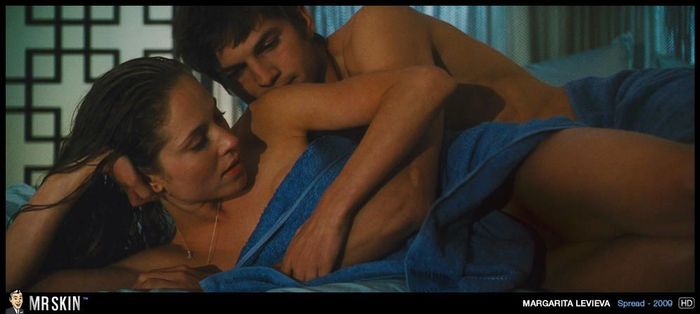 ****
The Score co-stars Robert De Niro and Edward Norton battle for the affections of Milla Jovovich and her niptastic self in this 2010 drama!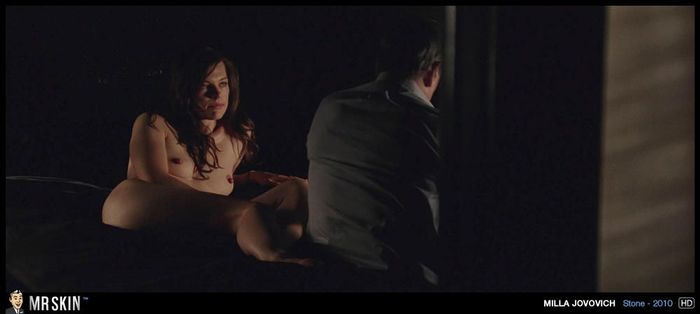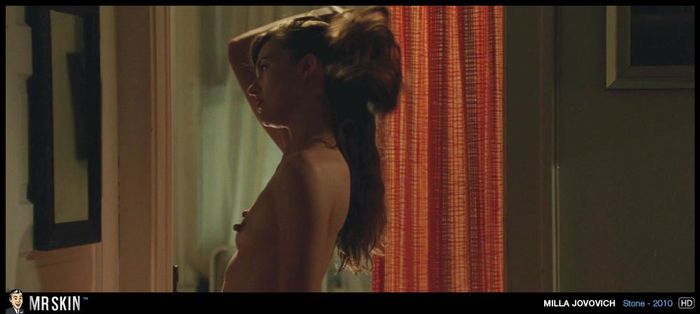 ****
Jess Weixler makes mincemeat of many an unsuspecting dude thanks to her vagina dentata in this 2007 horror comedy!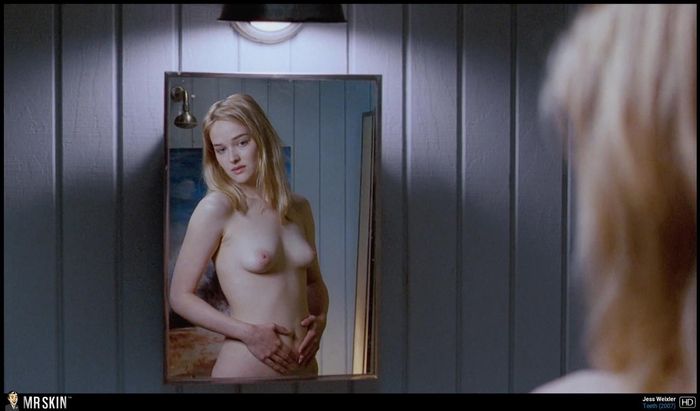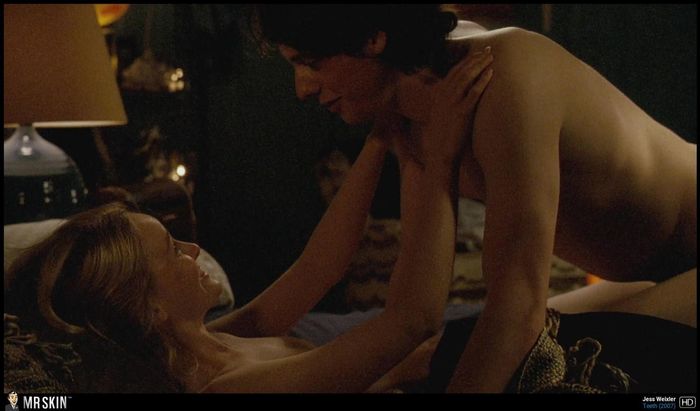 ****
There's no Nic Cage in a bear suit punching women in this 1973 horror classic, but the original does have some amazing nudity from Britt Ekland, Ingrid Pitt, Lorraine Peters, and more!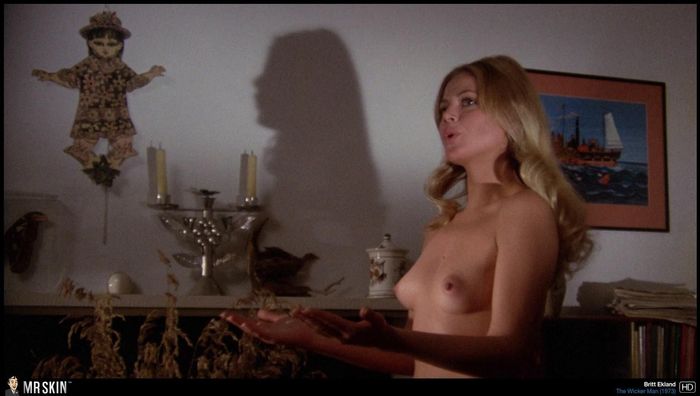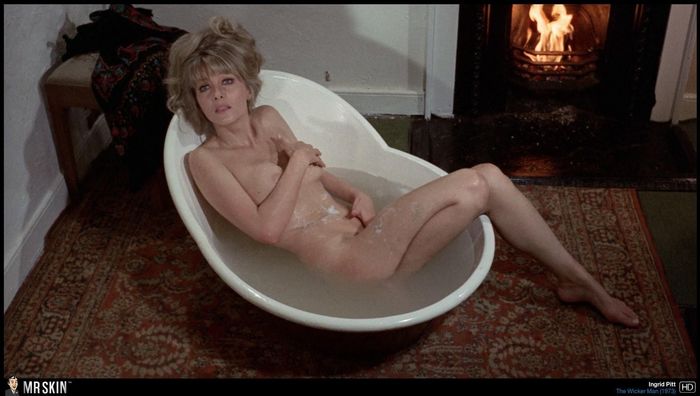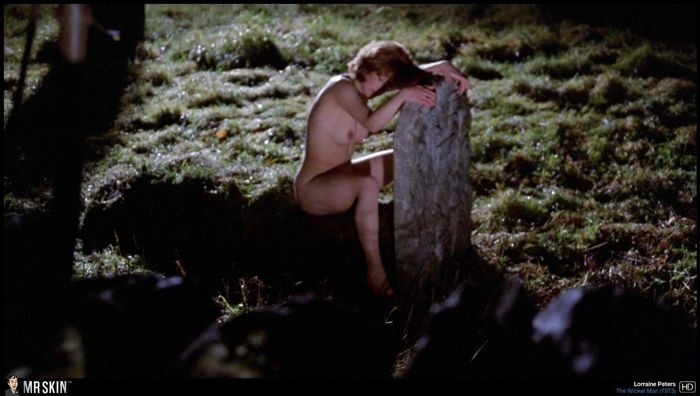 ****
It's like Twilight for grown-ups as this horny werewolf flick features a down and dirty roll in the hay with Merritt Patterson!
****
****