Get a good grip on your remote, because a trio of Hall of Fame Nudity winners are hitting the Netflix streams this week! First up, Barbara Hershey gets sacriluscious for the Scorsese drama The Last Temptation of Christ (1988), and show off every tempting bit.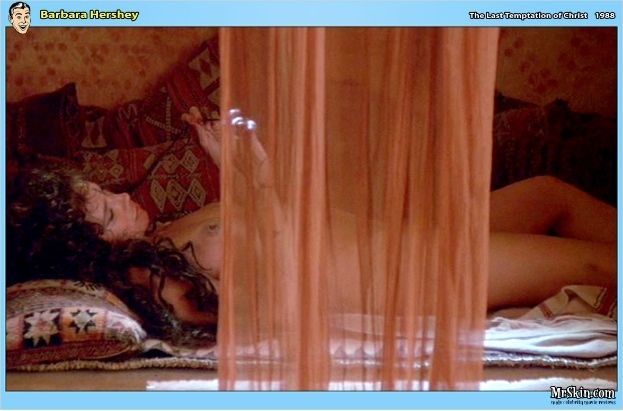 Then, seductive senoritas Paz Vega and Elena Anaya hit new heights of gratuitous greatness in the aptly named Sex and Lucia (2001).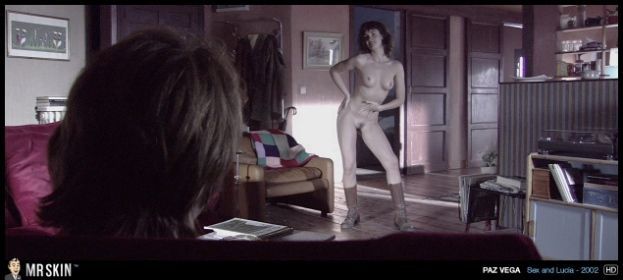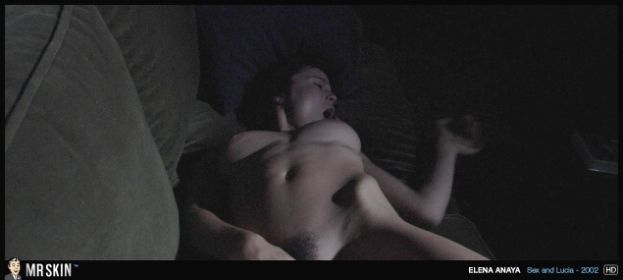 Finally, Sissy Spacek and Nancy Allen strip down for one of the all-time greatest group showers scenes in Carrie (1976).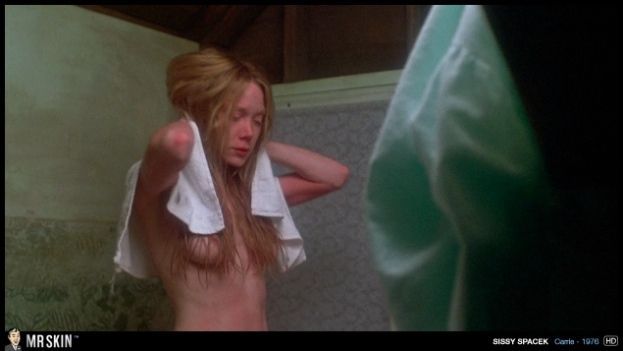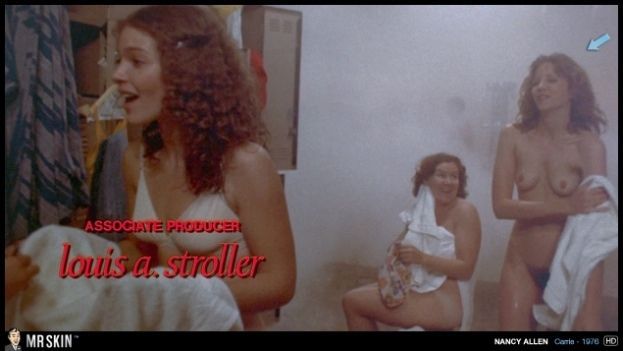 If you have a hankering for more modern fare, tune in to Marin Ireland's 3B baring role in 28 Hotel Rooms (2012), or Juno Temple's tata release in Little Birds (2012).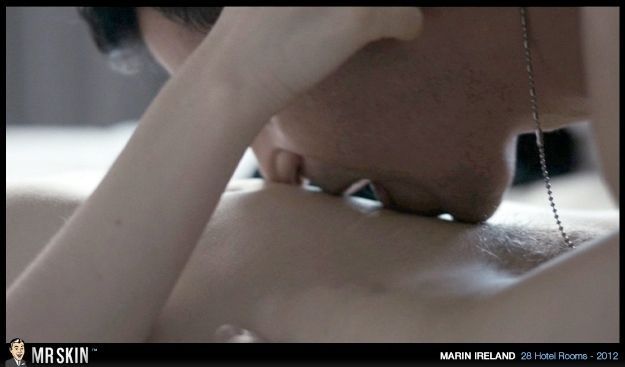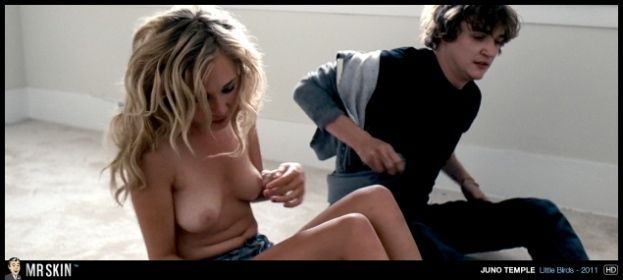 Check in next Wednesday for the latest and greatest Netflix skin, right here at the Mr. Skin blog!