There's no new nudity in theaters this weekend, but we've got the best places for you to see this weekend's stars in the buff!
Snowden
Shailene Woodley, Joely Richardson, and Melissa Leo all star in Oliver Stone's latest film, and all three ladies have been nude in White Bird in a Blizzard, Lady Chatterley, and Streetwalkin' respectively!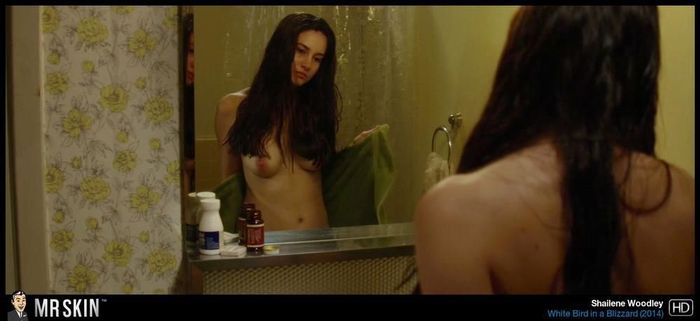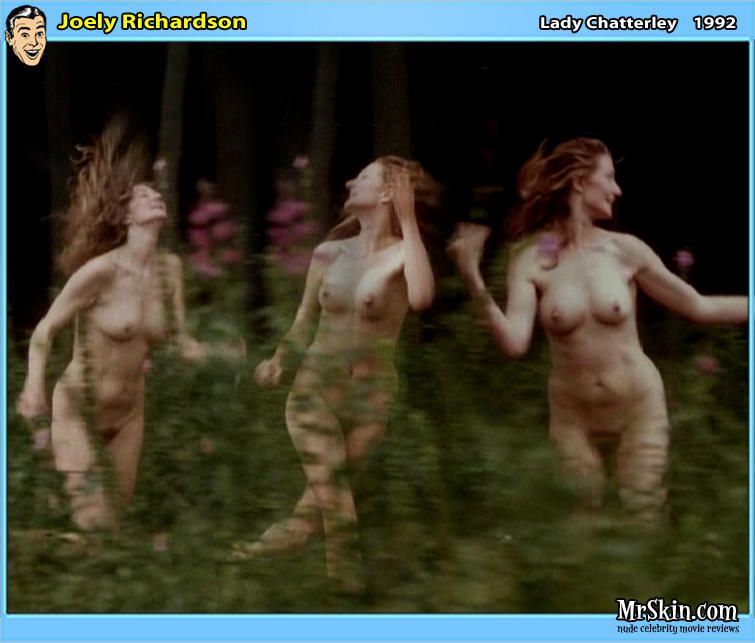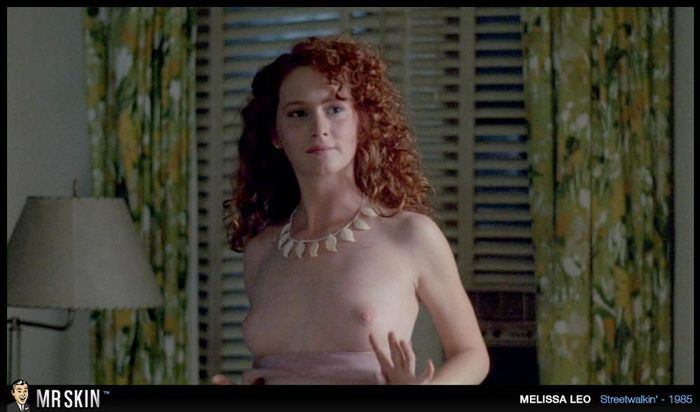 Bridget Jones's Baby
This long overdue threequel stars Renée Zellweger, who flashed some bush in the first Bridget Jones's Diary, Gemma Jones, who went briefly topless in Ken Russell's The Devils, and Shirley Henderson, who pierced a prosthetic nipple inSouthcliffe!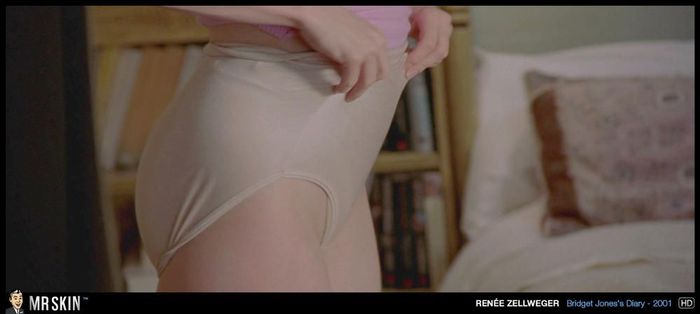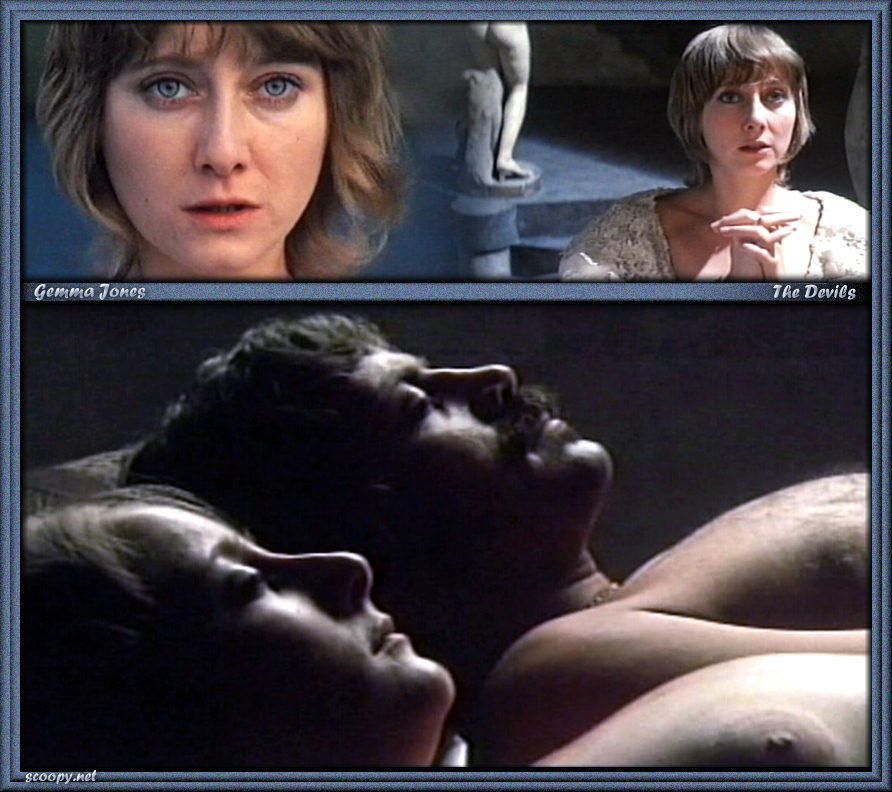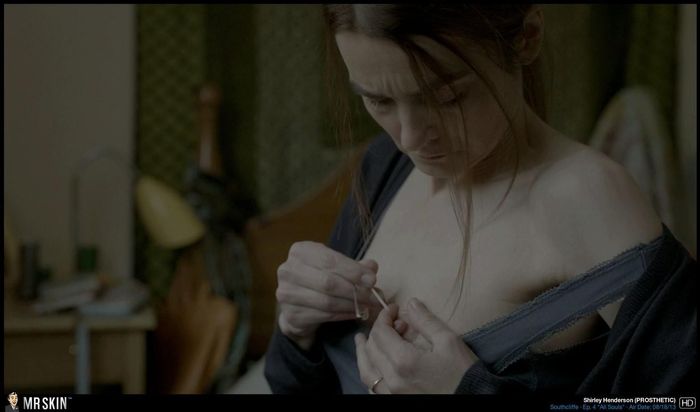 Mr. Church
This schmaltzy drama stars both Britt Robertson and Natascha McElhone, who went nude in Ask Me Anything and Surviving Picasso respectively!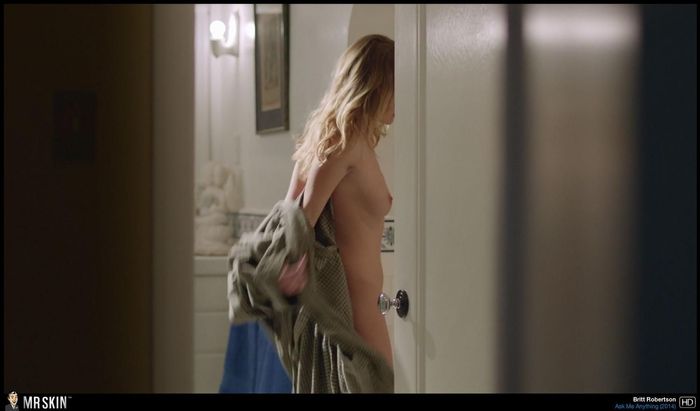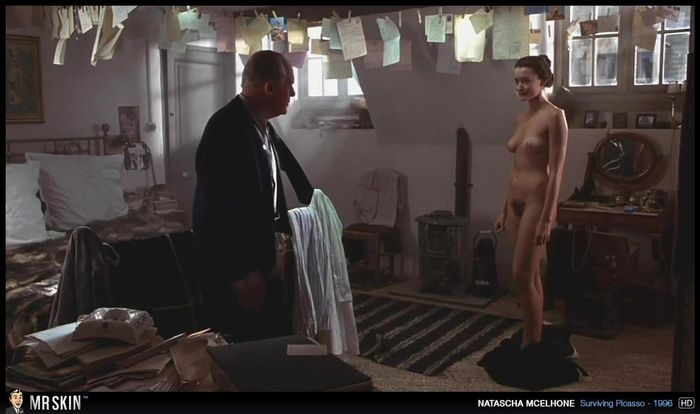 Wild Oats
Finally this week, this comedy brings three skin legends together: Demi Moore, who went topless in Striptease;Shirley MacLaine, who did a great nude scenein Desperate Characters; andJessica Lange, who also went topless in The Postman Always Rings Twice!