49-year-old Jennifer Lopez is not letting middle age stop her from maintaining her flawless body. She's going the extra mile currently by preparing for an upcoming role as a stripper, meaning we have more of J.Lo taking off her clothes to look forward to.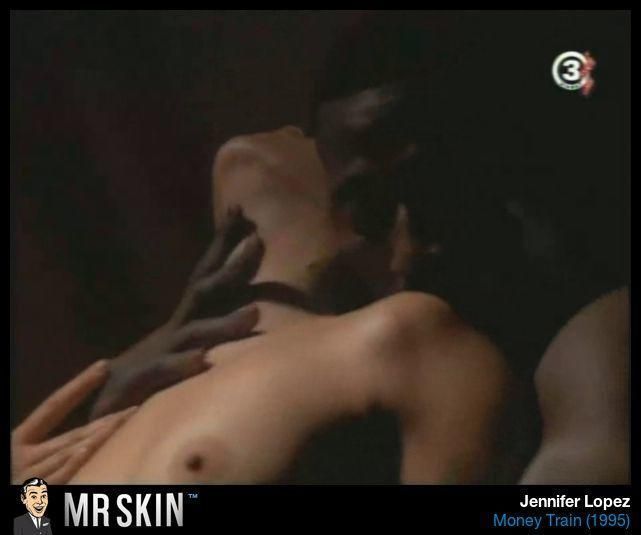 She told Jimmy Kimmel this week that she is preparing for her upcoming role by practicing. Um, just how are you practicing, mamacita?She said she is training with a pole at home, but we have a pole right here for her to use. She has actually installed a pole and has a Cirque-du-Soleil dancer come to give her lessons on how to work her way around the pole. Her boyfriend Alex Rodriguez is one lucky man to watch these rehearsals. Of course, he's a lucky man in general because he gets to see J.Lo's globes up close and personal as we did in U Turn and Money Train.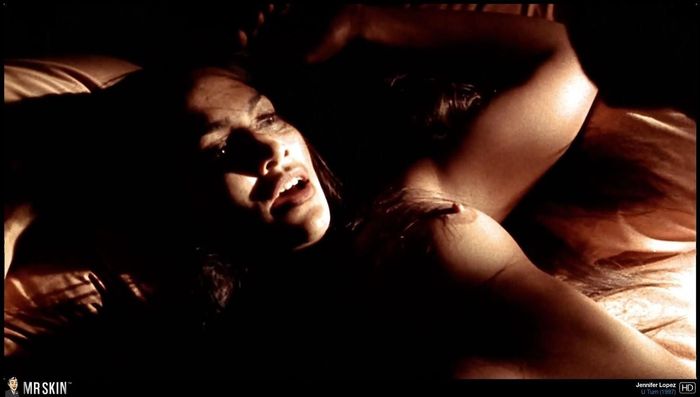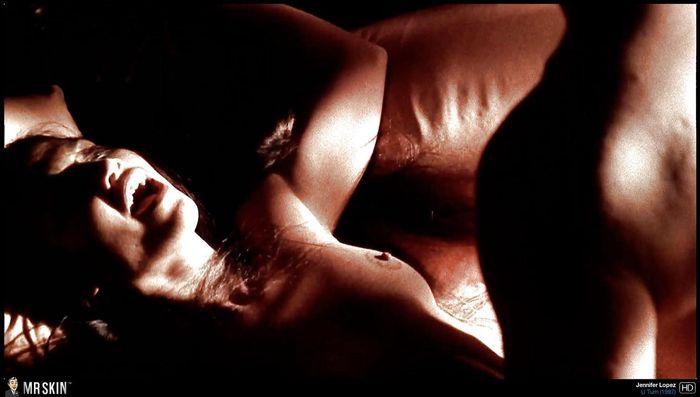 She said that the moves really work her muscles and she has bruises all over from trying these at home. The movie is based on the real story of dancers at Scores dance club in New York City who "took a bunch of Wall Street guys for their money". Well, take our money, please! We can't wait to see this.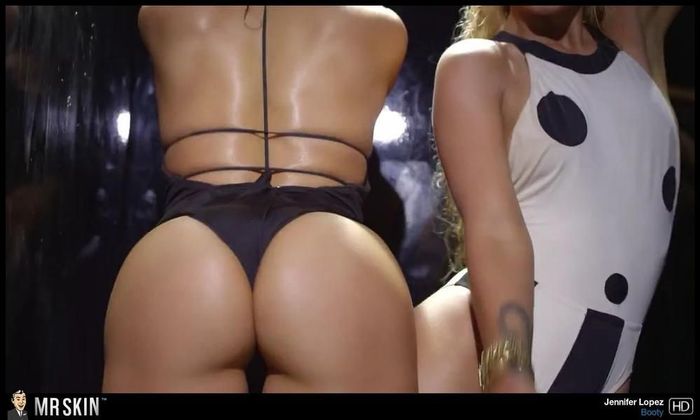 Check out the interview here: