In the wake of Hurricane Harvey, we wanted to honor how incredible the city of Houston is - and some of the seriously sexy celebrities we're lucky enough to have seen on-screen!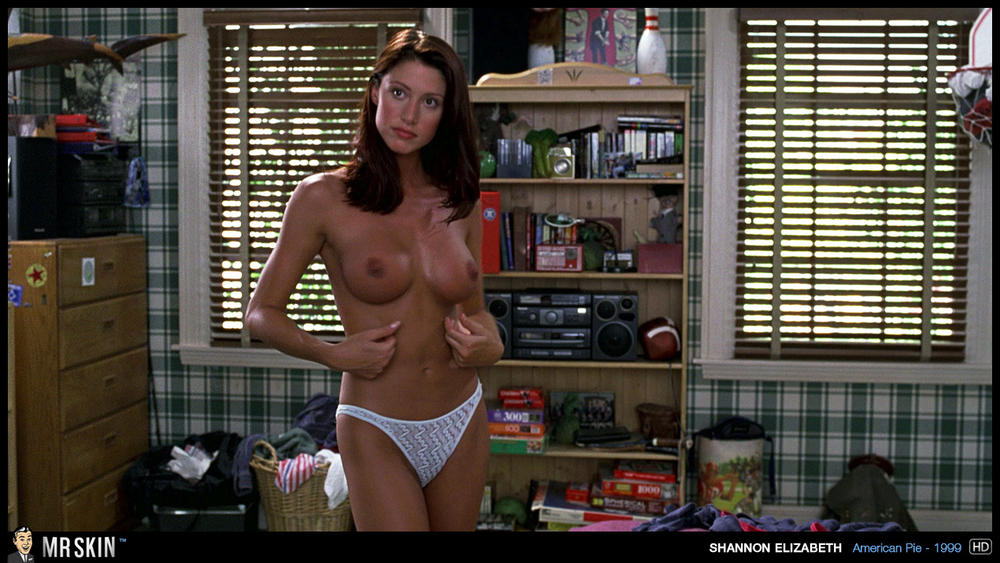 You already know all about Shannon Elizabeth - she's not on the Mr. Skin Hall of Fame list for no reason. She may have made her nude debut in Jack Frost, but it's the American Pie scene that solidifies her place in skinfamy.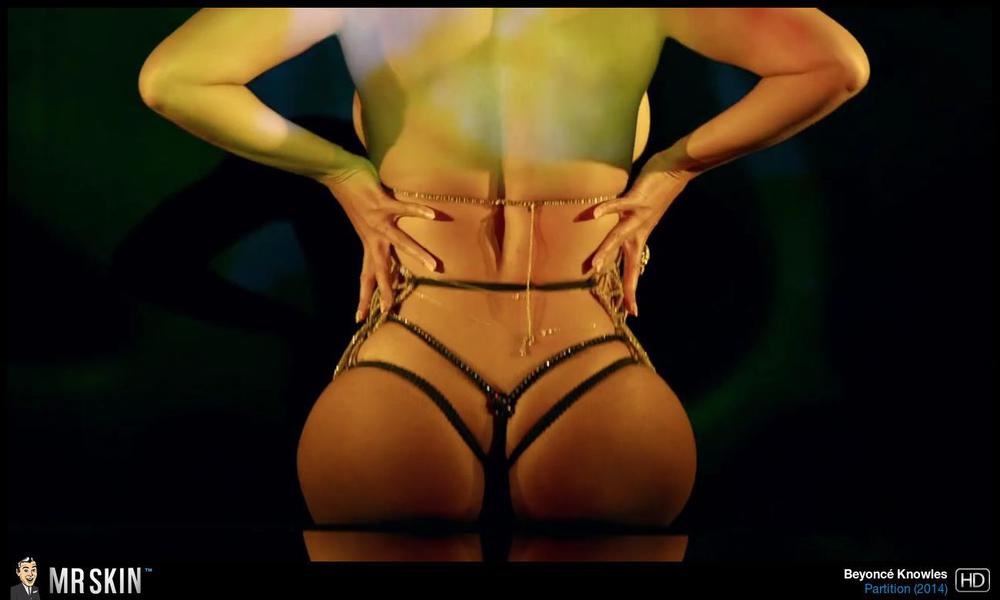 Beyonce defines the phrase "super star" thanks to her larger than life pop stardom. She also has the world's most flawless hourglass figure, as seen in her Partition music video.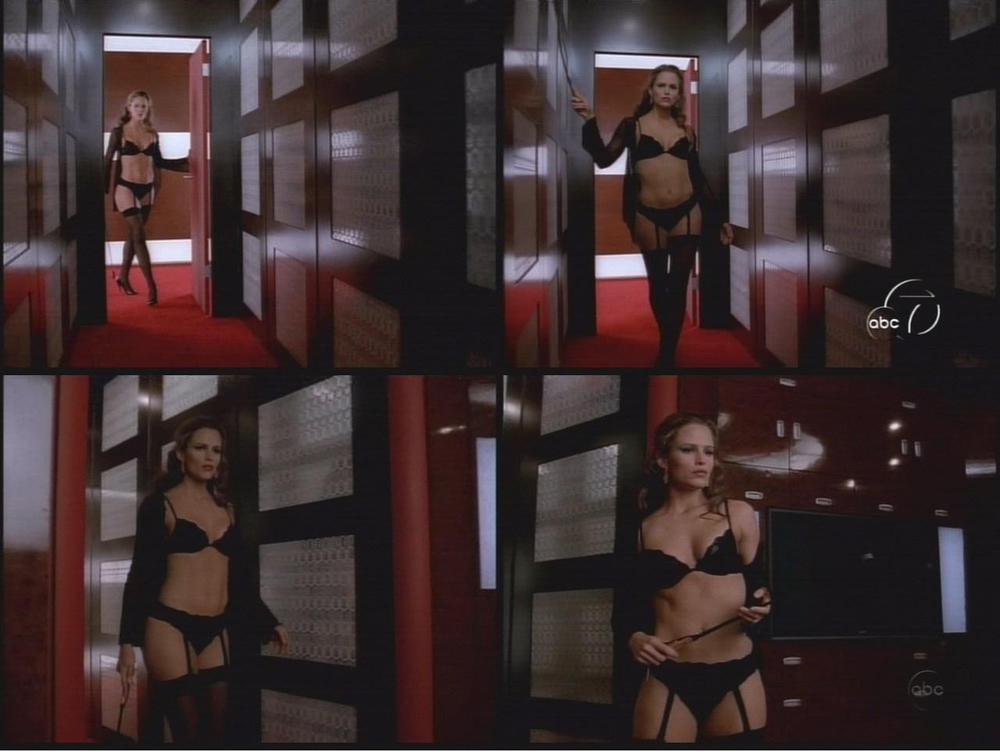 Jennifer Garner may not have done much in the way of nude scenes, but she's certainly sexy, not to mention one of the most recognized names in Hollywood.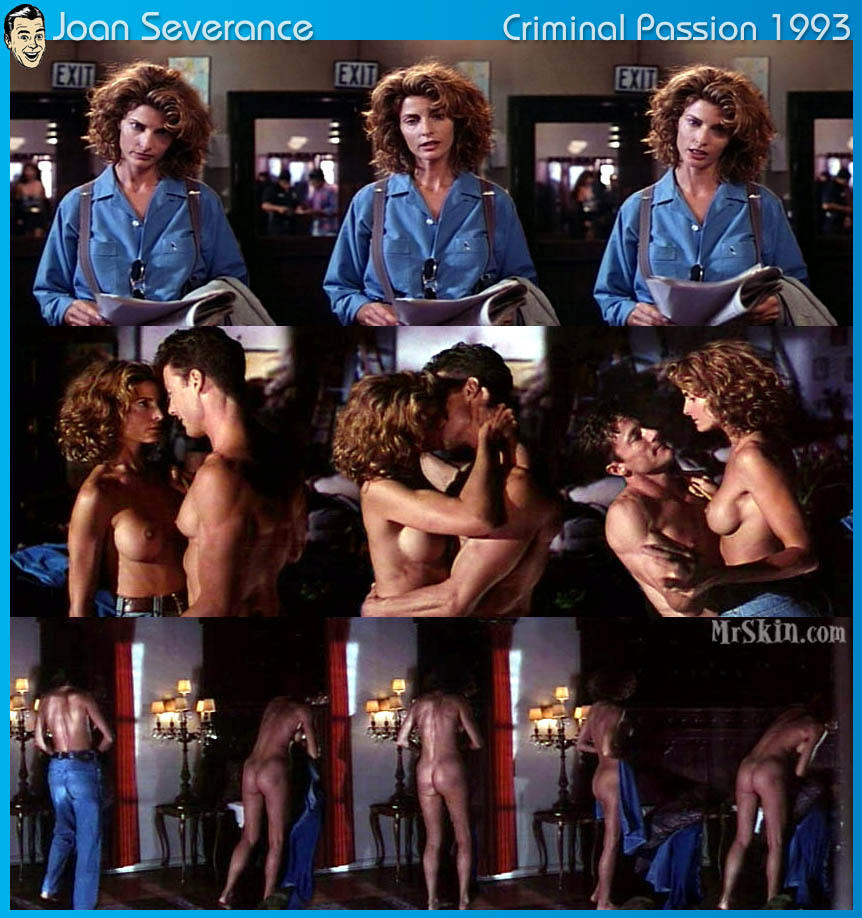 I mean... have you ever seen a more perfect ass? I sure haven't.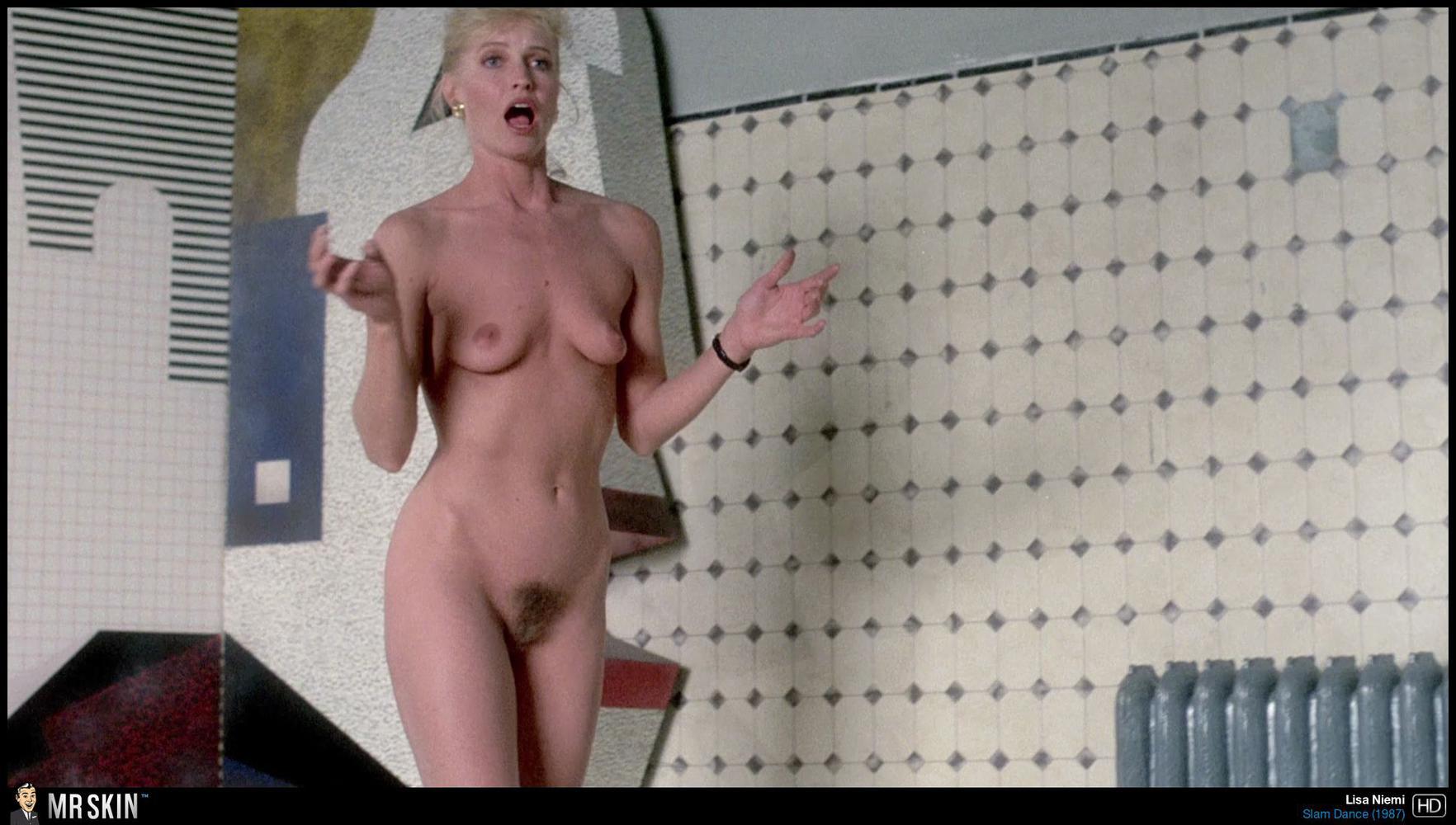 Lisa and Patrick Swayze were married for 34 years, and it's easy to see why he was so attractive to this blonde vixen. The former dancer did the bulk of her screen nudity in 1987's Slam Dance but is still as gorgeous as ever.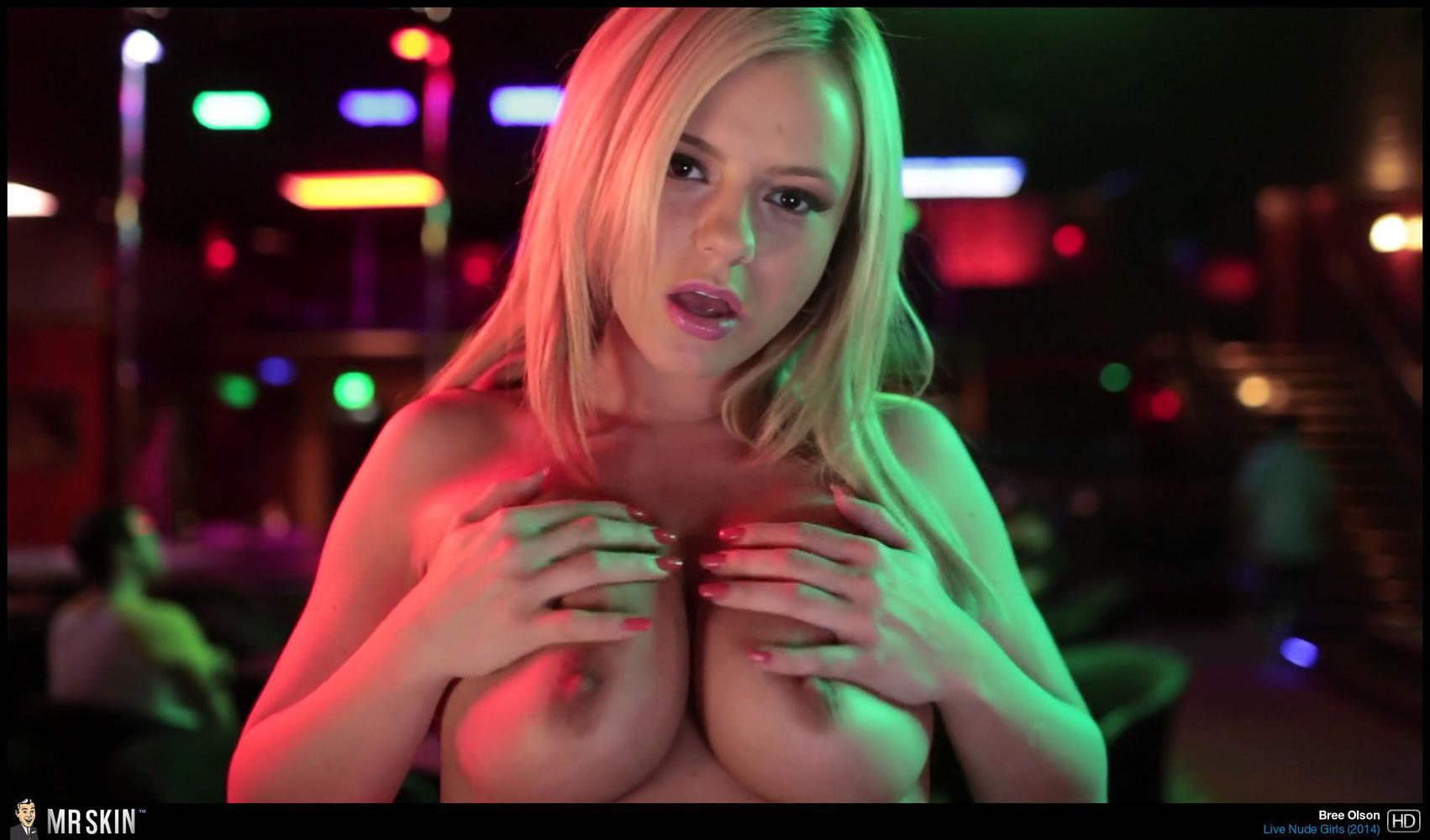 The porn and Penthouse-famous Bree hails from Houston, though she moved to Fort Wayne when she was just 2 years old - but she deserves a spot on the list for her nearly 200 hardcore scenes.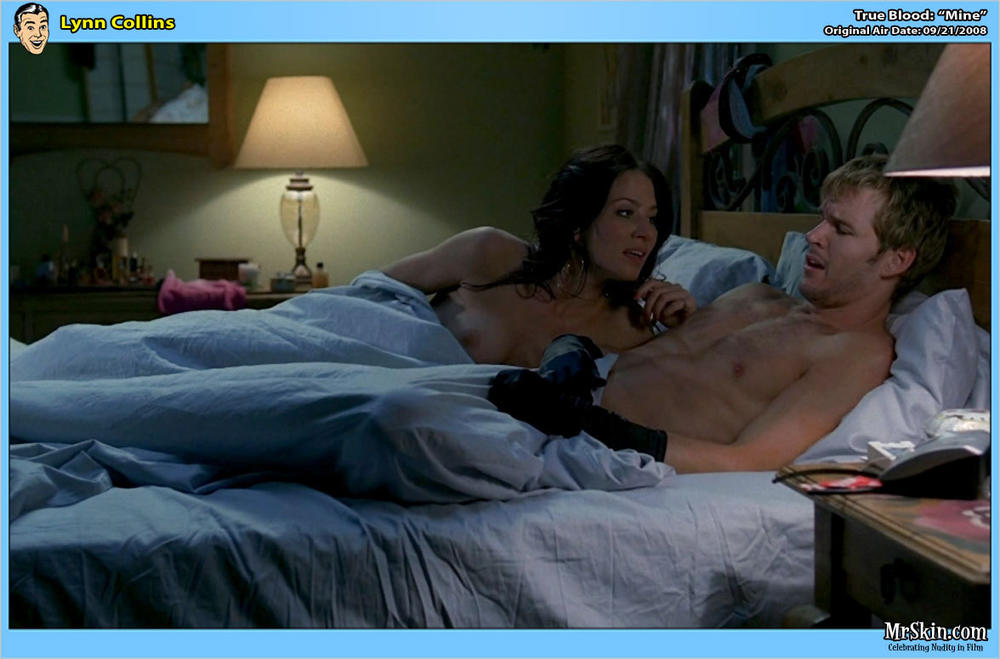 Lynn has done quite a bit of acting on stage, but she caught our attention in her ultra-nude role in the always-gratifying True Blood. She went topless as recently as 2015, but we're longing for more Lynn!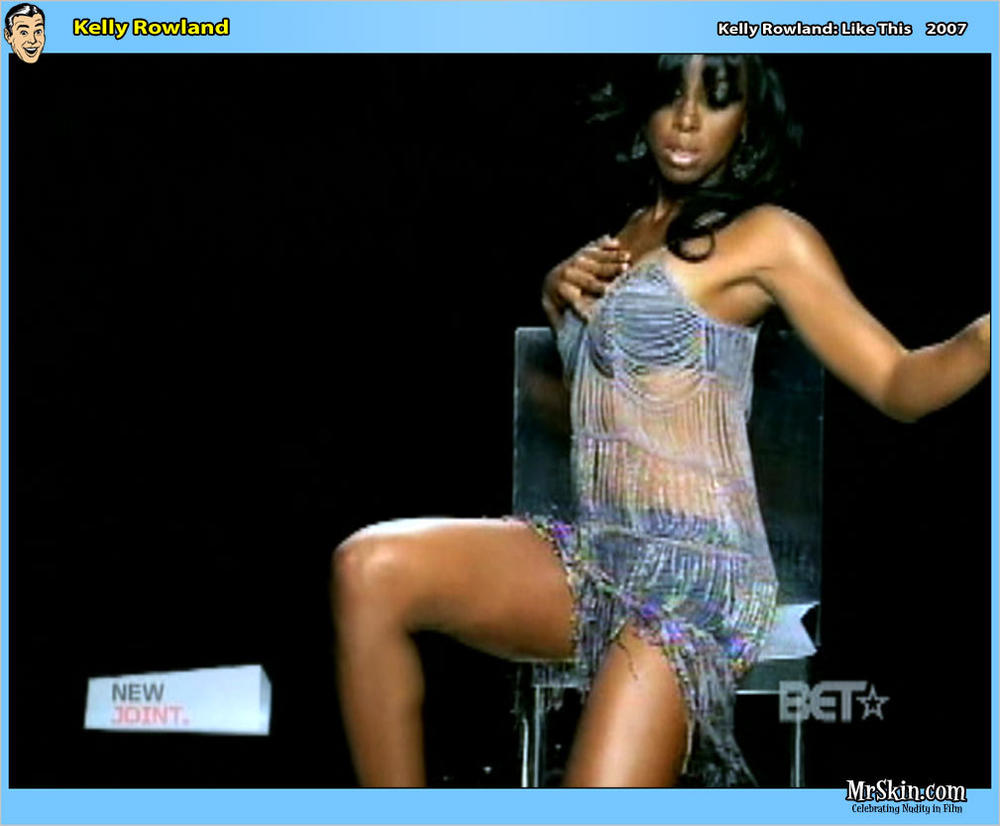 The former Destiny's Child member has had quite the successful solo career. My favorite song? Kisses Down Low.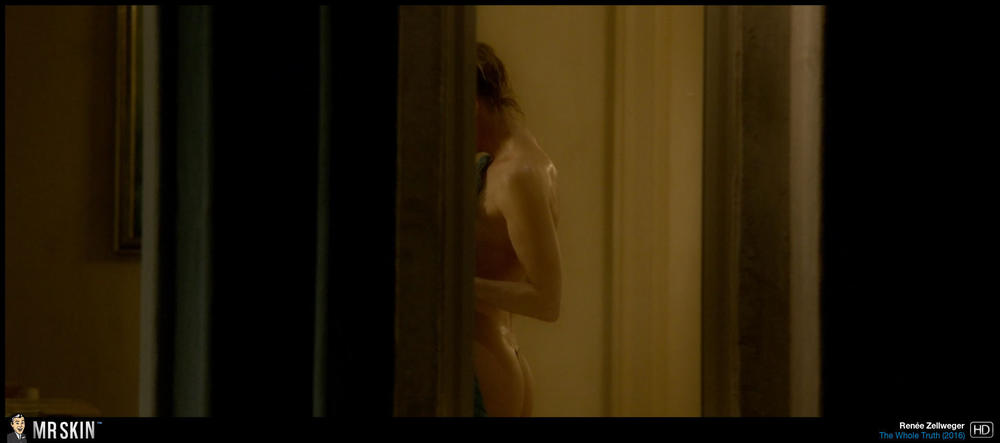 One of the most talented and prolific actresses in Hollywood has come a long way since Jerry Macguire, but hasn't shown us too much else on the big screen. Bummer.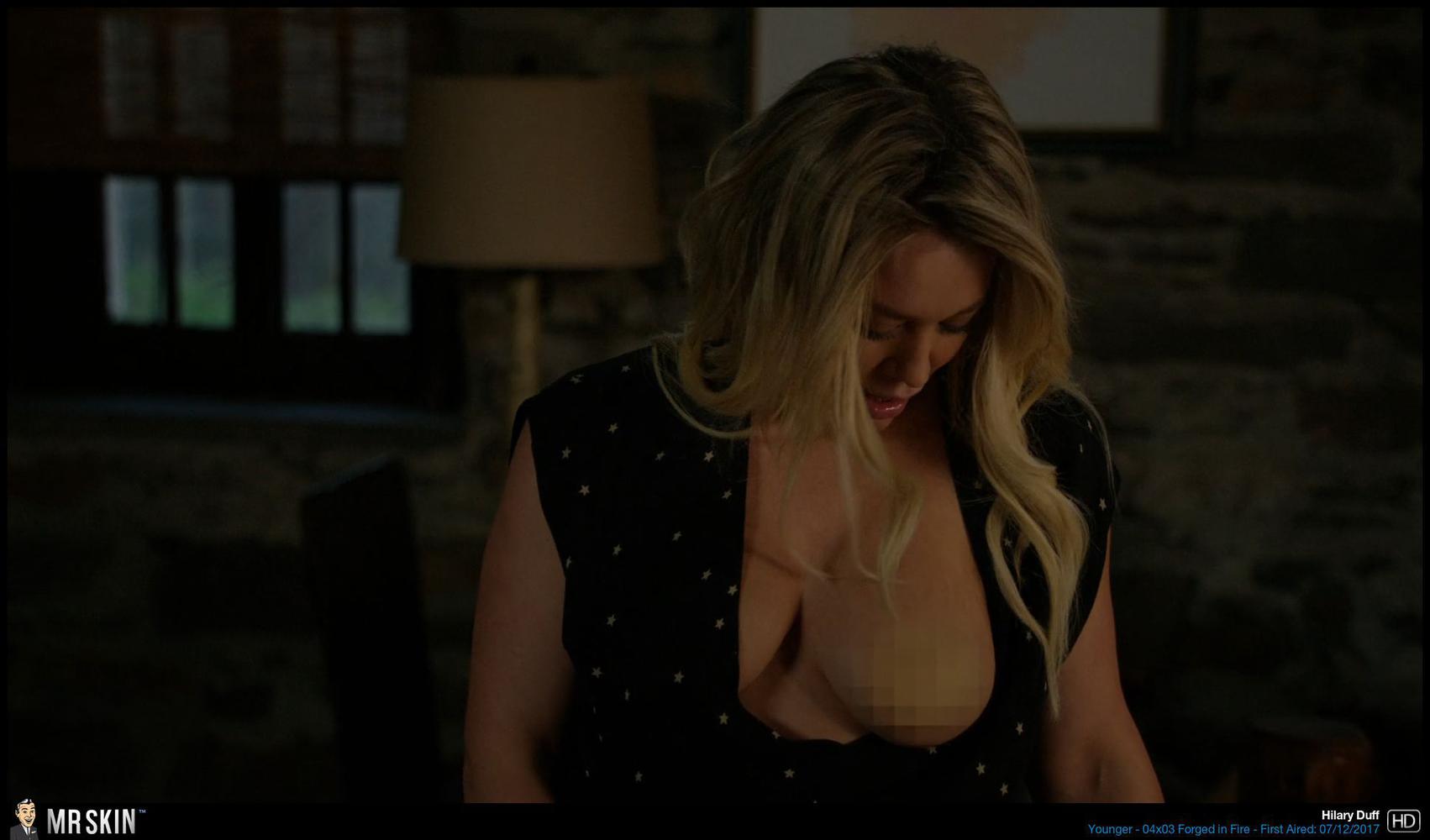 Hilary Duff isn't Lizzie McGuire anymore, that's for sure. Her amazing ass has recently caught the public's attention, but let's be frank: Hilary has always been a stunner.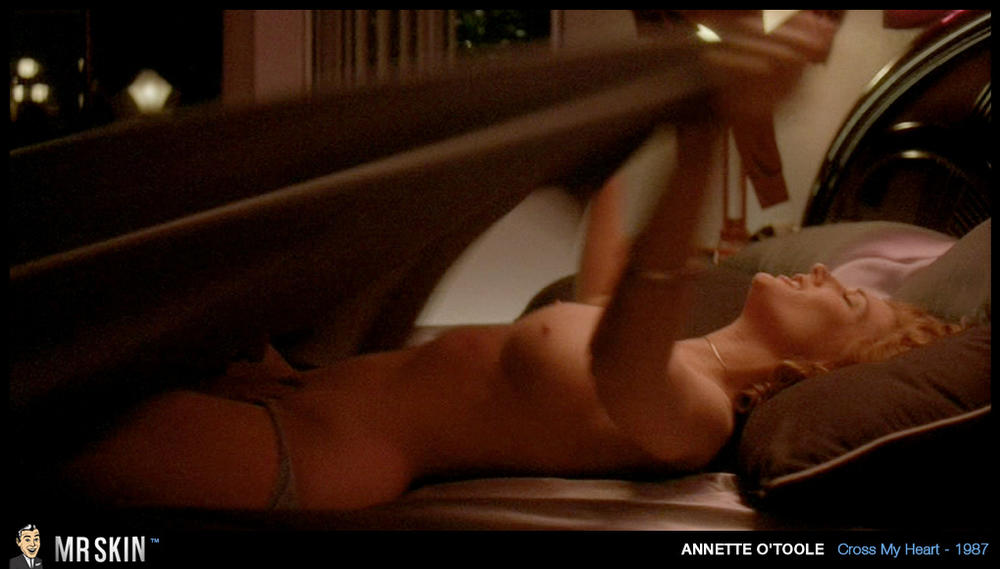 Yes, that is a man's nose right in her bush.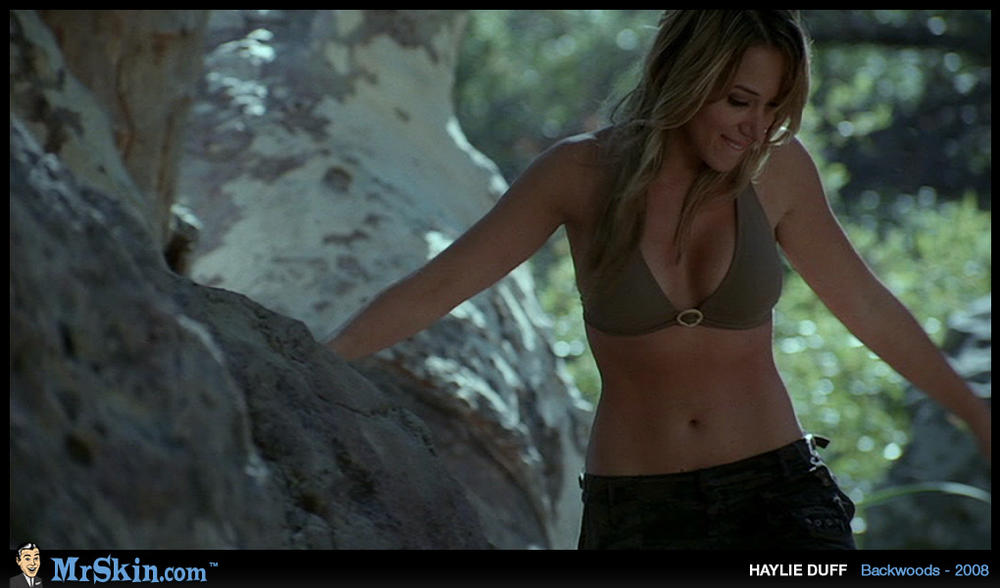 The older sis of Hilary Duff may be slightly less famous, but she's certainly no less attractive.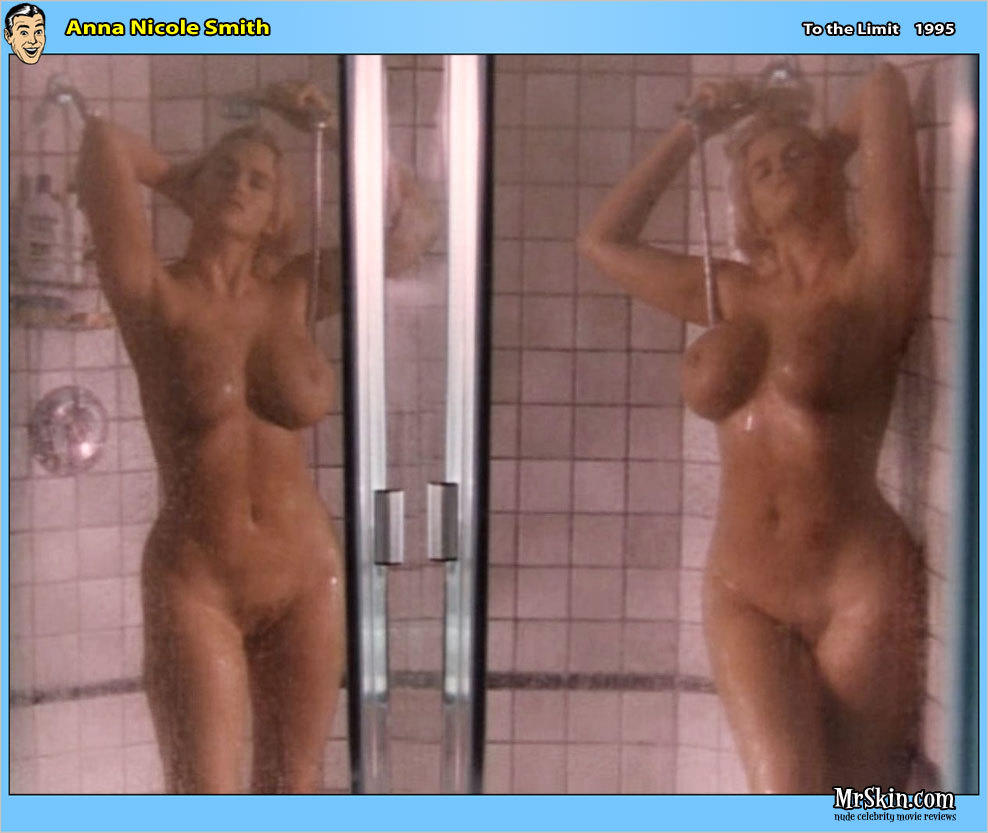 Anna Nicole Smith is heralded as one of the sex symbols that brought the full figure back in vogue, and damn, are we glad she did!