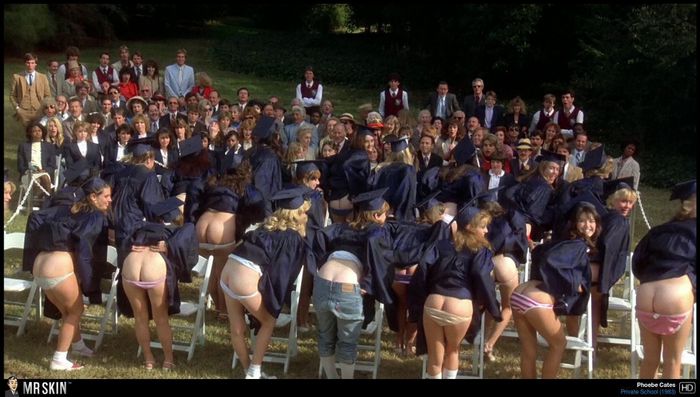 Everyone's talking about the moon today, and all we can think about is how hot mooning scenes like this one from 1983'sPrivate Schooland babes with the word "moon" in their namesare! Let's take a look at some of our favorites, shall we?

Phoebe Cates and friends certainly take the cake, but this Mooning Playlist has over 30 more great mooning scenes!

And don't forget to check out our Top 10 Mooning Scenes, featuring everyone's favorite graduation scene at the top of the list!

Last, but not least, let's also celebrate three of our favorite stars with the word "moon" in their names...

First up is Sheri Moon Zombie in The Lords of Salem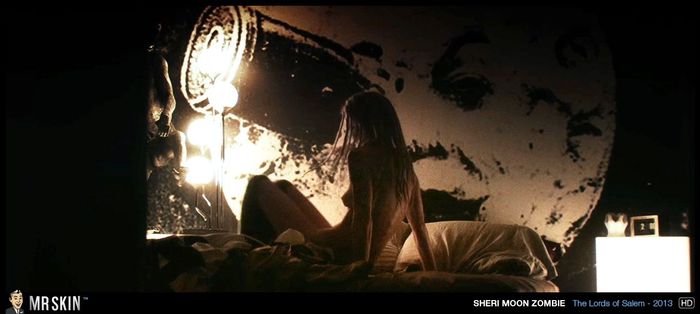 Next we haveMoon BloodgoodfromWhat Just Happened?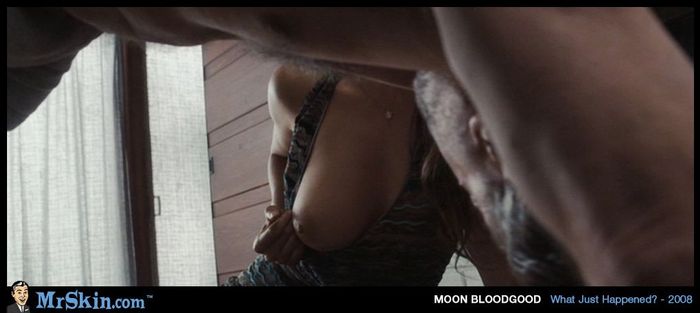 And last, but not least, it's Playboy modelSydney MooninVisual Stimulation!