Leave it to a vampire movie to share the bare boobs of beautiful young women from across the pond. This British skinsation will keep you up at night and not just because it's a horror film. It'll keep you up and busy admiring the breasts on these babes! Today's Foreign Film Friday goes back to the UK for Countess Dracula.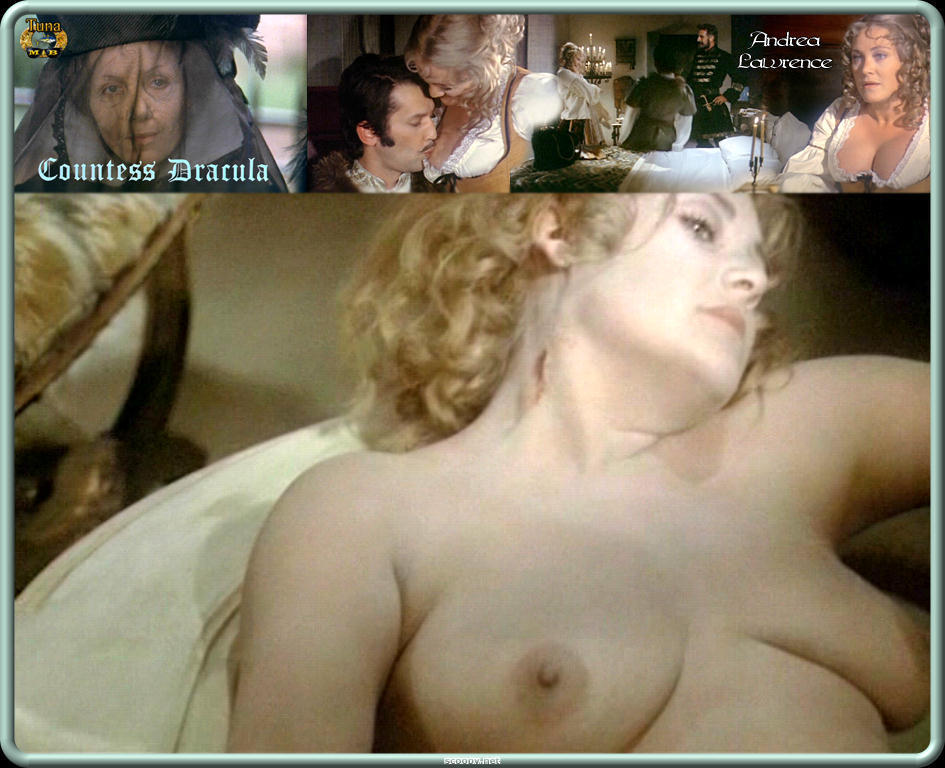 Directed by Peter Sasdy, this seventies sex flick is about an older woman who discovers the fountain of youth is in the blood of hot virgins. Of course! She kills a couple of sexy sirens to take in their blood which does end up turning her into an illustrious lady played by the gorgeous Ingrid Pitt.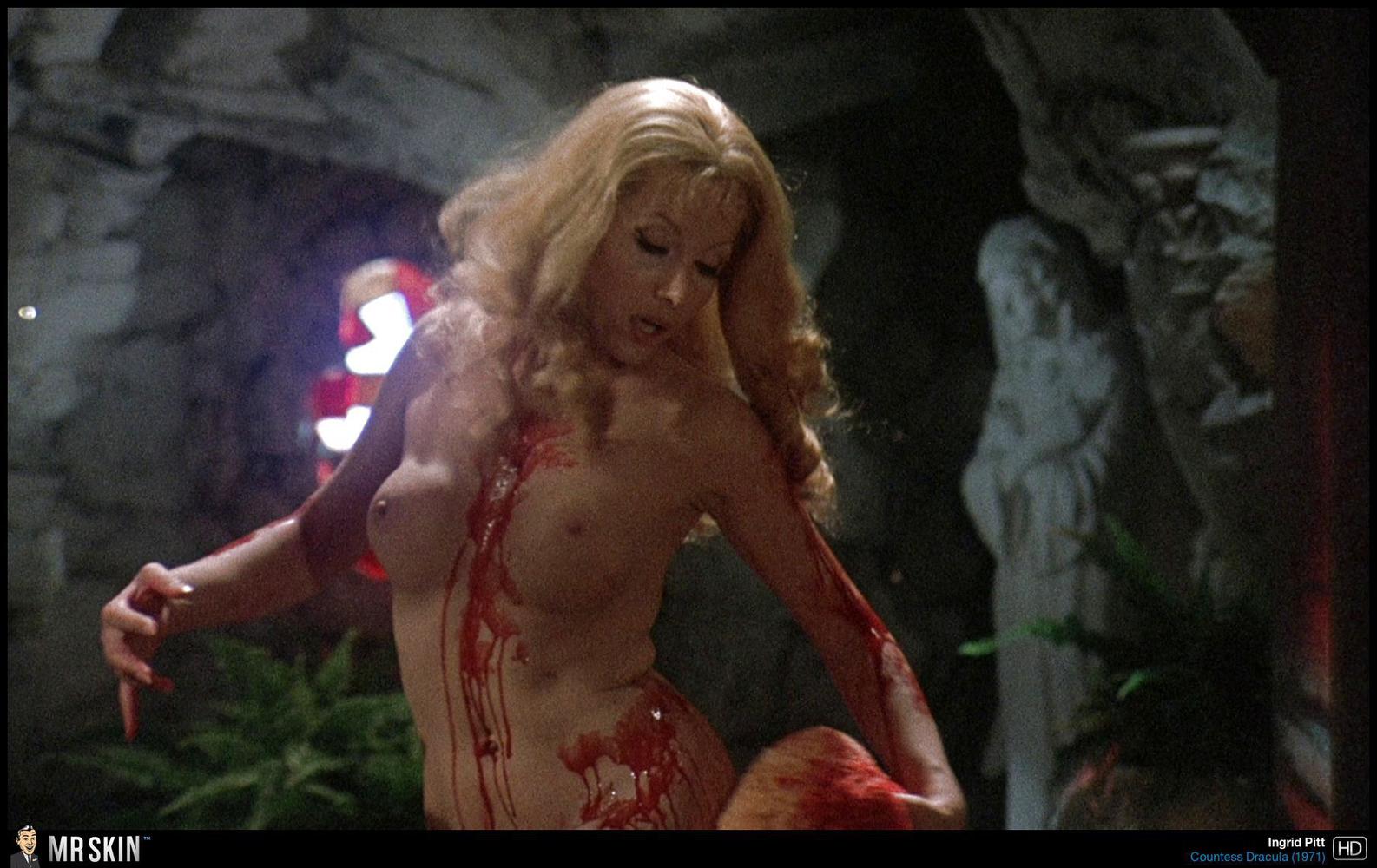 With her big melons and a lust for blood, Ingrid keeps finding sexy sacks to suck on women like Andrea Lawrence, Nike Arrighi and more.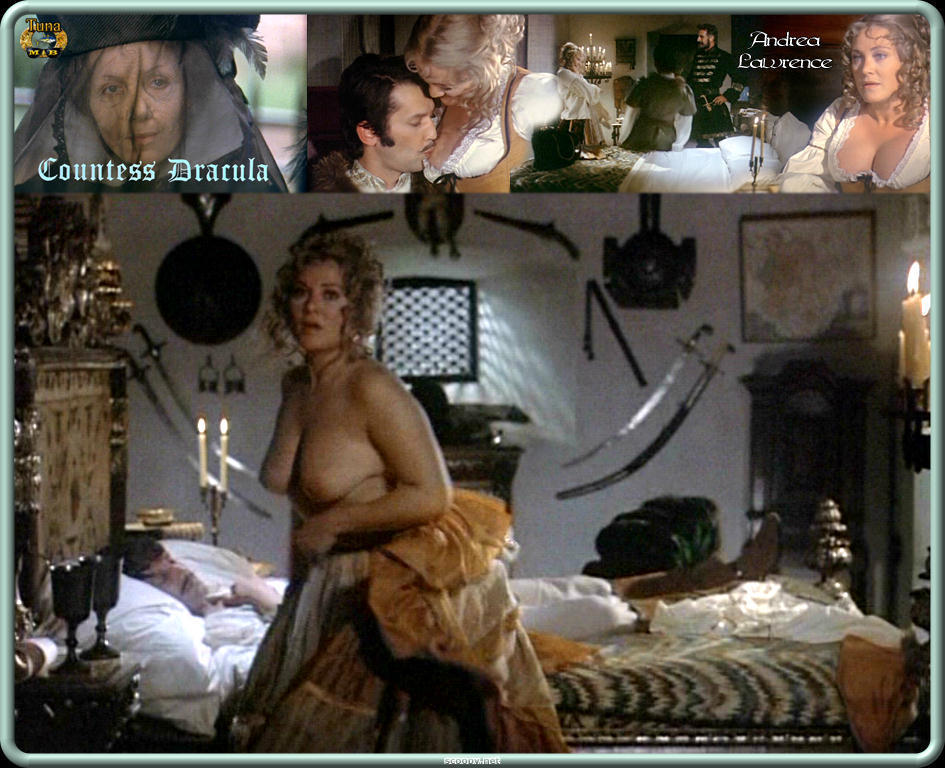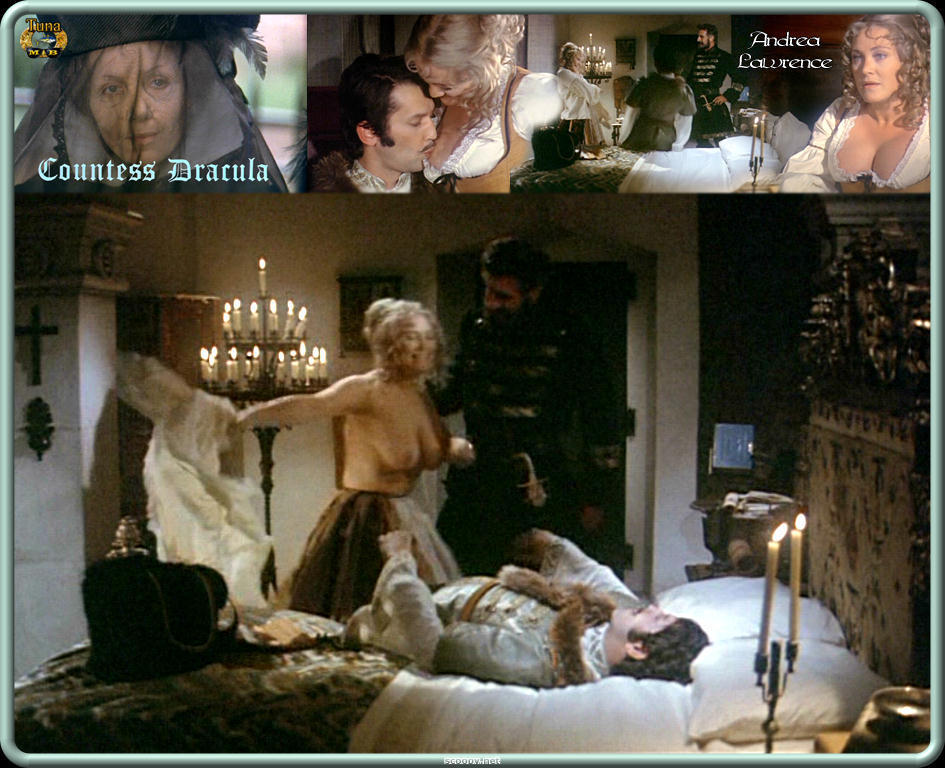 Let's go back to beautiful Ingrid who is seen naked and enjoying a bloodbath to keep herself young when she is interrupted by intruders who get the pleasure of seeing her bouncers naked. Yes, she's covered in blood, but her luminous body shows through.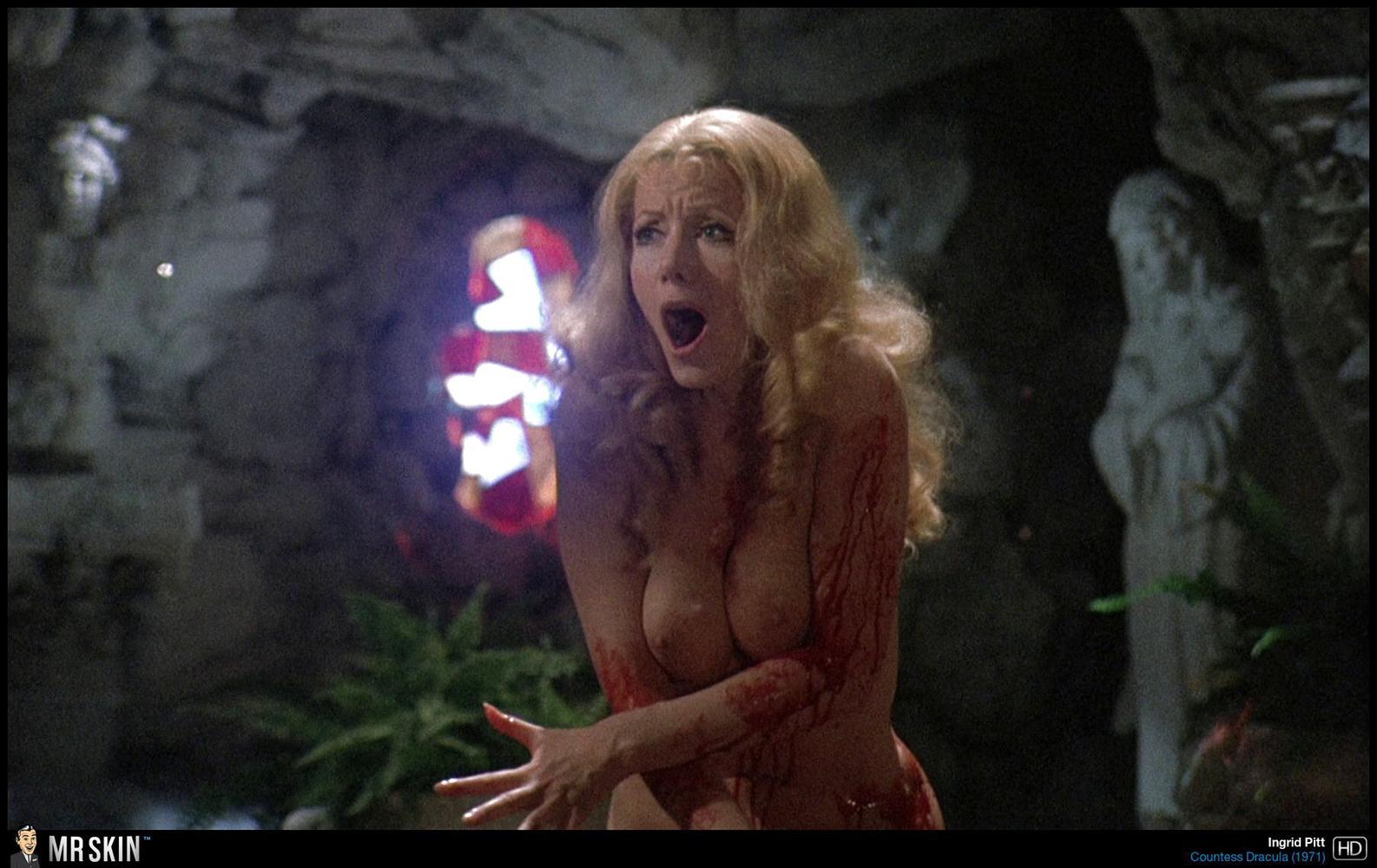 Check out this midnight movie classic that is boobalicious from start to finish. You'll definitely want to sink your fangs into all of these mams!