Hottie Florence Pugh is definitely an It Girl right now. This hottie stars in Black Widow, but she also earned praise and award nominations for starring in Little Women and Midsommar in the same year. She can do it all: period pieces, horror, action - is she...the perfect actress? I think so!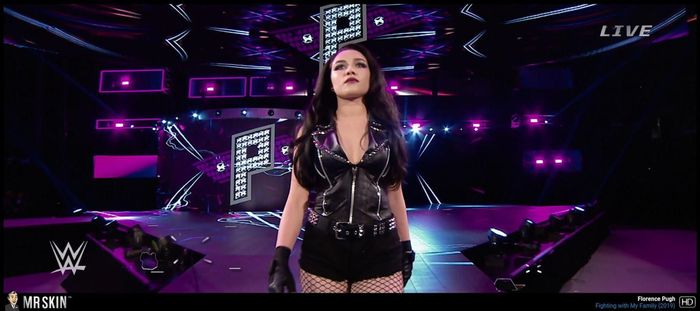 It also helps that she is so hot and she has done multiple nude scenes. Here are her hottest roles:
She showed her breasts in 2018's Outlaw King in a candlelit sex scene that shows off her perky nipples.
In 2018's The Little Drummer Girl she returned to sex scenes as she pressed her naked body up against her man for a bedroom sex scene.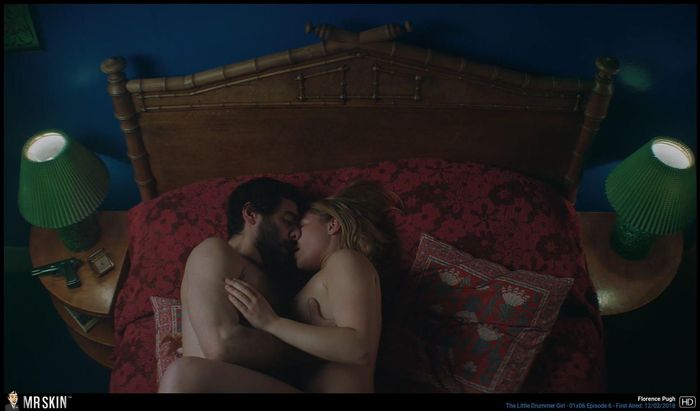 Before all of that, she starred in 2016's Lady Macbeth. This film was definitely hotter than the actual play Macbeth with multiple sexy scenes that show Flo's booty and breasts.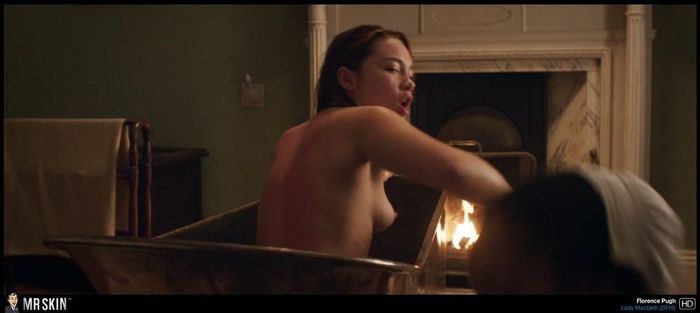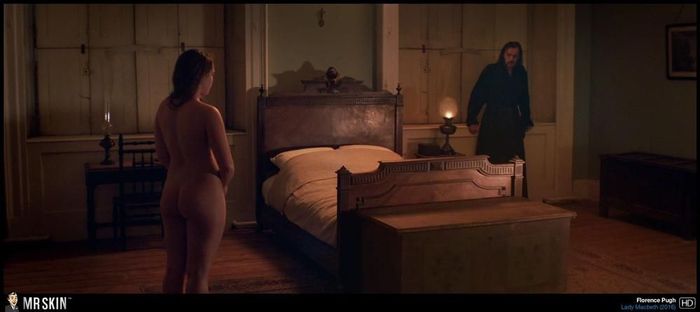 And, finally, she was dead-sexy in Marcella. A blade was pointed in between her breasts for a scene that sizzles with danger and naughtiness.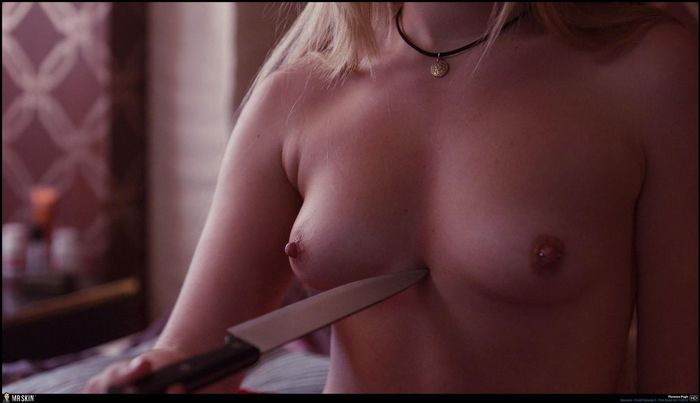 So, there you have it! Florence Pugh will definitely make you spew.