With the news that Warner Brothers has scrapped the upcoming Batgirl film starring Leslie Grace, let's cheer ourselves up as we remember our favorite female defenders of Gotham who got naked on screen. Holy boobs, butt, and bearded clam, Batman!
Alicia Silverstone was the last person to don the cape and cowl for a feature film back in 1997's Batman And Robin, but before that she stripped down to her bare bottom and we get a sneaky nip slip in her role as an aspiring Lolita in 1993'sThe Crush.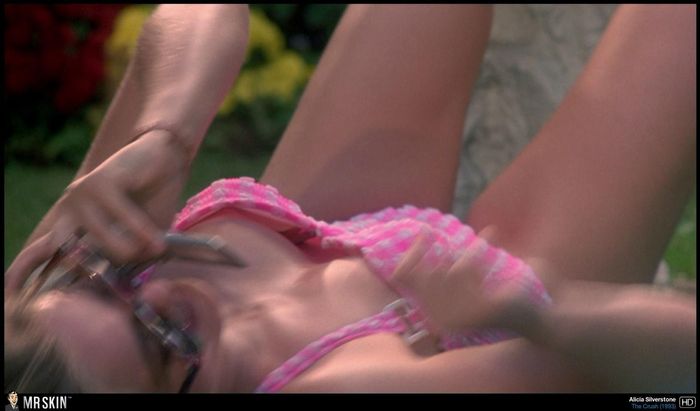 ****
The same year Alicia was fighting crime in Gotham City, Dina Meyer was fighting bugs in space with the other cadets of Starship Troopers, who, after a long day of training to kill alien insects, would all pile into the communal shower for a soapy spectacle brimming with bare breasts and ass. Dina went on to play Barbara Gordon a.k.a. Batgirl in the short lived WB series Birds Of Prey.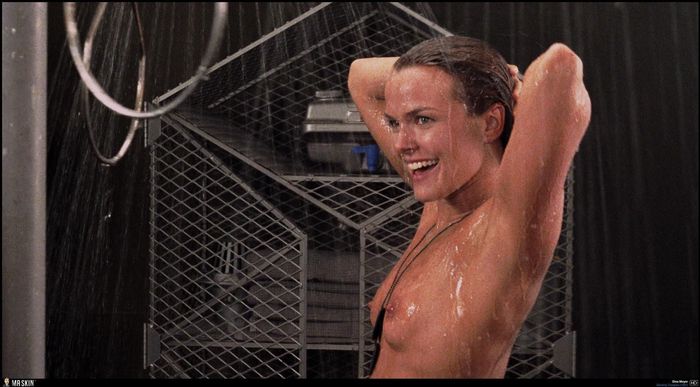 ****
Savannah Welch recently played Barbara Gordon in the The CW's Titans. We wonder what would Commissioner Gordon think of Savannah's scandalous full frontal selfie in 2010's The Virginity Hit?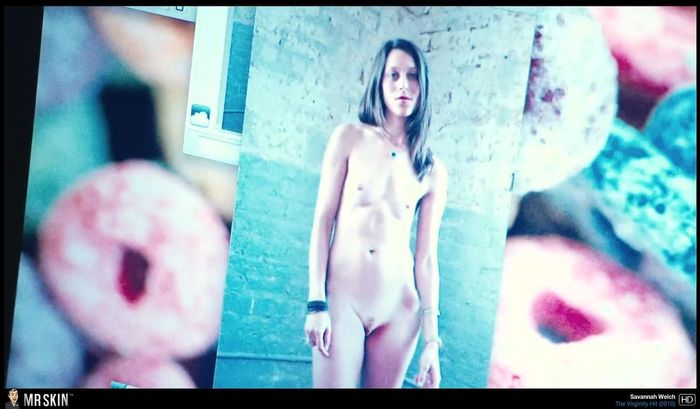 ****
There have been many actresses who've voiced Batgirl/Barbara Gordon in various animated series and video games, including Twilight star Ashley Greene, who provided the pipes for Batgirl in the game Batman: Arkham Knight. But she also got freaky in the sheets and bared those tantalizing tatas as Mia Rochland in the Audience network's dramaRogue.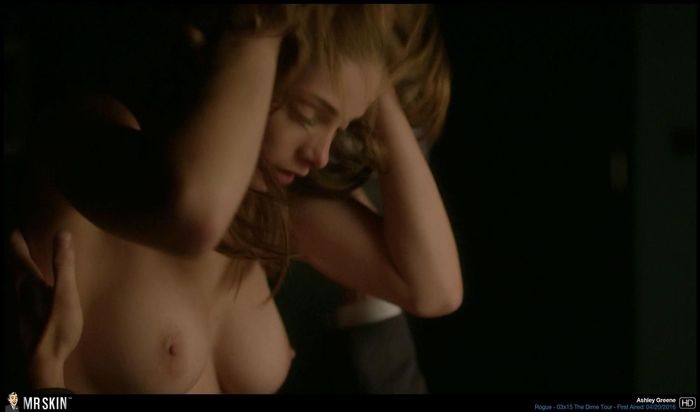 ****
Did you know Melissa Gilbert (that's right, Laura Ingalls Wilder herself) was the voice of Batgirl for the renowned Batman: The Animated Series of the early 90's? Even more surprising was when she exposed her own prairie hills both in Sylvester (1985) and then on the FX show Nip/Tuck. We'd love to tuck in to those nips!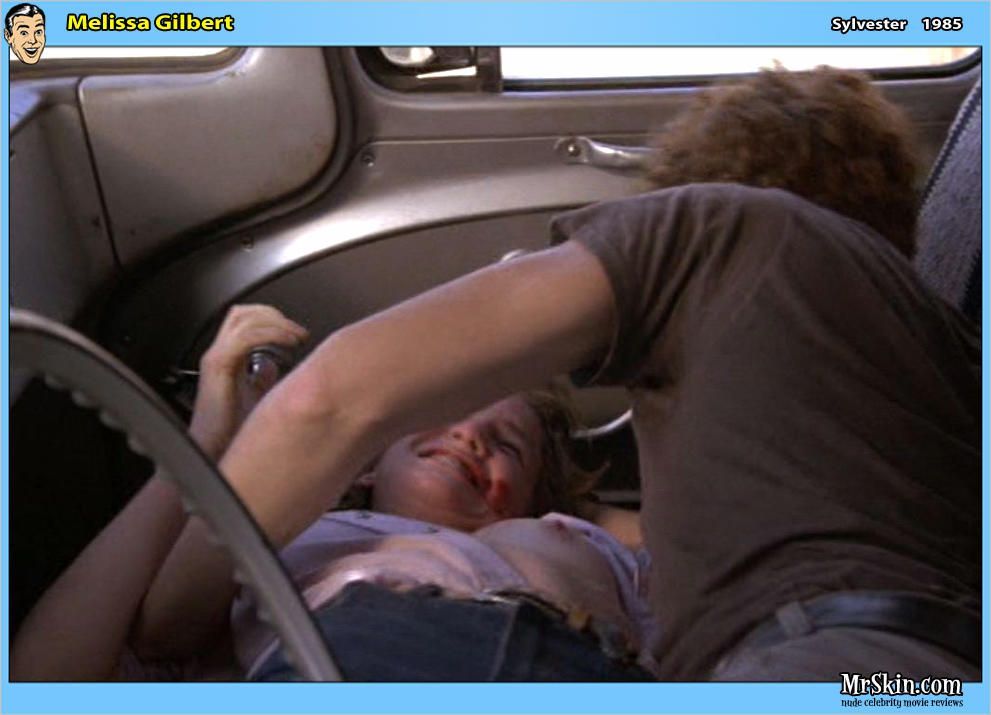 ****
Our favorite animated Batgirl has to be Rosario Dawson's Lego Barbara Gordon in The Lego Batman Movie and Rosario has some of our favorite all out nude scenes, especially in Trance, where she's got nothing to hide as she slinks down a hallway head on and naked head to toe. We're in a trance with this eyeful of her mesmerizing mammaries and beautiful bush.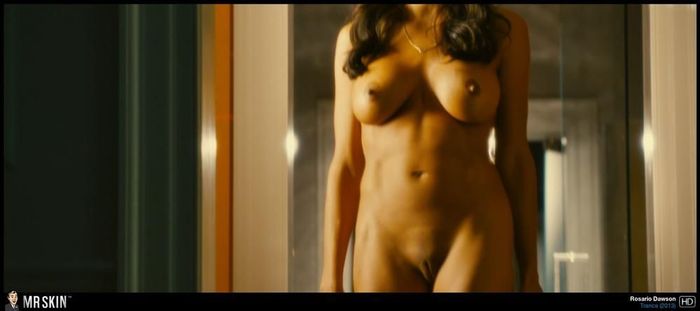 ****
Other famous Batgirls are DC Super Girl's Tara Strong, a modern day phenom behind the microphone who once flashed her sexy black bra in Senior Trip; Yvonne Craig, who started it all as Batgirl in the '66 series and can be seen dancing seductively for Captain Kirk in an episode ofStar Trek: The Original Series; and Stockard Channing, who voiced a much older Barbara Gordon on the animated Batman Beyond, and has a blink-and-you'll-miss-it nude scene in 1976'sSweet Revenge.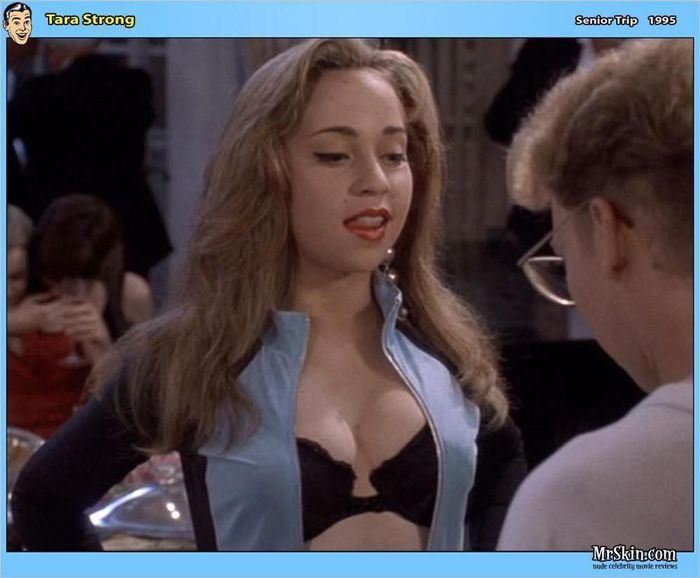 ****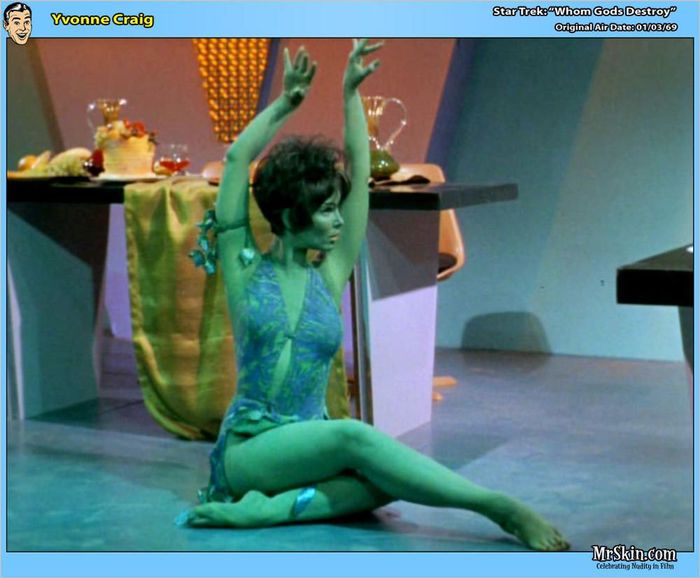 ****
All of these luscious ladies can slide down our Batpole any day!
****