From the moment the first trailer debuted, Cats has been one of the most talked about movies of the year, even if the buzz around it wasn't exactly positive. The family friendly musical may birth a whole new generation of furries, but it's not exactly the place to find any nudity. However, cats themselves have been present at many great nude scenes over the years, and here are some of our favorites!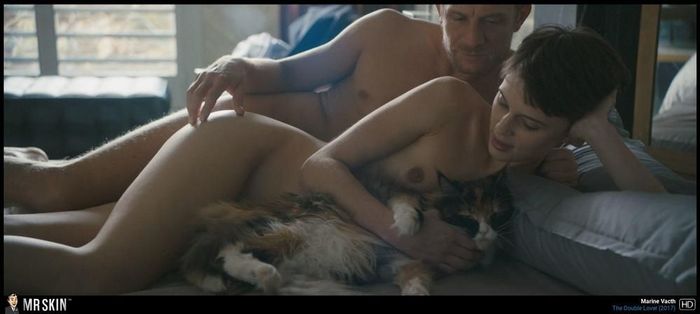 2017'sThe Double Lover is probably best remembered for its opening shot of star Marine Vacth's opening, but there's a skinsational scene where she cuddles a cat in bed while her lover spoons her!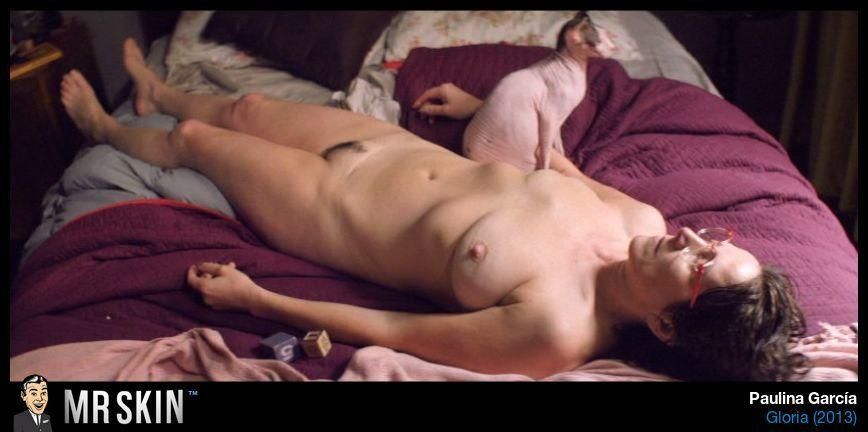 Paulina García gives a bravura performance in Sebastián Lelio's 2013 flick Gloria, as a middle aged divorcée learning to love again, but who could forget her Anatomy Award winning scene where she lays in bed next to a shaved pussy?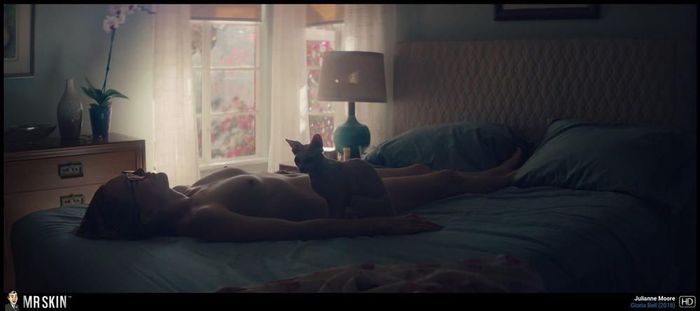 Lelio returned to the same story for his 2019 English language remake Gloria Bell, this time using the shaved pussy to strategically block star Julianne Moore's kitty!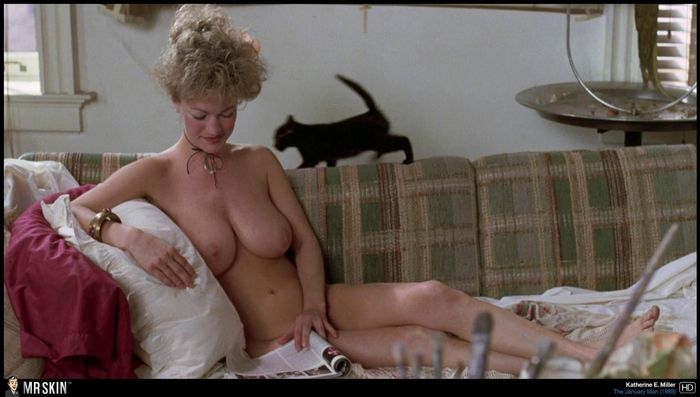 Big breasted beauty Katherine E. Miller poses nude for Alan Rickman's artist in the 1989 drama The January Man, but it's a lucky kitty who gets the best seat in the house as it scampers around her incredible nude body!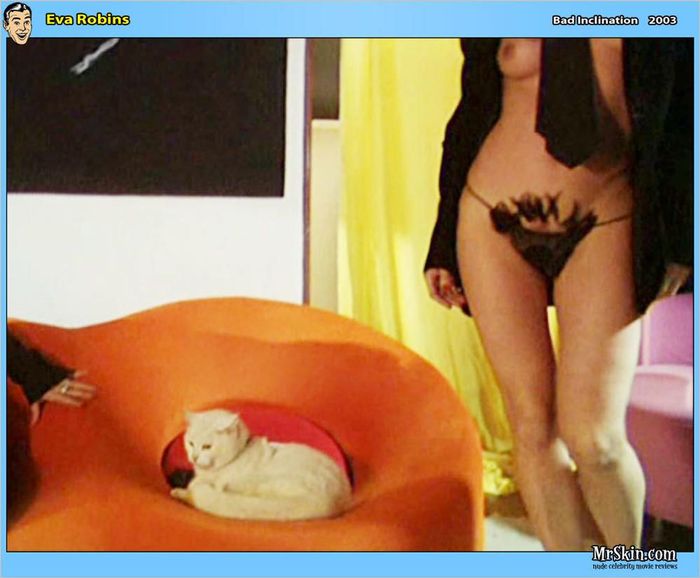 Italian beauty Eva Robins walks topless into the living room in 2003's Bad Inclination, only to find her seat occupied by a white kitty!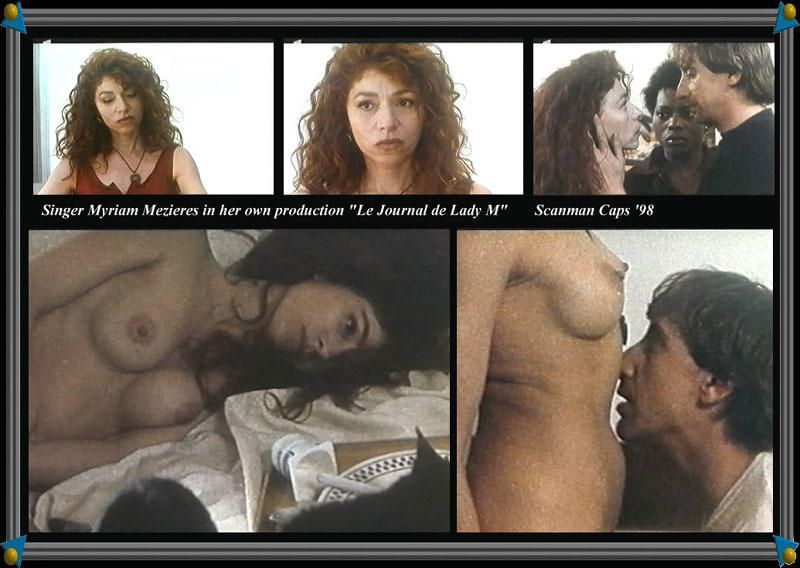 1993's Le Journal de Lady M finds writer and star Myriam Mézières laying nude in bed while staring down a black cat that has made itself at home!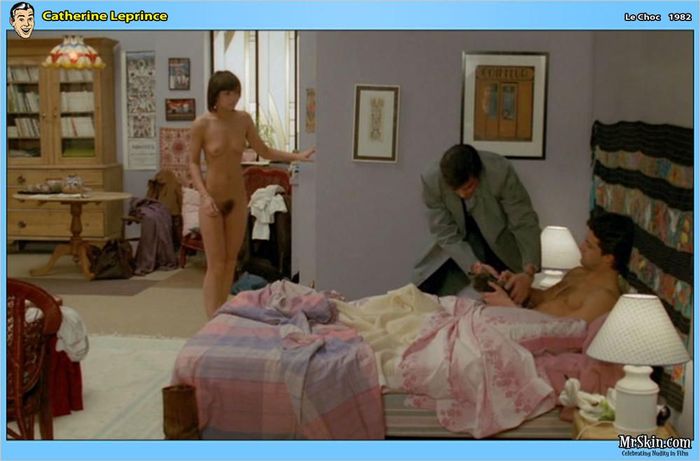 A fully nude Catherine Leprince stands by helplessly as French legend Alain Delon tries to abscond with her pussy in 1982's Le Choc!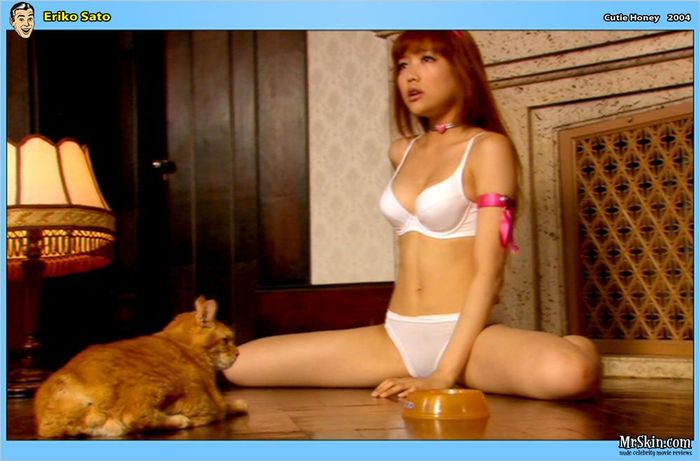 Cutie Honey star Eriko Satô puts more than just cat food on the menu as she wears see-through undies while tending to a ginger kitty!
Finally, the most meta-entry on our list comes from Cats star Taylor Swift, who showed some nice cleavage while holding her pussy in the music video for her song "Blank Space" in 2014!