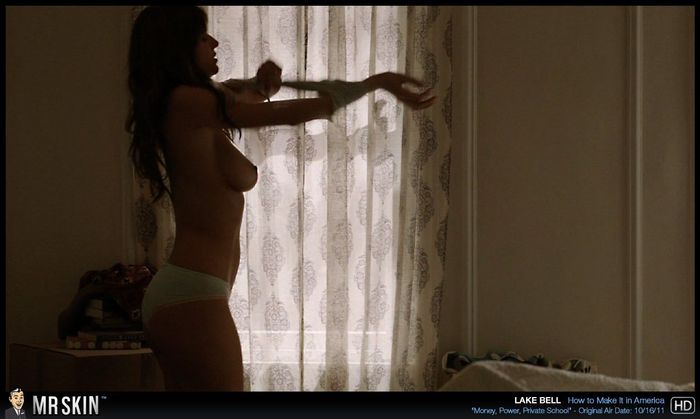 It's turning out to be a great year for nudity at Sundance- or as I like to call it, Skindance- this year. First we got nudes of Laura Prepon's nude debut, and now our Skin Skout has sent us this breaking nudes from Park City:

Gentlemen, Lake Bell has officially broken the seal. After finally making her nude debut last year on How to Make It in America, she's following up with a topless scene in the thriller Black Rock. Lake, Kate Bosworth, and The League's Katie Aselton (who also directed) co-star as old friends on the run for their lives on a hiking trip. Bosworth keeps her boulders in her bra, but Lake and Katie both bare boobs as they strip out of their wet clothes 52 minutes in, marking Lake's second career nude scene and Katie's nude debut.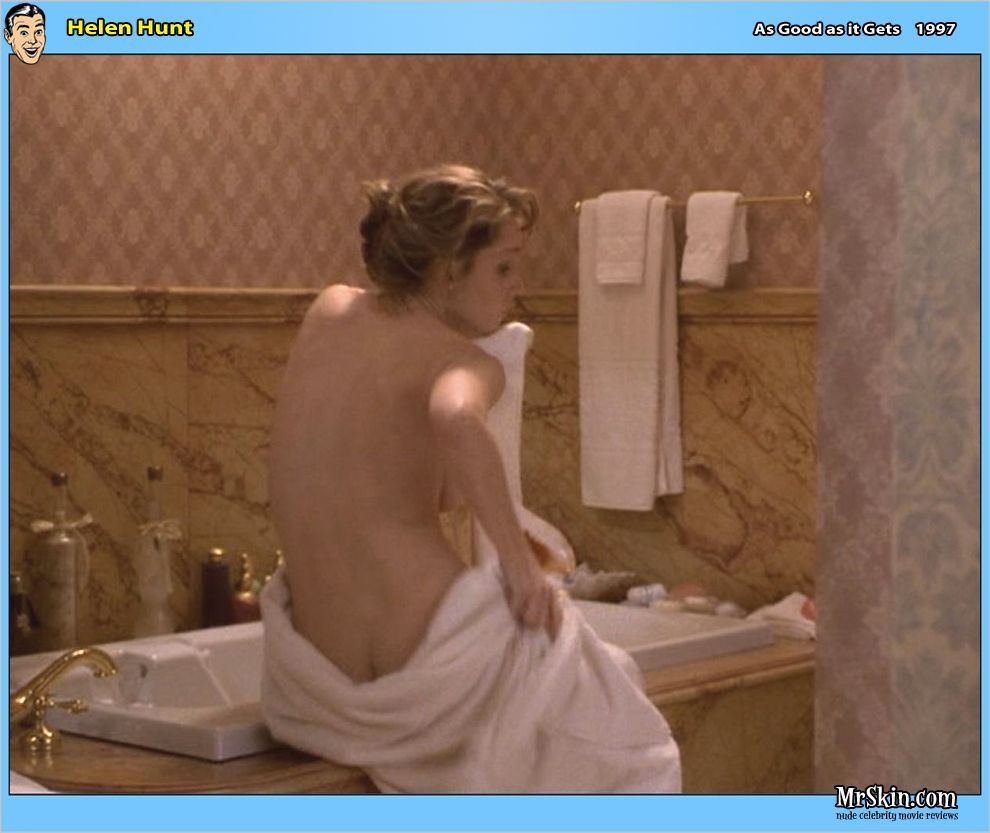 But that's nothing compared to Helen Hunt, who returns after five years of non-nude fare like Soul Surfer (2011) with a fantastically full-frontal turn as a sex therapist in The Surrogate. We counted four skinstances of Helen's cunt (a first for the As Good As It Gets star) in the nudity report, along with an impressive nine breast-baring scenes. She's Mad about Pubes...and so are we!

For more breaking nudes from Sundance, check our reviews of festival flicks 28 Hotel Rooms, V/H/S, and Simon Killer right here at MrSkin.com!