Page 1
Advertisement
Full Frontal Flight and more: Nudeworthy on Netflix 11.6.13 [PICS]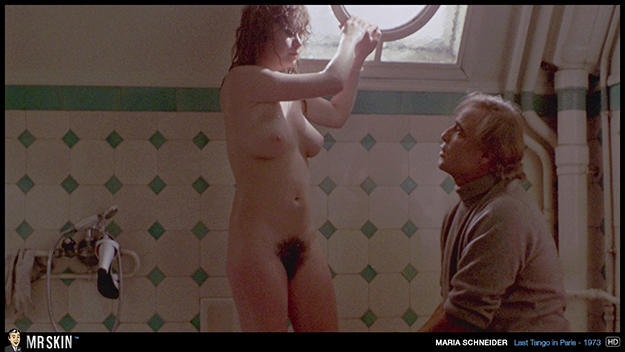 Get ready for takeoff because Nadine Velazquez's full frontal debut in Flight (2012) is now on Netflix! You'd think that would be impossible to beat, but Caligula (1979) begs to differ. The highbrow porno has Helen Mirren, Teresa Ann Savoy, and a whole roman orgy of skin stars available. Giving that multitude of mams a run for their money is the ever-slippery Maria Schneider providing eight nude scenes in Last Tango in Paris (1972). Pass the butter!
Before legendary director Paul Verhoeven was gracing the world with Basic Instinct (1992) and Showgirls (1995), he was directing Hall-of-Fame worthy nude scenes from Jennifer Jason Leigh and more in the period piece Flesh + Blood (1985).
There are more transgressive titillations to be had in The Doom Generation (1995), where Rose McGowan bares T&A to bump uglies with two dudes.
See pics after the jump!... read more
Advertisement