We've got an amazing, long overdue nude debut for you this week, along with some ladies who went nude recently and just had to come back for more!
This Amazon sensation released its entire fourth season on Friday, where Arrested Development's Alia Shawkat finally made her nude debut, baring her breasts several times throughout the season, most memorably on a webcam! Amy Landecker also slipped a nip this season and lezzed out with Alia, and Alexandra Billings became the first transgender actress to go full frontal on television!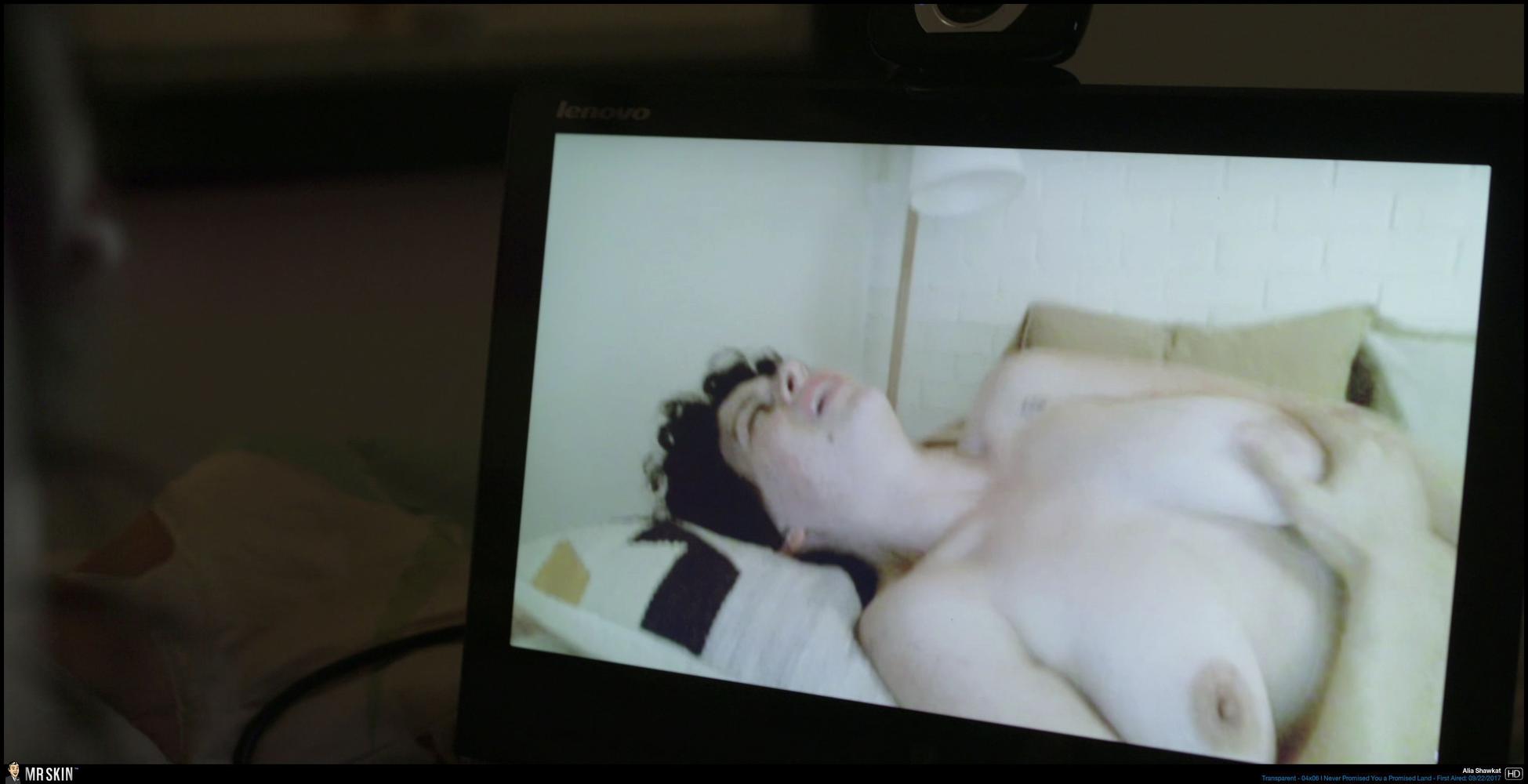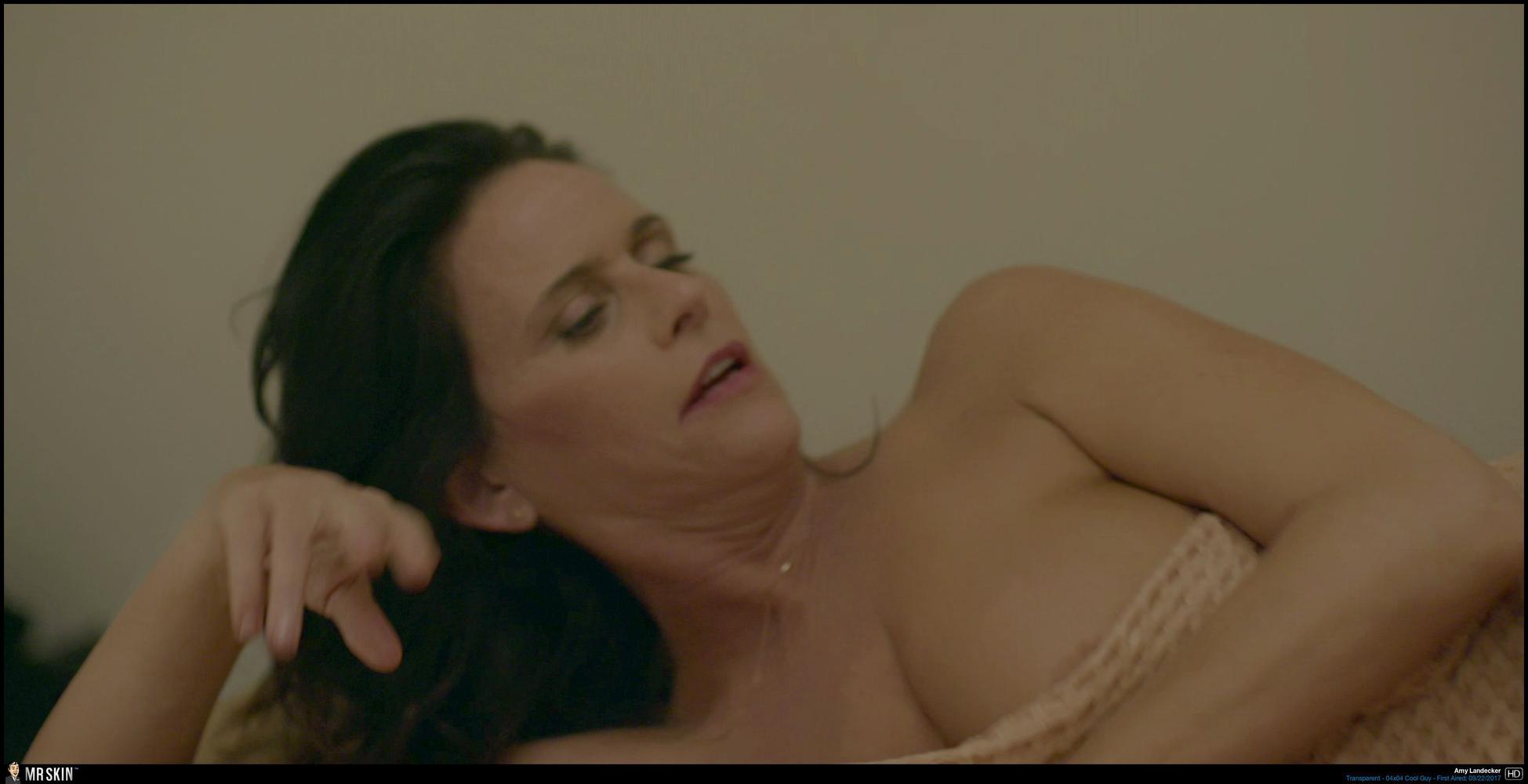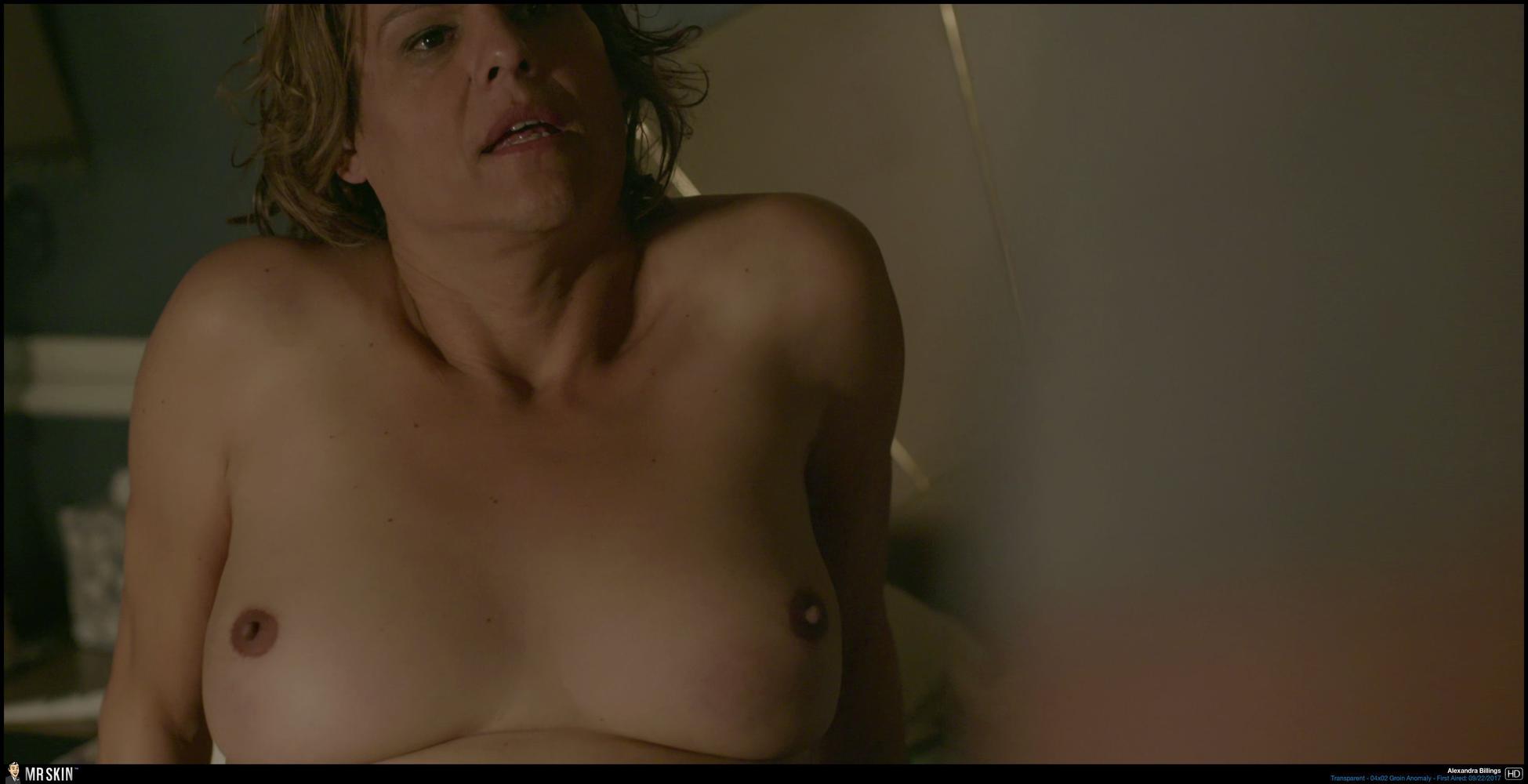 Just two weeks after going nude in the series premiere, Margarita Levieva is at it again with another topless scene in episode three, along with a topless debut from Michelle Bobe and some see-through sexiness from Maggie Gyllenhaal!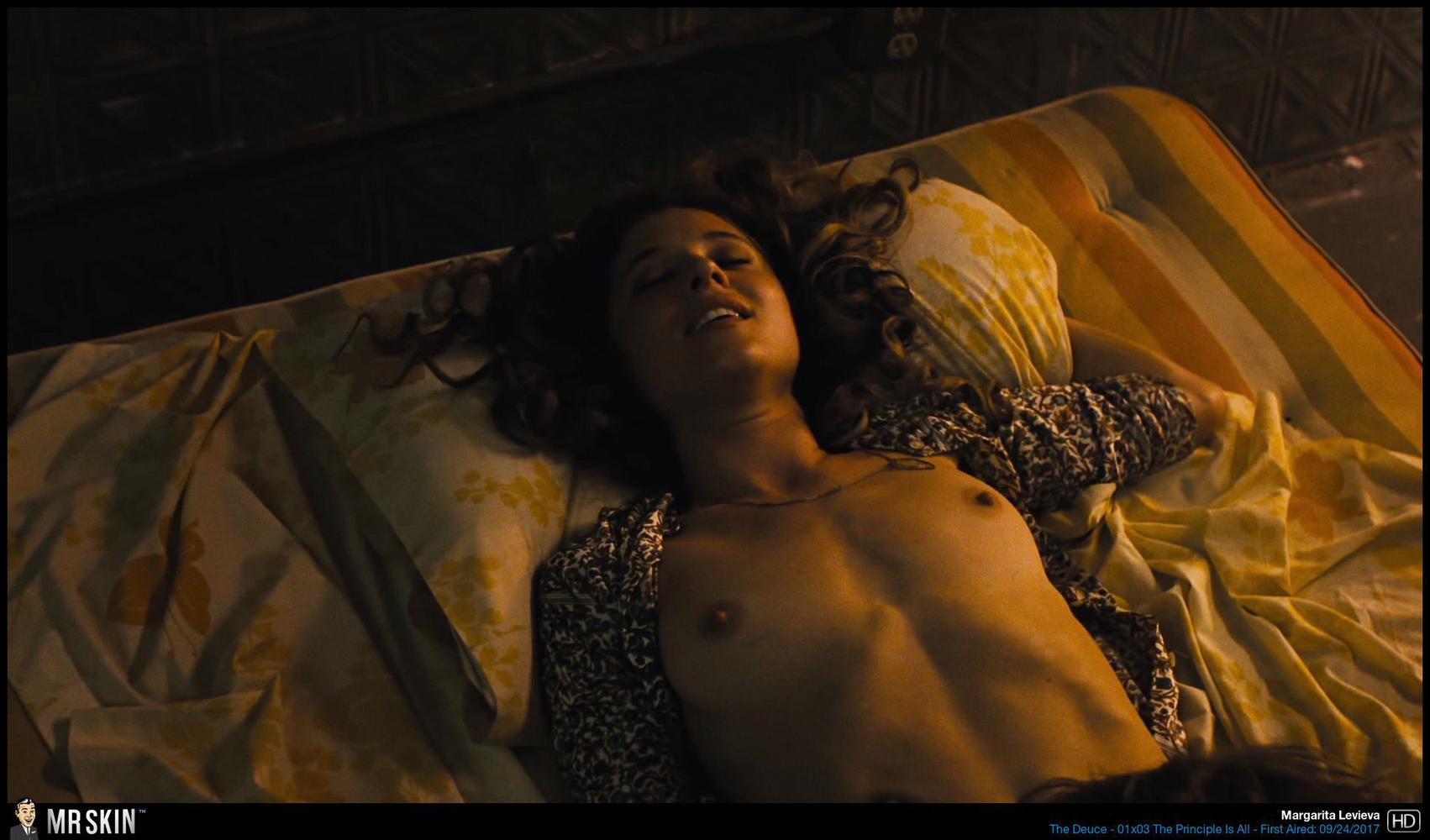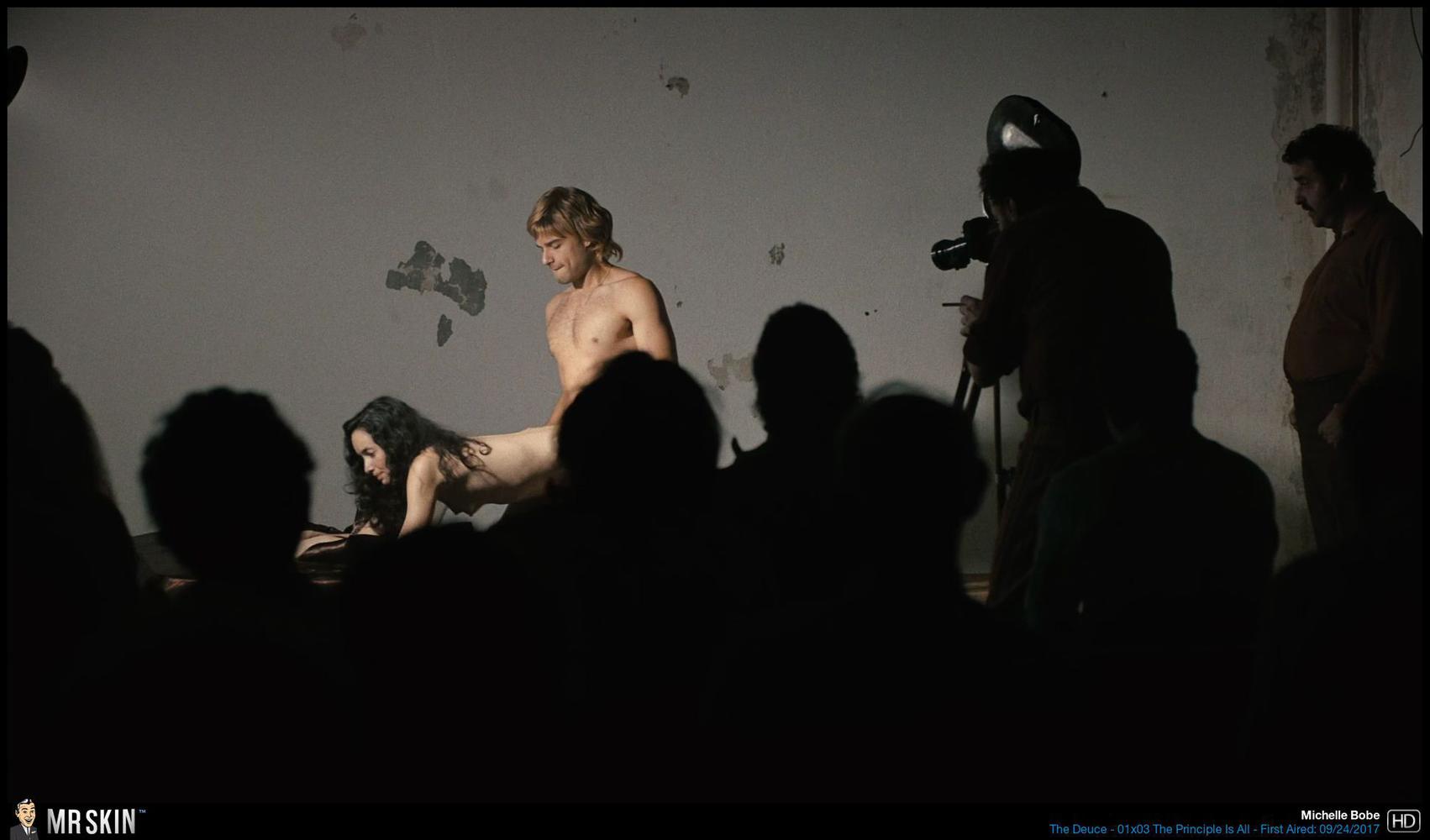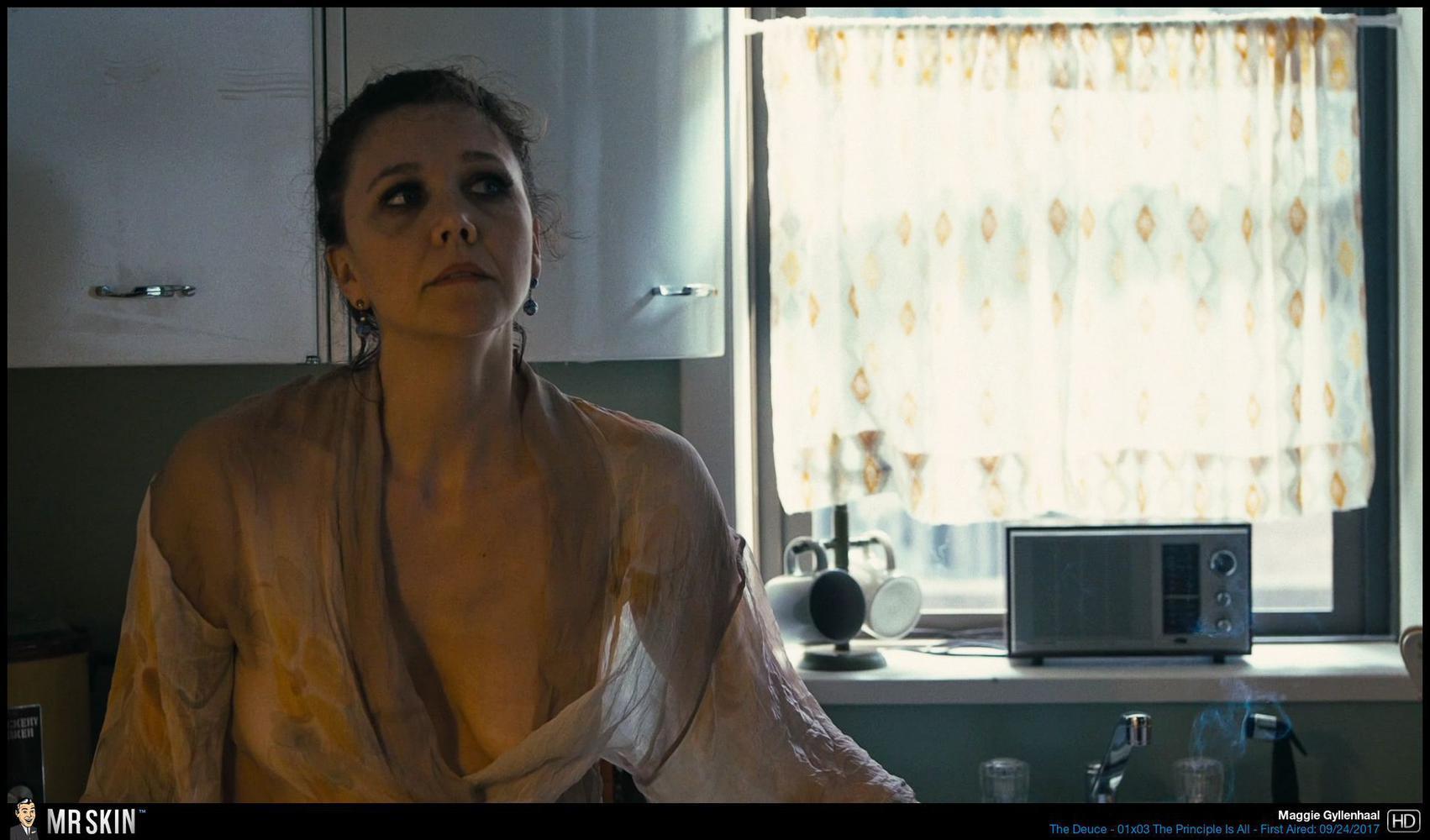 Shortly after making her nude debut in this summer's hit I'm Dying Up Here, Sarah Stiles stops by this new EPIX series for a steamy sex scene and some fantastic full nudity!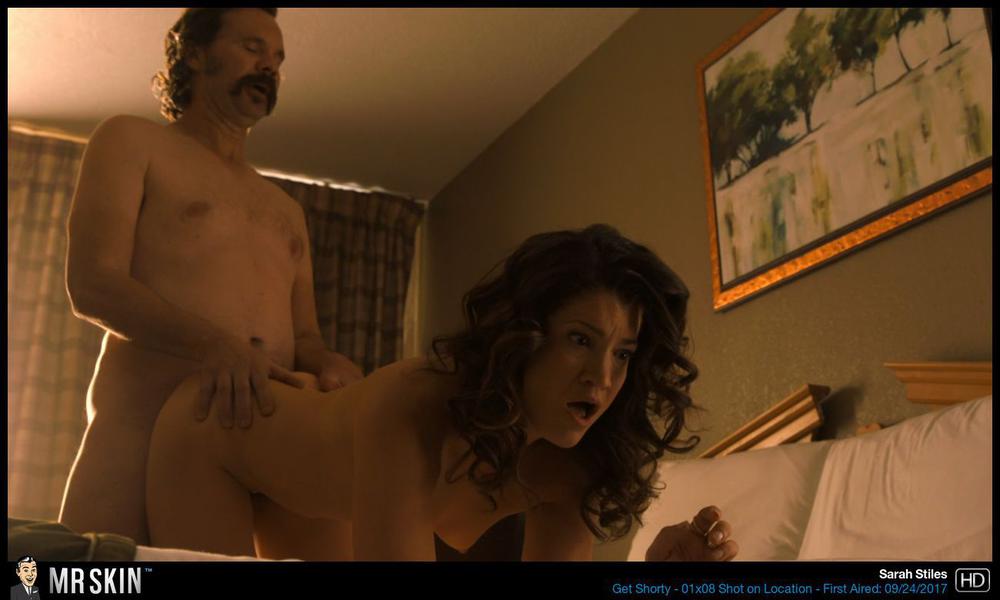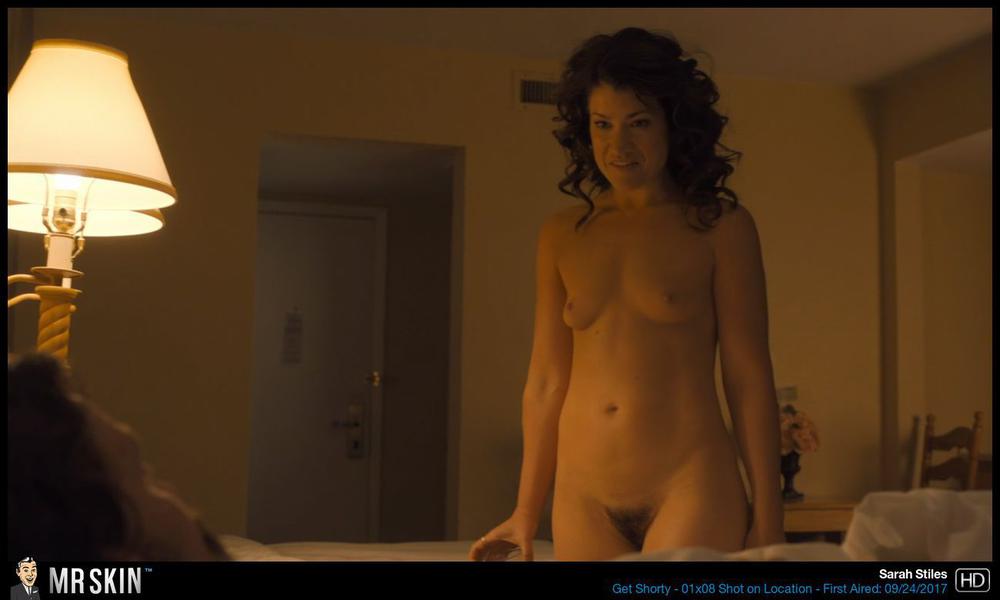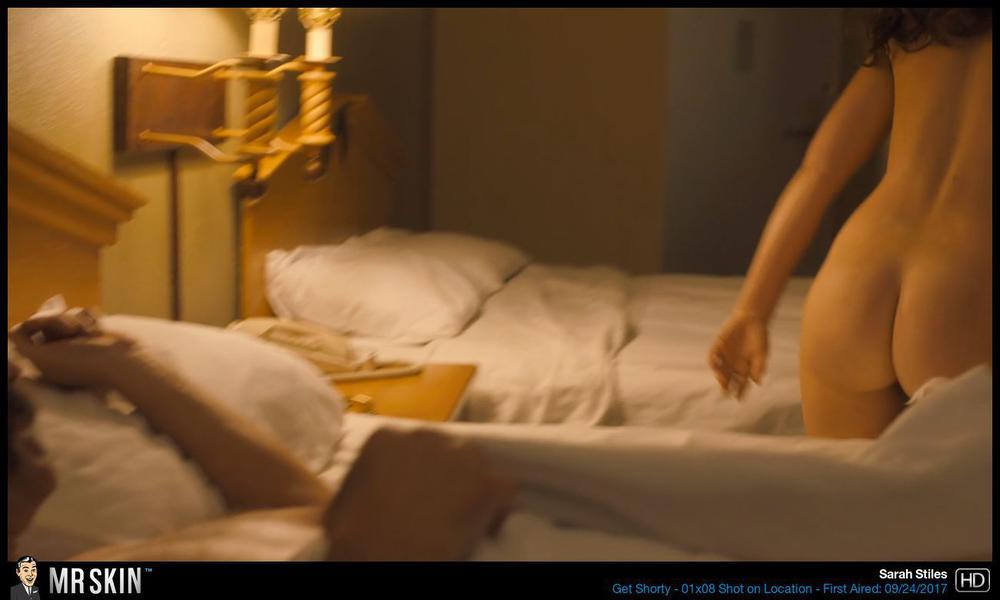 Finally, Lady Gaga lets us get up close and personal as she hangs out topless with friends—like you do—and bares boobs and bethonged booty while getting ready for the Super Bowl halftime show!