Page 1
TV Nudity Report: Game of Thrones Finale, 21 Thunder, Animal Kingdom, Day 5, and the early debut of HBO's The Deuce 8.28.17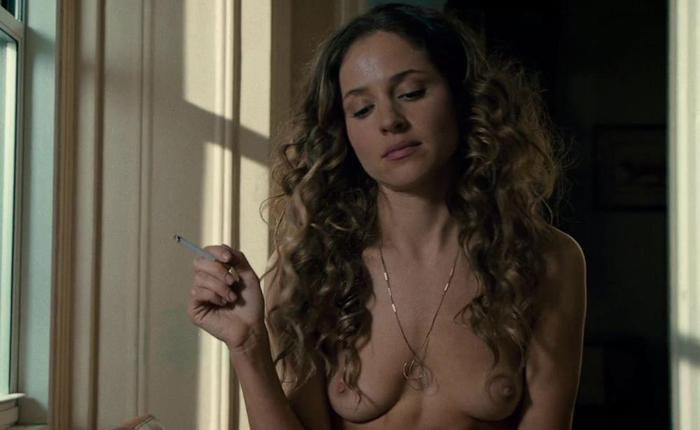 As we bid farewell to GoT this week, HBO brings us a nice salve with the early premiere of their newest skin-filled series!
...
read more
advertisement
TV Nudity Report: Ray Donovan, Ballers, Episodes, Animal Kingdom, 21 Thunder, & Doctor Doctor 8.21.17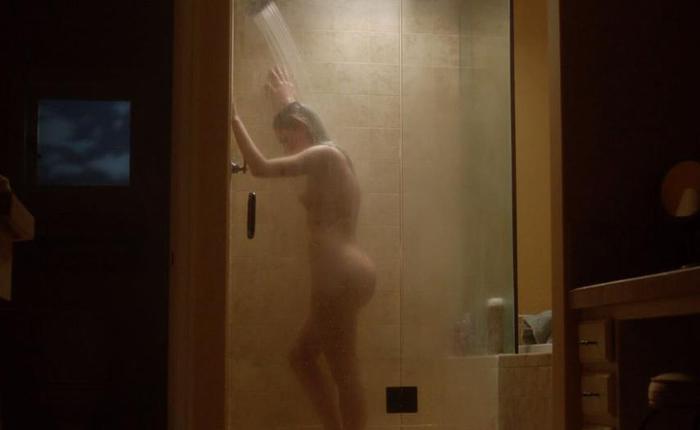 We've got six amazing nude scenes from a sextet of skinsational series to share with you this week!
...
read more