A big star makes her topless debut while two skin favorites returned to show off their goods this week on the boob tube!
Tessa Thompson made an amazing nude reveal this week, giving us her first topless scene ever as she showed off her boobs and buns while shooting her human counterpart!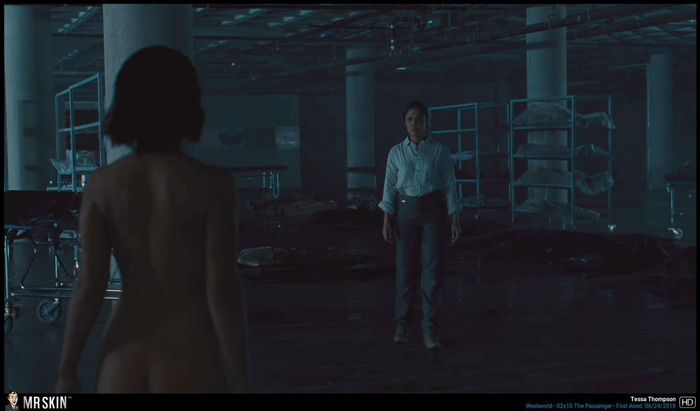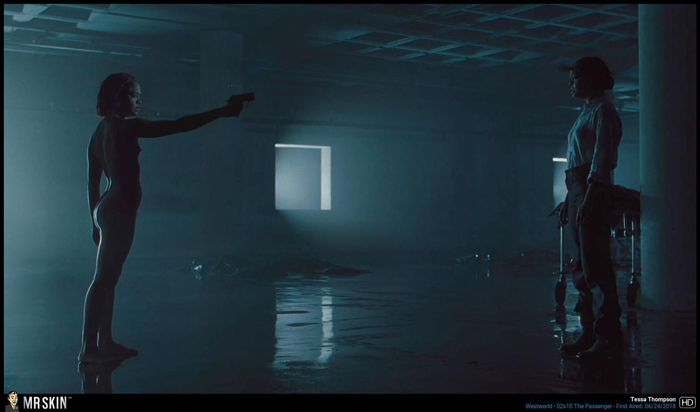 This new Kevin Costner series on the Paramount Network got off to a skinsational start this week with ravishing redhead Kelly Reilly revealing her left breastwhile getting banged against a wall by a bearded Cole Hauser!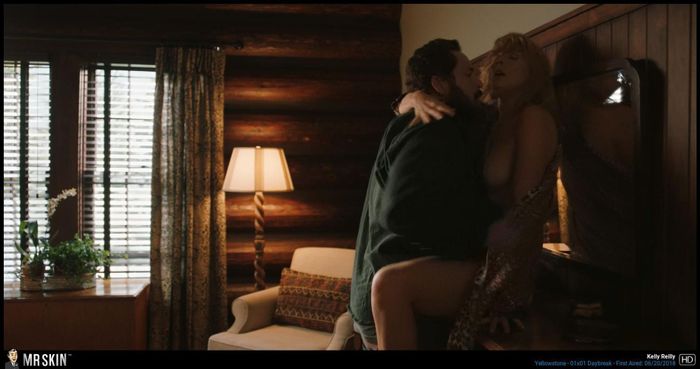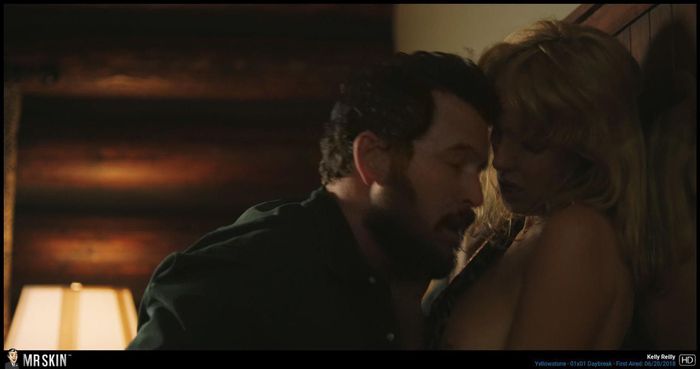 Denis Leary joined the cast of this TNT favorite, and his character's lady du jour is the gorgeous Dichen Lachman, who bares her buns while getting ready to get in the shower!